We are hiring: Experienced Sales Representatives
Do you have what it takes to be a sales representative for the fastest growing Canadian tech company in the hyper local space?
Do you want to work with a fun, fast moving team?
READ TO THE END OF POSTING TO SEE HOW TO APPLY
So you want to know what it's like working at Parkbench, do ya?
Our mission: To be the most neighborhood-centric company in the world and help local businesses thrive.
About us: Our technology automatically aggregates all information about a neighborhood and showcases it on one easy to use platform - like a search engine for neighborhoods.
Local businesses can claim or create a profile on their neighborhood website and advertise their products, services, and promotions for FREE – we're totally disrupting online directories and daily deal websites.
Users can get deals, find local events, read neighborhood news, and access neighborhood resources and services in 3 clicks or less – we're the new source for neighborhood news and information.
Real estate agents buy the exlusive rights to their Parkbench neighborhood website and use it to get clients locally.
History: We launched in March of 2014. Our local reach has expanded from 17 neighbourhoods to over 1200 in less than 1 year.
Today: We are in almost every province in Canada as well as, California, Florida, Oregon, Washington, North Carolina, Utah, Texas, and we are launching in more US states every day.
Office location: Liberty Village, Toronto Ontario
---
Meet the co-founders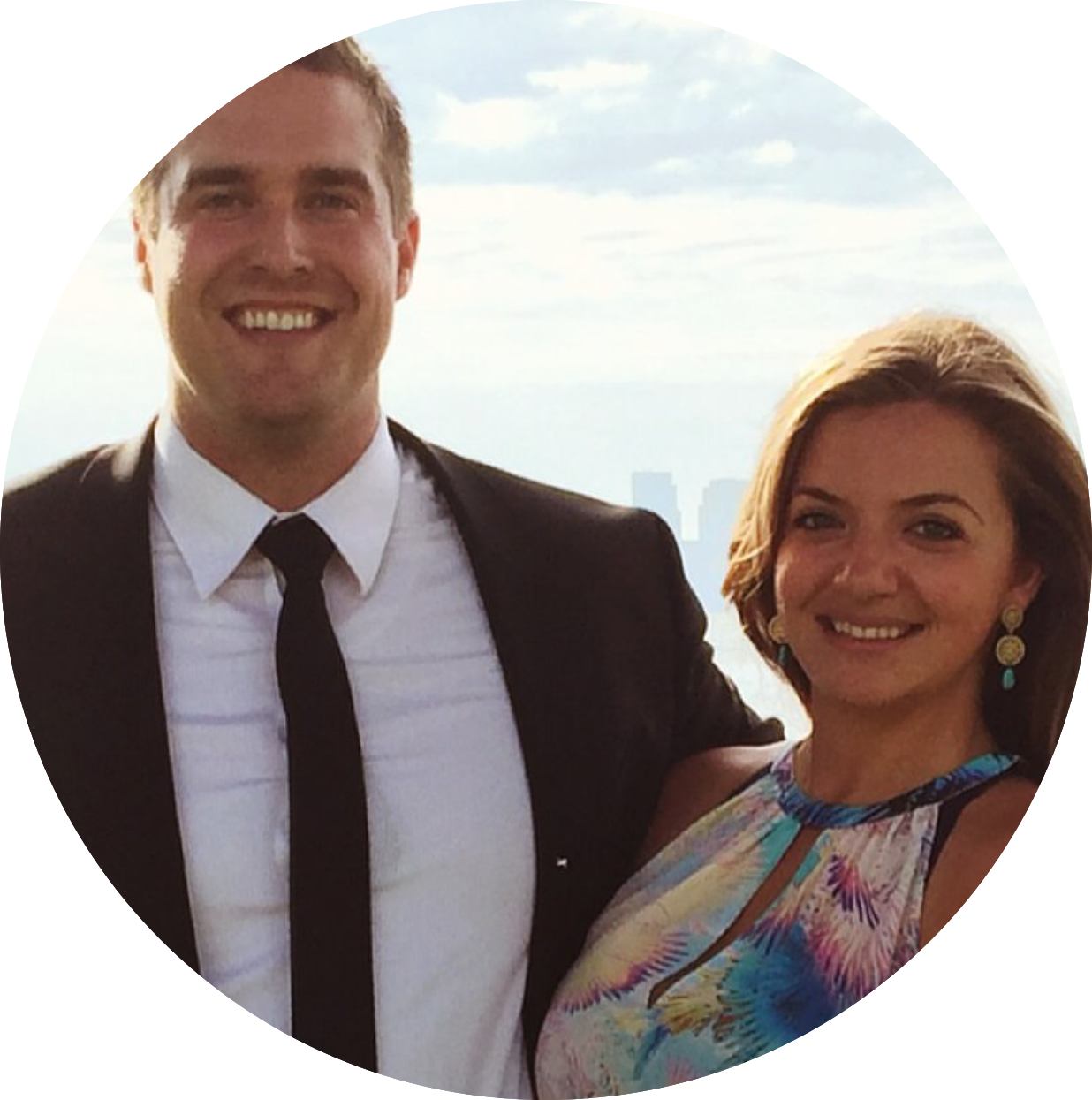 Grant Findlay-Shirras & Amanda Newman
We are building a world class team of #younghustlers who like to be challenged and want to become the leaders of a billion dollar tech company.
Therefore, if you don't absolutely love sales, don't apply. We're not offering jobs. We're offering careers.
What are your daily activities as a sales representative?
- Lead generation
- Cold calling: 100+ calls a day
- Booking phone demos
- Presenting product over screen share
- Closing deals
- Building relationships with your clients
- Generating referrals and renewals
---
What Education & Experience do you need?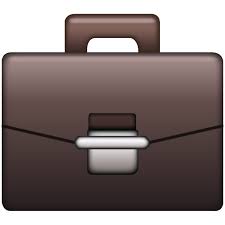 - We don't care about degrees
- You must have at LEAST 1 year experience as an inside sales representative
- You must sound clear and confident on the phone
- You must speak and write English fluently
- Knowledge of the real estate industry or past experience working with real estate agents is not mandatory but is a HUUUGE plus
***Again, if you can't speak and write English perfectly, don't waste your time applying
---
What will you get paid?

OTE: $75,000 ( Top sales people: $100K +)
- Base: Starts at $32,000, and goes up $2,000 every successful quarter
- Year 1 ending salary = $40,000
- Year 2 ending salary = $48,000
- Commission: 4% - 9% of revenue. NO CAP. Paid monthly
- Bonus: Paid out quarterly. Ranges from $300-$3,000
- Daily/weekly rewards : vary
---
How to Apply

1.In addition to sending your resume to amanda@parkbench.com:
1. SEND COVER LETTER: Tell us why you love inside sales and why you would like to work at Parkbench.
2. FILL OUT OUR CULTURAL ASSESSMENT: Culture is very important to us at Parkbench, please take our cultural assessment here fortay.co/w/parkbench so we can determine if you're a good fit for us and vice versa.
Note: We will NOT look at your resume without a cover letter and the cultural assessment completed.
To see behind the scenes at the Parkbench office before you apply visit: Behind.parkbench.com
What are the steps to getting hired?
1. Phone interview
2. Group interview AKA "Mixer" that includes:
- Food
- Drinks
- Games
and...
- One-on-one Q&A with the current sales reps
3. One on one call with the founders
4. A day in the life of a sales rep test
5. Pitch test
6. Final interview with potential team lead
We are NOT a revolving door of sales people. We are a #ParkbenchFamily
GOOD LUCK
The Parkebench Team