The Parkbench Fund & MEDF

Parkbench is striving to be the most neighborhood-focused company in the world. We want to change the way people and businesses interact within their communities.
Making life better in North American neighbourhoods is only half of what Parkbench wants to do.
We also want to help build neighbourhoods and support local businesses in developing countries.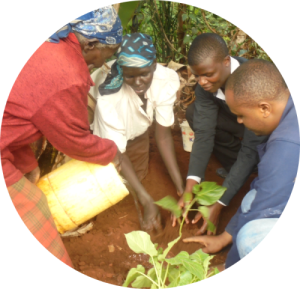 Our mission is to establish sustainable neighbourhoods around the world by improving the quality of life in communities while nurturing economic development for local businesses.
To kick off this journey, Parkbench has partnered with the Mitahato Education Development Fund (MEDF) in Kenya.
Parkbench is committed donating a percentage of revenue to provide training and resources for local businesses in developing countries.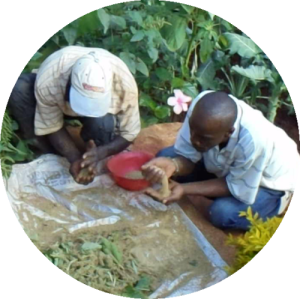 The fuel for a good quality of life is a strong economy, and the foundation for a strong economy is local business.
In addition to donating revenue, Parkbench has an annual fundraiser for the charities it works with.
The first one was held on August 22, 2014 in Toronto, Ontario. Information about the event can be found here. For a look at photos from our First Annual Cocktail Fundraiser, click here.
Parkbench also makes it easy for you and your friends to get involved and be a part of the hyper-local movement with the 10cubed for Communities program.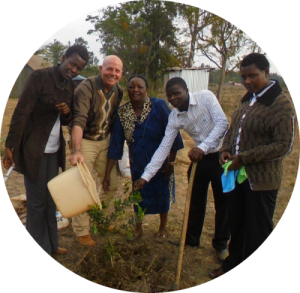 10cubed for Communities is simple and affordable, and the best part of all is that the money goes straight to Kenyan communities and businesses. Donate and we'll provide you with a package showing you how you directly helped a neighborhood and a local business.
10 friends + $10 a day + 10 days = 1 completed project and a 10 picture slideshow showing how your donation has been used. You'll even get a personalized thank you from the beneficiaries!
If you want to complete a project with your friends, click here to get started!
More about the MEDF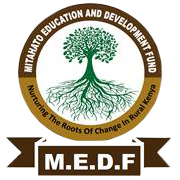 The Mitahato Education Development Fund is a CBO (Community Based Organization) registered under the Kenyan Ministry of Gender, Children and Social Development.

The MEDF's goal is to educate Kenyan children using a Teaching Farm. Children are able to create a sustainable family livelihood on as little as 1/4 acre of land. The MEDF reaches out and assists local community groups with its work to improve the quality of lives for the marginalized and disadvantaged.
Its vision is to create food security and sustainable livelihood for every Kenyan.