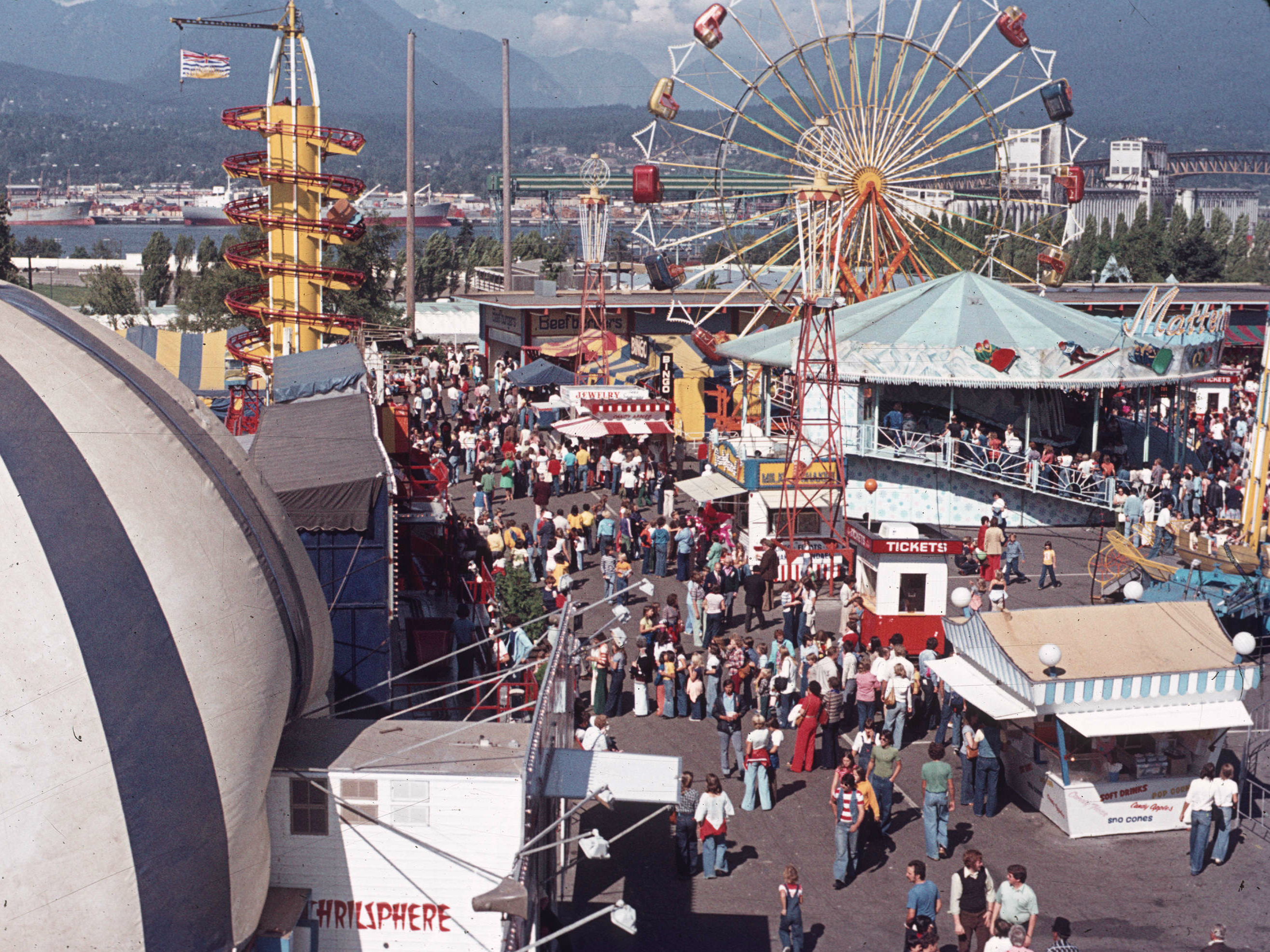 About Hastings-Sunrise Vancouver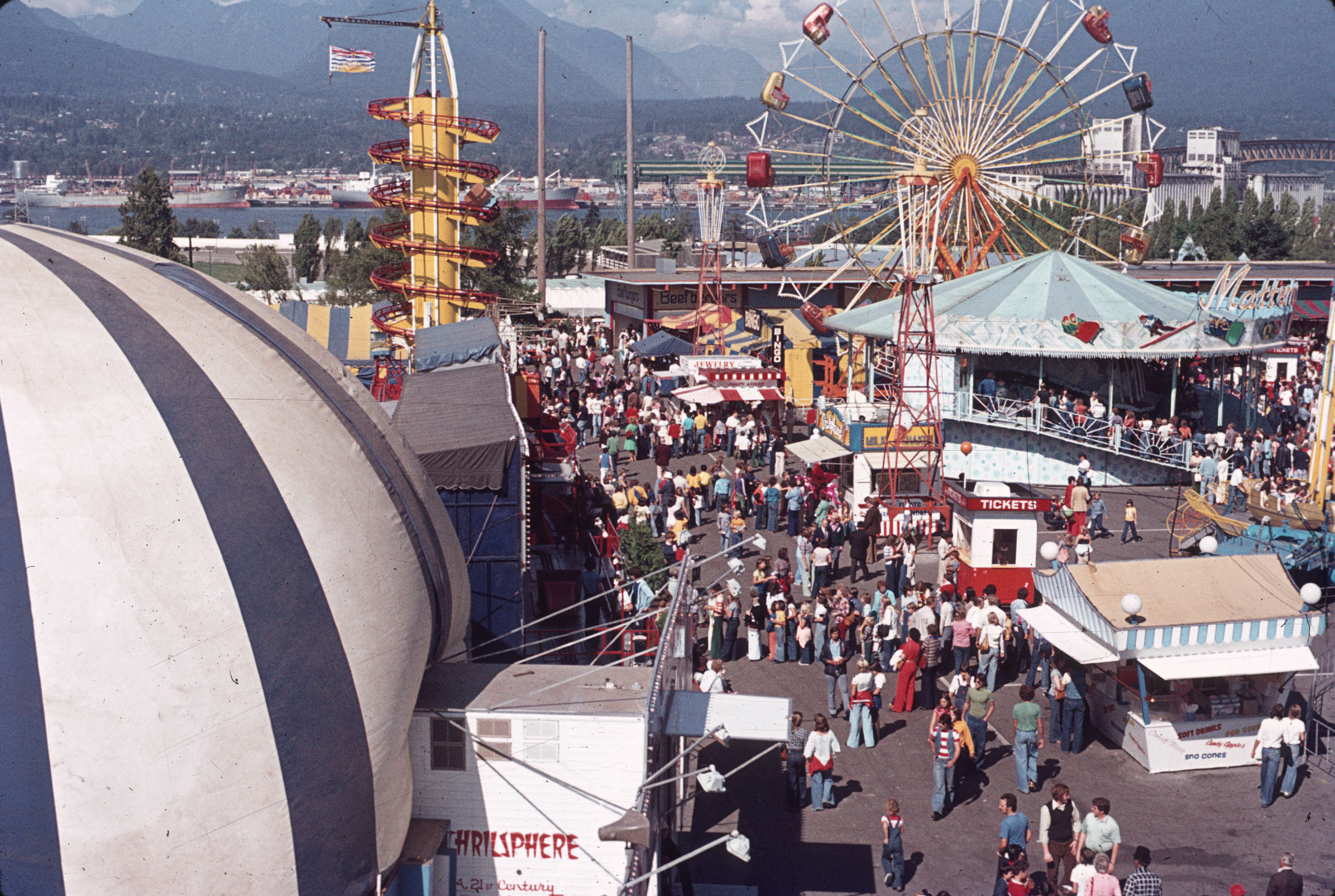 Hastings is one of the oldest neighborhoods in Vancouver, located in the north eastern corner of the city. The neighborhood name of "Hastings" is considered a historical one to Vancouver. That's because the name is thought to have derived from the battle of Hastings from the Norman conquest of England in 1066. It was then named to commemorate the visit of the commander-in-chief of the Pacific Navy, Rear Admiral George Fowler Hastings of the Royal Navy.
It's bordered by Burrard Inlet to the north, Boundary Road to the east, East Broadway to the south, and Nanaimo Street to the west. During the 1920's, most of the waterfront area in the Hastings neighborhood was occupied by railways, wheat pools, and the port of Vancouver, which continues to be a major employer in the area.
Historically the socio-economic class in the neighborhood is working class, with a large immigration population, mostly Indian-Canadian. However, along with the surge in housing prices and gentrification of east side neighborhoods to accommodate for west side residents migrating east to more affordable housing, the neighborhood has started to become a bustling hub for artists and young professionals.
Also, historically, the housing situation has been jam packed, as the average Hastings household is three people, which is considerably higher than the Vancouver average. This combined with the fact the average household income is less than average at $53,968, is a testament to the neighborhood's largely working class, immigrant roots.
Even while the neighborhood is largely industrial and working class, the area is home to a few of Vancouver's favourite activities and landmarks. This includes the PNE (Pacific National Exhibition), which is an amusement park (the oldest amusement park in Canada) and summer fair ground that takes place during the summer months. The area is also home to the Pacific Coliseum (the old stadium where the Vancouver Canucks NHL hockey team used to play), as well as the Hastings Park Racetrack — the city's go-to destination to get dressed up and bet on horse racing.
All in all, the Hastings neighborhood is a blue collar, working class neighborhood that's on its way to becoming more gentrified with every year the city becomes more expensive to live in, and the new popular place for young professionals and young families to call home.