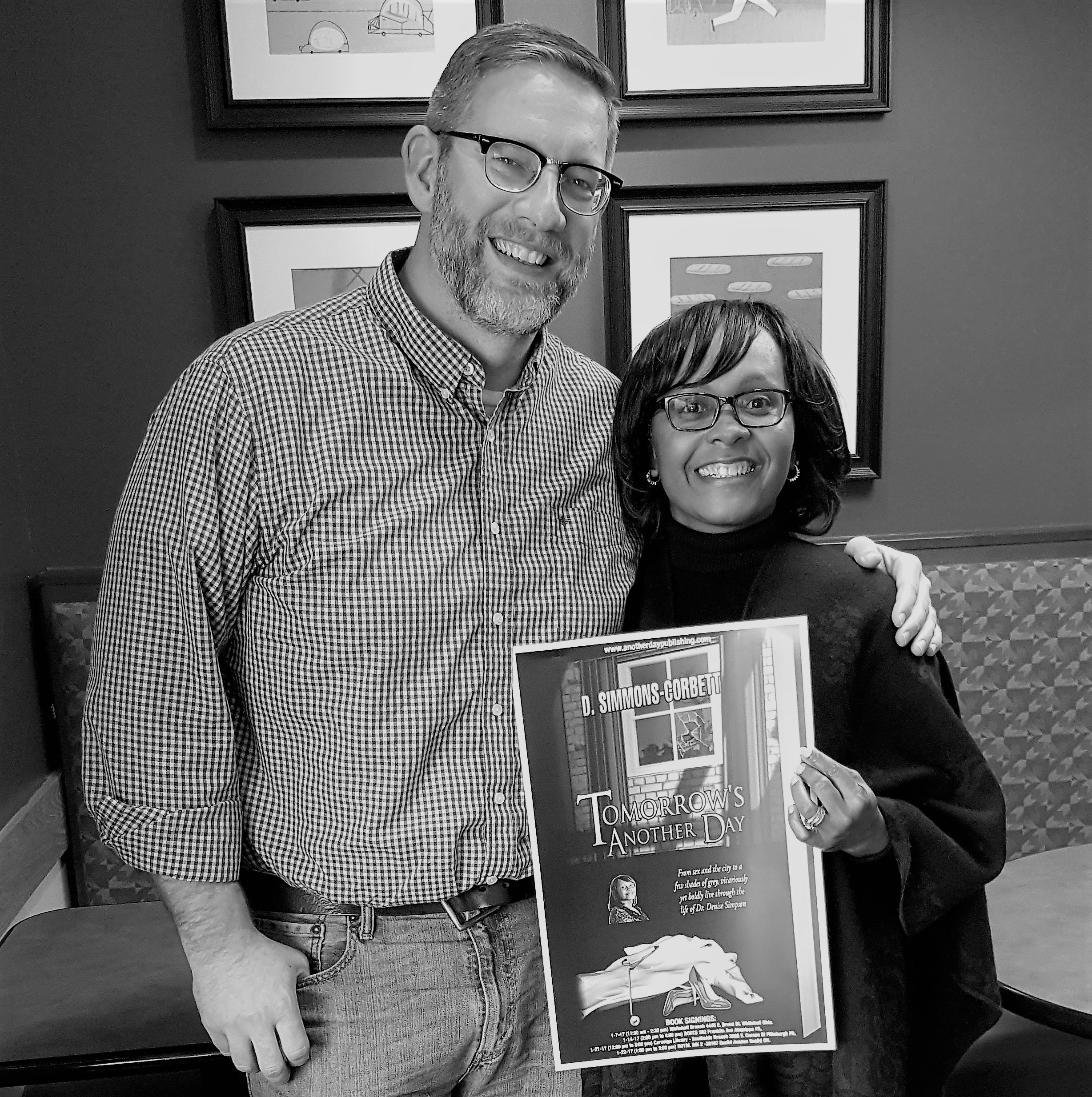 Meet Local Author Deirdra Simmons-Corbett, Another Day Publishing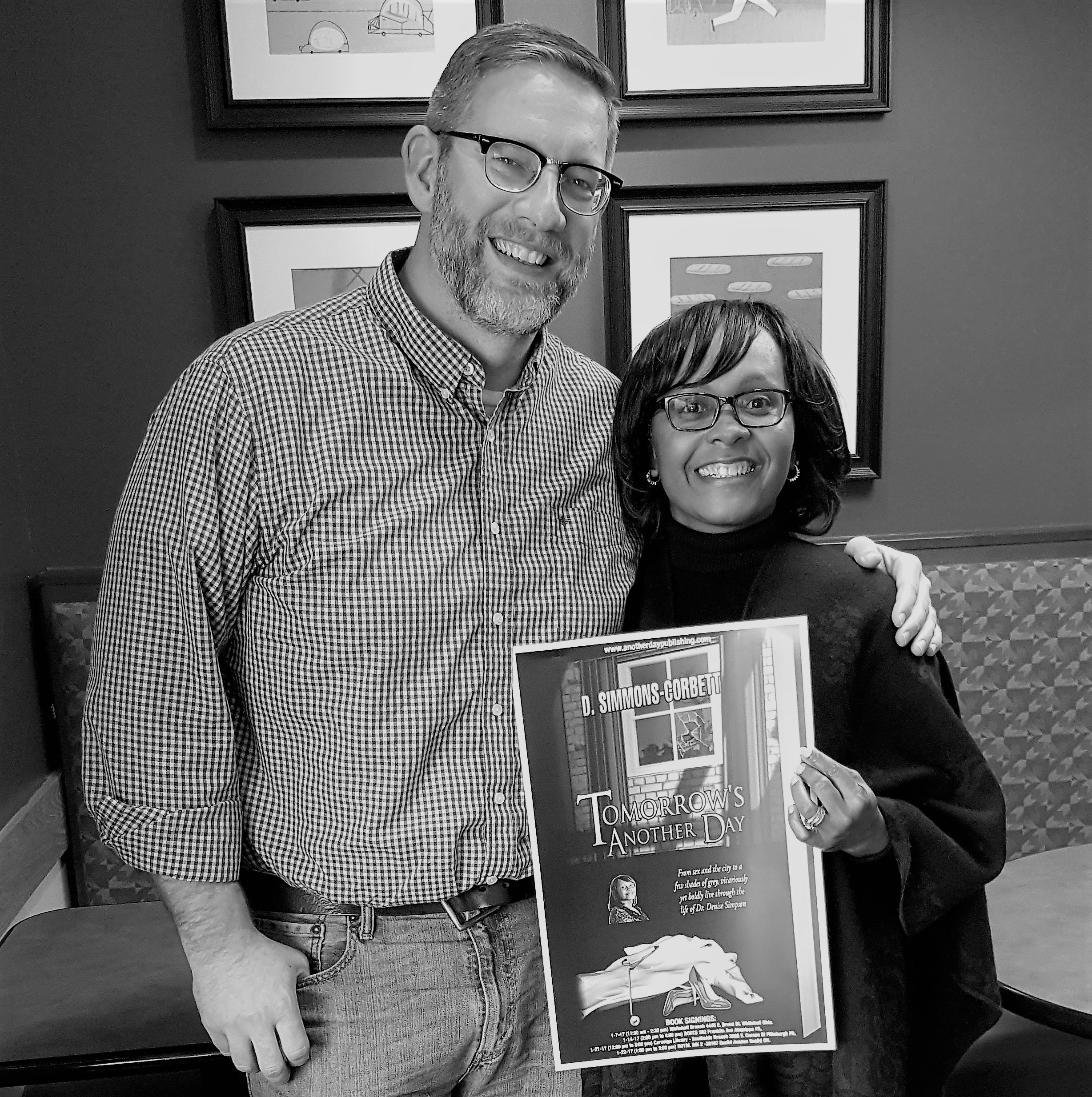 Interview with Deirdra Simmons-Corbett, conducted by local REALTOR® Brent Miller
Summary
Deirdra Simmons-Corbett comes from a Aliquippa, PA (Pittsburgh). She is retired from the Air Force and worked as a nurse for 20 years. Now she sells real estate and is releasing her first book Called, "Tomorrow's Another Day." It has been a labor of love as she has self-funded and self-published the entire project. A big task for someone who has never been an author before!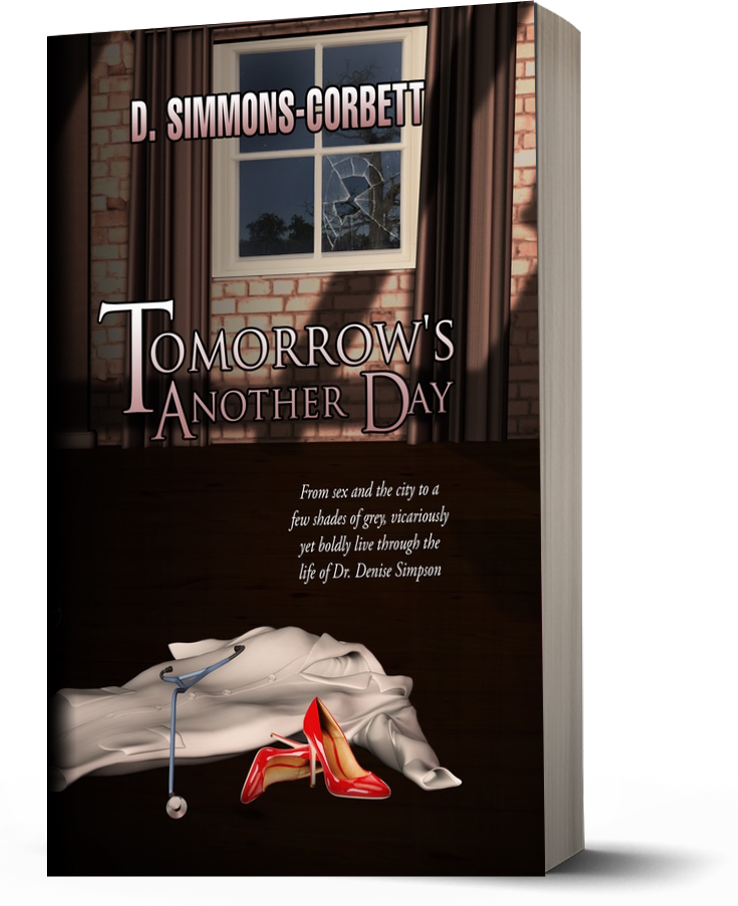 Can you give us a brief summary of the book?
In a very brief overview, it is the story or Dr. Denise Simpson who grew up on the wrong side of the tracks. She is able to make her way out of her small town to become an medical doctor. She begins to indulge and lives life a little wrecklessly. As she navigates her various experiences, she begins to question who she is and how she got there. From there you will just have to read the book (laughs).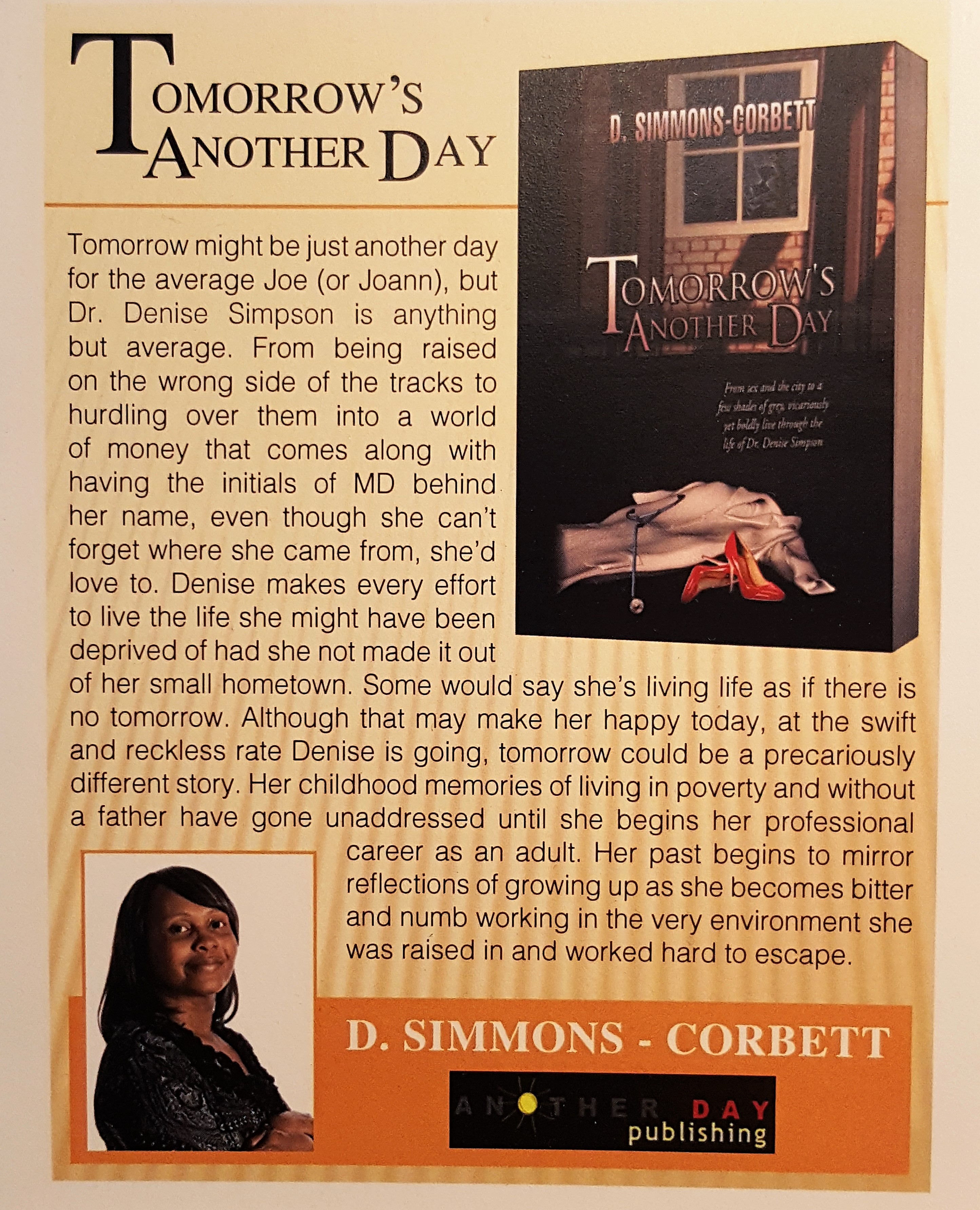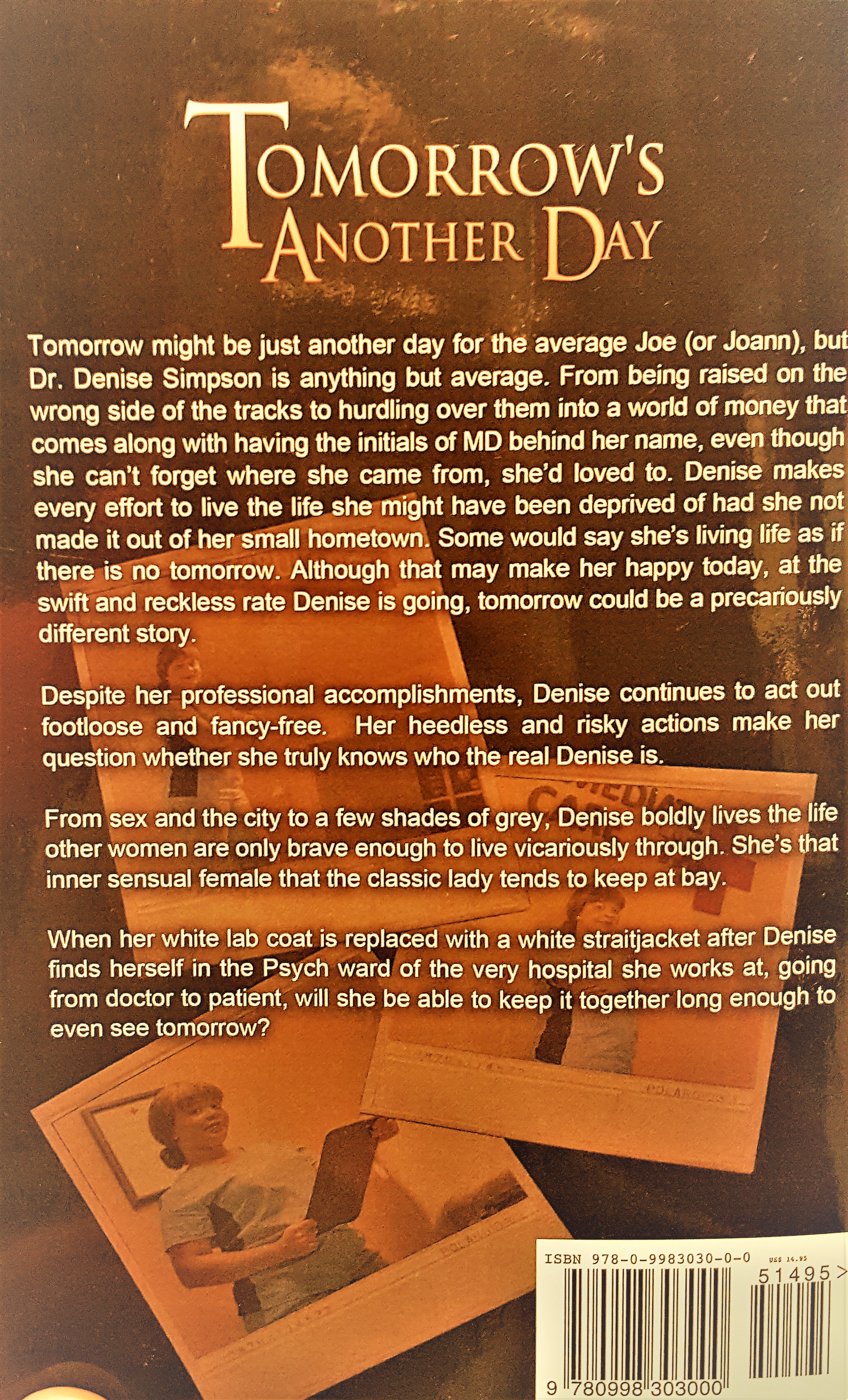 What made you decide to write a book?
An author writes what they know. I grew up in the inner city and was very poor. I am a retiree from the U.S. Air Force - for 20 years - so I have been all around the wold and interacted with many different cultures. Then I became a nurse for 20 years. There are a lot of experiences with the staff, doctors, patients. These were memories that I wanted to write down. That was my motivation. I decided to write a book mirroring my life: the opportunities presented to us during our journey and the outcomes of our decision.
What was it like when you first started?
I had it in my mind for a while that, one day I was going to write a book. I had started writing things down about 3 years ago. Whether it was the middle of the night or if I was on a long drive, something would just pop into my head and I would write it down. Some things would stick and eventually, I had something and I knew where I wanted the story to end. From there it just all came together. Then in March of 2016, it just so happened that my daughter was in class with a writer that lives in our neighborhood. I thought now how strange to have something like that just fall in my lap. We struck up a relationship and I would bounce ideas off of her etc. We ended up publishing in December, so yeah...nine months later!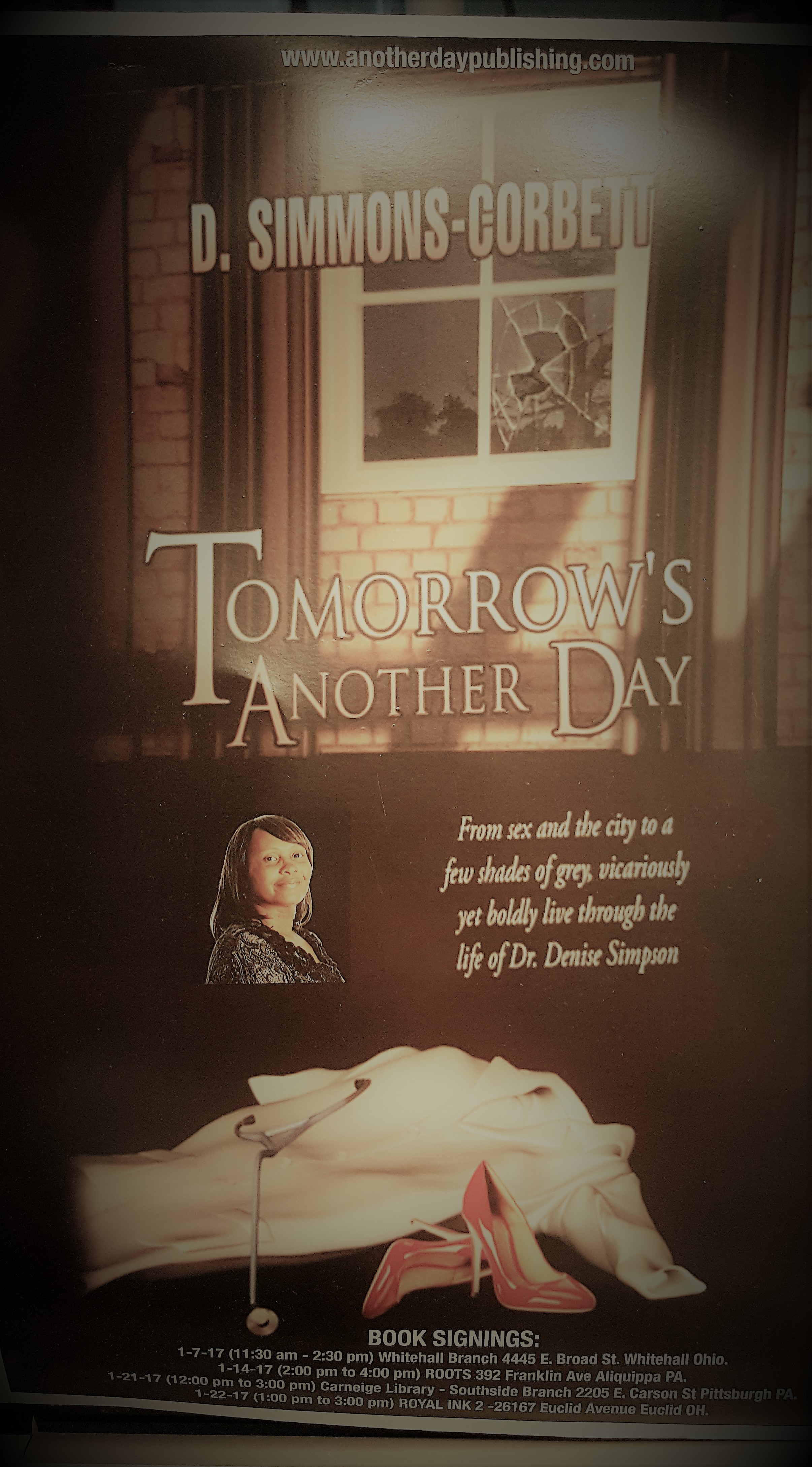 As you're publishing this book, were there any surprises - good or bad - that popped up?
Not necessarily. With the mentor that I had, she gave me the expectations upfront. One thing that has been interesting to me is the feedback I get from readers. They will recount stories that are in the book or talk about their favorite characters etc. I definitely get feedback from the audience.
So you have gotten some feedback. What are people saying?
Yes, I have gotten some feedback and it's been very positive. I had a reader post on social media that it was "A great read. Very well written," and that it was, "very hot and sexy." Another person posted that she couldn't put it down and that she read the whole thing in a day - in one sitting.
Do you have any plans for future projects books?
Well, yes, actually. As I finished this one up, it was a longer than originally planned and longer than it has ended up. I am going to be using what we have left from it to create part two. So, yes, this one is called "Tomorrow's Another Day" and part two will be called "Yesterday Is Gone." It will be out in the fall of 2017. I'm also looking forward to book signings and getting around to meet new people and different experiences. We'll just see where life takes me.
You mentioned book signings. Can you share when and where those are happening?
I just had one this past Saturday at the Whitehall Library.
On Saturday, January 14 I will be in Aliquippa, PA at Roots from 2:00 - 4:00.
On Saturday, January 21 from 12:00 - 3:00, I'll be signing at the Carnegie Library Southside Branch in Pittsburgh, PA.
Then on Sunday the 22nd, I will be in Cleveland (Euclid) at Royal Ink 2 from 1:00 - 3:00. From February 24 - 26 I will be in Atlanta, GA. Location and times are yet to be announced.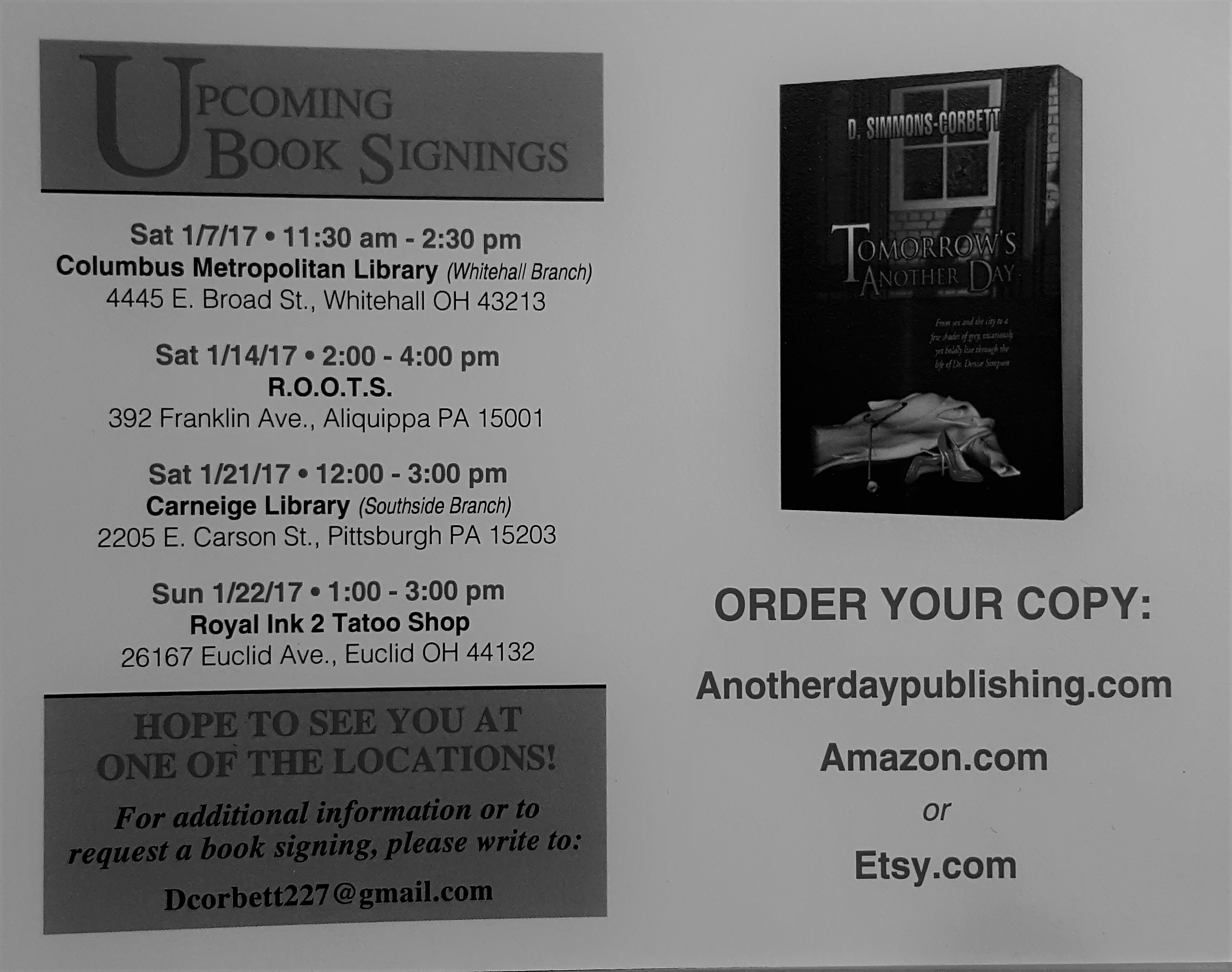 Who are some of your favorite authors?
My local mentor and author, E.N. Joy has over 30 books out. Terry McMillan, Nathan McCall. Those would be the authors that I look up to the most.
What do you like most about being an entrepreneur?
I really enjoy the energy that I get from meeting new people and from making new relationships. I love it. Coming from the military being very structured and going to nursing which was very stressful, I enjoy the flexibility and the freedom to make my own schedule.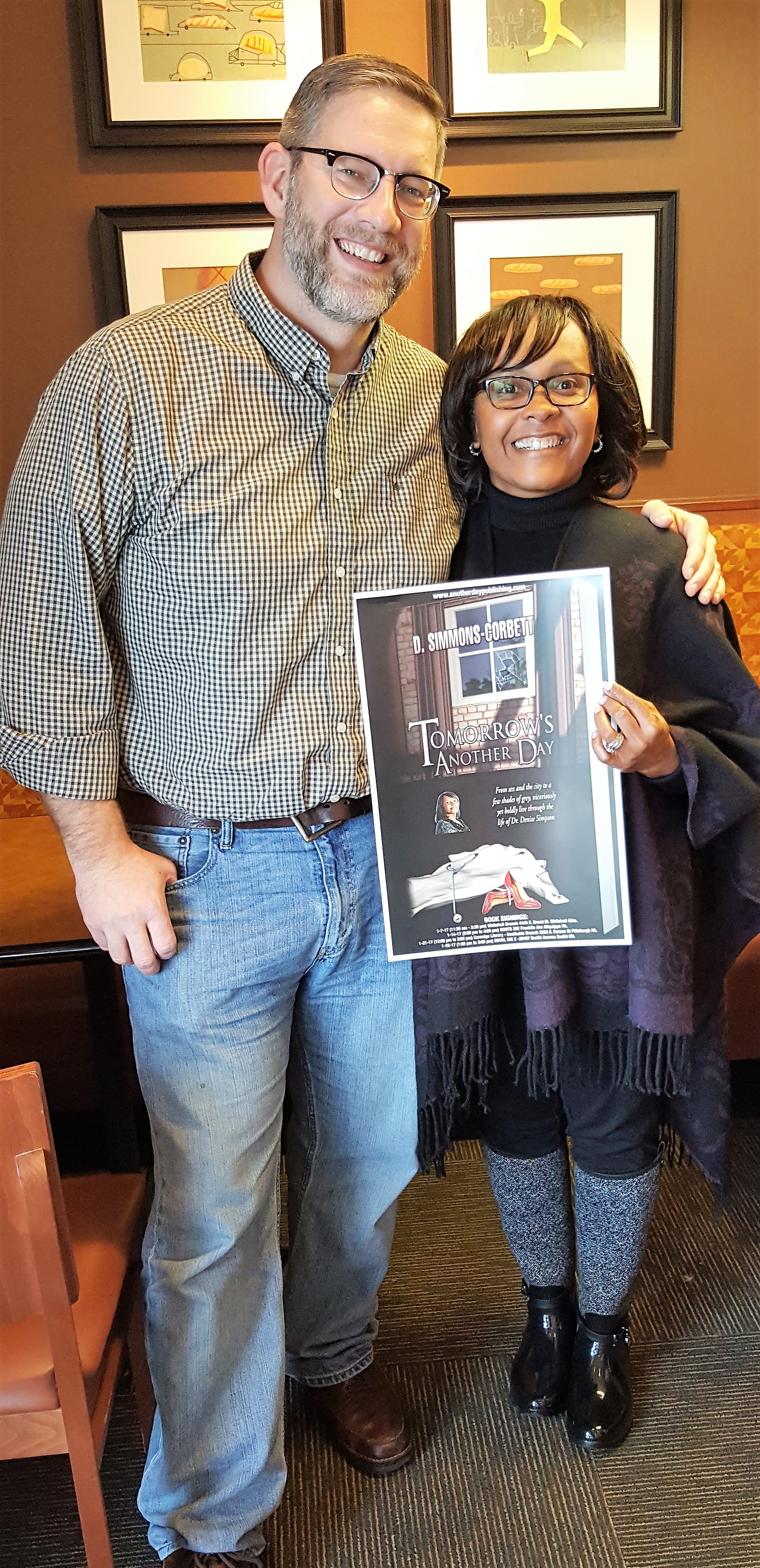 Do you have any advice that you want to share with other entrepreneurs?
Follow your dreams. Tell your story. Your story can help other people. Though my book is fiction, there are others that tell their own story to help others.
So where does one get a copy of the book?
It is available on Amazon, but I would really like to see people out at one of the signings! You can also order it from the website at www.anotherdaypublishing.com

Why do you think it's important for people to shop local?
We all want to stabilize our city and our communities. Whatever we put in to supporting local comes back. We all want to give back and help keep the future community and economy strong.
Facebook: http://www.facebook.com/anotherdaypublishing/
Website/Blog: http://www.anotherdaypublishing.com/