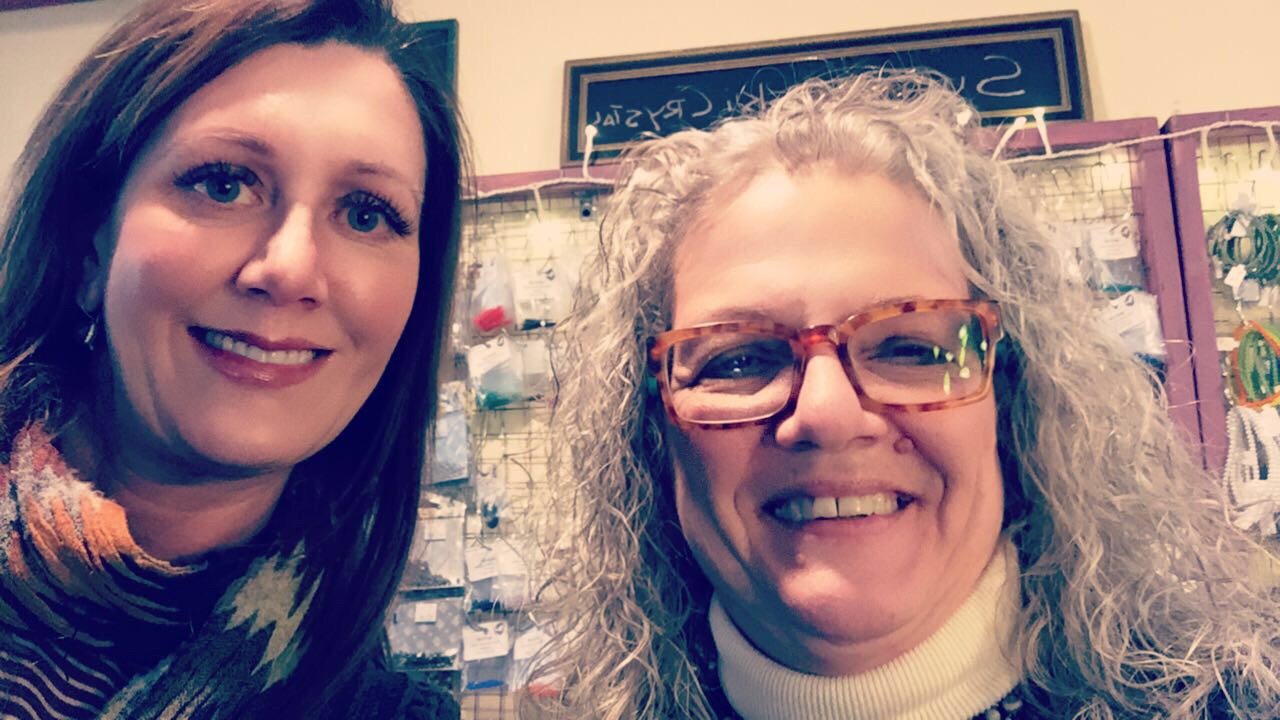 Birdstone Bead Studio in Downtown Excelsior, meet the Owner Tammi Pederson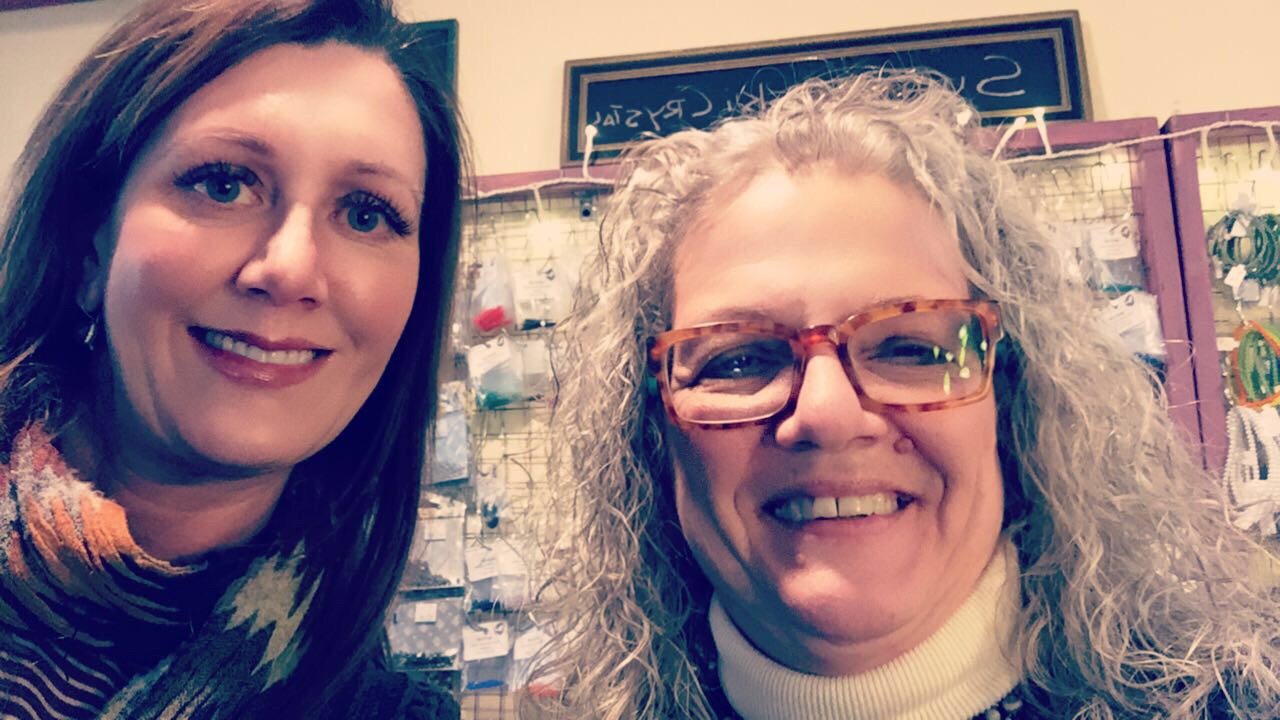 Interview with Tammi Pederson, conducted by local REALTOR® Tracy Severson, Realtor
Describe your business.
I've been beading for 25 years, and I've owned this business for 5 years. In addition to selling beads and beading supplies, I sell handmade jewelry, and I offer beading classes and jewelry repair services.
What made you decide to open this business?
I've always enjoyed beading. It's very relaxing for me. I managed another bead store for 12 years. When the owner told me he wanted to close it, I decided to open my own store.
What was it like when you first started?
The biggest challenge was that customers had a hard time finding me. I opened the store at a difficult time because there was a recession. It was hard to find reasonable rent in Excelsior, but I found this space in the basement level. It was challenging because people didn't notice the stairs and didn't realize the space was here. I eventually made the sign outside to direct customers downstairs.
What was the nicest surprise when you opened the store?
I really wanted to be in Excelsior, so I came back here, and people were really happy that I'm back. Some of my customers have known me for a very long time. It was great that my old customers came back to me.
What would your customers say they love most about your business?
They feel like this place is magical when they walk in. They like my products, and they like the jewelry I make.
Do you have any exciting plans for the future that you want customers to know about?
I'm taking silversmithing classes right now. That will allow me to do more repair work.
What is something most people don't know about the business?
I also offer beading classes. They are two to four hours depending upon the project the client is working on. I don't have set dates, so customers can pick their own dates and times. They can be one-on-one or group classes, and I also do birthday party for kids.
What do you like most about being an entrepreneur?
I enjoy it. I love the freedom it gives me, and I get to do something I'm passionate about.
Do you have any advice that you want to share with other entrepreneurs?
Location, location, location. I think location and good financial management are the most important. You have to be smart about how you manage your money because you never know what next month is going to be like.
What do you love about this neighborhood?
I love Excelsior because it's such a quaint, friendly little town.
Why do you think it's important for people to shop local?
The variety of independently owned businesses here is part of what makes Excelsior so unique. It's important to support the local businesses to keep them here.
Facebook: http://facebook.com/birdstonebeadstudio
Website/Blog: http://www.birdstonebead.com