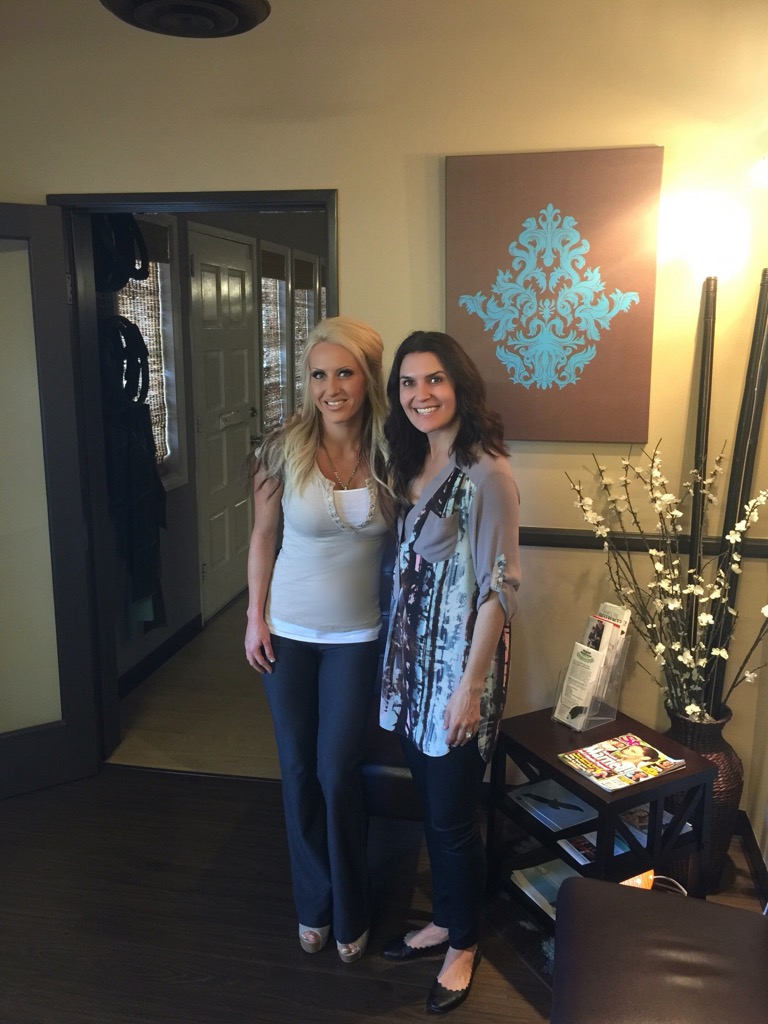 Brown Chiropractic Fitness & Wellness in La Habra, meet the Owner Gina Brown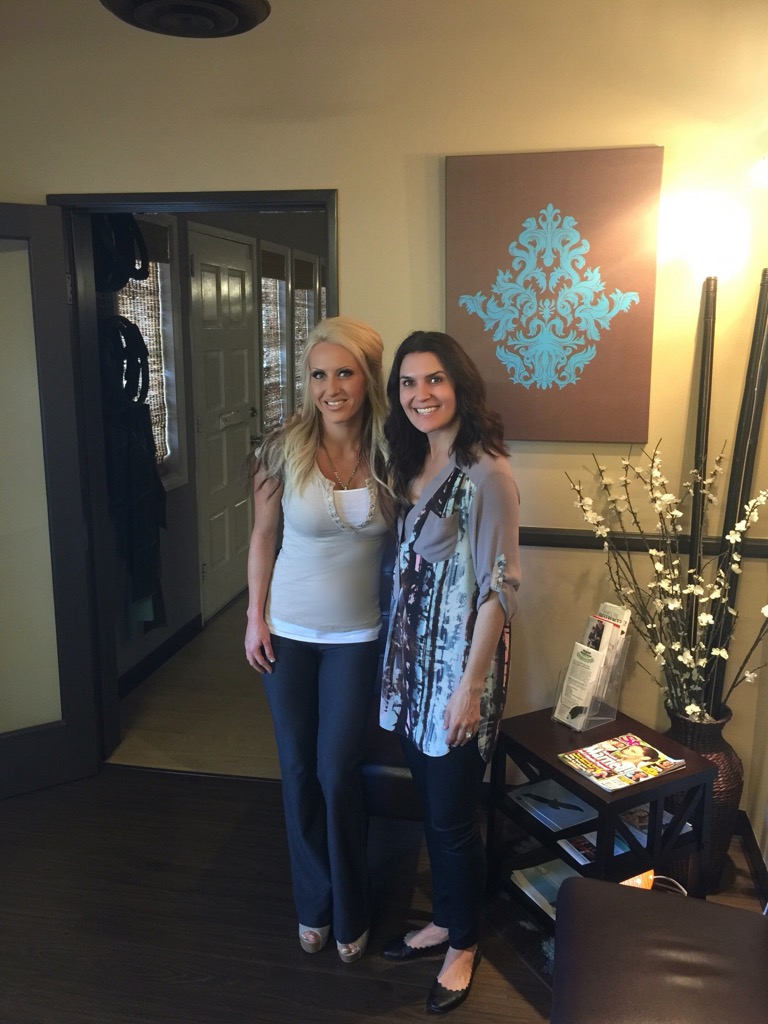 Interview with Gina Brown, conducted by local REALTOR® Amy A Anderson
Summary
I have been involved in the fitness industry since 1988 where I was teaching fitness classes and doing personal training. For those with injuries and ailments, the one-on-one help really improved my client's chances for recovery but sometimes it wasn't enough so I decided to add chiropractic services. I have been a chiropractor now for 16 years. After graduating, I taught for 2 years at the Southern California University of Health Sciences while I was trying to build my business while I still worked at a corporate gym.
Describe your business.
I not only provide chiropractic services for my patients but also fitness and wellness options to encourage faster healing and longevity. It's so rewarding to help people live without pain. Whether they have spinal nerve interference, muscles that aren't balanced, improper posture, or need help exercising differently to help promote healing and strength to specific areas, seeing positive results is so influential and reminds me that I am doing what I love.....helping people achieve a life without pain!
What made you decide to open this business?
I wanted a natural way to help people, not only to help their pain go away but to eliminate it with both chiropractic help and also physical therapy.
What was it like when you first started?
....it was hard but it has always been fun to work with people, no matter what stage they were in. Whether they were athletes trying to stay healthy and maintain themselves or those with really bad injuries, helping others reach their goals has been very rewarding and inspiring....especially doing it naturally and without drugs.
What would your customers say they love most about your business?
I would say they love that we have a full Palates and Yoga exercise studio. I think they especially love that I teach some of the classes and am able to help each individual according to their chiropractic needs. As my patients patients, it's a lot easier to modify the exercises for better recovery results and possibly avoid further injury. My other instructors can modify as well but I think the relationship we have as a whole gives them the best chances for success. We also have several amazing massage therapists and also an x-ray machine on site, for faster diagnosis.
Do you have any exciting plans for the future that you want customers to know about?
In about a year I want to start expand for more pediatrics. One of my youngest patients is an infant that was delivered with a scalene muscle injury to his neck. This wasn't realized until the baby got home and the mother noticed his head would only lean to one side and he would only feed on one side as well. After some soft tissue massaging and about 3 adjustments, the baby was great!! I have typically treated babies from about 2 years and up but I'd like to get more certifications to specialize in both babies and infants.
What is something most people don't know about the business?
I think the Pilates and Yoga classes get perceived as things that are only available for current patients and we also have a great team a massage therapists that all seem to have their own style. In addition, it's easy to forget we have an on site X-Ray machine.
Who are some of your business idols and role models? And why?
I started working for a chiropractor, who has been my biggest inspiration, when I was 19 and I was with him for about 7 years before I started schooling. I learned everything I needed to know from him, from front desk administration and patient exams to help setting up treatments for patients. With his business model he was very successful and saw about 150 patients a week. The experience I carried with me is amazing and he has been my biggest role model, as a business owner.
What do you like most about being an entrepreneur?
I thrive on having a fast paced atmosphere and having a say on each aspect, is really important. I like being able to monitor and develop how the business is run, how I'm going to treat patients, and how the classes are going to function.
What do you love about this neighborhood?
This is such a small-knitted community and very family oriented. Regardless of age, everyone seems very connected.
What are your favorite places to go in the neighborhood?
I love the hiking trails in La Habra and Hacienda Heights area.
Why do you think it's important for people to shop local?
...it think to support the community...and give back to the community. I think it's a way for me to give back, as well. Particularly for chiropractic services, I think people are more likely to recover if they are close to home.
Facebook: https://www.facebook.com/Brown-Chiropractic-284377913092/
Twitter: https://twitter.com/drginabrown
LinkedIn: https://www.linkedin.com/in/drginabrown?authType=NAME_SEARCH&authToken=cPYO&locale=en_US&srchid=1721280701460068583169&srchindex=1&srchtotal=463&trk=vsrp_people_res_name&trkInfo=VSRPsearchId%3A1721280701460068583169%2CVSRPtargetId%3A57714750%2CVSRPcmpt%3Aprimary%2CVSRPnm%3Atrue%2CauthType%3ANAME_SEARCH
Website/Blog: http://www.drginabrown.com/