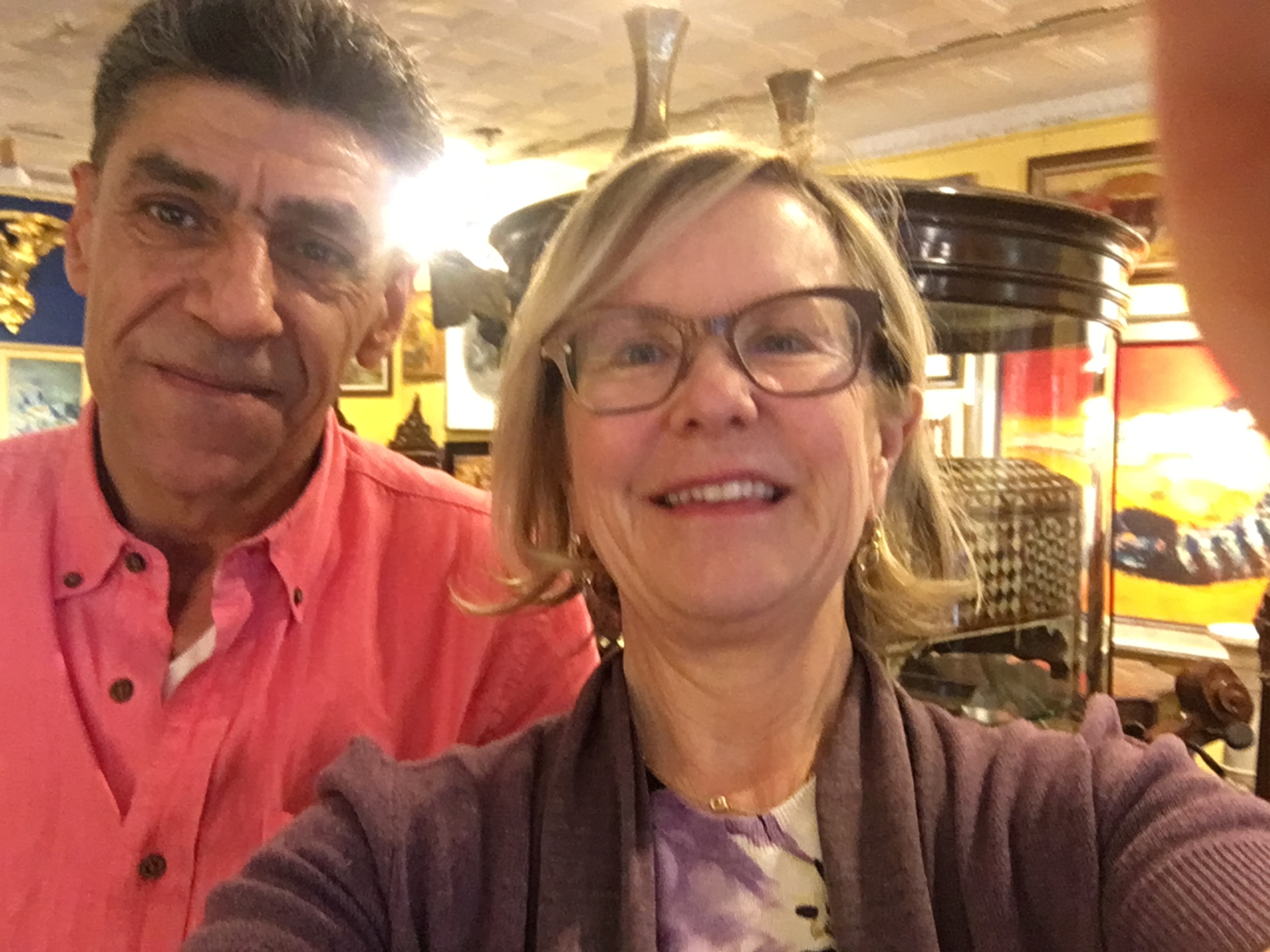 Capital Antiques in Palisades, Spring Valley, Cleveland Park, Tenleytown and Woodley Park, meet the Owner Hassam Albeik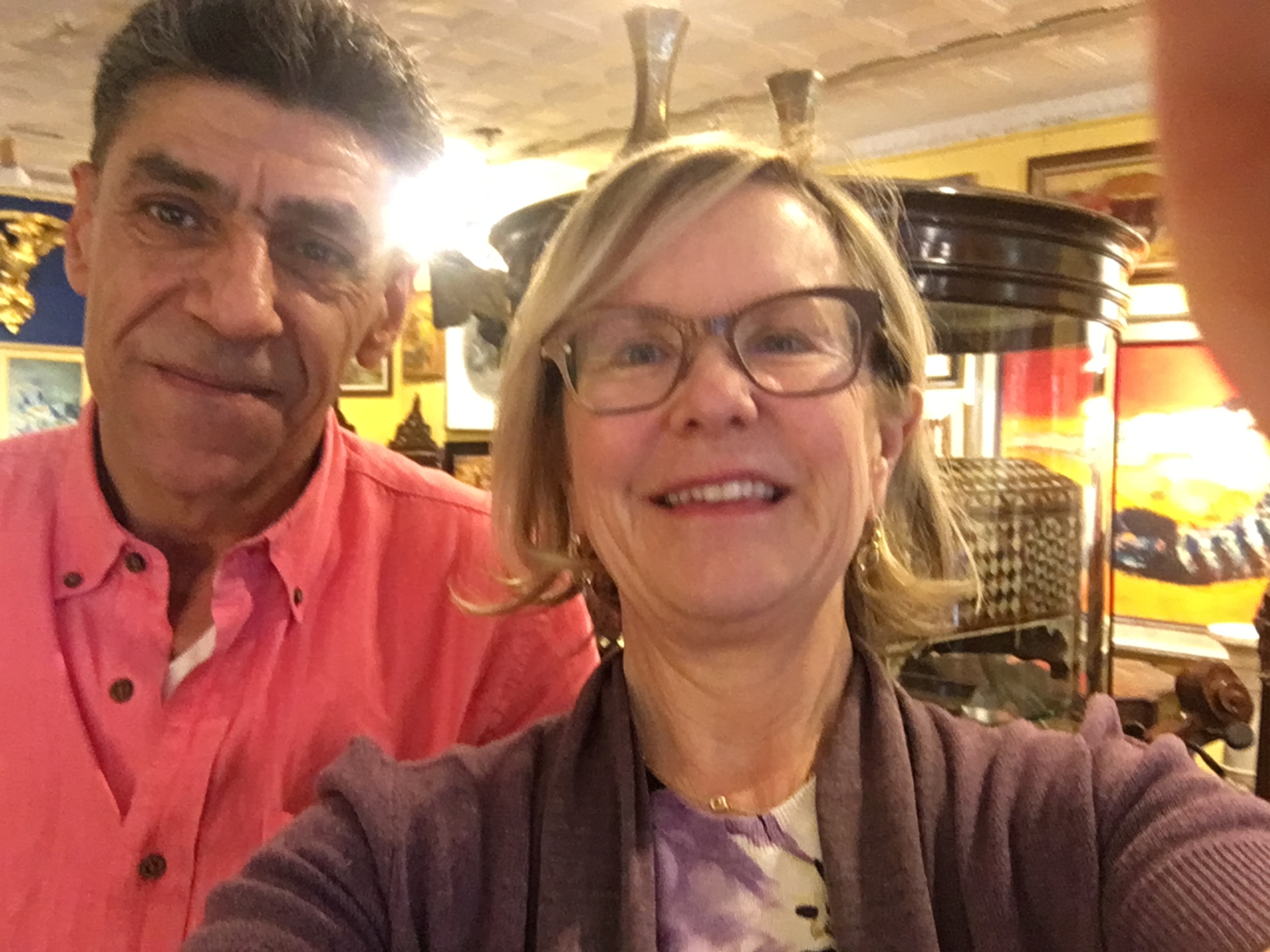 Interview with Hassam Albeik, conducted by local REALTOR® Connie Carter
Describe your business.
Capital Antiques is a fine art gallery that has been serving the Palisades and the Washington DC area since 2003. We sell everything from 17th century artwork, to more modern day pieces. Capital Antiques only offers original artwork and furniture.
What made you decide to open this business?
It was the only industry I ever knew and loved. My father was involved in the restoration business and I developed a strong passion for restoration work when I was 19 years old. When I arrived to the United States, I started to work with art galleries and antique dealers in Georgetown for numerous years. 16 years ago, I finally made the decision to open my own shop and decided on the Palisades as the perfect neighborhood to fulfill that dream. I chose the neighborhood because I wanted to be in a more residential area, and the Palisades had a reputation for having a friendly atmosphere with small businesses receiving great support from the local residents.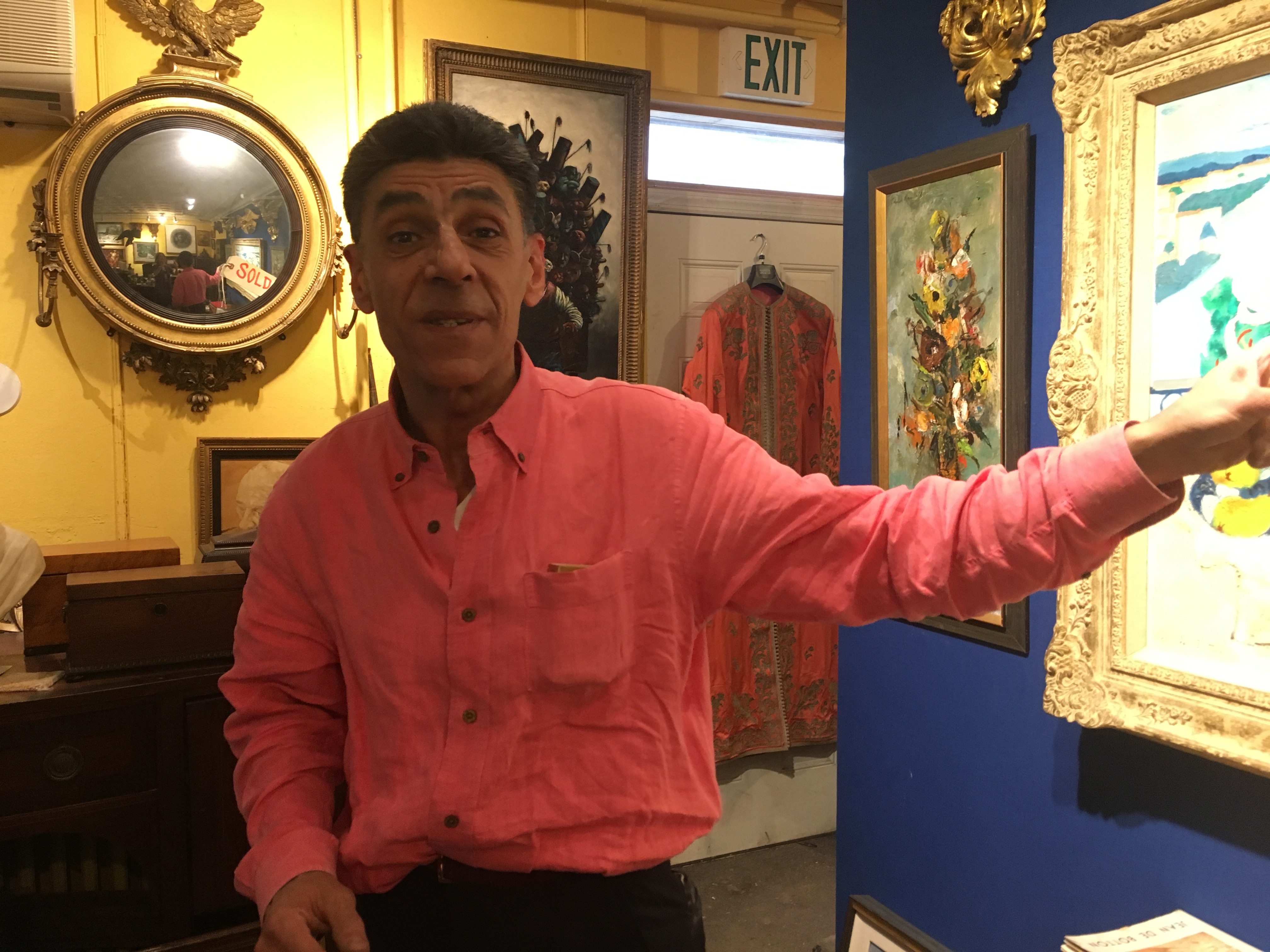 What was it like when you first started?
Like any business when you first start, it can be tough. Over the years, I developed great relationships with the residents and even became close friends with a few of my clients due to our mutual passion for art. Word of mouth became my greatest marketing tool.
What would your customers say they love most about your business?
First time customers are always surprised at the superb quality of artwork and furniture we carry, which they weren't expecting to find in a small, local store. Long time customers appreciate the established trust and quality of service and artwork we provide them.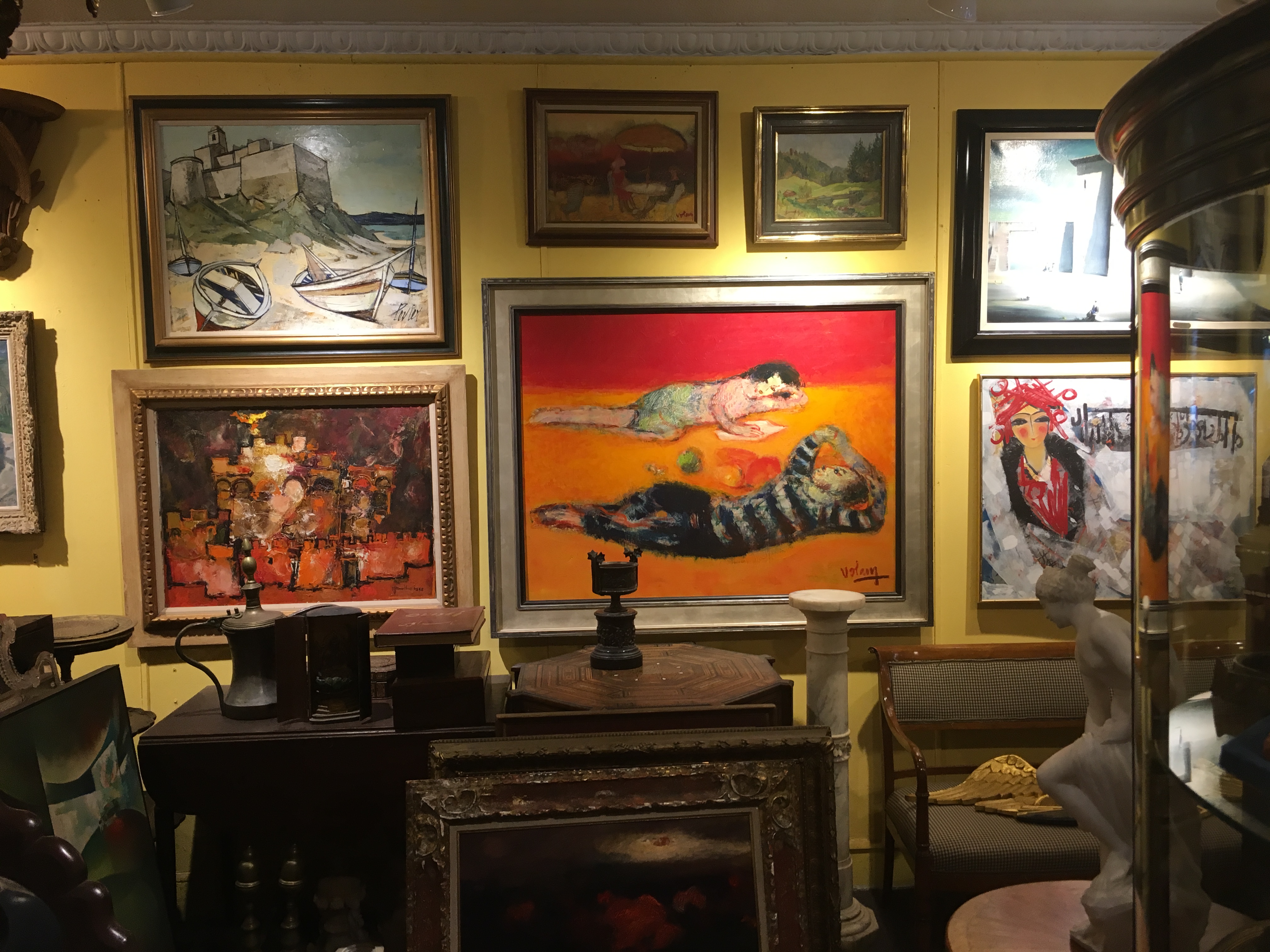 What's the most memorable experience you've had working with a customer?
One of my most memorable experiences was when I first opened my store, a couple walking by decided to come in and see what our store had for sale. They ended up buying a vase, and said, "Welcome to the neighborhood". I could tell they decided to come in and purchase from me as a form of welcoming my store to the neighborhood, and that has stuck with me for a long time and represents how great the people in this area really are.
What do you like most about being an entrepreneur?
What I like most about it is that I get to work my passion every singe day. It's a profession that requires a lot dedication, because there are lots of ups and downs. It doesn't feel like work to me.
Do you have any advice that you want to share with other entrepreneurs?
You have to have passion in whatever field you pursue. What allowed me to open my own store and operate it for over 15 years has been my love and dedication towards fine arts and antiques. Passion is what will drive you through the difficult times.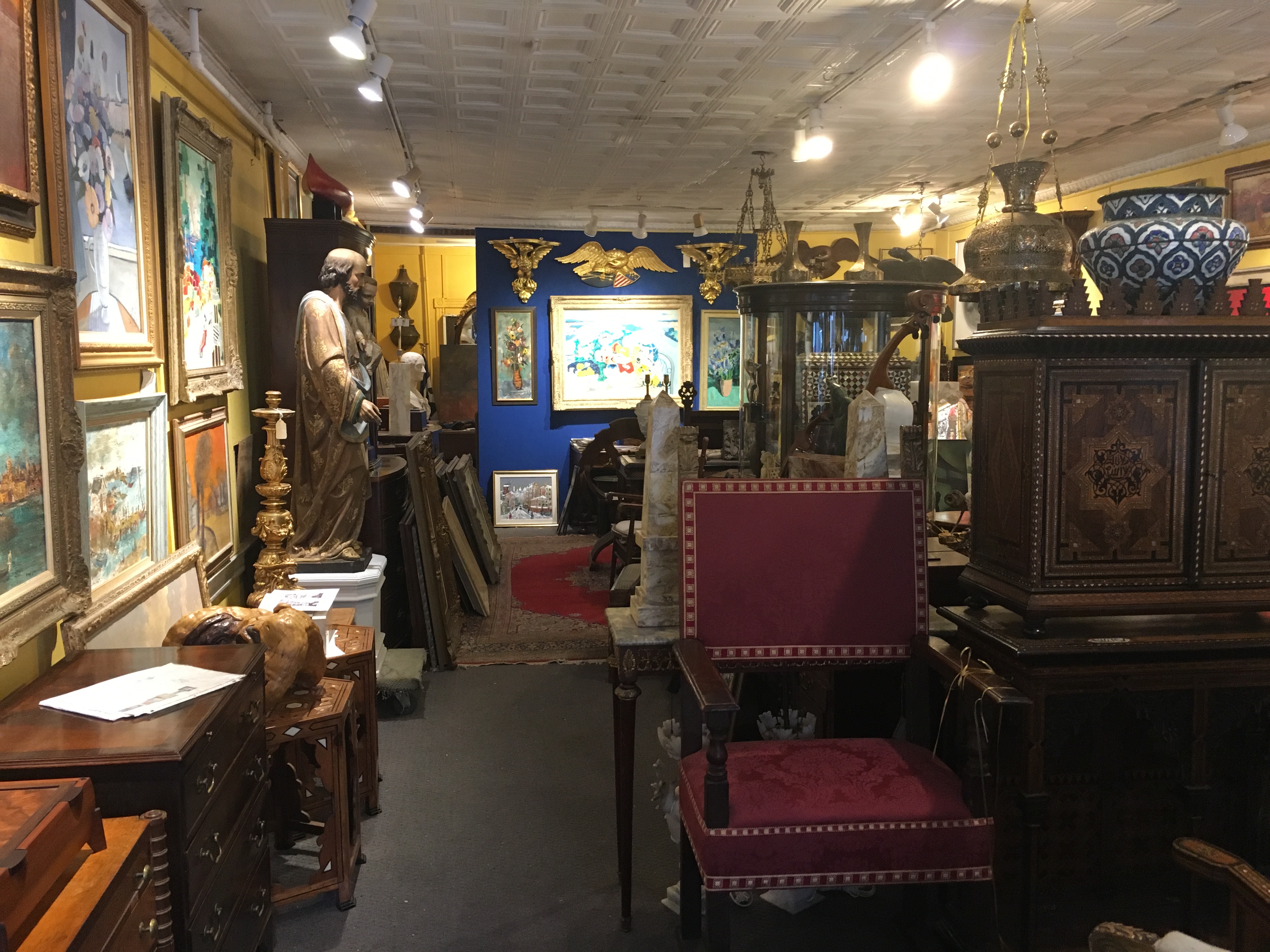 What do you love about this neighborhood?
The people. Everyone is very friendly, and very welcoming. It almost feels like a big family as everyone knows each other and supports one another.
What are your favorite things to do in the neighborhood?
I love to walk around the neighborhood and visit some of the local coffee shops, as well as walking to see some of the other art galleries in the neighborhood. It's truly a beautiful neighborhood and has a lot to offer for everyone.
Why do you think it's important for people to shop local?
It's important to shop local because the small businesses depend on the locals. Most of the stores in the area have been in the neighborhood for a long time, and they add character to the neighborhood, which is essential to the appeal.
Website/Blog: http://www.capitalantiques.com