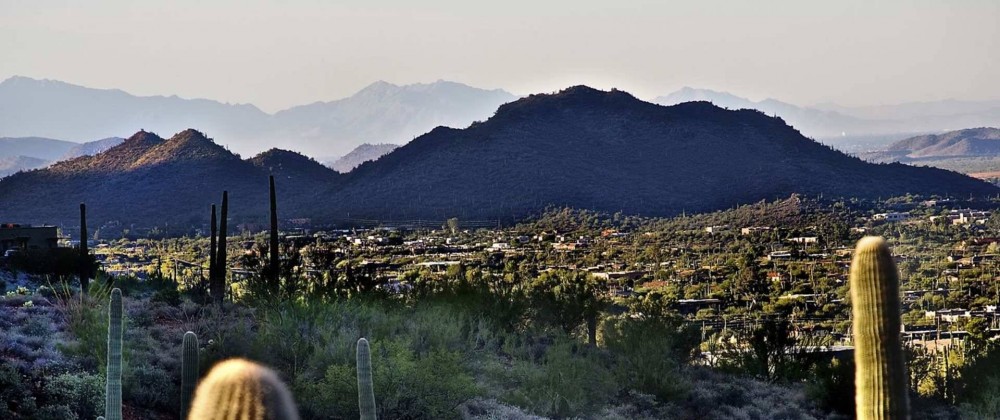 Carefree Arizona Neighborhood Guide
Carefree, AZ isn't just a place, it's a state of mind.
Located in the eternal summer of Arizona's Maricopa County, Carefree is an oasis of leisure and relaxation tucked away in the Sonoran Desert. Located 35 miles north of Phoenix, and a world away from your worries, Carefree is where stress melts faster than an ice cube on the sidewalk. Serviced by SkyRanch, a private airfield which has been an integral part of the Carefree community since the 1950s, the area is very accessible for fly-in/fly-out residents, while still being pleasantly remote and tranquil.
How leisurely is Carefree, you ask? The main street is literally named Easy Street!
Street Life
Dotted with a number of funky art galleries and studios, Carefree is a hub for art and artists with a burgeoning local arts scene, and America's largest sundial is located along Easy Street which provides breathtaking visuals when set against the wide open Arizona skies. If you love photography, you'll lust after the unique and striking visuals of Carefree's distinctly southwest style of architecture and design, framed by the majestic drama of Black Mountain and the endless Arizona sky.
In addition to some great annual events like the Enchanted Pumpkin Garden (Halloween) and Christmas Festival, there is a free Sunday concert series in the Sanderson Lincoln Pavillion, and a Friday farmer's market which runs from October to May.
Recreational Activities in Carefree Arizona
With ELEVEN local golf courses - including Carefree's oldest private club, the exclusive Desert Forest Golf club - you'll kick yourself for not bringing your clubs with you. Courses range from private annual membership focused while favored by the locals, to public daily-fee courses for those who are just visiting. If you don't take double digit strokes off your game within a year of living in Carefree, you're not fully grasping the Carefree way of life! For the kids of all ages, the Kiwanis Splash Park is free to the public for the scorching summer months to help beat the heat!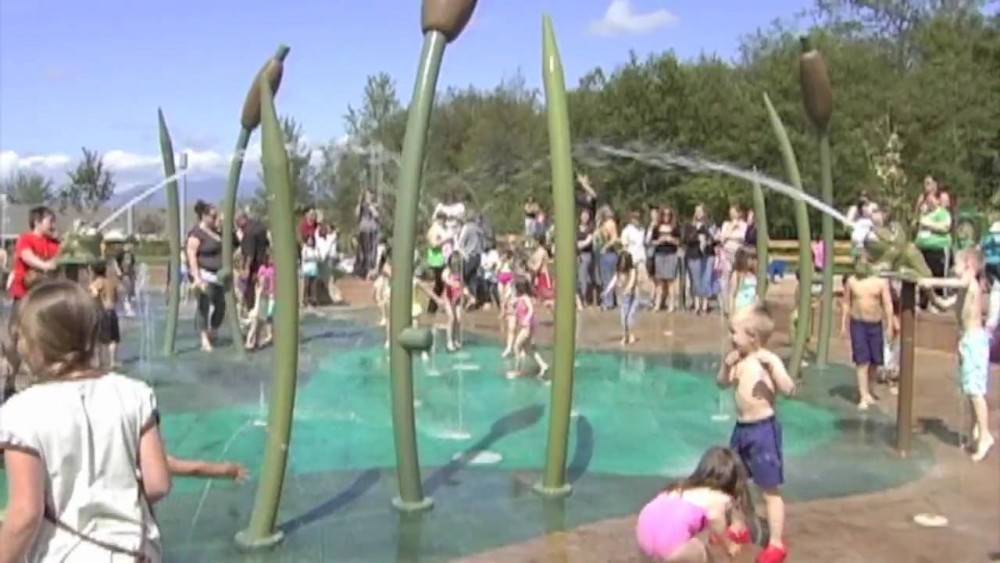 No oasis is complete without water, and Carefree is close to not one, not two, but THREE picturesque lakes: Bartlett, Horseshoe and - of course - Lake Pleasant. Prefer to stay dry? Carefree has no shortage of hiking and walking trails to get out and enjoy the area!
Leisure
Prefer to take it easy? We've got resorts and spas to help you unwind and forget your cares, and at 20,000 square feet, the Desert Hills Public Library has a vast collection which will impress even the most seasoned readers. Prefer a little more action? There's public yoga classes hosted in the famed Desert Botanical Gardens,
Carefree Arizona Dining Experiences
Interested in food? Carefree has so many amazing independent local options available to you to really enjoy that Carefree taste! We've got cafés, bistros, trattorias, ristorantes, restaurants, coffee shops, wine bars, and even tea rooms - if your taste buds can dream it, Carefree has it!
Schools in Carefree Arizona
If you have kids, the Cave Creek Unified School District serves the area, and is a multiple national award-winning school board which has helped students secure nearly $11 million in scholarship funding since its inception. With a high school, a middle school and FIVE elementary schools in its boundaries, pupils of all ages can enjoy a rigorous and responsive educational experience aimed at (and successfully achieving) buiding proficient and highly-proficient graduates prepared for work and/or further education.
So, what are you waiting for? The Carefree life is waiting!