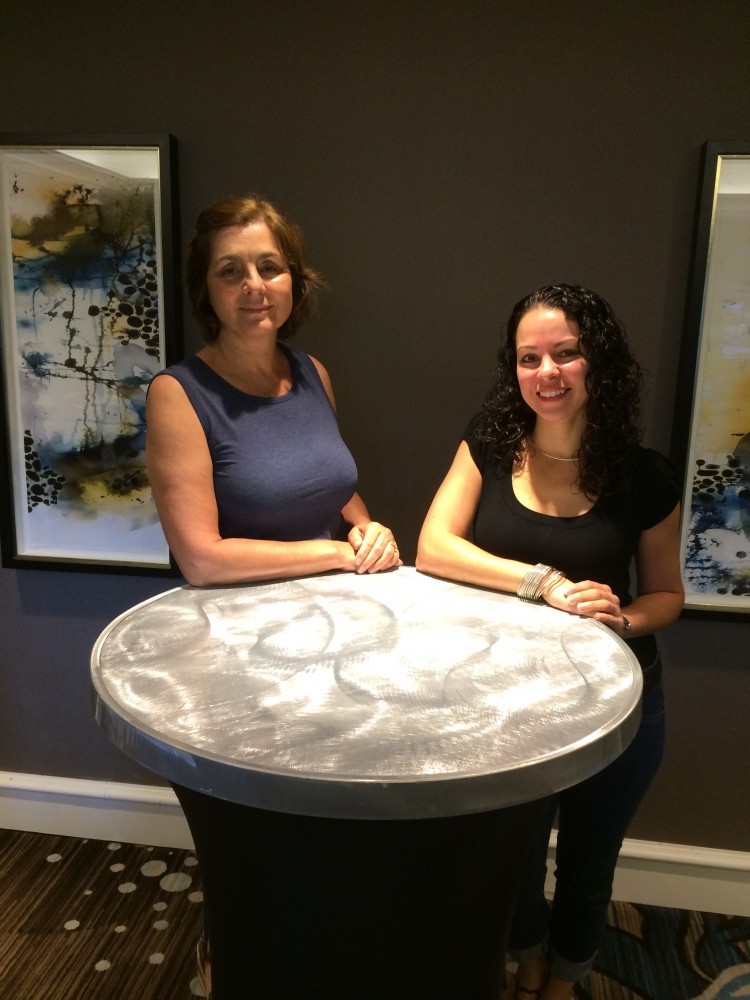 Seva6 in Cumming, meet the Founder/Owner/CEO Celia Cortes
CELIA, LET'S START WITH THE NAME OF YOUR COMPANY, SEVA6. WHAT DOES IT MEAN?
'Seva' means to watch over or protect in Sanskrit. The number 6 is used in law-enforcement and military communities to represent "your back". So together it means that we, as a company, will watch your back. I tell my customers "We've got your back, but you've got to watch your front!" It reinforces our message of the importance of changing our security and safety mindset and increasing our awareness as a society.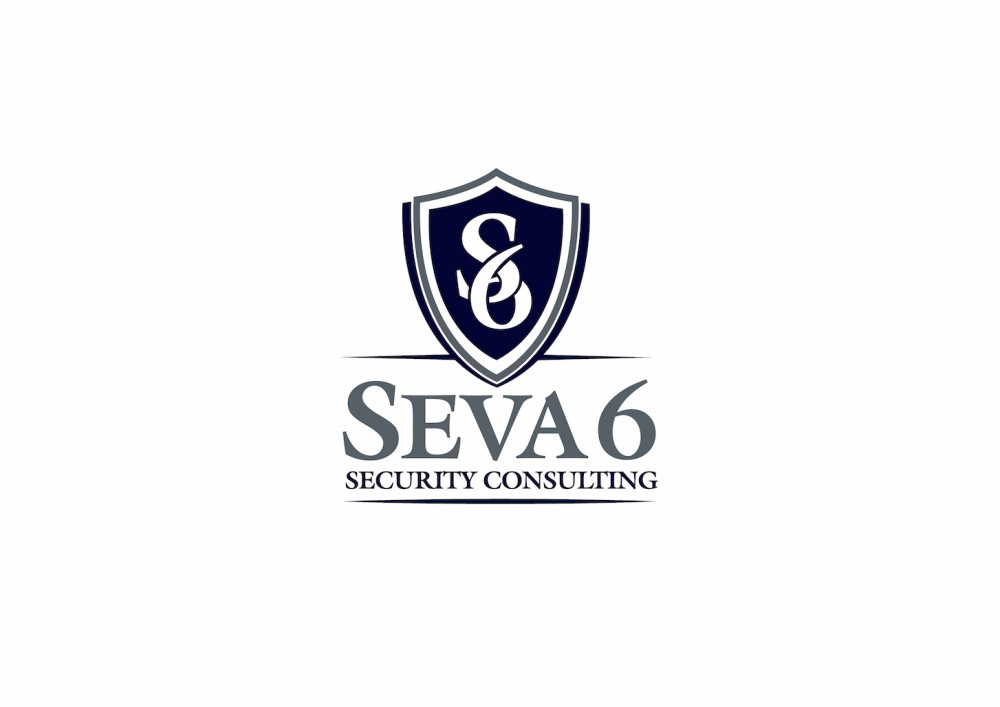 DESCRIBE YOUR BUSINESS
We are a security and safety firm committed to teaching individuals and organizations that they are capable of protecting themselves in the event of unexpected situations. We change security mindsets, increase awareness, and help individuals recognize that we all have a warrior in of us that will allow us to protect ourselves if only we take the time to get trained. The methodology that we use is different from anyone else in the U.S. For example, where other companies encourage organizations to rely on technology like installing security cameras and digital access to buildings, we teach corporations that having their staff trained is their greatest asset. Individuals witnessing an incident become the first responders and can save lives. Actions as simple as applying a tourniquet, or applying pressure to a wound can prevent blood loss and can save a life. The person on the scene is the first responder because 911 is on average 12 minutes away.
WHAT MADE YOU CHOOSE THIS LINE OF WORK?
I started working for a bank at the age of 16. While I was not good at counting money, I was great with the customers and otherwise smart and tenacious, so they continued to support me and promote me to different positions. One day, I was offered a position in the loss prevention department. At the age of 17, I was the youngest loss prevention agent to be hired. It was quite a learning experience and I never looked back.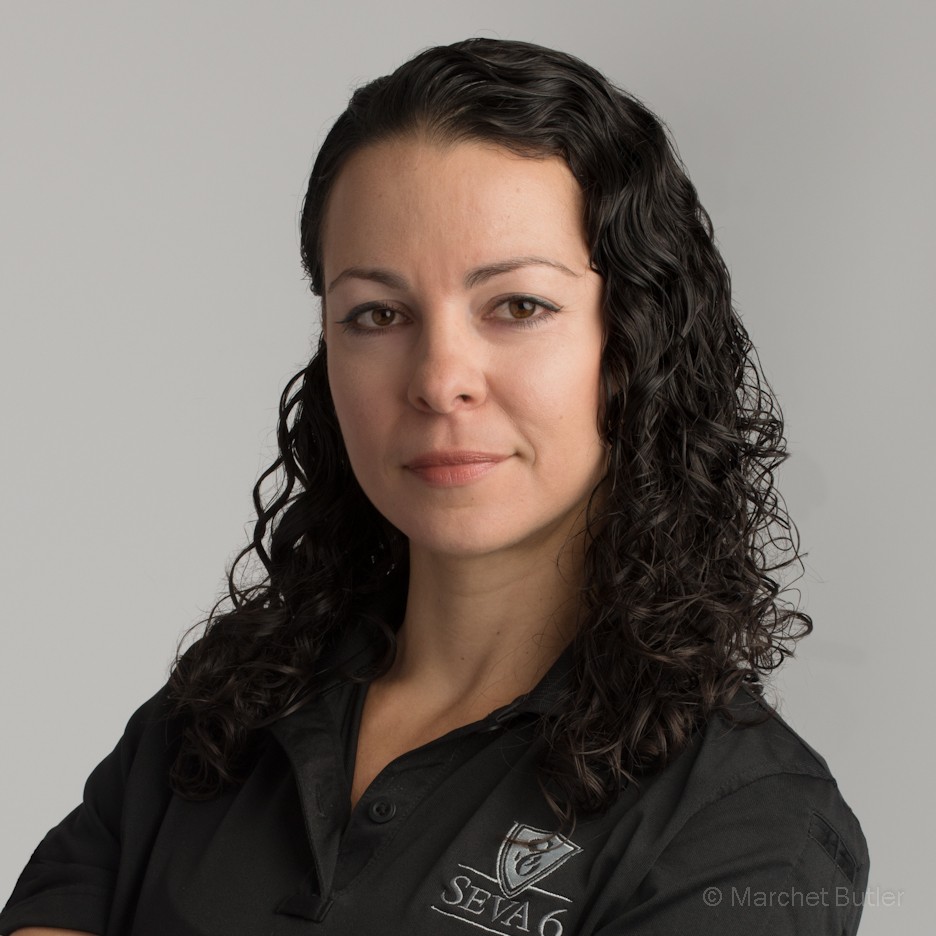 What made you decide to open this business?
I knew that I wanted to help more than one corporation, one educational institution, and one person. My passion for safety and security starts with each individual, so that's what I set out to do in opening my company. I work double the hours now, but I am free to make my own schedule, business decisions and to learn from them. It's definitely worth it!
WHAT HAS SURPRISED YOU MOST SINCE YOU STARTED THE COMPANY?
I'm always shocked when I realized how ill prepared we, as a society, are for almost any emergency. How complacent we are as a society. We have become reliant on other people and other things and have lost the concept of self-reliance. We need to shift from this and begin to understand that we are our own bodyguards.
WHAT WOULD YOUR CUSTOMERS SAY THEY LOVE MOST ABOUT YOUR BUSINESS?
How direct I am. I often hear: "Wow, you really just tell it like it is!" And how clear the training and concepts are.
DO YOU HAVE ANY EXCITING PLANS FOR THE FUTURE THAT YOU WANT CUSTOMERS TO KNOW ABOUT?
I will be starting regular Safety & Security workshops in order to educate the public, one group at a time. It will be an investment in themselves that will allow them to learn Safety & Security concepts that can change the way they live their lives.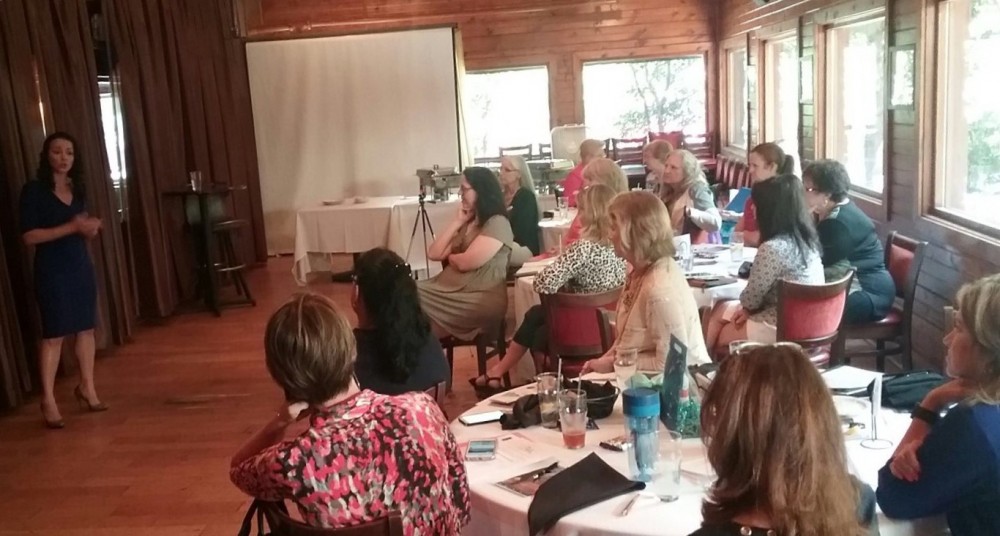 WHAT IS SOMETHING MOST PEOPLE DON'T KNOW ABOUT YOU?
I am always learning, always, even when I am doing work around the house, I'm listening to audiobooks, podcasts, or anything else that will teach me something. I want to be prepared for whatever is coming and I'm always up for learning something new.
WHO ARE SOME OF YOUR BUSINESS IDOLS AND ROLE MODELS AND WHY?
I admire individuals who tap into their ability to overcome adversity. We are all capable of overcoming obstacles. If we simply recognize our talents and have the will and discipline within ourselves, we can work hard and achieve our goals.
WHAT DO YOU LIKE MOST ABOUT BEING AN ENTREPRENEUR?
The freedom to run my business the way I want and the ability to shift focus. For example, this year, I am focused on public speaking, to spread my message of the importance of safety and security.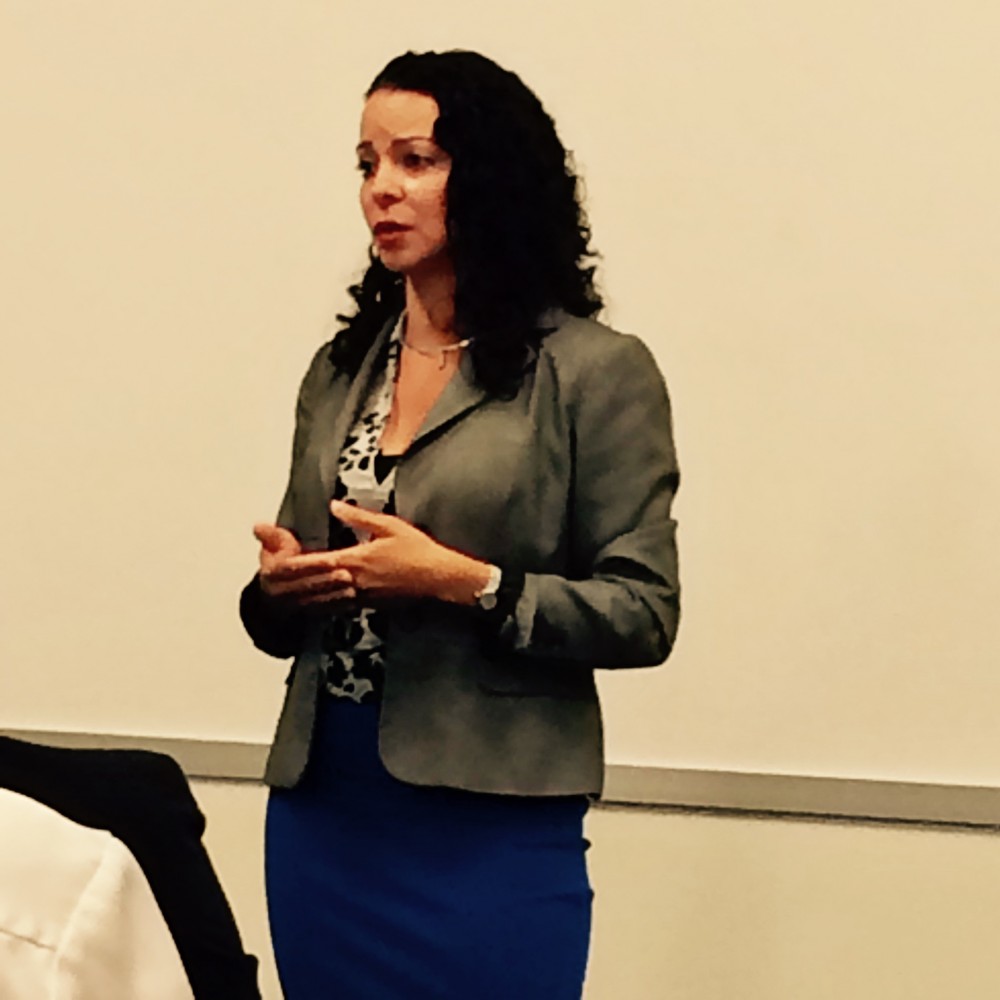 DO YOU HAVE ANY ADVICE THAT YOU WANT TO SHARE WITH OTHER ENTREPRENEURS?
Be prepared for the amount of work it requires and be committed to it. Have attainable short term goals and a long term vision. Be disciplined!
WHY DO YOU THINK IT'S IMPORTANT FOR PEOPLE TO SHOP LOCAL?
We are as strong as our community. If we allow big companies to take over every corner of our community, there will be no more mom and pop shops who give back to the community, where can go and get personalized service.