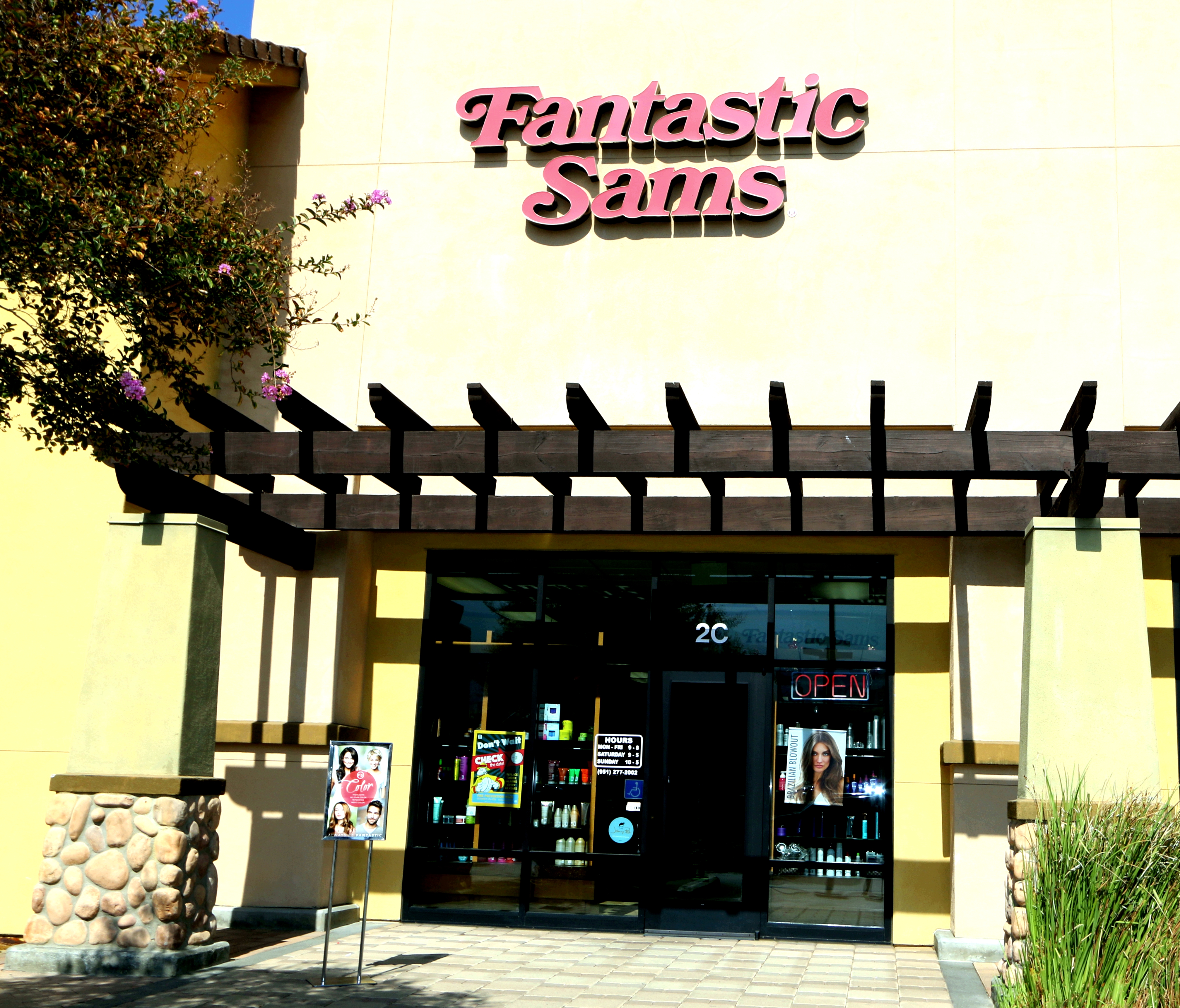 Fantastic Sam's in Temescal Valley, meet the Owner Marilyn Tokatly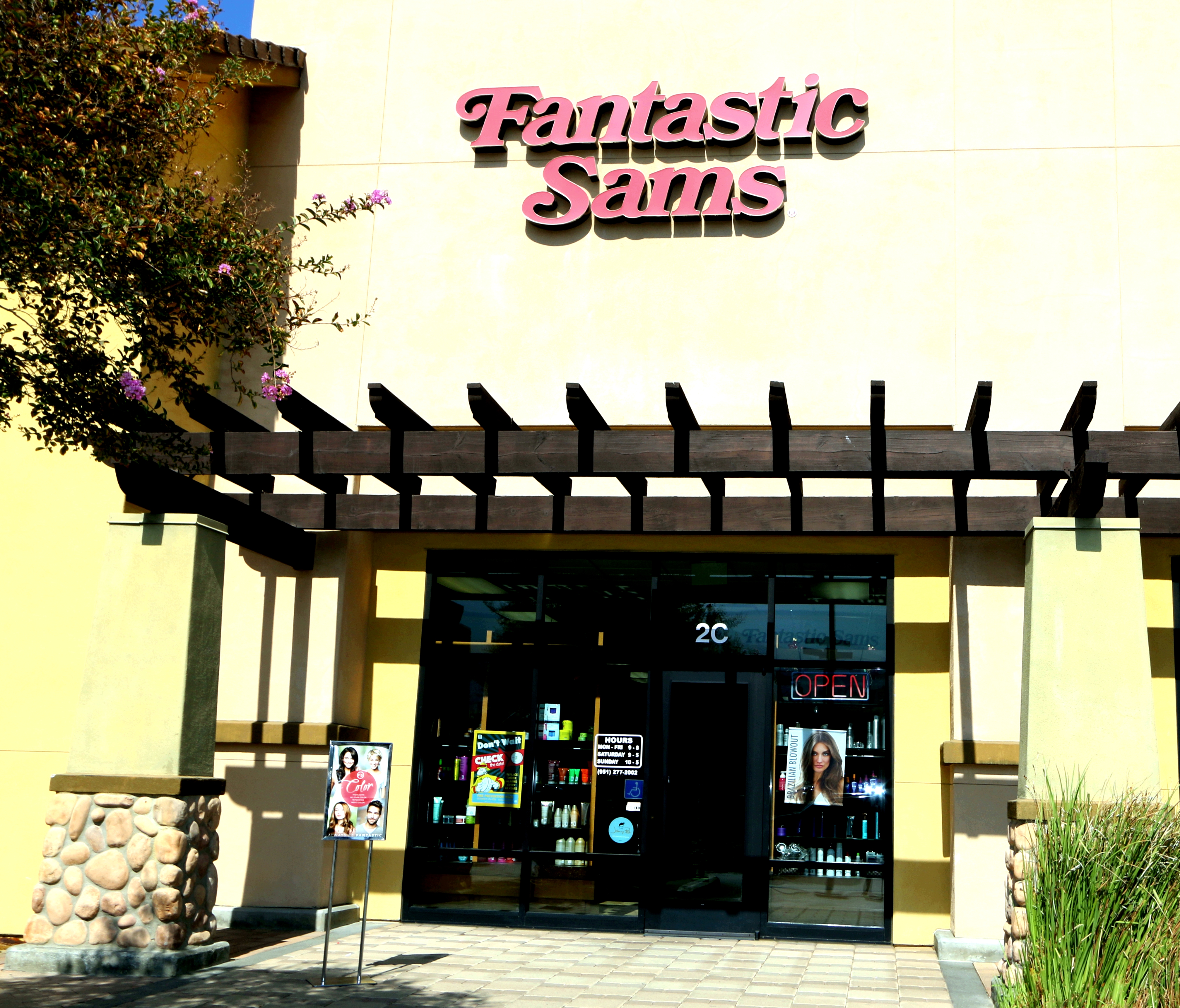 Interview with Marilyn Tokatly, conducted by local REALTOR® Marilyn Tokatly
Describe your business.
Hair care services and products.
What made you decide to open this business?
Expanding business.
What was it like when you first started?
Somewhat challenging and very exciting.
What would your customers say they love most about your business?
The stylists and location.
What's the most memorable experience you've had working with a customer?
I met a guest that was 10 years old. In a conversation with her she told me that it doesn't;t matter how old you are a woman wants to look her best.
Do you have any exciting plans for the future that you want customers to know about?
We will continue to expand our product lines and services.
What is something most people don't know about the business?
We have over 1300 salons world wide.
What do you like most about being an entrepreneur?
The opportunity to grow the business and therefore have growth opportunities for staff.
Do you have any advice that you want to share with other entrepreneurs?
Be tenacious, keep positive, and never give up.
What do you love about this neighborhood?
Everything!
What are your favorite places to go in the neighborhood?
Dos Lagos movies.
What are your favorite things to do in the neighborhood?
Glen Ivy Spa.
Why do you think it's important for people to shop local?
To support local businesses.