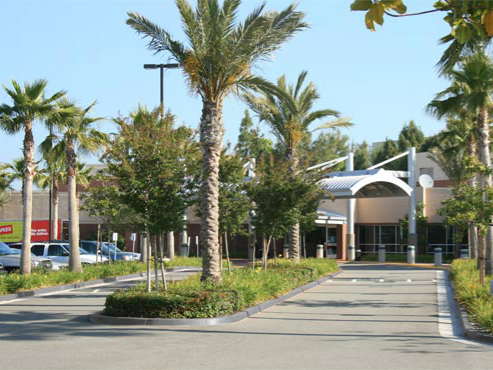 Fountain Valley California Neighborhood Guide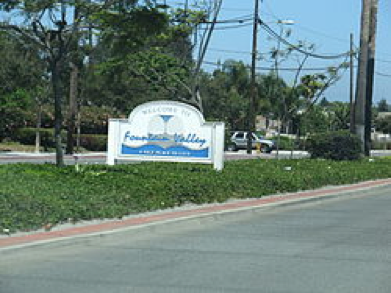 Fountain Valley, California is a quiet bedroom community located in Orange County, California with a population estimated to be 55,313 as of 2010. It's a middle-class residential area with a multitude of parks, golf courses, and recreation centers.
Fountain Valley History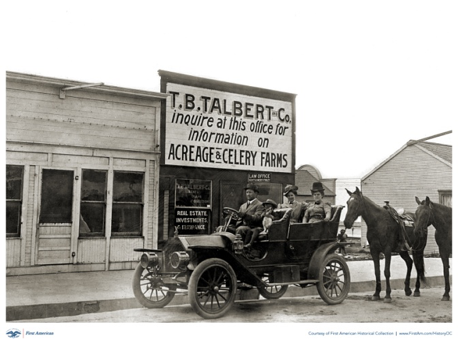 Originally inhabited by the Tongva people, European settlement soon forced them away. Subsequently, control was given to Mexico when it became independent from Spain. It eventually became a part of the USA under the Treaty of Guadalupe Hidalgo.
Originally known as Talbert (or Gospel Swamps by early residents) it was renamed to Fountain Valley when it was incorporated in 1957. Its current name is in reference to the very high water table situated in the area at the time of its naming. Early on it was considered an agricultural community, but by the 1960s construction of housing zones had morphed it into more of a rural area.
Fountain Valley Attractions
While the city of Fountain Valley has a relaxed vibe to it, there are many interesting places to visit and community amenities available for its residents and visitors that make it an exciting place to be.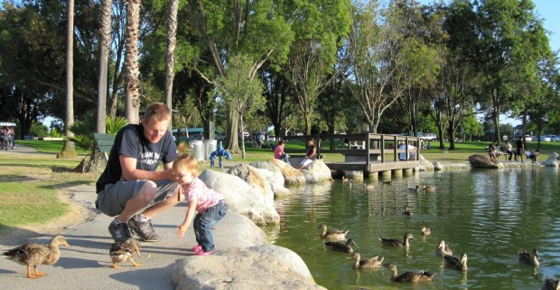 There are many parks located in the community that offer the neighborhood over 150 acres of green space. The most popular among them are Allen Park, Colony Park, Ellis Park, and Center at Founders Village. These parks include a multitude of picnic and play areas for wholesome family entertainment.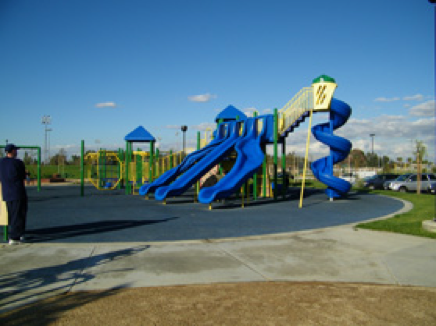 The Fountain Valley Recreation Center and Sports Park is a multipurpose facility featuring many fun activities and spaces for a variety of sports and physical recreation. It includes amenities such as a gymnasium, play area, soccer fields, picnic areas, tennis courts, and lighted basketball courts.
The town also offers a selection of recreation and community services.
The town publication "The Fountain Pen" offers many classes for a variety of interests and is always open to new instructors to help facilitate special skills. You can subscribe to the newsletter for more information, which is available on their official site.
The town has a variety of senior services available to help the elderly. You can check out guides on their official website to help pick the right choice for you and your loved ones.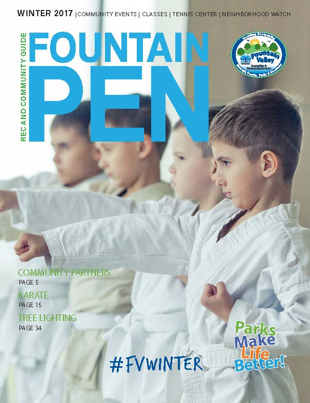 There are a multitude of sports programs and team leagues to participate in, as the city takes a lot of pride in promoting wellness and fitness among its residents. This community focus on wellness and exercise is demonstrated through the many facilities located in the area.

Fountain Valley…A Nice Place To Live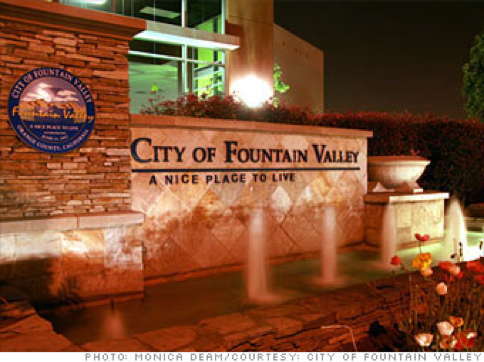 Though referred to as a bedroom community, it's this sense of peace and quiet that helps foster the love many feel for the town. Perhaps a little old-fashioned, it prides itself on the quality of life and comfortable living. It's a bit of a dying breed in cities across the nation as urbanization, and modern living takes its hold on most surrounding regions. If a homey feel and spacious accommodations are what you're interested in for you and your loved ones, Fountain Valley will be perfect for you.