Movement Mortgage in Milton, GA, meet the Senior Loan Officer Alyson Foy
Describe your business
My business is to help clients get into the home of their dreams at an affordable monthly mortgage payment. I spent 2 years as a processor and through that experience I have learned more than other loan officers what underwriters need and am able to find better solutions to hurdles that may arise.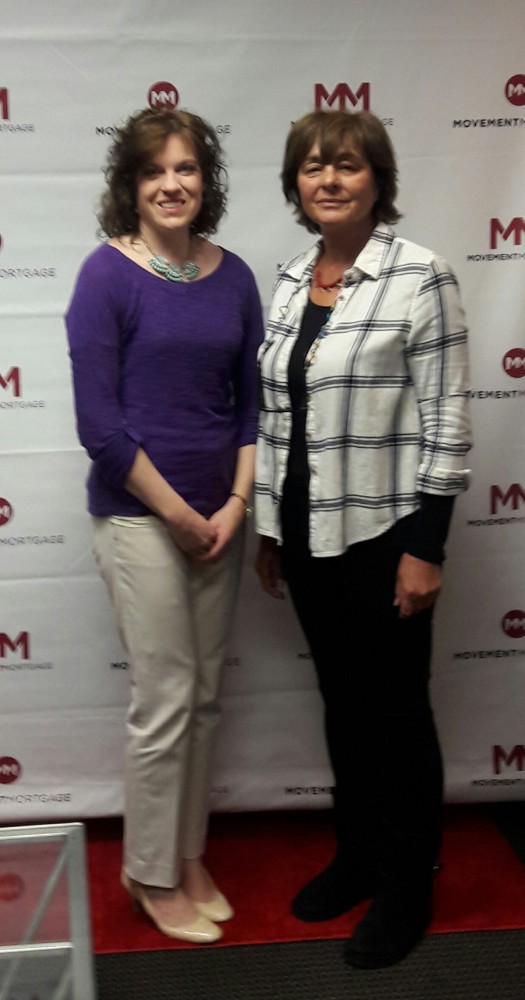 What made you decide to go into this business?
I fell into the business. Back in 2002, I had been unemployed for a little over a month and got hired as a processor and fell in love with the job and industry. I am going on 16 years now.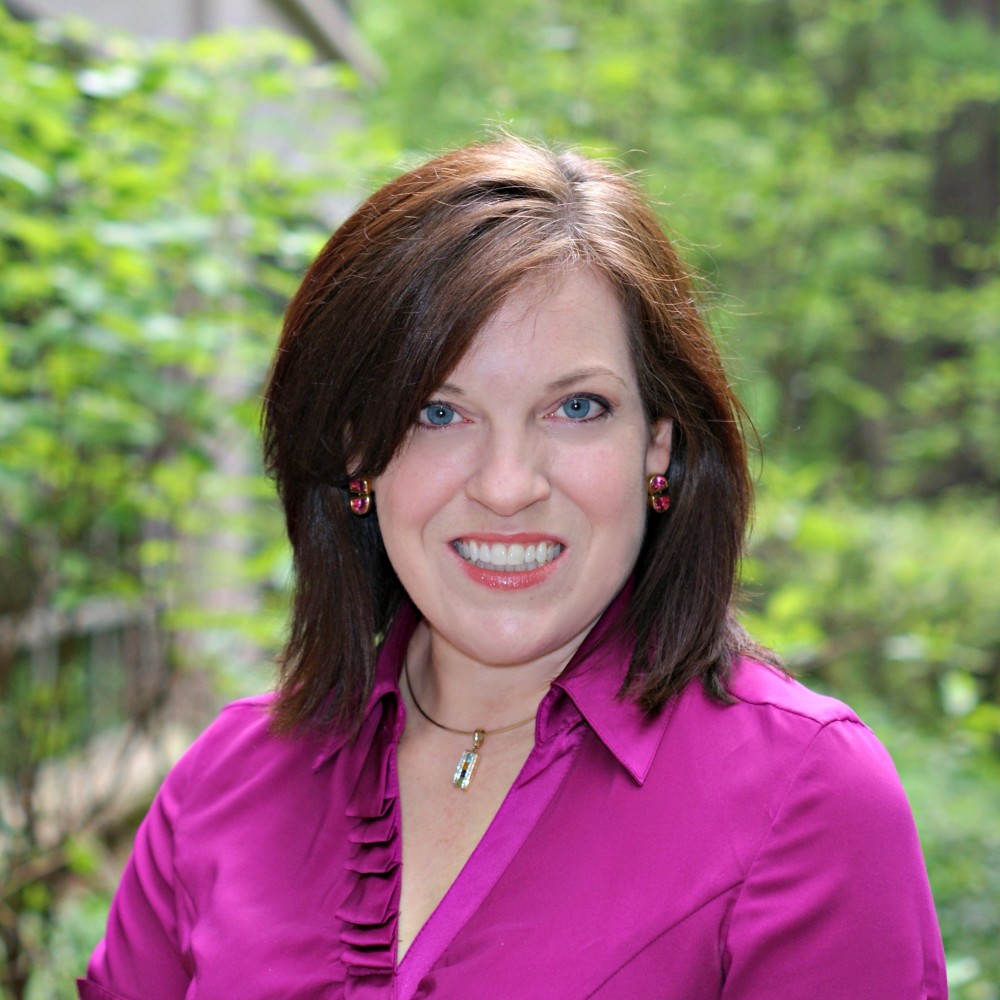 What was it like when you first started?
The mortgage and refinancing industry was booming in 2002. I jumped in with both feet and in my 1st month on the job, I processed 54 loans.
What would your customers say they love most about how you conduct your business?
They appreciate the fact that I am always there to answer their concerns and educate them about the process. They know where they are every step of the way; there are rarely any surprises.
What's the most memorable experience you've had working with a customer?
When clients of mine cried at the closing table because they they would never own a home.
What do you like most about being an entrepreneur?
Having a flexible schedule which allows me to work with my clients at times convenient for them, maintaining a work-life balance, and being in control of my income.
What is something most people don't know about the business?
The battle I fight for them on the back end of the loan.
Do you have any exciting plans for the future that you want customers to know about?
We have a new online application app called Easy App, which streamlines the application process and is very smooth and user friendly.
Do you have any advice that you want to share with other entrepreneurs?
Be upfront and trust the people you work with and the people who choose to work with you. Have faith in their abilities.
Anything exciting going on that customers should know about?
I will close your loan on time.
Where are your favorite places to go in the neighborhood?
Walking downtown main street in Alpharetta and enjoying the weekend festivities.
Why do you think it's important for people to shop local?
We know the rules and regulations of our state. We are easily accessible in person when you need us; you won't be bounced around.
https://www.facebook.com/alysonfoy