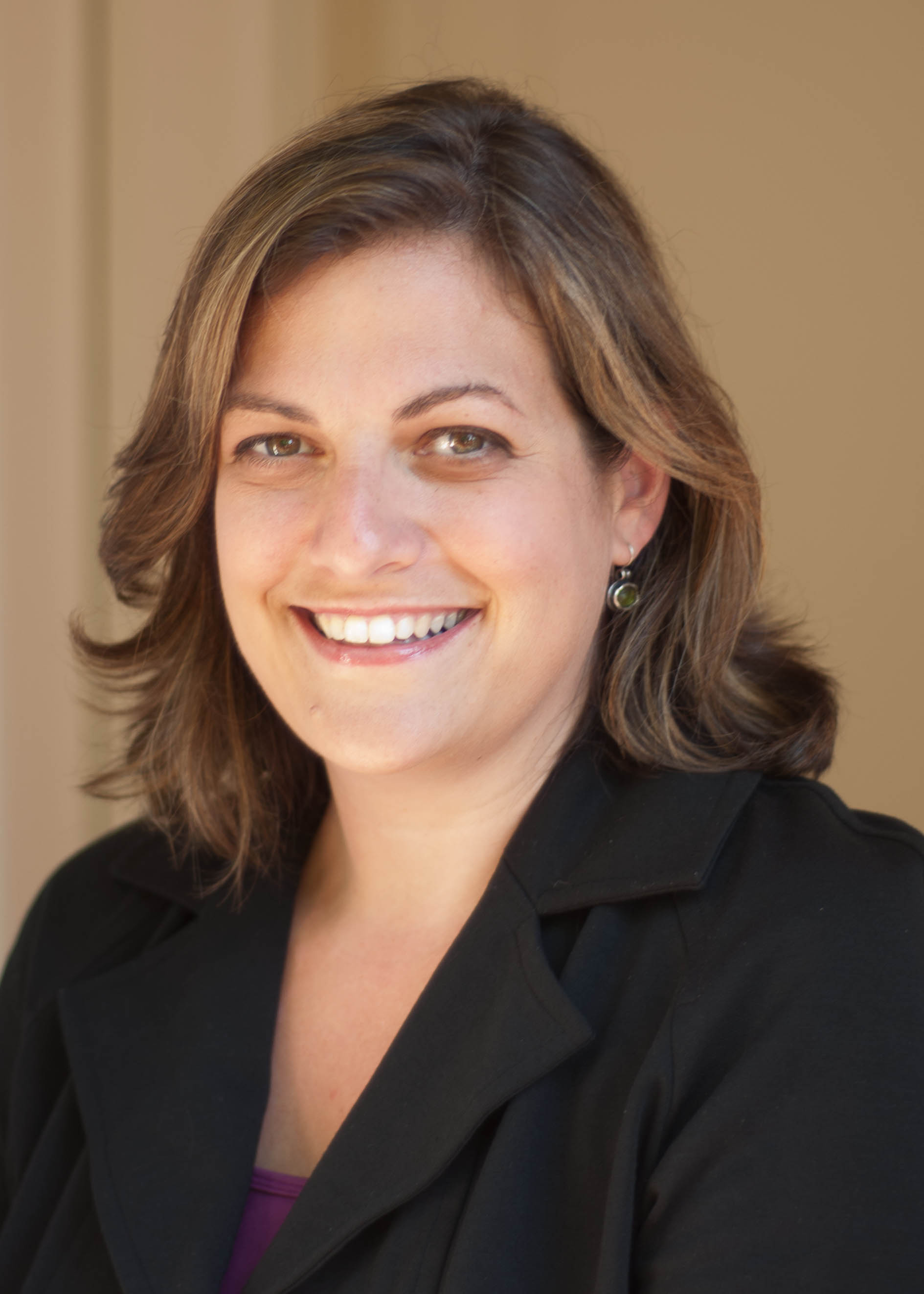 Interview with Jen Birmingham, your local REALTOR® for Petaluma, CA.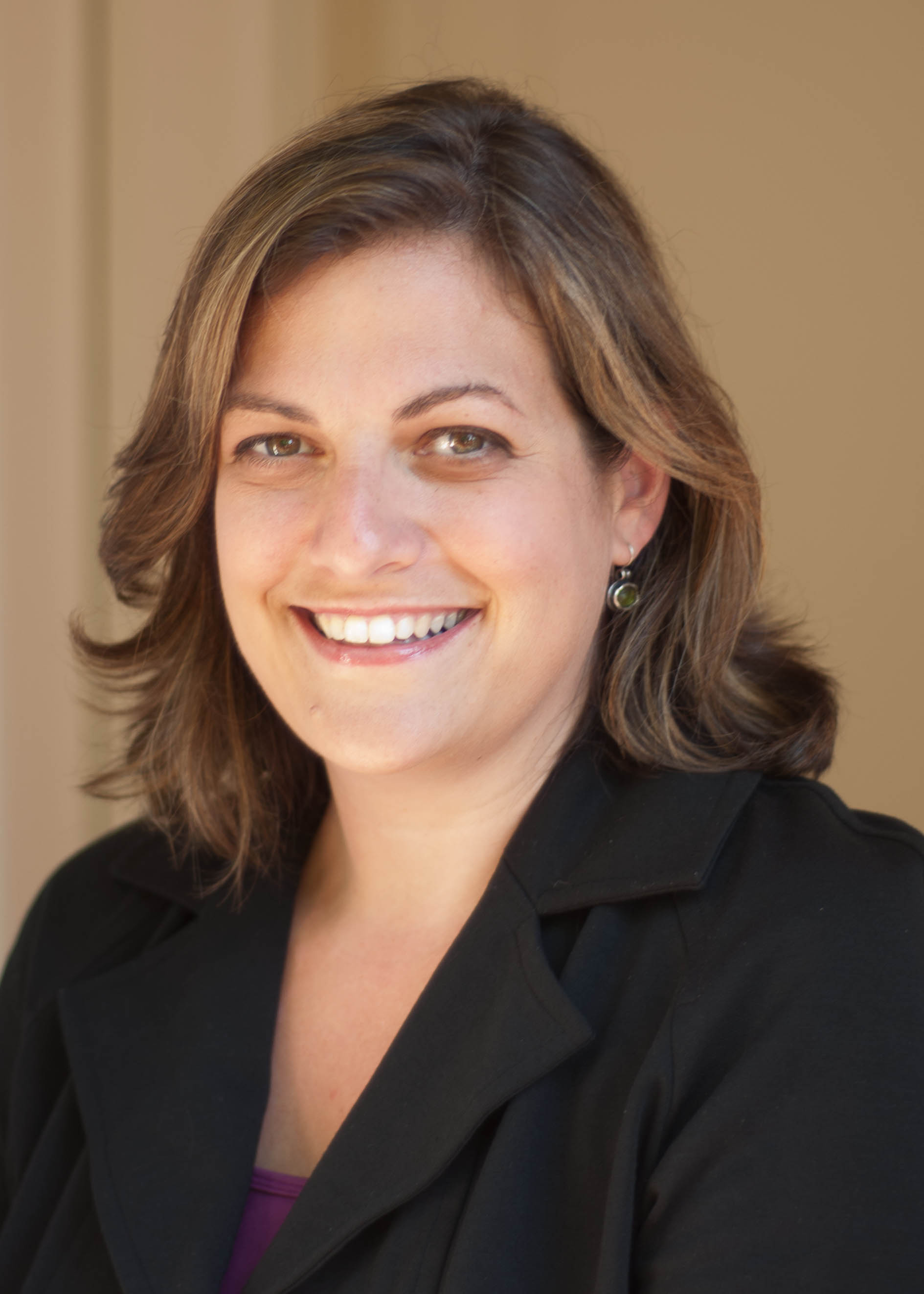 Summary
I have been a licensed Realtor® since 2010, and prior to that, worked as an Escrow Officer and Real Estate Office Administrator, with experience dating back to 1998. My extensive background in Bay Area real estate has proven a major asset to my clients in negotiations and transactions, as I have the ability to anticipate potential obstacles before they present themselves. I tour property every day and have my finger on the pulse of the local market. I am very well-connected in the real estate community and have a reputation of integrity, professionalism and strong work ethic. I feel that having a job of helping to make people's goals a reality is an absolute gift. I love what I do.
What are your favorite restaurants in the neighborhood?
Seared, Cucina Paradiso, Paradise Sushi, and Rosso are just a few of my many favorites in town.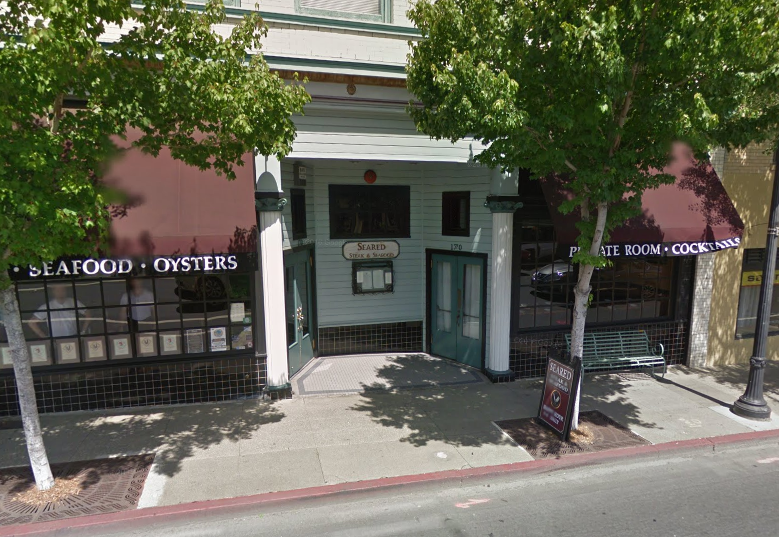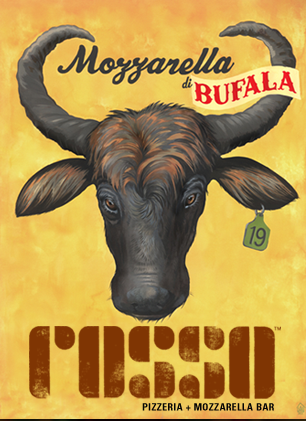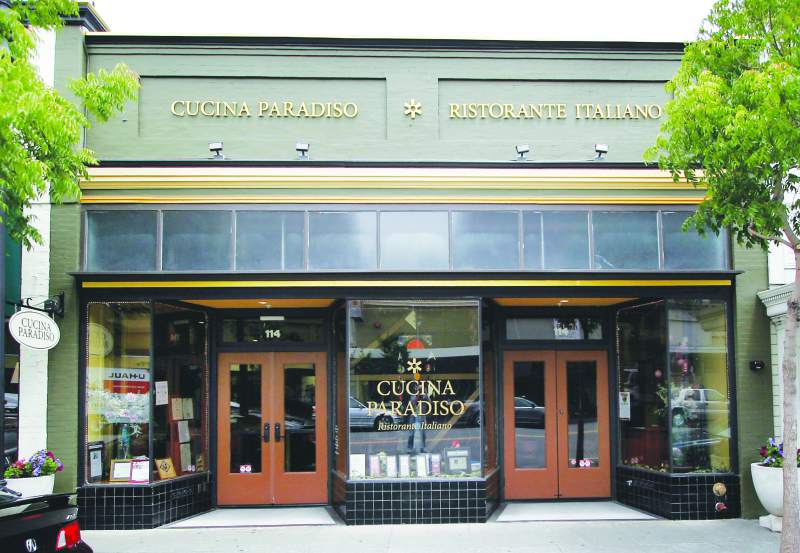 What are your favorite things to do in the neighborhood?
The walkability to parks, events, and downtown shops and restaurants is one of my favorite aspects of Petaluma life. A date night stroll downtown, or taking the kids to the park, gives me such an appreciation for this fabulous community.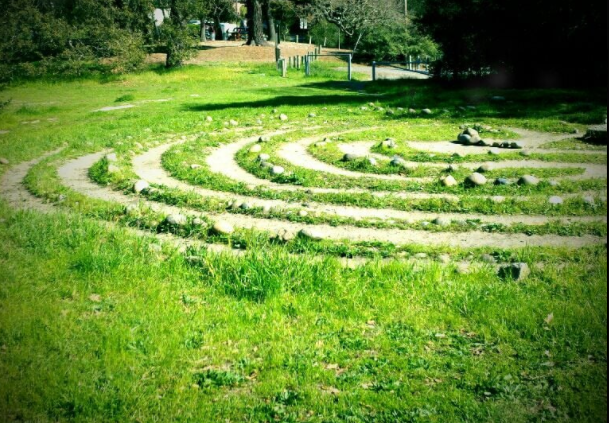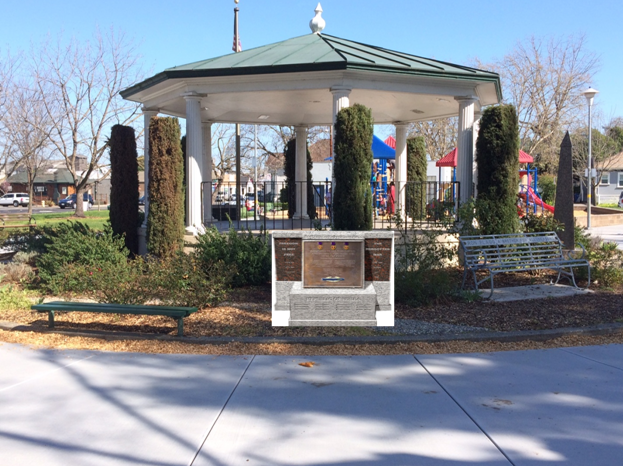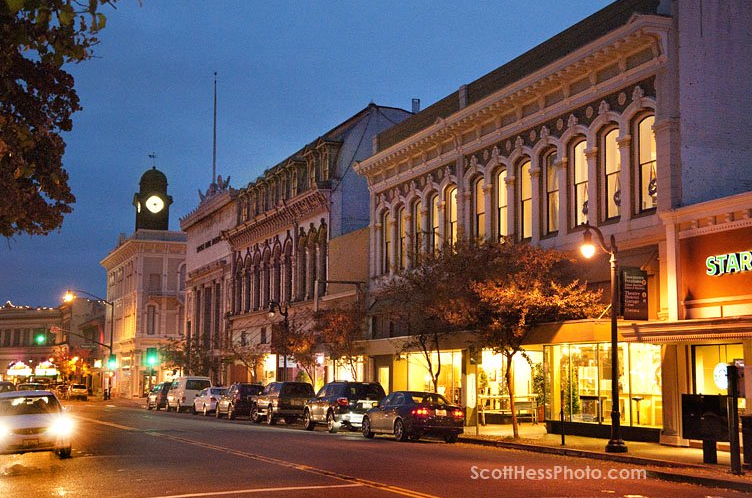 What makes you stand out from other realtors?
I am deeply immersed in the community. Having two young children enrolled in the school system, preschool programs, and playing sports, gives me an ingrained perspective. I participate in weekly networking groups, which give me insights into pre-market listings, and upcoming buyers' needs. My technological/social media utilization keeps my clients' needs at the forefront of the market and on people's minds. I have long been a resource for local business and vendor referrals. Petaluma is my home and such a fun town to work in.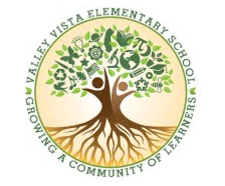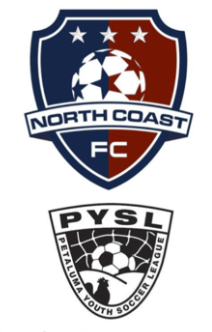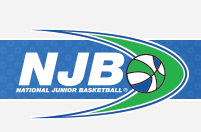 Why did you become a real estate agent?
Having worked on the "back-end" of the real estate industry for many years as an Escrow Officer, and Real Estate Office Administrator, I watched and assisted many top-producing agents with their businesses. For 12+ years, I told myself "I'm going to do that one day." Shortly after the birth of my daughter in September of 2008, the economy and real estate industry bottomed out. My escrow branch was shut down by early January 2009, just before I was to return from maternity leave. Without a job to return to, I decided to get my real estate license. After enjoying some extra time at home with my new baby, I started working as an agent in 2010. It has been one of the best decisions I've ever made.
What do you do for fun?
Family time is very important to me. I keep in mind that my kids will only be little for a short time, and I want to enjoy this stage of their lives as much as I can. I feel so lucky that my job affords me the flexibility to be present for them.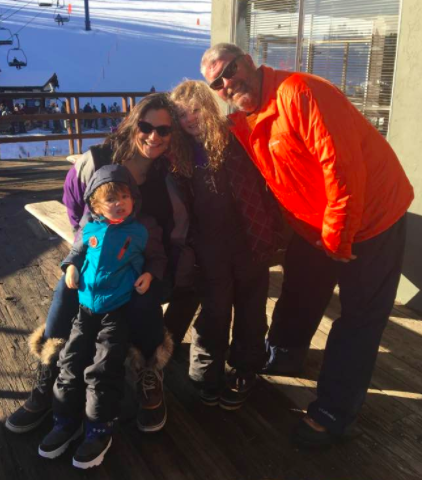 What's the most memorable experience you've had with a client?
I was showing a house to a buyer early in my career. The home had been remodeled by a well-known flipper/investor in town. My client loved the quality of the finishes and work that had been done, but the house was a bit smaller than he was hoping to purchase. He asked me if the seller had "anything in a bigger size." We both laughed at how funny the concept actually sounded, but I told him I'd check when I went back to my office. Interestingly enough, another one of his flips had just fallen out of escrow that day and was back on the market. It was 400 square feet larger. We wrote an offer that evening, and my client is still happily living in his home six years later.
What's your favorite piece of technology?
I run my business and personal life on my iPhone. My calendar app keeps everything running smoothly.
What is something most people don't know about you?
I had a college internship at MTV in New York, working on a sketch comedy show called 'The State" in 1994.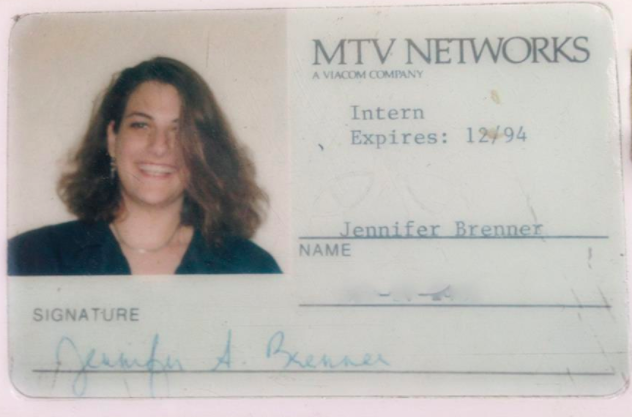 What do you love about this neighborhood?
Petaluma has a down-to-earth nature to its community and lifestyle. The climate, small-town feel, agricultural roots and all-around quality of life are tough to beat. It's a place where people come to have easy access to everything: fantastic public schools, beaches, hiking trails, wineries, farms, shopping, restaurants, nightlife, culture, and art, all within a short distance of San Francisco.
Website/Blog: http://www.yourpetalumahome.com
Facebook: http://www.facebook.com/jenbirminghamrealtor
Twitter: http://twitter.com/petalumajen