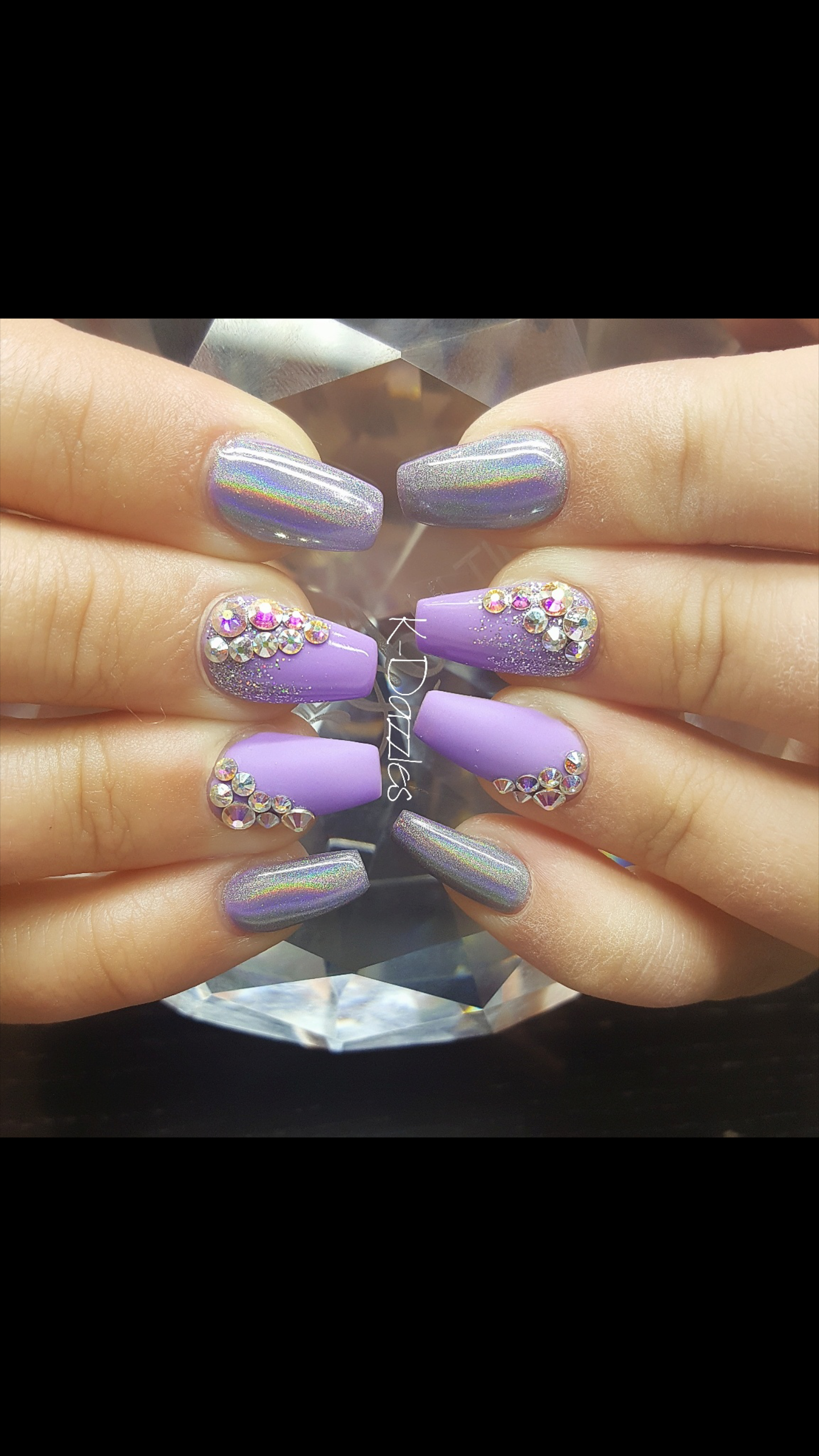 K-Dazzels Nails in Spruce Grove and Stony Plain, meet the Owner/Operator Katie Dominiuk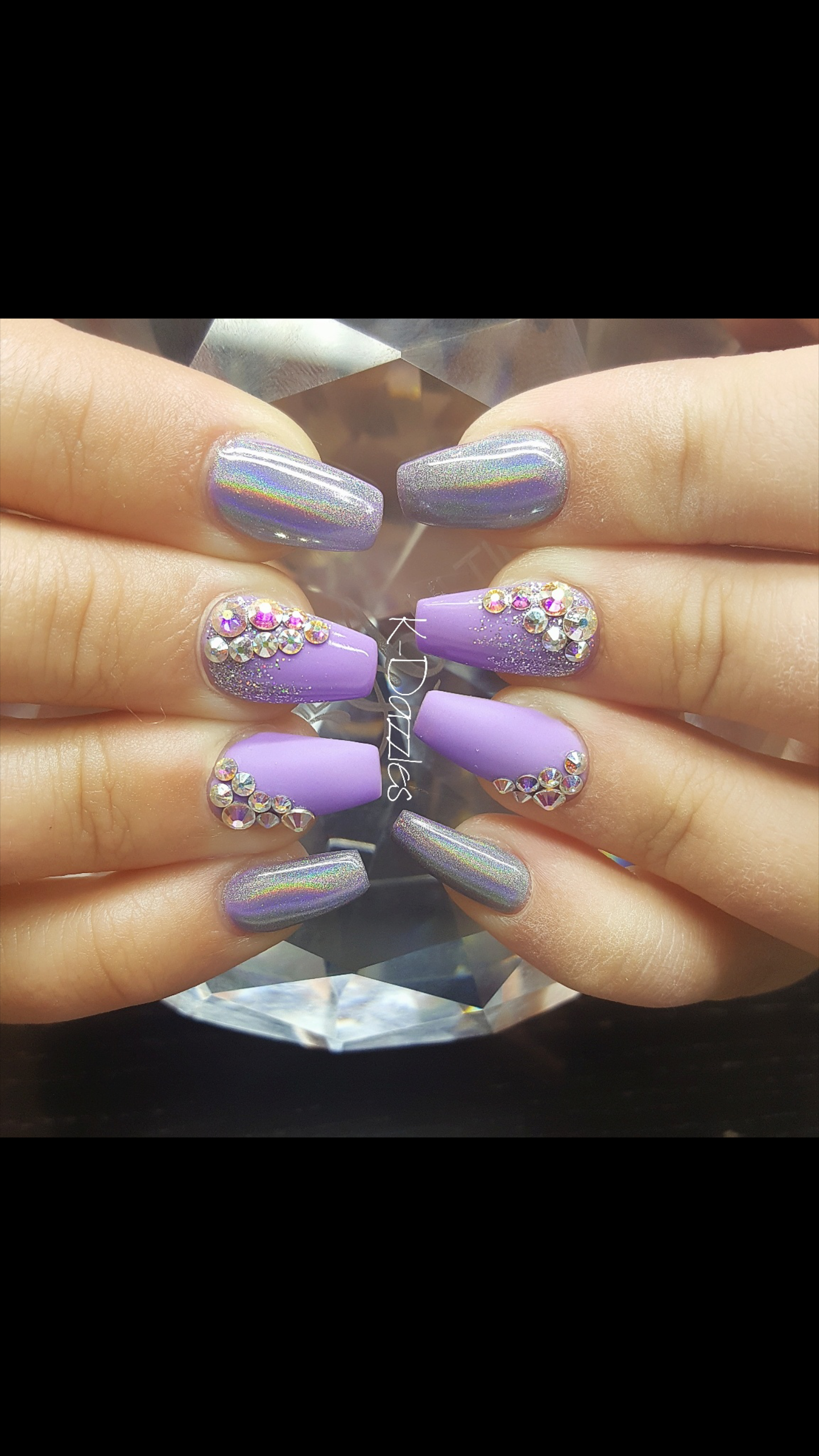 Interview with Katie Dominiuk, conducted by local REALTOR® Deanalee Zuccatto
Describe your business.
A fun, comfortable place where women can come to feel pampered. Customer service is my main focus and creating that one on one connection with the client. I love to create fun and sparkly nails that are guaranteed to catch others eyes!
What made you decide to open this business?
Since grade 9 I knew I wanted to be a nail technician. I am an outgoing person- I love to chat with women and I also get to be creative at the same time. It's a win, win!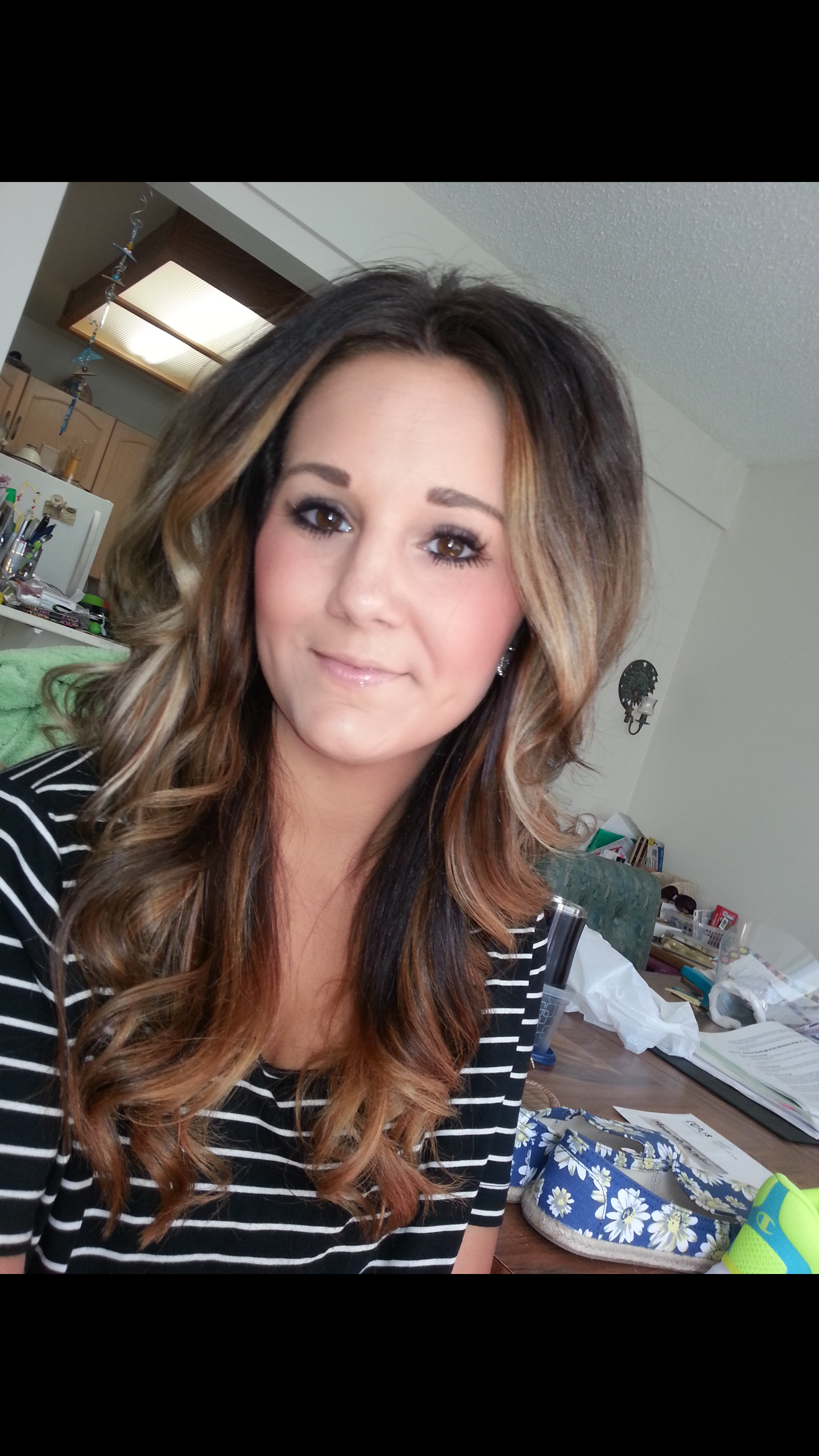 What was it like when you first started?
Tough....very tough. Its never fun having to prove yourself while trying to make money at it as well. Gaining clients can be tricky but that all comes with time. I believe, you are never the BEST at your job right off the bat. You truly have to work hard at it and always be positive. Having all the proper support at the beginning really helped me a lot too!
What has surprised you most when owning a business?
How loyal most clients are. I have created some of the best relationships with my clients and I even consider some of them family.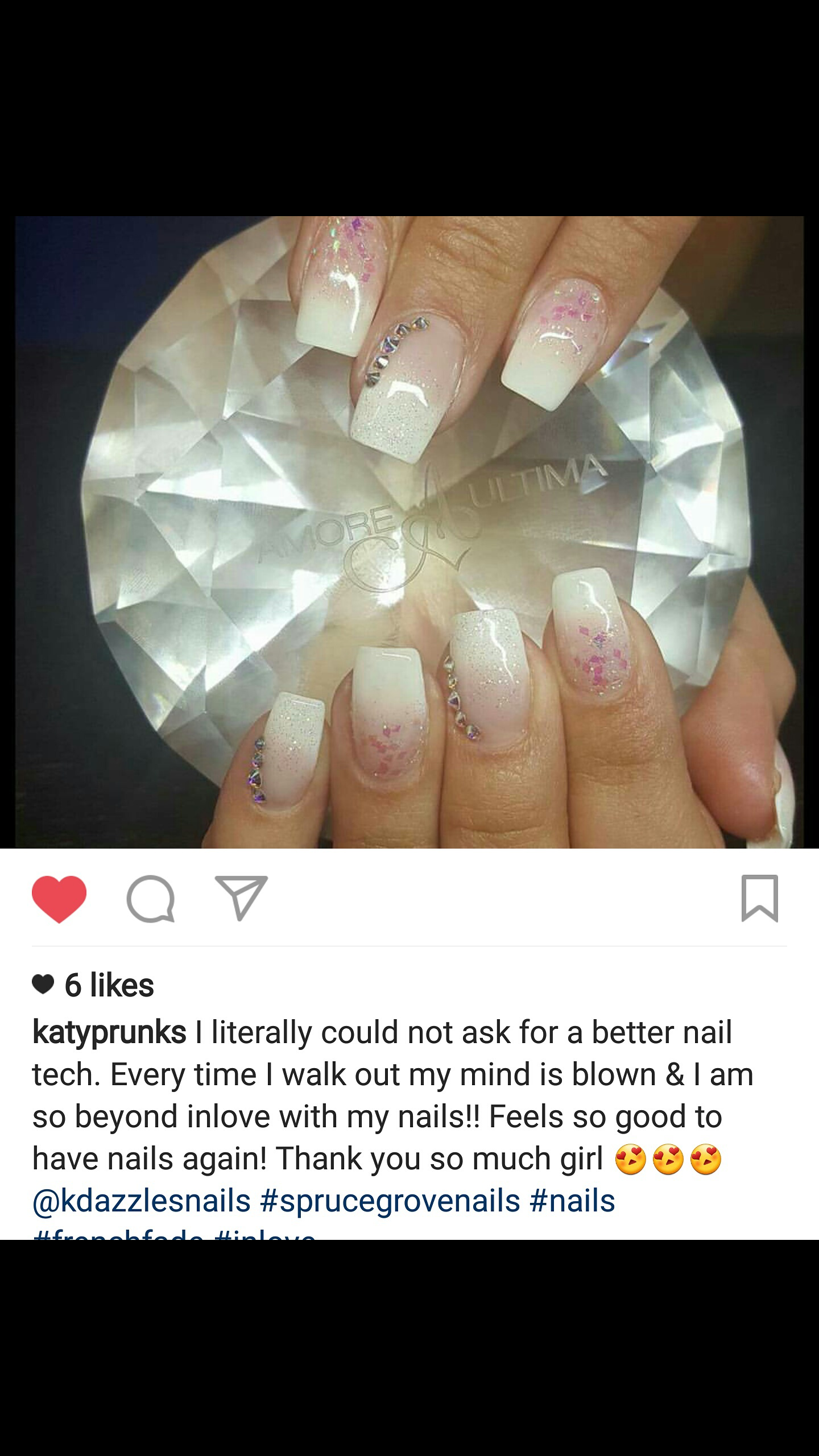 What would your customers say they love most about your business?
How personable I am. I genuinely care about everything my clients tell me and in 3-4 weeks when they come back, I remember what they have told me and I touch base on that. They often say I have a very good memory considering how many people I talk to in a day! And the fact that I can do some pretty cool nails too, is an added bonus!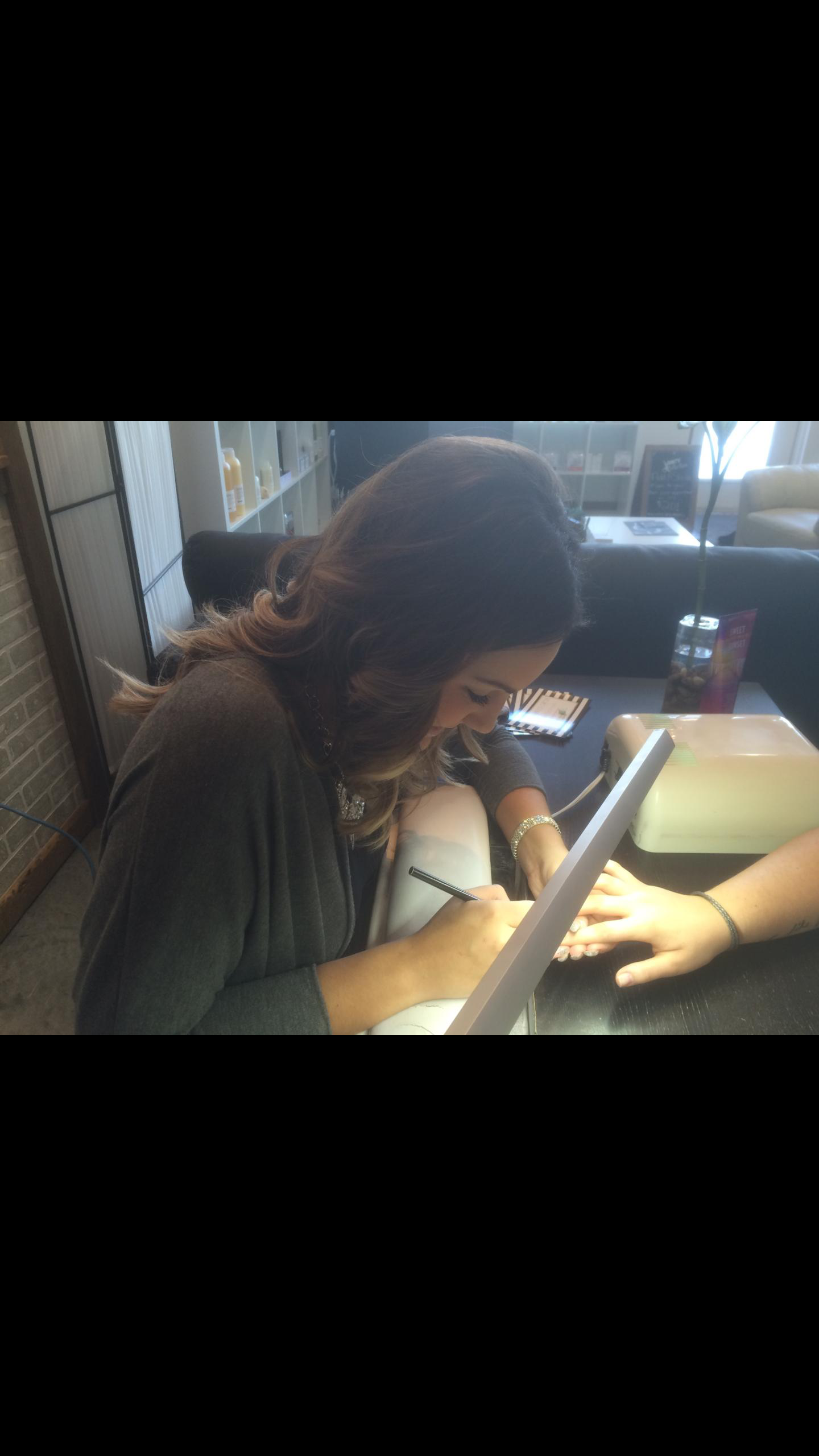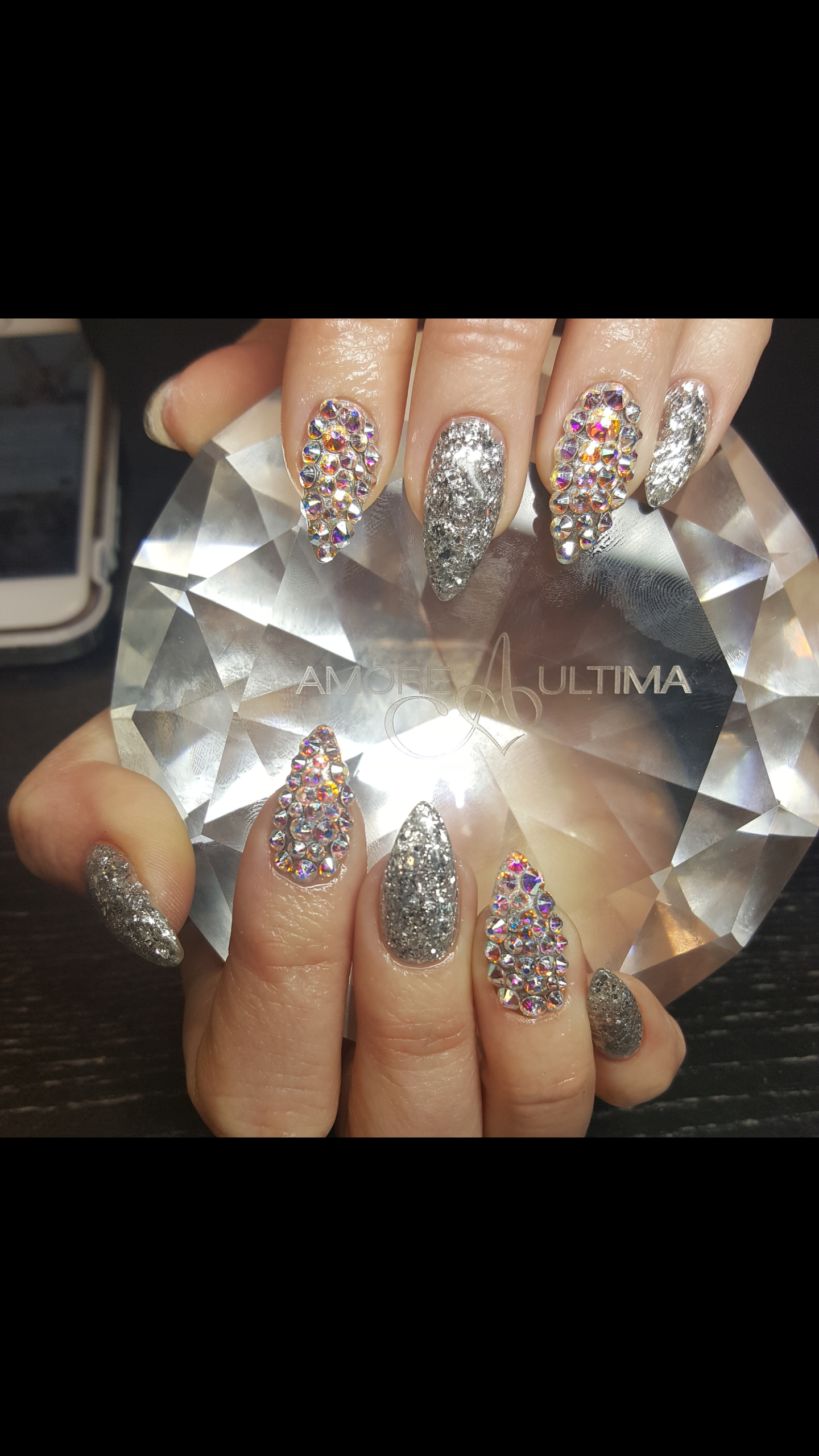 What's the most memorable experience you've had working with a customer?
I don't have a specific example. But I have been told a few times that for some women when they get their nails done they feel like a million bucks after and that makes me very happy that I can contribute to that!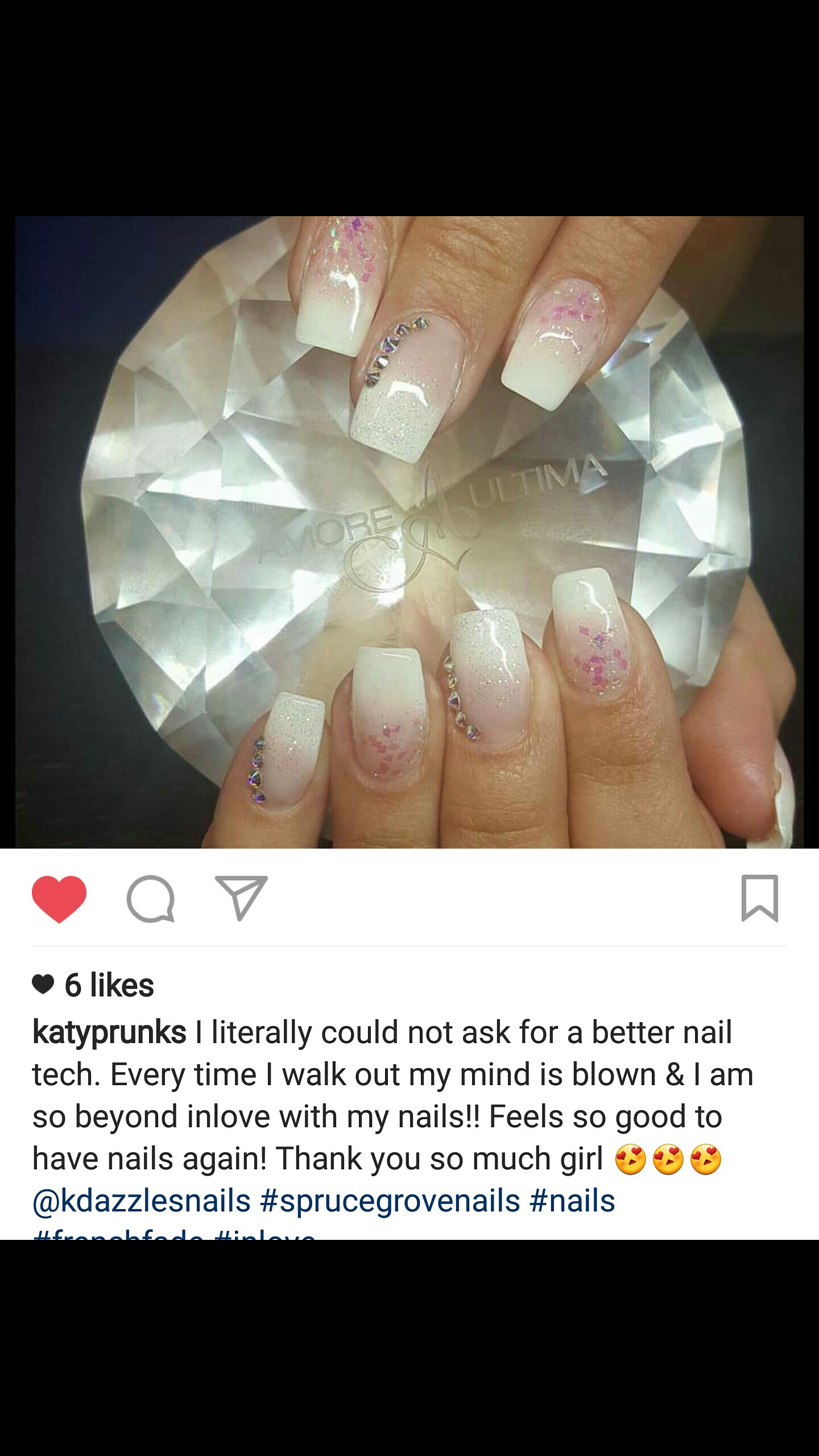 Do you have any exciting plans for the future that you want customers to know about?
My dream is to one day, educate and teach new nail technicians.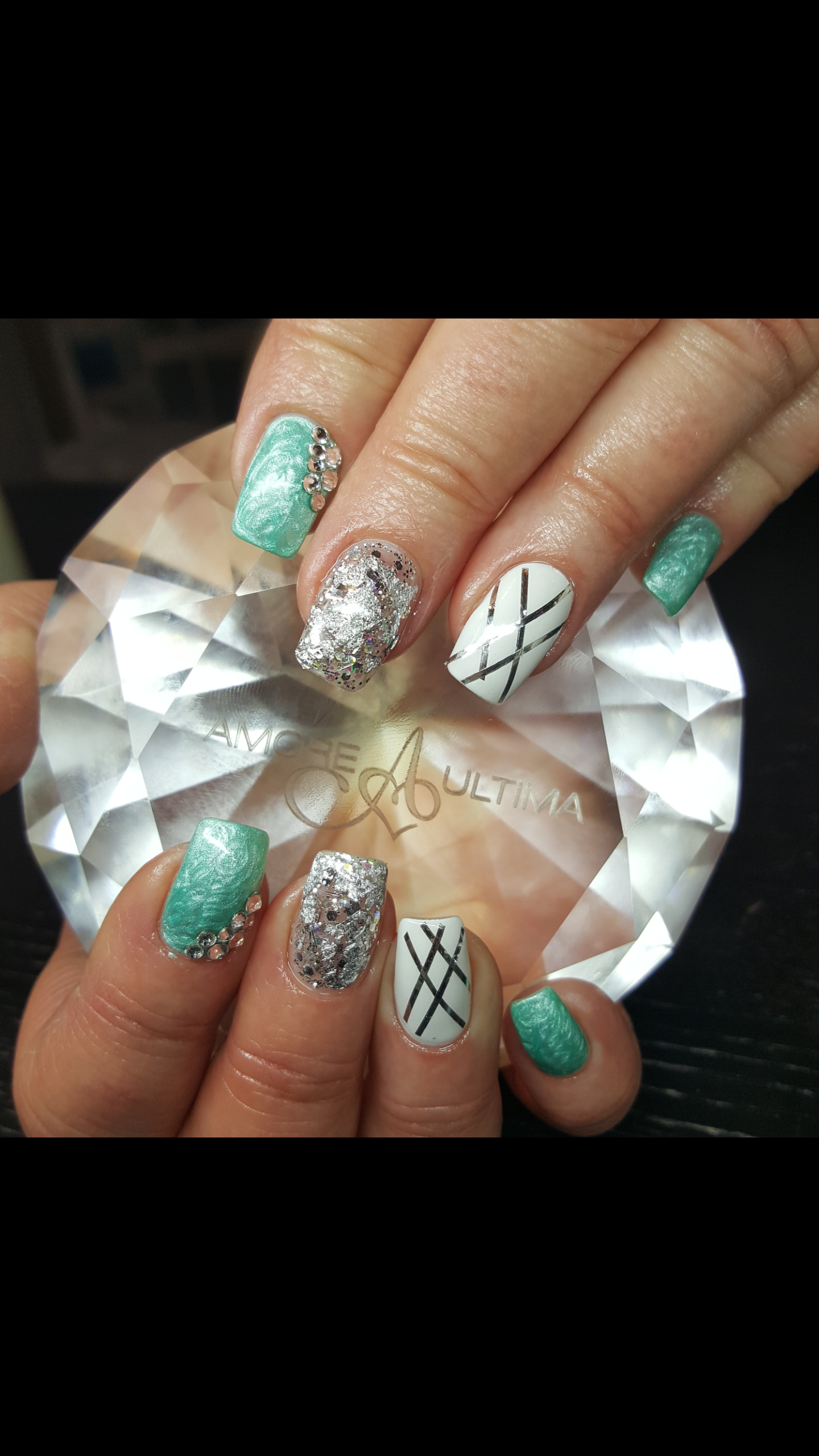 What is something most people don't know about the business?
When I was 18- fresh out of high school I went into nail school immediately after. I took it very serious, just as if I was in university. I knew I wanted to make it a career not just a part time job. I am also proud to say I am an Amore Ambassador.
Who are some of your business idols and role models? And why?
There are many, many nail techs I look up to. It's nice to have other techs work to be inspired from.
What do you like most about being an entrepreneur?
Being my own boss! I have the freedom of working when I want and controlling how busy I'd like to be.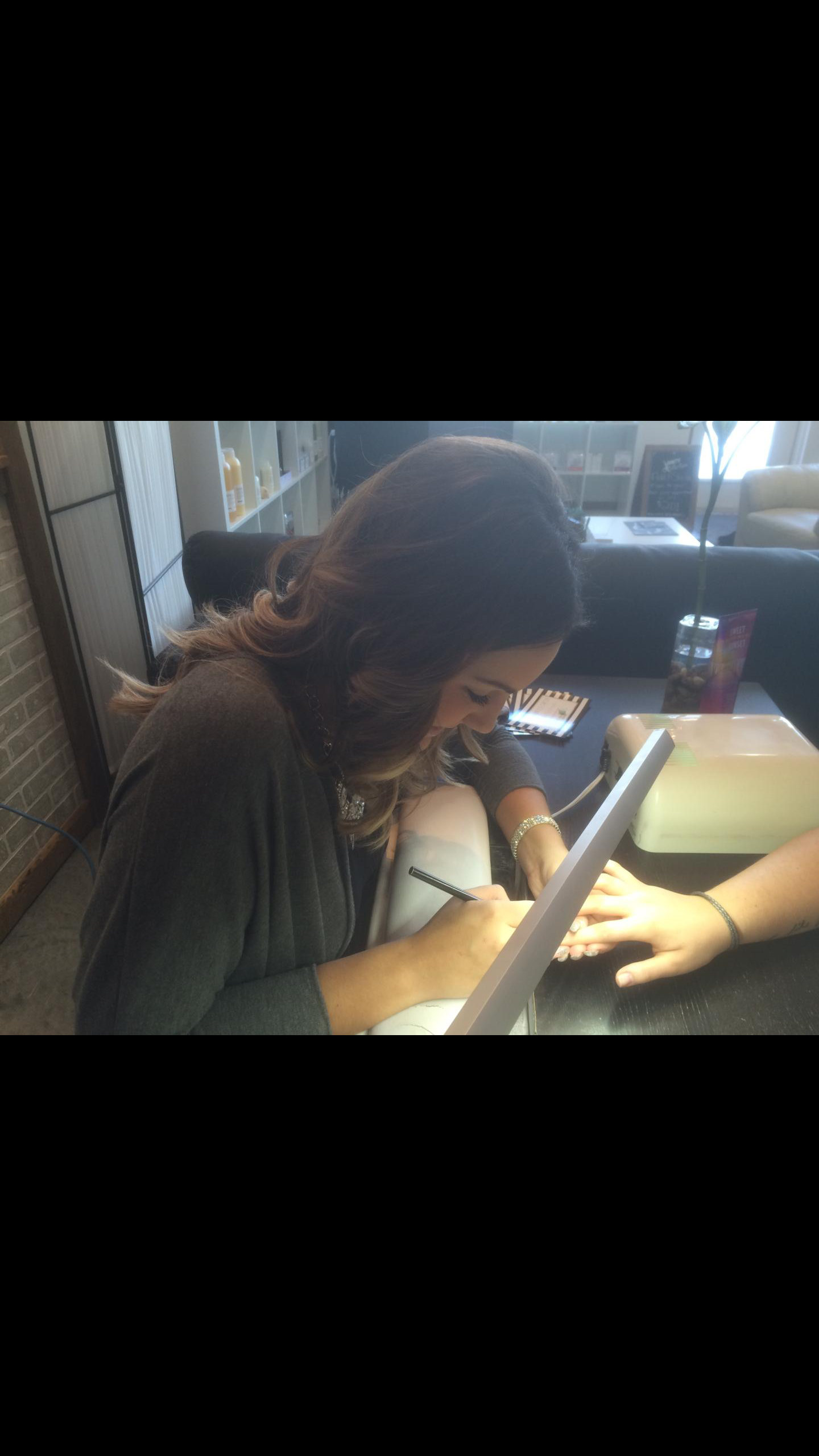 Do you have any advice that you want to share with other entrepreneurs?
Hard work truly pays off. It will not just come to you on its own. Clients pick up on a hard, honest worker and in return will gain your trust and respect.
What do you love about this neighbourhood?
It's a small town feel with a city spin on it. I was born and raised in a small town then later moved to Sherwood Park so I love that Spruce Grove has both of those aspects. I haven`t been here long but the people I have encountered with have been super friendly and kind as well.
What are your favourite places to go in the neighbourhood?
1) Vanity Collective- my work place and the best hair salon ;) 2) Browns Social Hall 3) Sandy View Farms
Why do you think it's important for people to shop local?
Local shops often have a "one of a kind" business and they stand out from the big box businesses. Also, compared to chain stores, locally owned businesses recycle a much larger share of their revenue back into the local economy, enriching the whole community.
Facebook: http://www.facebook.com/pg/K-Dazzles-Nail-Designs-255177737873249/reviews/
Instagram: http://kdazzlesnails