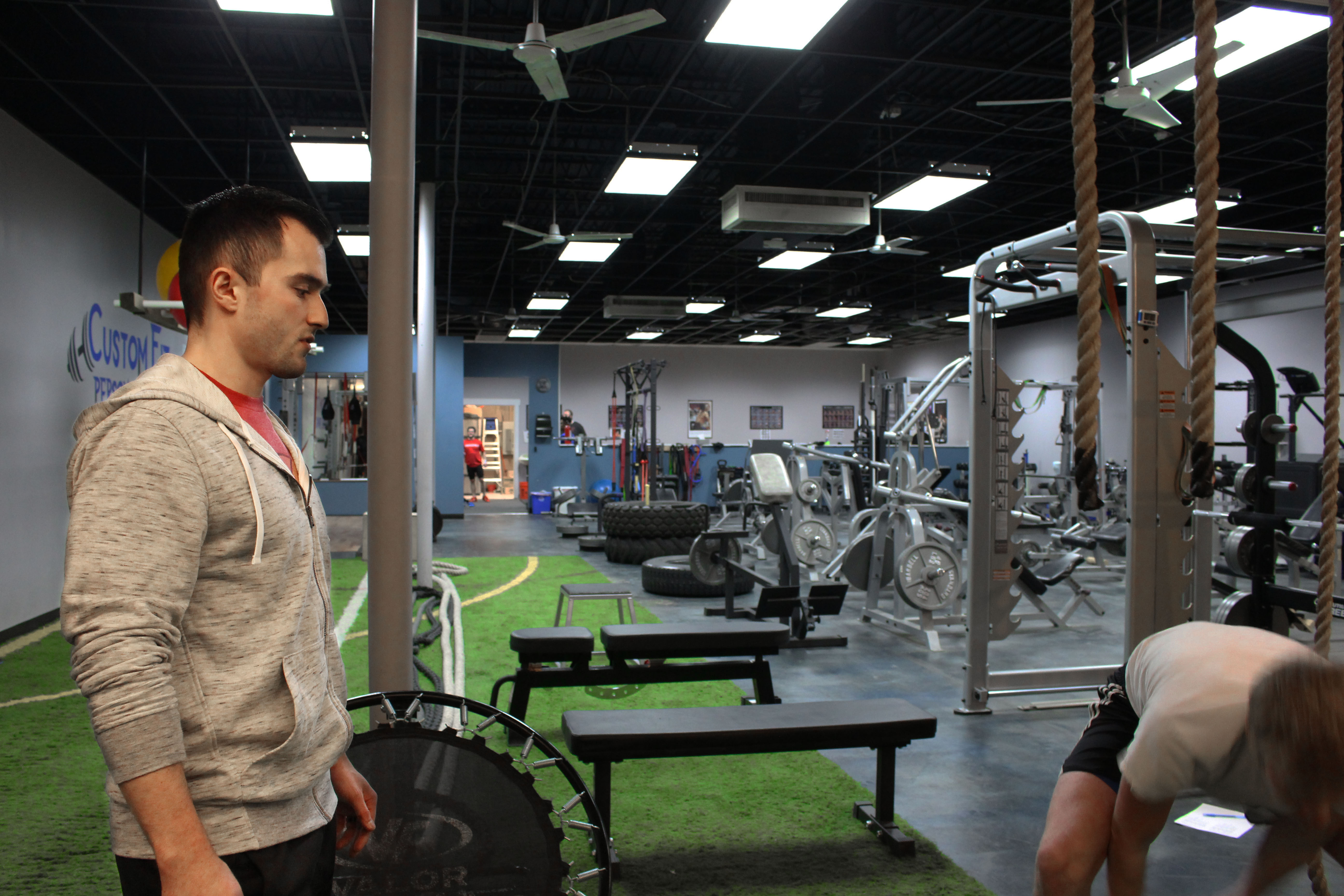 Kratos Fitness in Mason, OH, meet the Owner/Coach Danny Takacs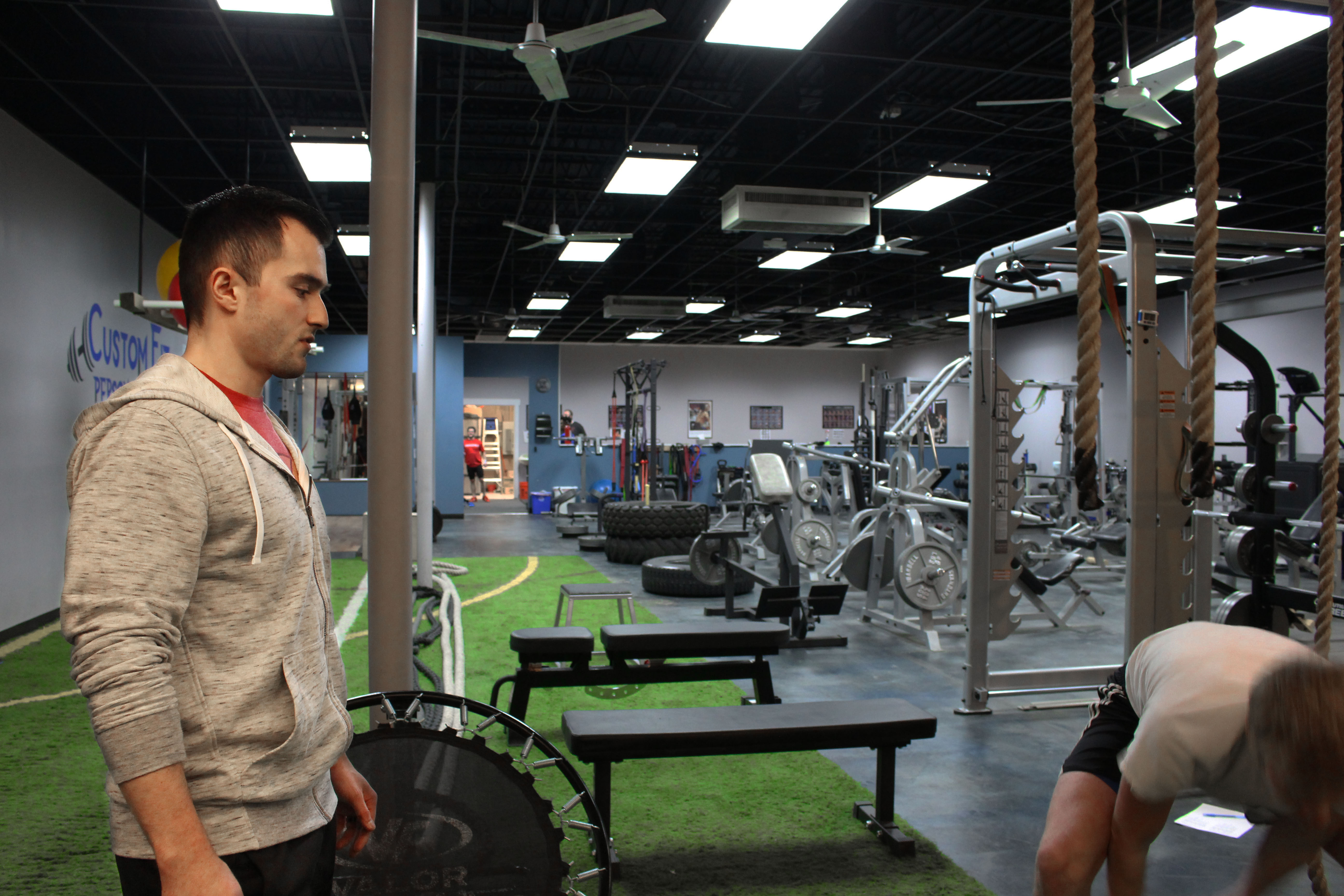 Interview with Danny Takacs, conducted by local REALTOR® Michelle Sloan, Sibcy Cline Realtor, SloanSellsHomes.com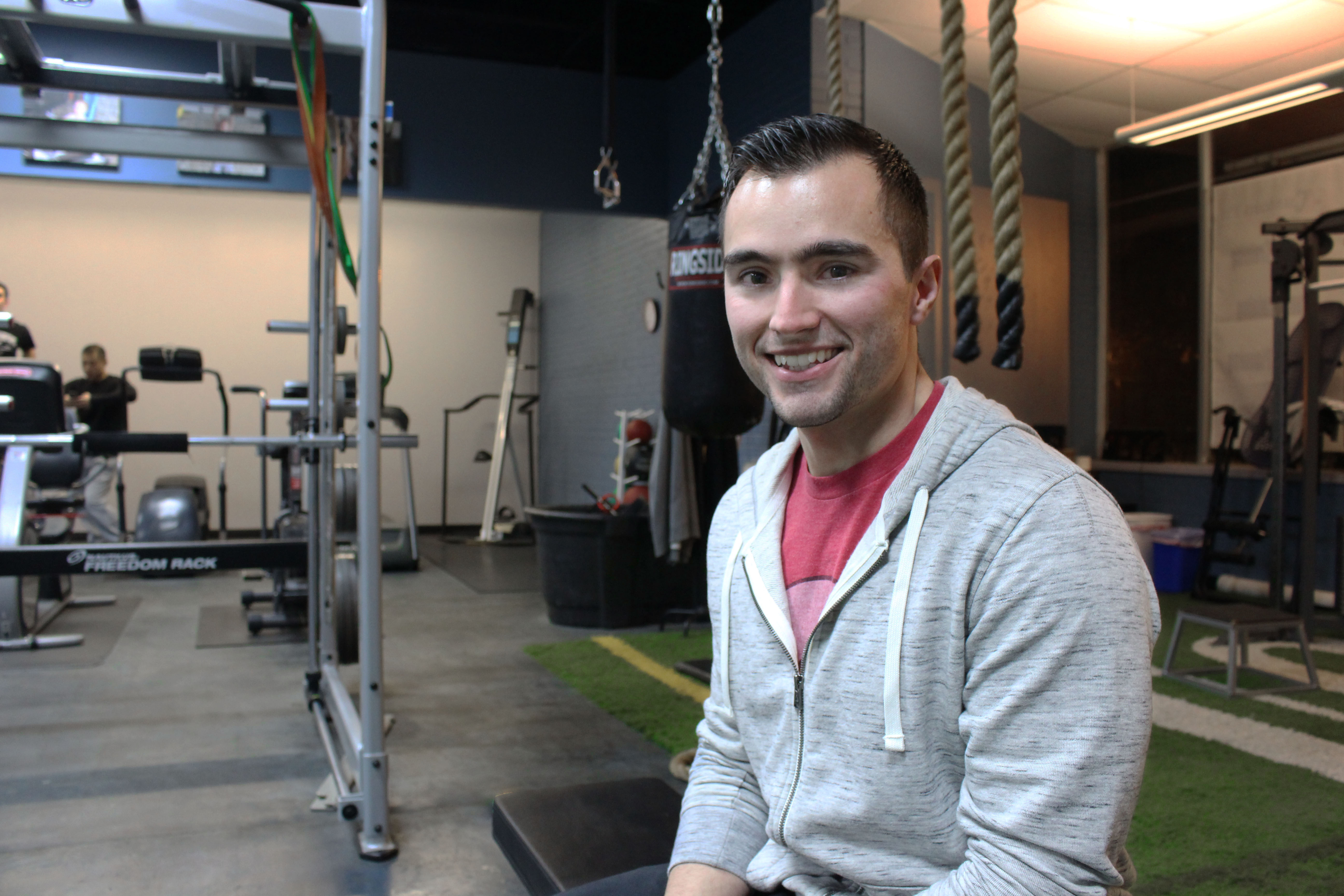 Describe your business.
Kratos Fitness offers private strength and conditioning coaching for athletes and general fitness clients.
What made you decide to open this business?
It's what I love to do. Helping people reach their fitness goals never gets old.
What would your customers say they love most about your business?
The results and affordability of their training.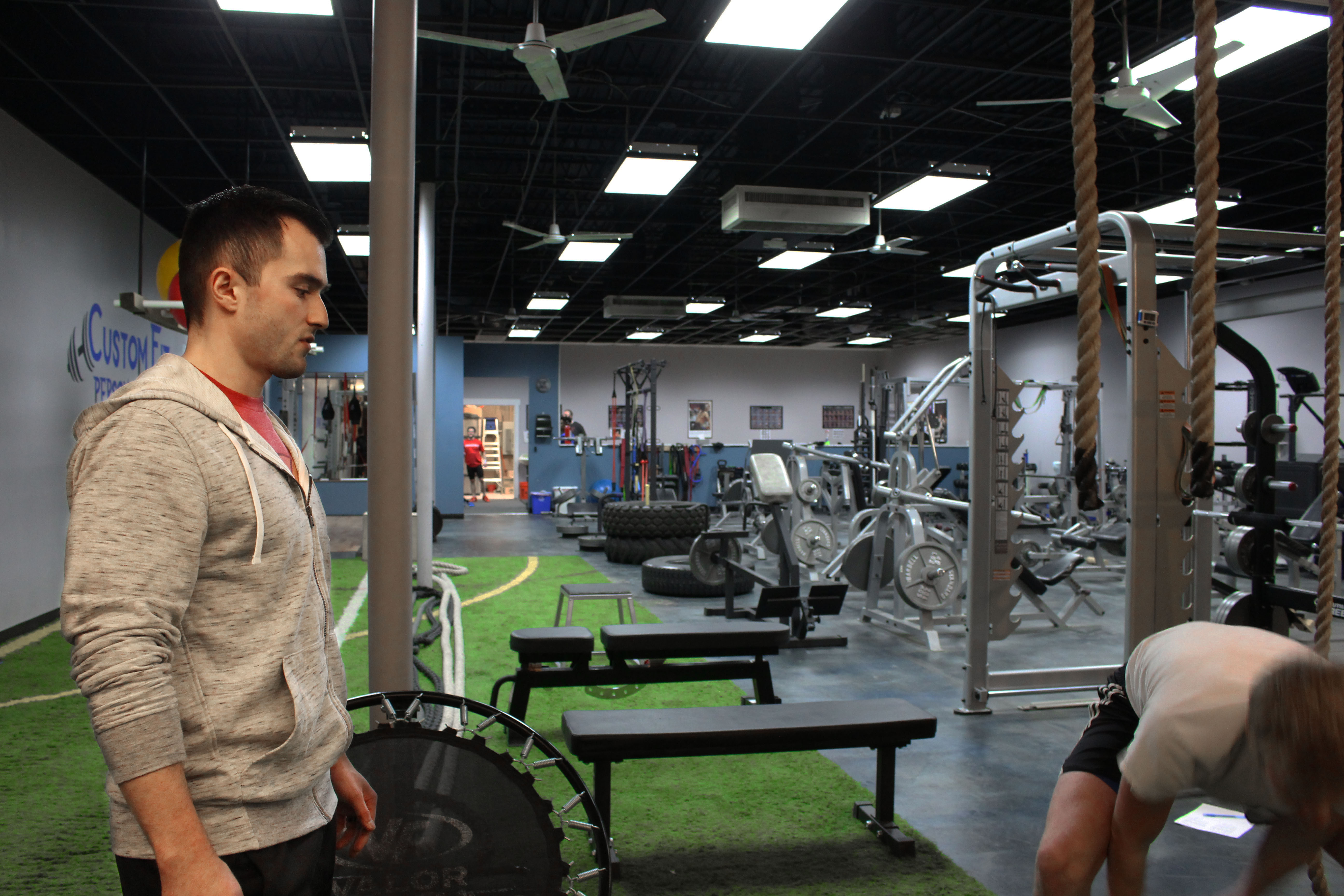 What's the most memorable experience you've had working with a customer?
I've had many memorable experiences, so it's hard to pick only one. Helping athletes prepare their bodies for successful seasons and college careers is always memorable. It's also great to help people completely turn their lives around by losing weight, gaining strength, and improving their overall quality of life.
Do you have any exciting plans for the future that you want customers to know about?
Continuing to provide the best, most affordable personal training that you can find!
Who are some of your business idols and role models? And why?
My business role models include Eric Cressey, Joe DeFranco, and Elon Musk. In addition to being excellent trainers, Cressey and DeFranco are great examples of how to succeed in the fitness industry. They both started small and worked their way to the top, and are always sharing advice to others in the field. I consider Musk a role model because of his innovative ideas and constant work to make the world better.
What do you like most about being an entrepreneur?
Being able to provide a service that is unmatched and the freedom to run my business how I want.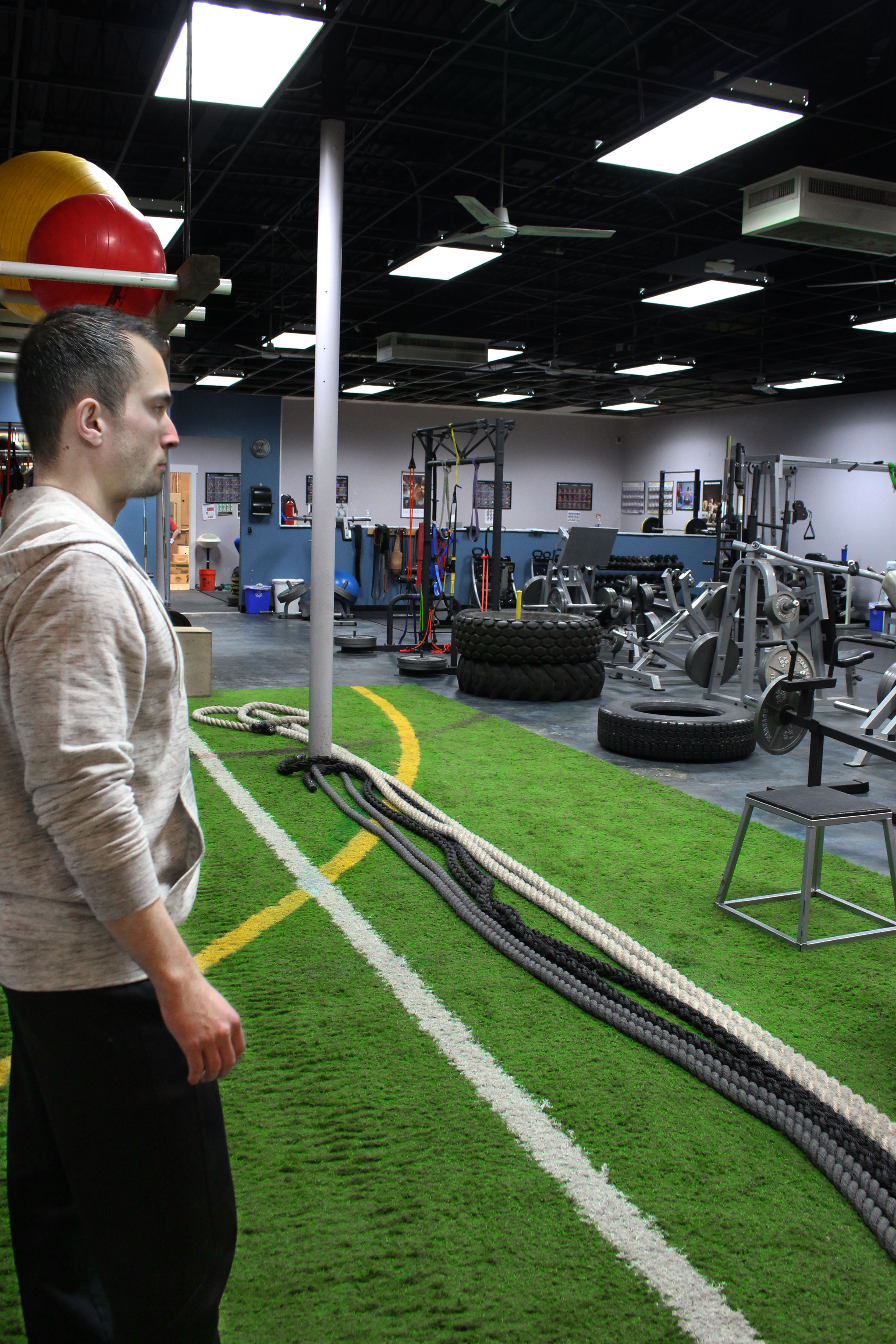 What are your favorite places to go in the neighborhood?
My wife and I love going to coffee shops. Cocoon Coffee is our new favorite!
Website/Blog: http://www.kratoselitefitness.com/