Meet Let's Get Real Communication owner Donna Howell-DePew
Summary
It was great getting to know Donna and her business. She has great insight and even helped me in my business- all within a 30 minute conversation!
Describe your business
Adults learn by doing and interacting. Most trainers like being in front of a room and delivering a training. I am more like an athletic trainer. I like being in the trenches with people. I like helping them while they are struggling with the woes of new behavior, getting them through the learning curve of a new communication/collaboration system. This includes helping management to reinforce and exhibit the new skills and tools they are expecting their people to exhibit through behavior and performance evaluation systems.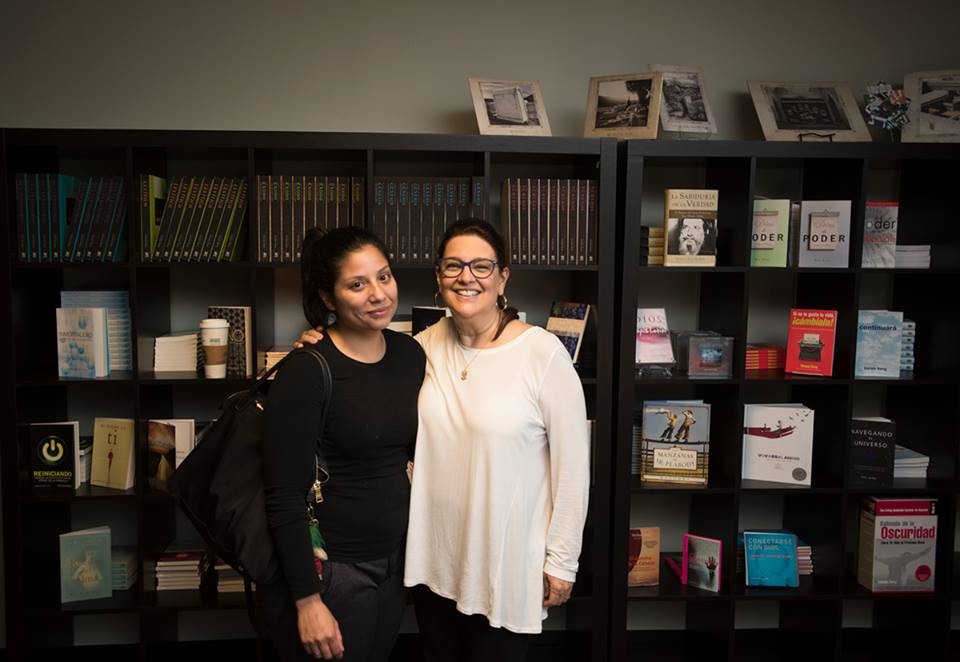 What made you decide to open this business?
I saw the pain people were in because of little things in their communication. Little things, habits, that have big effects in their lives.
What was it like when you first started?
It was and still is hard and the most rewarding thing I have ever done.
What has surprised you most when owning a business?
I don't have a storefront. And, even though I don't have a storefront, it is the same as having a storefront plus you have to make yourself visible.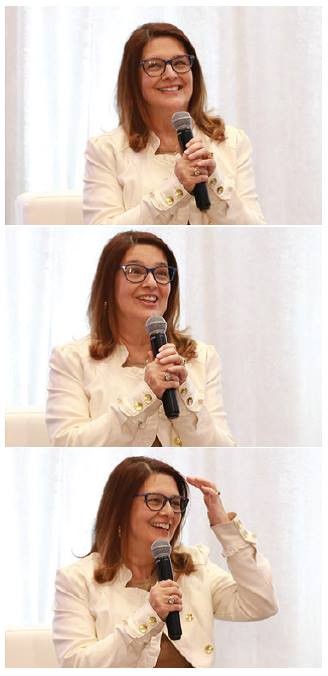 What would your customers say they love most about your business?
The honesty of it. And the fact that people see immediate results.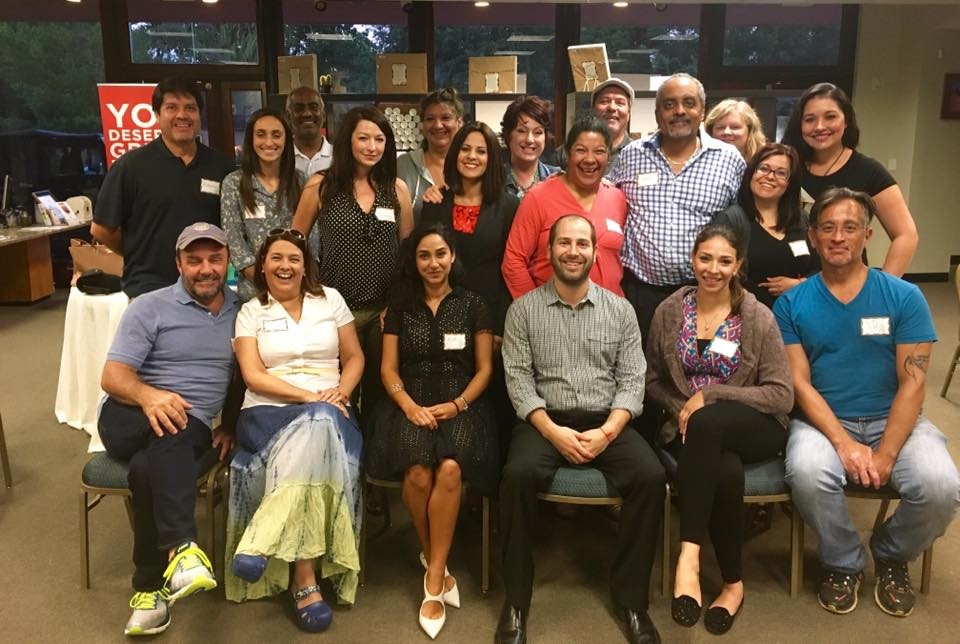 What's the most memorable experience you've had working with a customer?
Starting them on the journey to their REAL selves.
What do you like most about being an entrepreneur?
There is no committee making decisions. The buck stops here.
What is something most people don't know about the business?
How valuable the services are on an ongoing basis. People think…Yeah, things aren't perfect and they're OK.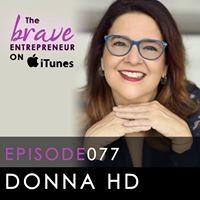 Do you have any exciting plans for the future that you want customers to know about?
Branching out to Relationships and Astrology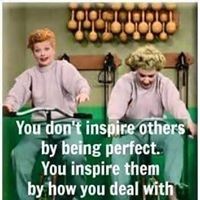 Anything exciting going on that customers should know about?
I have a free webinar with a very valuable offer at the end. The webinar itself is filled with wonderful information.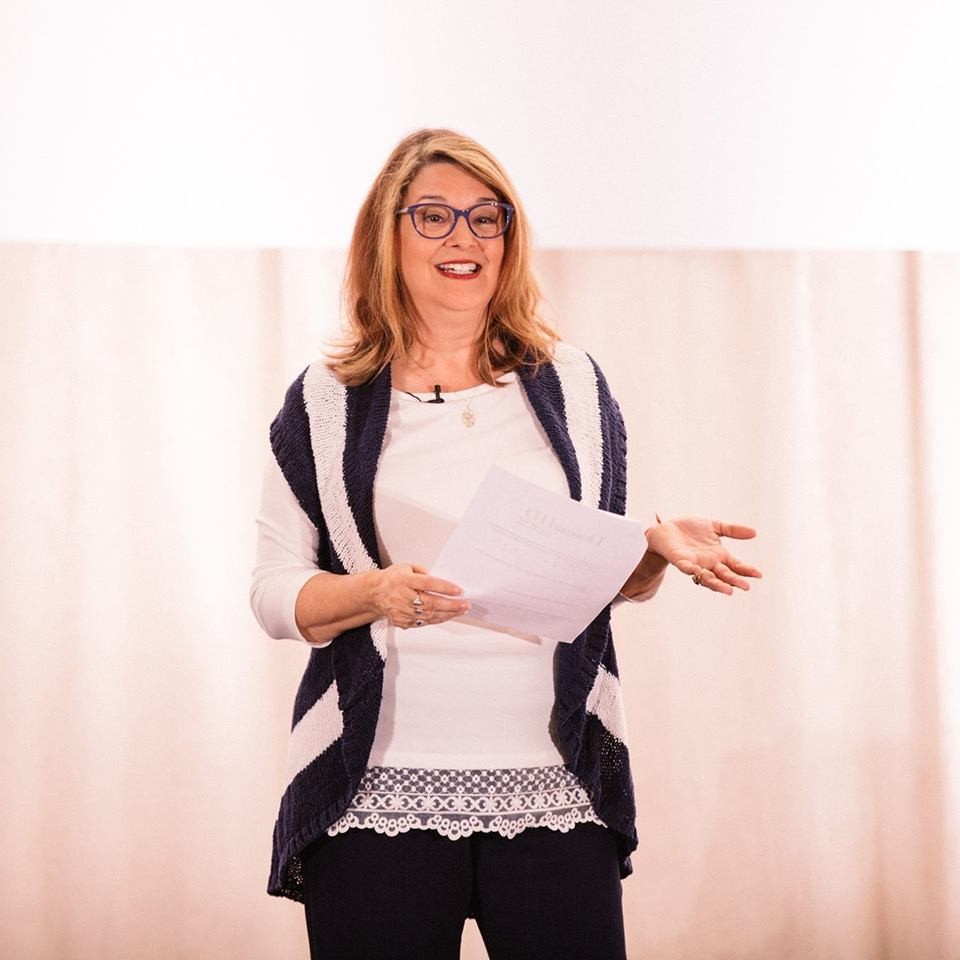 Do you have any advice that you want to share with other entrepreneurs?
It is truly all about the journey. There is always somewhere else to climb. Enjoy the journey.
Where are your favorite places to go in the neighborhood?
Fred Astaire, Mongo's, Fish City Grill, Dairy Queen, Menchie's
Why do you think it's important for people to shop local?
It means building relationships and forming a web of support where you are, where you live. Amazon is not going to help you in a pinch. Not knocking them. I use them. It's all about both local and doing what works for you.