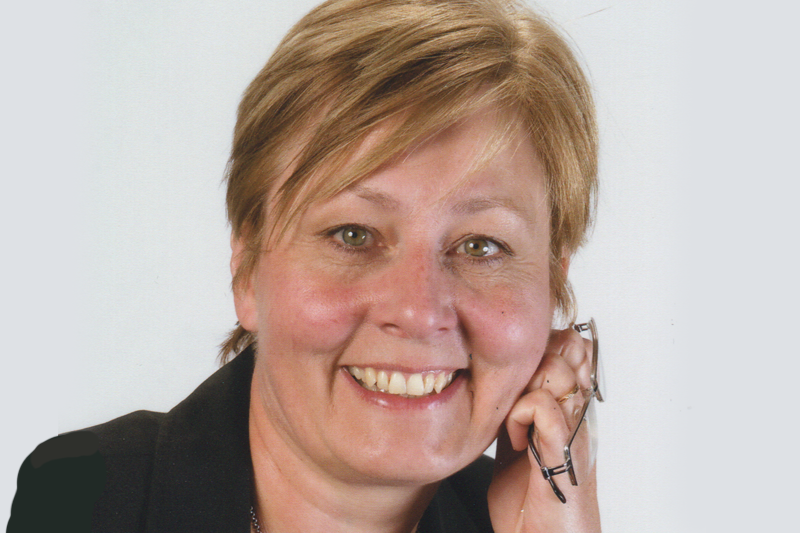 Mary-Ann Thiessen, Bayfield Mortgage Professional on Sunshine Coast, BC, meet the Independent Mortgage Broker Mary-Ann Thiessen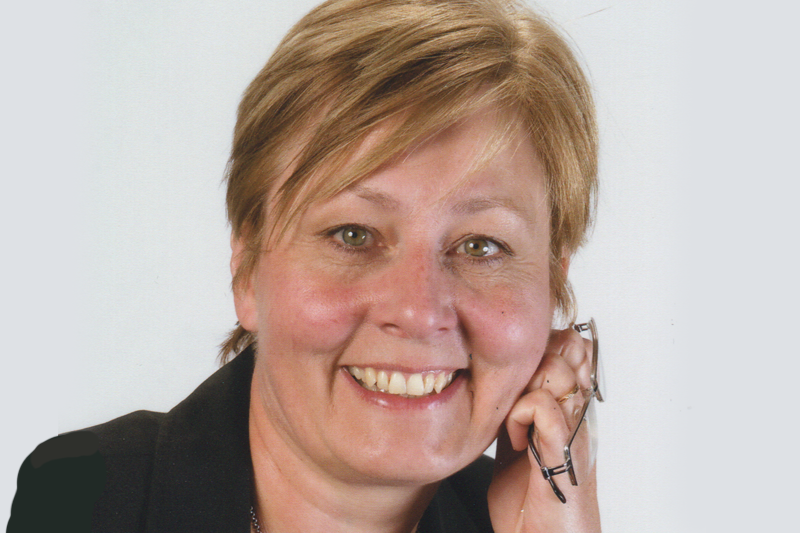 Interview with Mary-Ann Thiessen, conducted by local REALTOR® Fran Miller, Remax Top Performers
Summary
Mary-Ann introduces herself and talks a bit about her business, how a mortgage broker can help you, and what she loves about living on the Sunshine Coast.
Describe your business.
I work for individual and/or couples to find financing for property purchase, renewal or refinancing. Whether you are a first time home owner or a seasoned home owner,- I will do my best to provide advice and options for the client.
What made you decide to open this business?
i have been in the financial services industry since 1982. The satisfaction I feel when I am able to find the "perfect" financing for their home purchase or refinance is why I do what I do.
What was it like when you first started?
I first started as a personal lender with a Credit Union back in Manitoba and it was a learning experience. As I have moved through this industry and moved to a different province - there is always the public awareness of what is involved when obtaining a mortgage. There are always changes in regulations from the Canadian government and it is a case of keeping up with all the rules.
What has surprised you most when owning a business?
I have been on my own for the past 4 years, and the biggest surprise is the never-ending rule changes, plus the need to be technically savvy.
What would your customers say they love most about your business?
My ability to put them at ease. I carry on lengthy discussions with my clients as I need to know what they are looking for. Owning a home is a huge investment andI want to keep them informed of the process.
What's the most memorable experience you've had working with a customer?
As I work in a very competitive industry - I work hard to retain clients. I had one gentleman that really wanted me to finance his mortgage. When I told him that his best deal was with his own bank (which didn't deal with brokers) he was sad for me.
What is something most people don't know about the business?
Mortgage Brokers require to be licensed and have to pass a course that enables them to be licensed. This gets renewed every 2 years. Mortgage Advisors and Specialists for the financial institutions do not require this education.
What do you like most about being an entrepreneur?
I like the flexibility that it allows me. I do not work 9 to 5, but I can put in long days when I need to. I really am satisfied - personal contentment - when I know I've truly helped someone in the best way.
Do you have any advice that you want to share with other entrepreneurs?
Be sure of your industry, and apply a strategy that involves marketing, networking and being involved in the community. Be Sincere and honest.
What do you love about this neighbourhood?
I love the rural lifestyle of the community. The ability to have gardens for 8 or more months of the year instead of 6 months or less on the prairies. To be able to walk down by the water or in the forest and always seeing wildlife.
What are your favourite places to go in the neighbourhood?
One of my favourite places is walking on the beach down along Ocean Beach Esplanade. I love hiking Skookumchuk, Chapman Creek Falls, Soames Hill etc.
What are your favourite things to do in the neighbourhood?
My book club meeings - once a month - is my absolute favourite thing. I love these ladies and they are a great bunch. We are more of a social club as we do more than jus read books. Taking pictures as well.
Why do you think it's important for people to shop local?
I am a local mortgage broker that spends the income I earn here on the Coast. I rarely leave the Coast, so I do shop local.
Website/Blog: http://www.mortgagemp.ca/