Meet Deborah Day Fawaz, CEO of DDFaces
Summary
Debrah was always interested in make up. For her 16th birthday, her mom took her to the Merle Norman Cosmetic Store in Chicago. The gift was a lesson with a make up artist. After all Debbie was the minister's daughter and her appearance, as did the appearance of her whole family mattered greatly in the community.
It was then that the concept of age appropriate make up first settled in Debbie's mind. With the advance of science and color analysis, Debbie's knowledge of how make up compliments and enhances facial features deepened. Today DDFaces is all about You looking Your best any time of the day without obsessing and in the shortest period of time. The 5 Minute/5 Product make up routine was a eye opener for me. Just talk to Debbie to see how it will transform your life.
Describe your business
We offer services to enhance a woman's natural beauty, including professional make up application, image consultation and beauty workshops.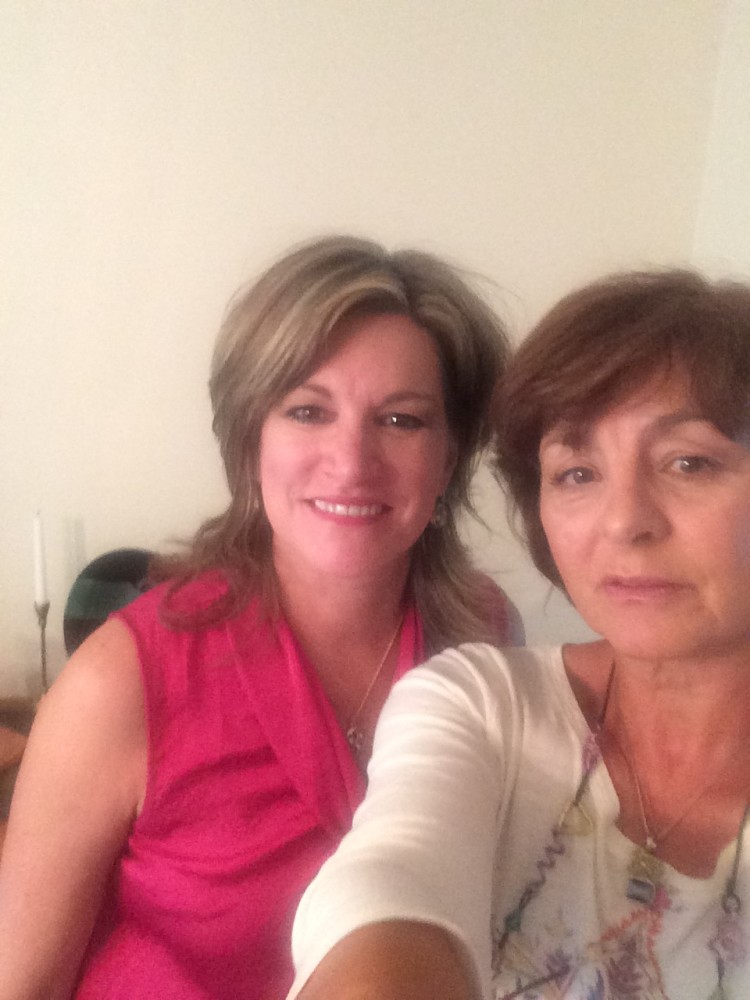 What made you decide to open this business?
I love teaching other women how to enhance what they already have. I love teaching, and women, and all things beauty!
What was it like when you first started?
Exciting and frightening.
What has surprised you most when owning a business?
That there is much to learn about maximizing social media.
What would your customers say they love most about your business?
The personalized service and little tips and tricks they learn from me along the way.
What's the most memorable experience you've had working with a customer?
Shopping with a woman for a bar mitzvah outfit, then I did her makeup, and then two times after that, I id the make up for herself and her children for their prom. I watched her whole family grow up.
What do you like most about being an entrepreneur?
Being able to make the decisions that affect me and my family every day.
What is something most people don't know about the business?
Our goal is to provide new skills and services that give our clients the confidence to repeat what they have learned on their own.
Do you have any exciting plans for the future that you want customers to know about?
We have upcoming beauty workshops, exciting speakers and interactive webinars. Watch out for our calendar.
Do you have any advice that you want to share with other entrepreneurs?
Network. Get out and get to know people in your community. It's a process; it allows them get to know you and trust you. It doesn't happen overnight.
Where are your favorite places to go in the neighborhood?
South Main Street Kitchen, the farmer's market, the Crabapple shopping area, Kozmo wine tasting at the Avalon.
Why do you think it's important for people to shop local?
To physically and emotionally support their community, become involved and vested in ensuring their community thrives.