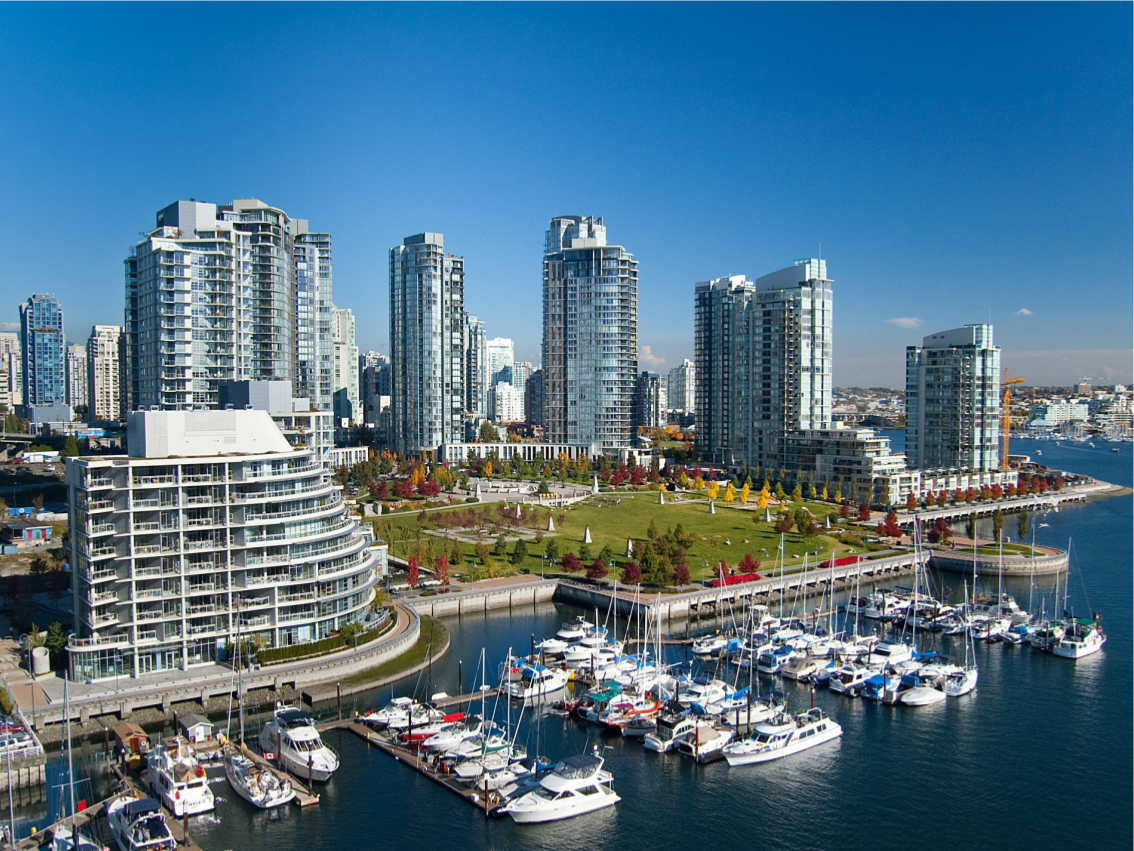 Neighborhood Guide To Yaletown Vancouver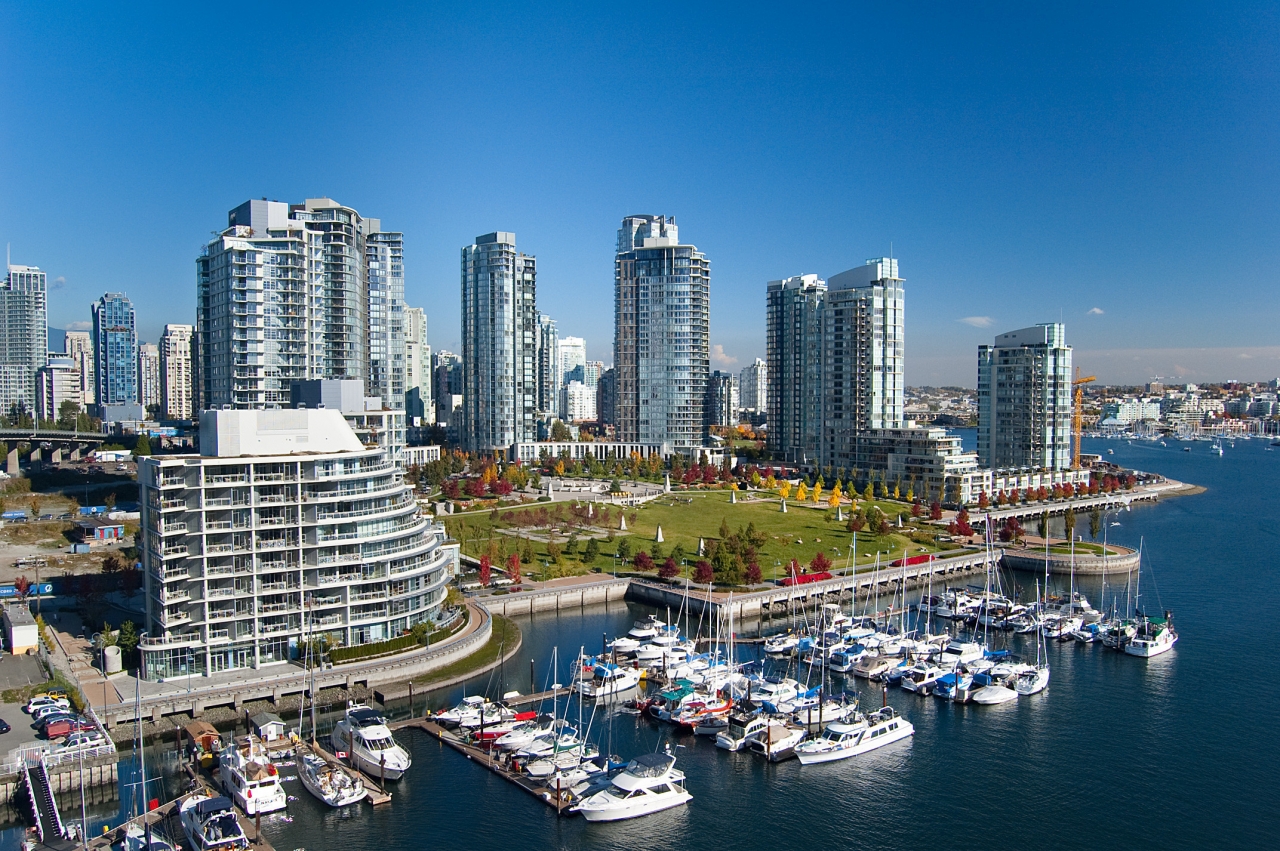 Formerly an industrial area dominated by warehouses and rail yards, Yaletown has transformed into one of the most densely populated neighborhoods in the city. Like much of Vancouver, the Canadian Pacific Railway had a huge influence in shaping Yaletown. Back in the 1880's, the rail line reached a town at the time, Yale, a former centre of the Fraser Canyon Gold Rush to the east, which served as a location for a sizeable rail worker population. Eventually the rail line extended to Vancouver, where the residents followed suit, eventually settling in what would so be named 'Yaletown'.
After Expo 86 took place in the neighboring industrial area of False Creek, Yaletown began to see some changes — The land was bought by a Hong Kong based developer and one of the most significant urban regeneration projects ever in North America began to take shape. The goal was to improve livability and pension for office space within Yaletown, and set aside generous areas for parks, waterfront access, community centres, and schools, as well as expand the Stanley Park seawall through the area to form its southern boundary. Now, the Yaletown neighborhood provides picturesque oceanfront seawall, along with the largest selection of trendy patios and award winning boutiques in the city. You'll see a lot of the old buildings have been refurbished into loft space, boutique stores, bars, restaurants, and bar/restaurant patio space. You can read more about Yaletown's roots in one of our previous articles here.
While Yaletown has such desirable neighborhood features as its many dog park, or its oceanfront seawall for walkers, joggers, and bikers, the most popular feature about the neighborhood is by far its many award-winning restaurants, cocktail lounges, and patios. It's the perfect neighborhood to come for dinner, drinks, and enjoy an upbeat, high energy, nighttime or weekend vibe.
So what are the best places to eat and enjoy a drink while in the neighborhood? Here we've highlighted a few of the most popular.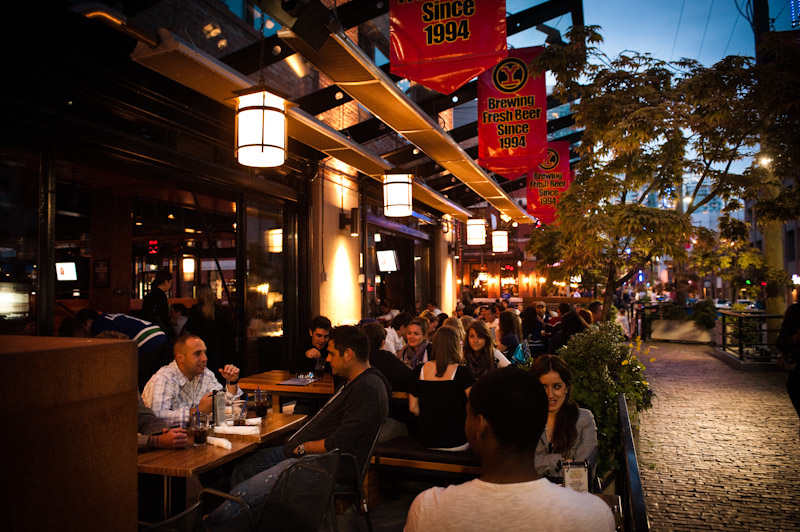 One of BC's iconic craft breweries, the Yaletown Brew Pub has been a popular Yaletown neighborhood staple for many years now. They also serve up great food, with impeccable service, and a great atmosphere.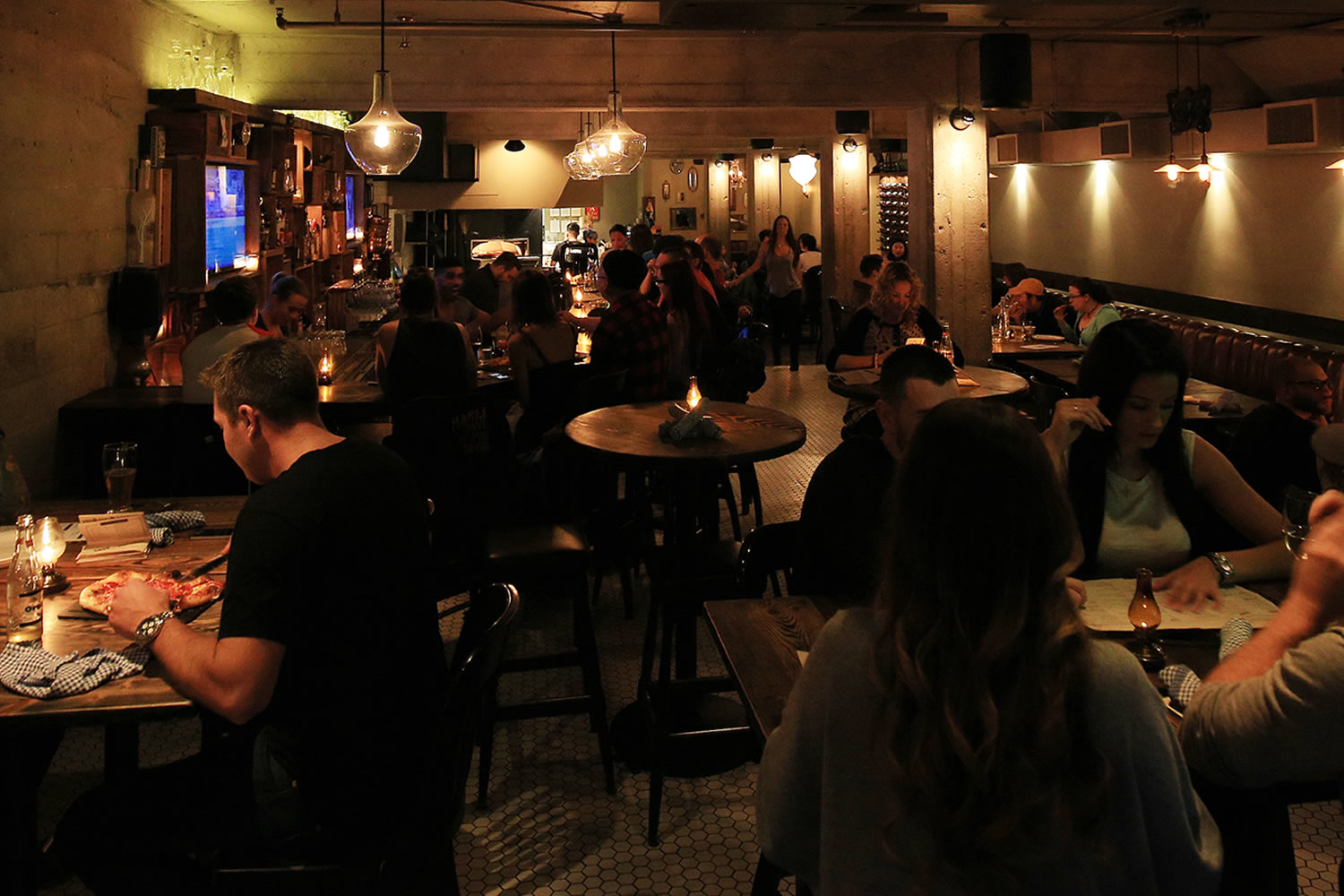 If you want snack on some gourmet pizzas, you have to check out Parlour. It's quite the scene, and is one of the trendiest restaurant and lounges in the neighborhood. Just wait until after dinner — the place turns into a near nightclub, with red carpet and velvet rope and the whole deal. It's a super trendy vibe, with delicious pizzas!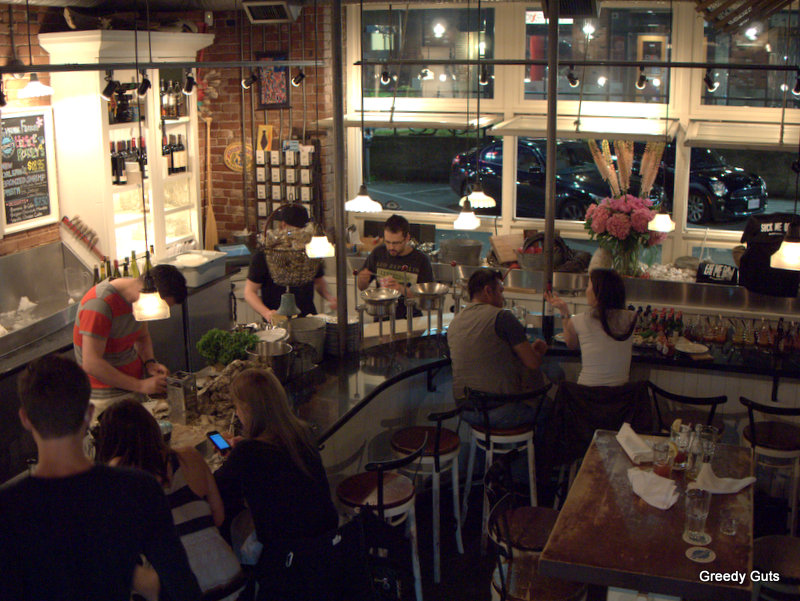 The best oyster house in the neighborhood, Rodney's is a great place to go after work for a drink and some delicious oysters. It's a casual, airy, seafood spot with a long bar, a lively atmosphere and a boat load of happy hour specials, which make it a great watering hole for the 9-5 crowd after a long day.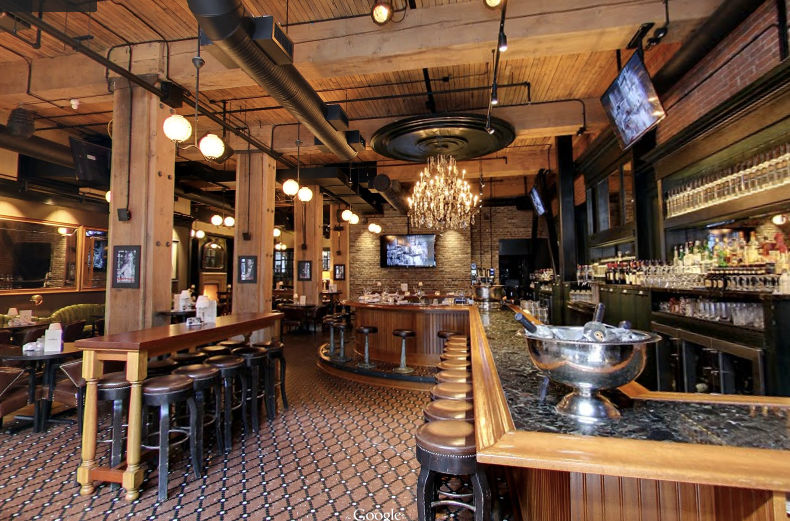 The Distillery Bar and Kitchen has an amazing atmosphere and is a great place to go for cocktails on the weekend. It has a New York City vibe to it and is one of the best people-watching bars in the entire city. You'll see groups of women drinking champagne, while being approached by an abundance of sly, single men in their thirties and forties looking to get lucky. It's also an amazing brunch spot.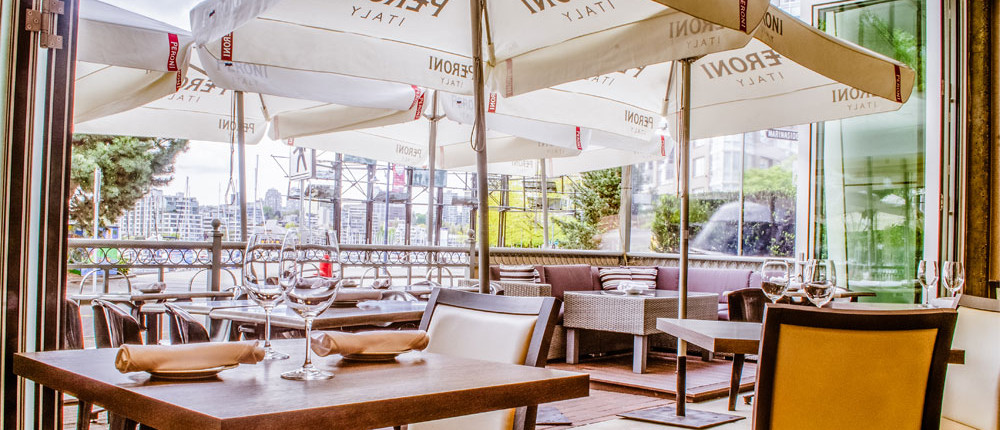 Possibly the neighborhood's most popular brunch location, Provence Marinaside sits at pristine location, right on the waterfront seawall. Their eggs benedict is always cooked to perfection, while their large selection of Caesar drinks makes for a morning jaunt into the Yaletown neighborhood, an extremely satisfying one.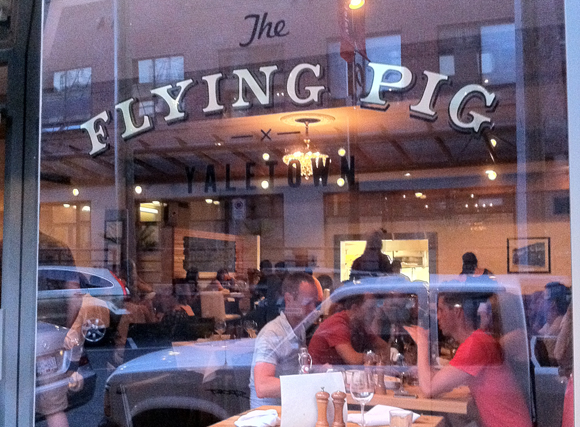 Referred to as a "nouveau Canadian Bistro", offering a simple, seasonally inspired menu with fresh, local ingredients at a great value. Its open concept kitchen brings the chef to your table, helping contribute to an overall satisfying dining experience. With locations all across the city, Flying Pig Yaletown is definitely a spot to have on your list of places to check out.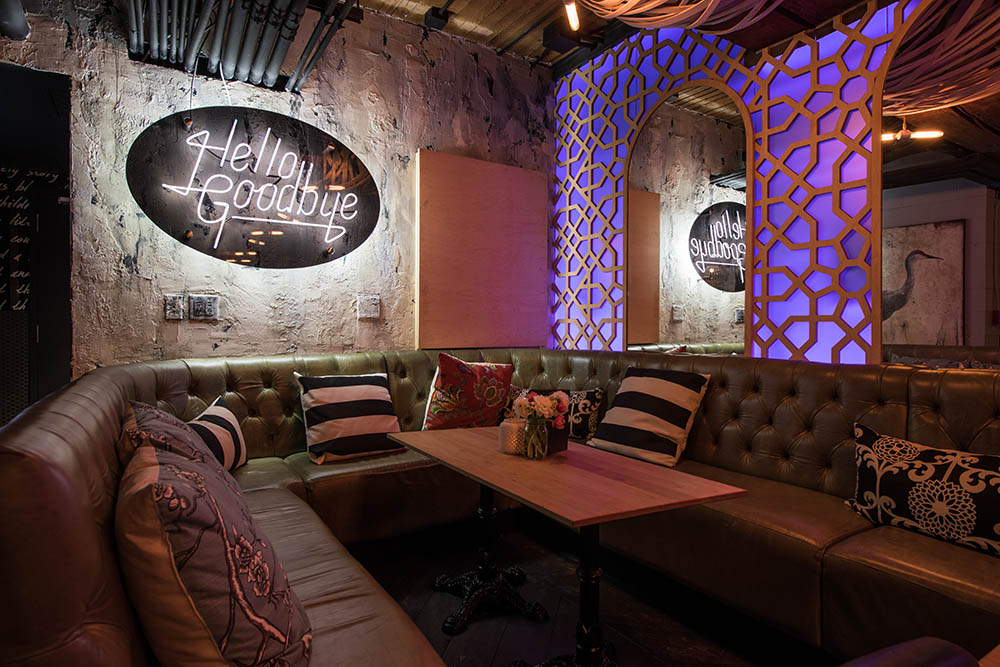 The mastermind behind the mouth-watering cocktails at Hello Goodbye is Jonathan "Johnny" Richard, one of Vancouver's top mixology talents who previously took helm at the Gold Bar at Vancouver Club. His cocktails are truly masterpieces, making Hello Goodbye a very popular after dinner spot to keep the night rolling in a fun atmosphere.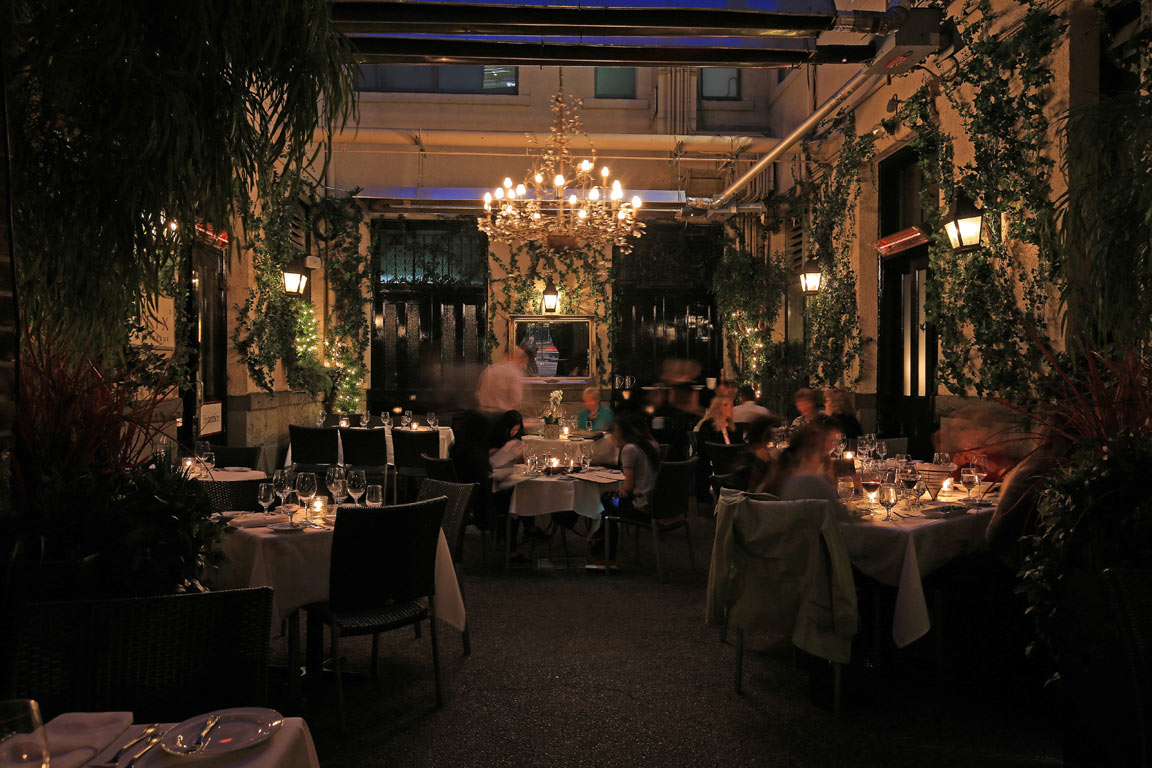 A wine and tapas bar, Brix and Mortar is the perfect spot for a romantic dinner in a great atmosphere. There's a back patio, live music on occasion, and delicious mussels to keep you quiet.
Yaletown is one of Vancouver's trendiest neighborhoods. It's full of great bars, restaurants, and patios, that make any evening or afternoon a great one to people watch and soak up the day in fine style. Its rich history is also interesting and completely evident in the old warehouses that have been reconstructed into hip eating and drinking spots for trendy city goers. If you're making a trip to Vancouver, Yaletown is definitely not a neighborhood you want to miss.