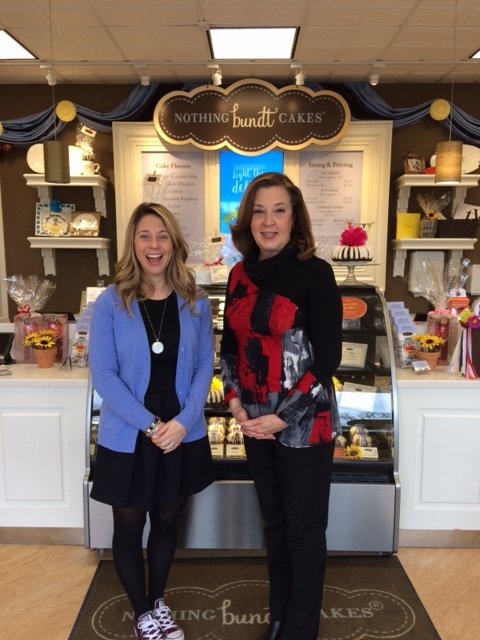 Nothing Bundt Cakes in Longmoor, Pinedale and Dynes, meet the Owner Morgen Shwetz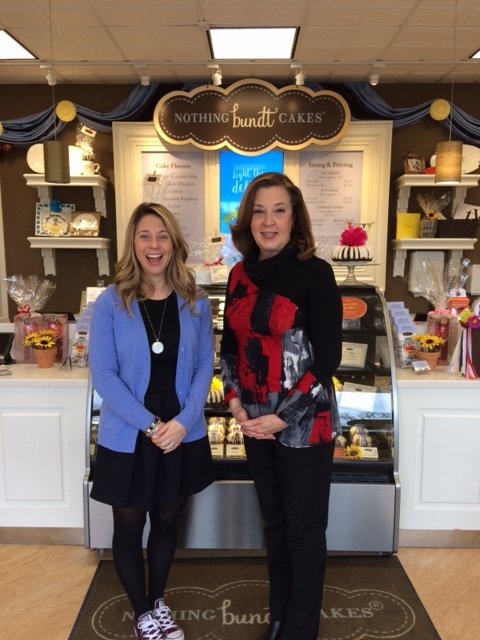 Interview with Morgen Shwetz, conducted by local REALTOR® Cherylene Stimers
Summary
Speciality cake shop with a boutique style shopping experience. Party accessories - balloons, candles, cards and hostess gifts as well.
Describe your business.
Bundt cakes with one stop party shopping including balloons, candles, cards and hostess gifts.
What made you decide to open this business?
Nothing Bundt Cakes began as a family business - now with over 220 franchises in North America.
What was it like when you first started?
This is the 1st shop in Canada with a very successful grand opening in the Summer 2016 - the community was so receptive.
What has surprised you most when owning a business?
Amazing staff, we're like a family and we've been together from the start!
What would your customers say they love most about your business?
Delicious product, beautiful shop and welcoming staff.
What's the most memorable experience you've had working with a customer?
The joy customers have in sharing our cakes with others.
Do you have any exciting plans for the future that you want customers to know about?
Planning 2 more shops in the GTA within the next 5 years.
What is something most people don't know about the business?
Our ingredients are fresh and cakes are made onsite.
Who are some of your business idols and role models? And why?
Debbie Shwetz, our co-founder and an amazing mentor.
What do you like most about being an entrepreneur?
The cheerful environment and serving happy customers.
Do you have any advice that you want to share with other entrepreneurs?
Don't give up!
What do you love about this neighbourhood?
So supportive, and it has a 'small town feeling'.
What are your favourite places to go in the neighbourhood?
The neighbourhood parks.
What are your favourite things to do in the neighbourhood?
With a young family, we love going to the Park!
Why do you think it's important for people to shop local?
Support the local economy, entrepreneurs and keep the boutique type shop experience in our neighbourhood.