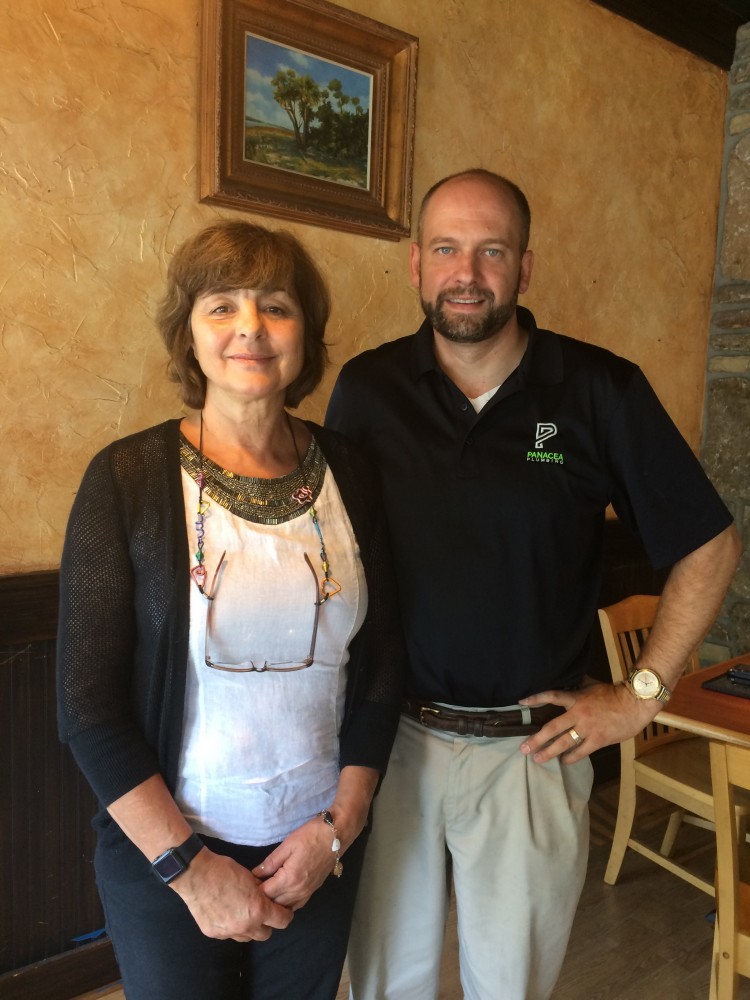 PANACEA Plumbing in Crabapple, meet the Owner | Master Plumber John White
Summary
With years of experience in the plumbing trade, we provide workmanship and innovation whether you are in need of a walk-in tub, a tankless water heater, or a new water purification system. We have a solution, which is unique to your needs and budget. PANACEA Plumbing is Your Plumbing Solution.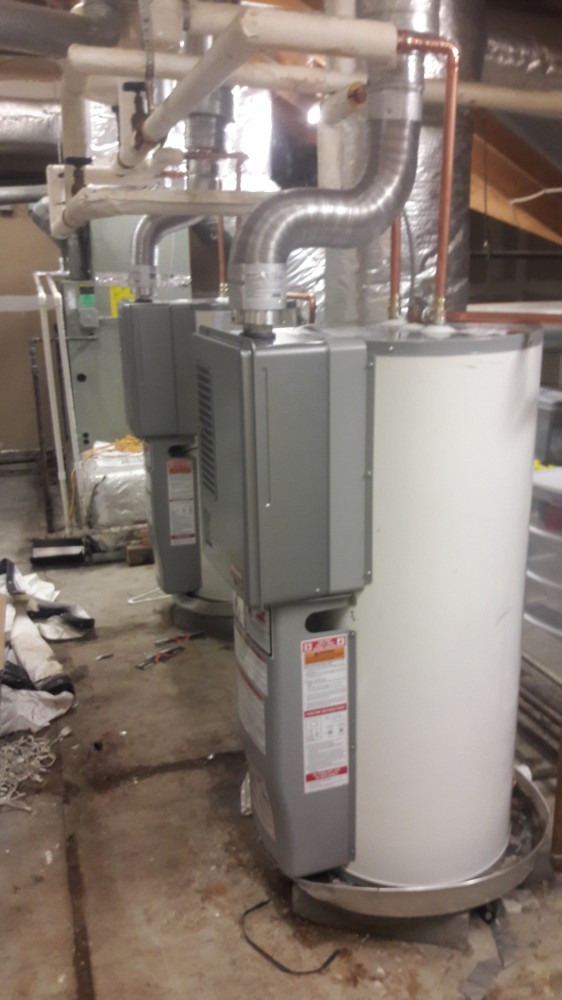 John, what made you decide to open this business?
Before I started my own company in 2016, I was heading the plumbing division for a big company. I was constantly finding myself in a predicament--I was heading a division that didn't have the time, flexibility and resources to address customer's problems on individual basis. We were doing what the company said we should do, not what would have been beneficial in the long run for the customer. So I decided to create a company that addresses plumbing issues in a way that serves customers needs and budget.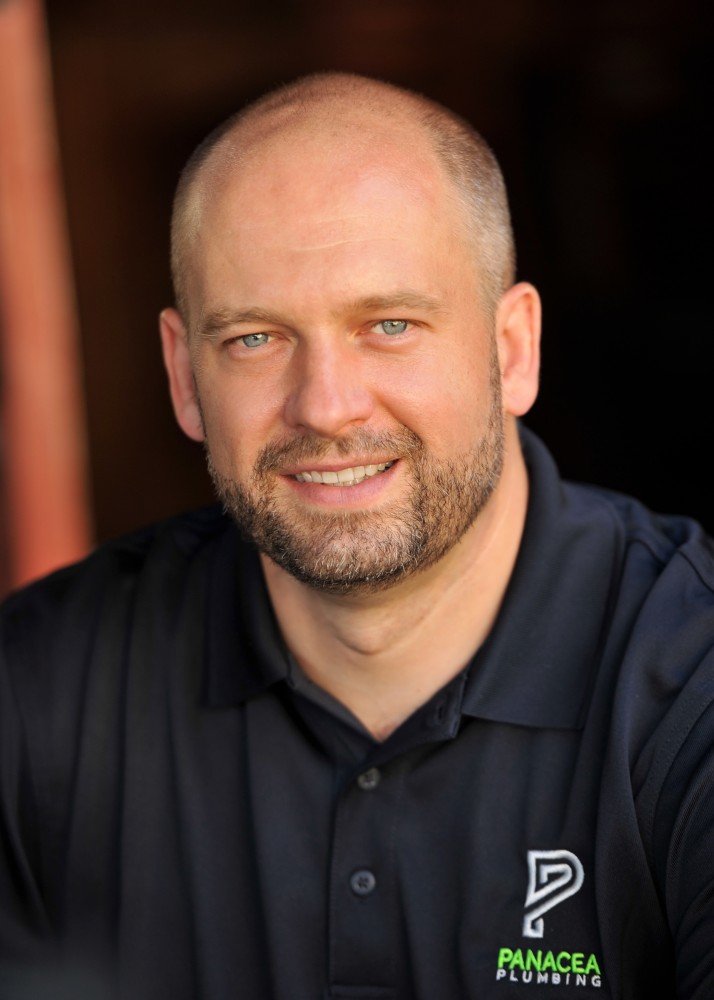 What would your customers say they love most about your business?
The fact that they have a voice. Whatever the decision is, they have been heard and know what solutions are available to them. They feel confident that we can deliver.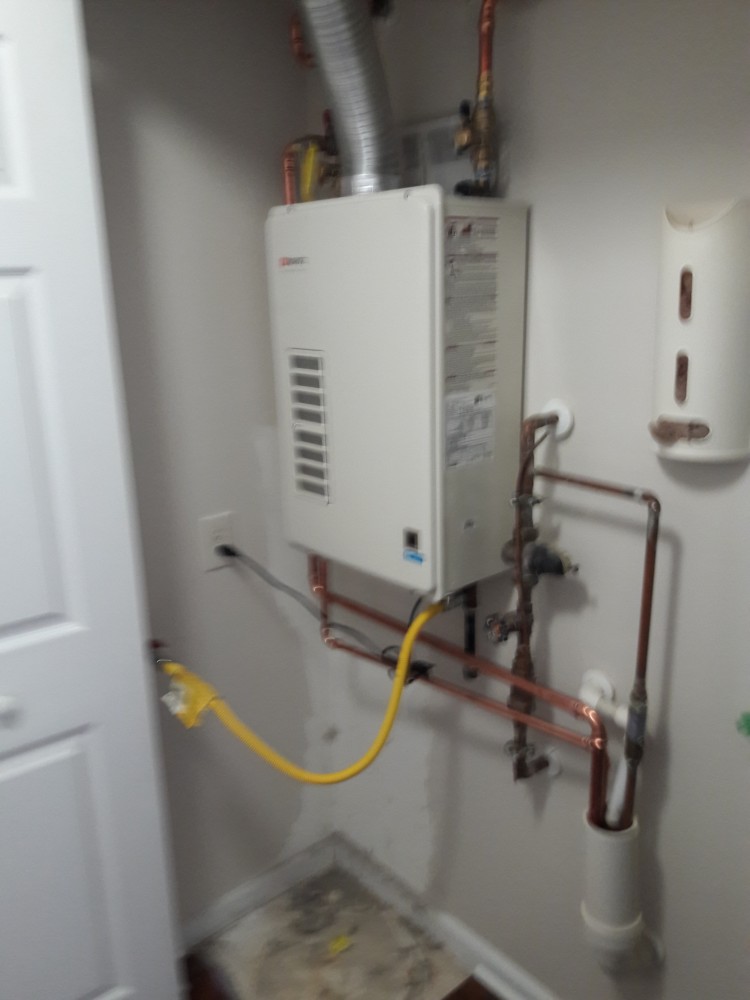 What's the most memorable experience you've had working with a customer?
Late one night I got a call from a lady: I lost my wedding ring in the drain. Can you come get it?
It took me more than an hour, and I had almost given up, when I heard something , snagged it and dragged the ring out. She went crazy, lit up like a Christmas tree when she saw the ring. I slept well that night.
Do you have any exciting plans for the future that you want customers to know about?
Though we are currently a plumbing company, our vision of the future is to become a whole home solution company that covers all aspects of creating an efficient home. Pest solutions will be next and electrical a few years down the road. The most important part involves finding the right people to do the right job.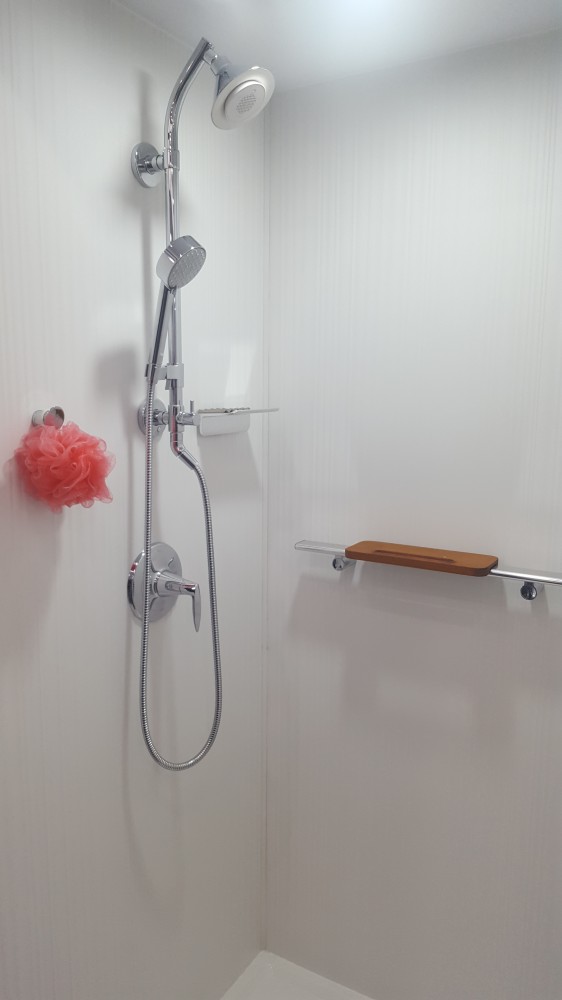 What is something most people don't know about the business?
Plumbing is fickle. Over time metal erodes, pivots, wears. If the work is not done with precision, it acerbates these processes. It is not what you are doing, it's how you are doing it. Most people don't have the knowledge and practice; they go by trial and error.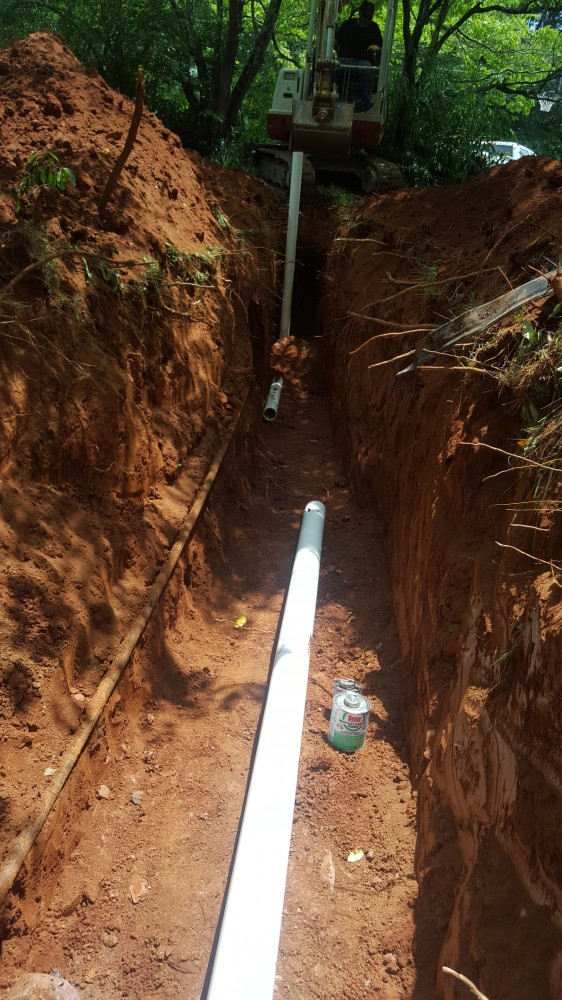 WHAT IS SOMETHING MOST PEOPLE DON'T KNOW ABOUT YOU?
I am on the board of PHCC (Plumbing-Heating-Cooling Contractors Association).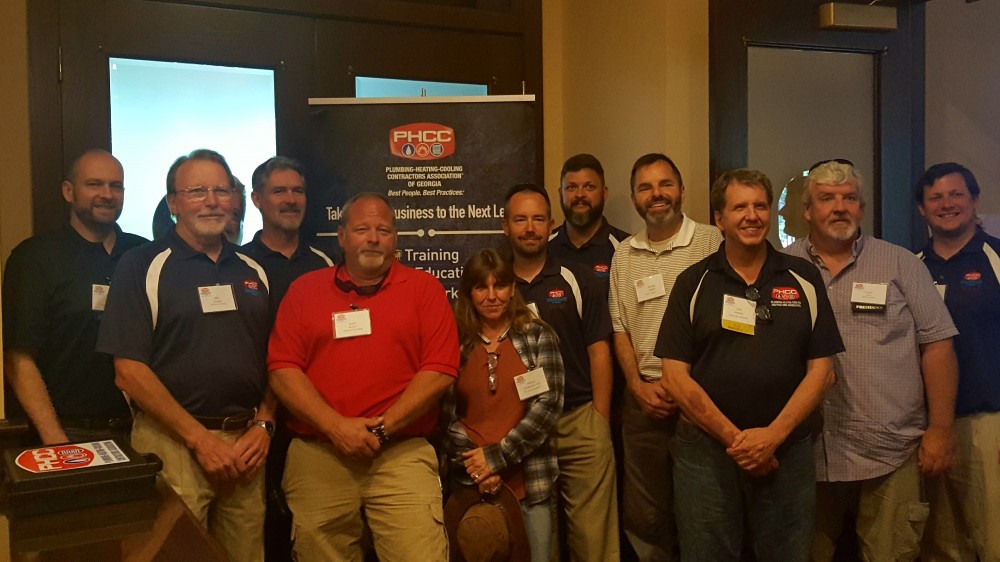 What do you like most about being an entrepreneur?
The accountability. If we have a problem, I get to make the final decision of how to fix it.
Do you have any advice that you want to share with other entrepreneurs?
Proper foundation is key. Know what you want to do, be an expert in what you want to do, have a vision. Don't think you will figure it out as you go. Know what is involved. Do as much as you can to minimize surprises. Play out different scenarios in your head or on paper. Try to figure out the repercussions for each one and what you can do about it. You have got to have a plan.
Where are your favorite places to go in the neighborhood?
Love the restaurants in the area and love to eat there. I am frugal and lunch is always cheaper than dinner, so I lunch.
Why do you think it's important for people to shop local?
If my neighbor is doing well, I am doing well. It raises the level of the lake to support people around you.