Interview with Betsy Lynn Petsitter in Milton
Summary
Betsy Lynn is a quiet gentle woman with a kind smile and friendly eyes. She grew up in a household where dogs were not allowed inside the house, so heat or snow, she had to run in the backyard to cuddle with the two pointers her father owned. The minute she left her parents' home to go to college, she got a dog of her own. His name was Jasper. Jasper was the first of many beagles Betsy would own throughout her life until this very moment; she is always accompanied by at least one. She knows the names of every dog she adopted , the date they passed away, the circumstances and the exact place and time it happened, and can tell their stories and the happiness they brought to her life in exquisite detail.
How long have you been a pet sitter?
For almost five and a half years.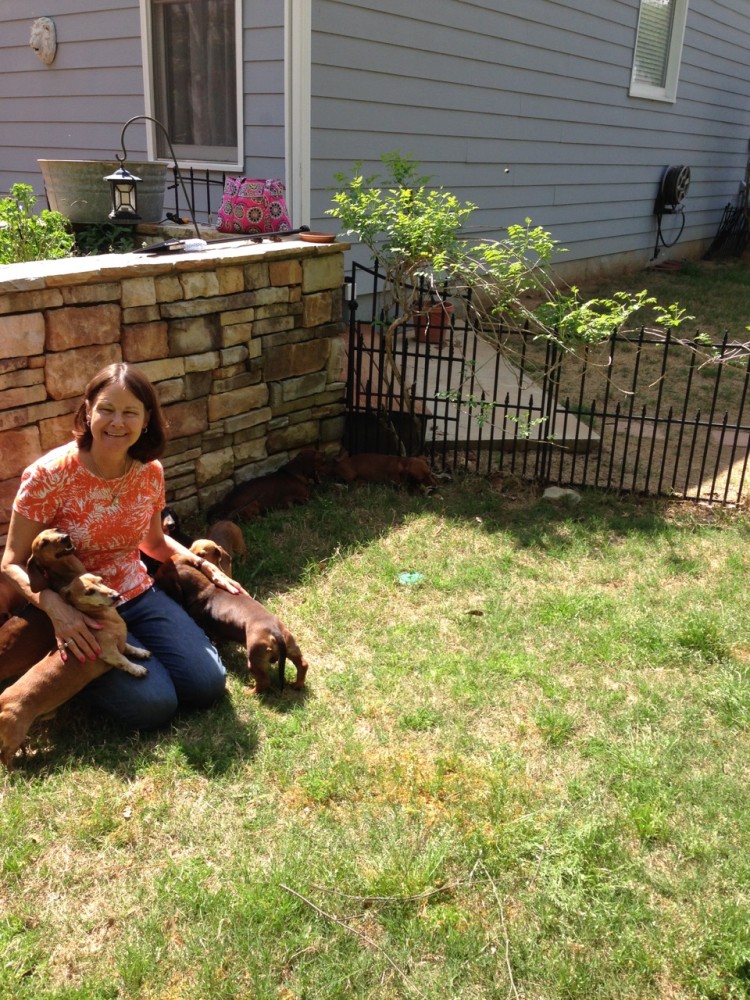 What were you doing before that?
I was a VP of Accounting at ACU for 30 years prior to pet sitting.
Why did you become a pet sitter?
I love dogs and wanted to do something related to dogs. I thought about rescue organization but my pet sitter said I would not be able to handle it.
How many pets do you personally share your home with?
I have two dachshunds but often keep my grand dog, a mixed pointer, too.
What are the things you do for your clients as a pet sitter?
I take good care of their dogs or cats, feed them, walk the dogs, play ball, cuddle with them, administer medication, etc. I also water plants, check mail, take garbage up and provide security for the homeowner.
This is a tricky question but I have always been curious, who is your client, the pet or the pet owner?
Both. The owner is the client in that I get information from them and get paid by them. The pets are the clients, in that I try to make them happy and comfortable.
What is most memorable experience as a pet sitter?
My most memorable experience was when I picked this "wild child" from the vet and brought it home. I let her out in the backyard which was fenced in while I was getting food ready inside. Then I see her running down the highway and almost had a heart attack, and I get in my car to chase her down. After about 10 minutes, I came back to the house and there she is sitting in front of the house. Then another chase to get her inside.
Have you been in a situation where you like the pet but not the pet owner and vice versa?
Yes, I loved this dog, but did not like the owner. I did not like his lack of care for the dog nor his attitude.
Do you notice traits that both pet owner and pet share?
I have one client that is as stubborn as her dog, and then another client that as high strung as her dog.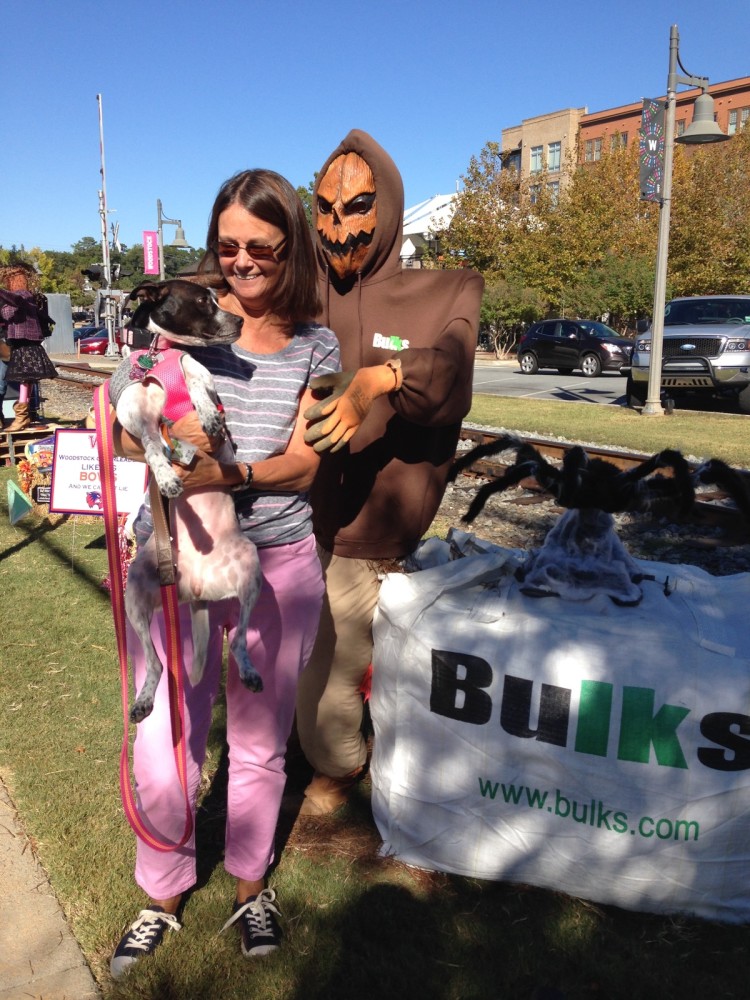 What is the one thing you want your clients to know about Betsy Lynn Pet Sitter?
i would like my clients to know that I will take care of their pets as if they were my own. I am honest and trustworthy.
What are your favorite hang outs and hobbies?
I love to read, hike, walk, bike, go camping and to the lake. I love to go to Callaway Gardens, Lake Lanier, Wills Park & Leita Thompson Trail.