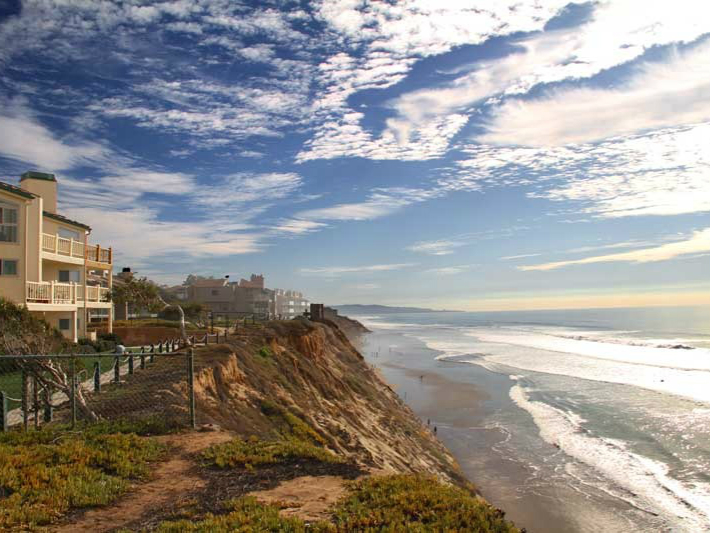 Solana Beach, California Neighborhood Guide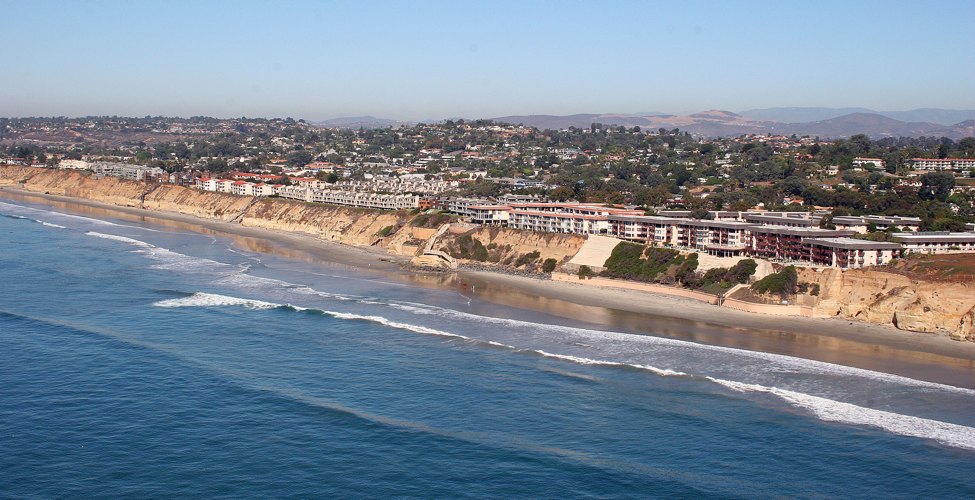 Solana Beach, California is a coastal city in San Diego County. With a population of nearly 13,000 people, this relaxed neighborhood is a mecca for shopaholics, artists, and families alike. Whether you enjoy relaxing on the beach, art gallery hopping or listening to great music, there is plenty to experience in Solana Beach.
History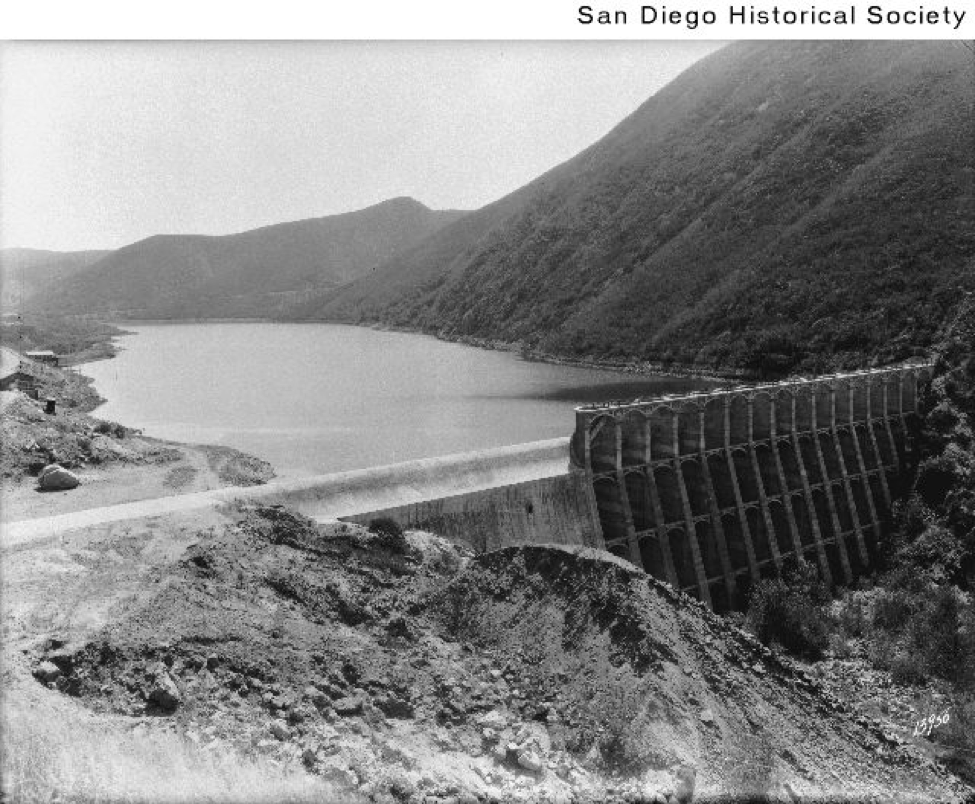 Arriving in 1886, the George H. Jones family were the first known people to settle in the area of Solana Beach. Formerly known as Lockwood Mesa, it was not until the Lake Hodges Dam (pictured above) was built in 1918 that Solana Beach began to grow. By the 1920s, the coastline was thriving. As such, Colonel Ed Fletcher bought 140 acres of land from Jones in the hopes of developing the town further. Over the next three years, the city's first beach would open. Since the early part of the century, the city has experienced two real estate booms, the first following World War II and the second happening at the end of the 20th century. In 1986, Solana Beach was officially incorporated.
Places To Visit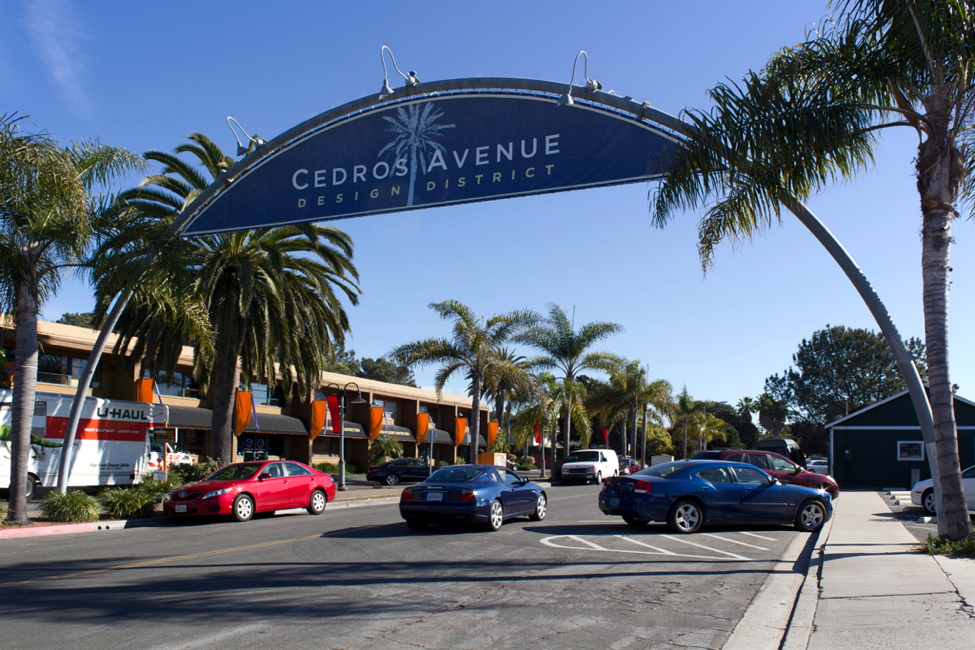 The Cedros Design District
One of the city's main attractions is the Cedros Design District (pictured above), a unique part of town specializing in art of all kinds. Boasting 85 art galleries, antique shops, boutiques, cafes and the famous Belly Up Tavern, you'll love taking a stroll around this district. One of the most popular galleries is the Aaron Chang Ocean Art Gallery.
Solana Beach Farmer's Market
Located within the Cedros Design District is the Solana Beach Farmer's Market. Open every Sunday from 12pm until 4pm, the market offers residents the chance to buy locally grown fresh cut flowers, fruits, vegetables, meat, jewelry, pastries, breads, sauces, and soaps. Located on Cedros Avenue, be sure to visit after a morning filled with shopping.
Fletcher Cove Beach Park
One of the best beaches in Solana Beach, Fletcher Cove Beach Park features miles of gorgeous coastline, in addition to a viewing deck, playground, picnic tables, and a basketball court. Whether you're into surfing, swimming, body-boarding, or walking, there is plenty to do at Fletcher Cove.
Things To Do

Spend A Day At The Beach
Home to four magnificent beaches, you'll never go bored if you love the ocean. In addition to the popular Fletcher Cove Beach (pictured above), Tide Beach, Seascape Surf, and Del Mar Shores are all located within the city. Grab your towel and some sunscreen and enjoy a day soaking up the California sun.
Art Gallery Hopping
Calling all art lovers! Solana Beach is a haven for artists everywhere. Whether you're looking for paintings, pottery, sculptures, antiques, or music, you'll find it in Solana Beach. The Cedros Design District is one of the most cultural parts of the city. Reserve a day to hop from gallery to gallery, or boutique to boutique and take in some incredible local art.
Spa Day
In dire need of a "me" day? Say no more. Home to plenty of spas, you can sit back and relax as you get a luxury mani-pedi, a seaweed facial, or a 90-minute Swedish massage. We recommend the Natura Waxing Lounge and Spa Solana Beach, Massage Envy, Glamour Nails Solana Beach, or Float North County. They are all highly rated and within the bounds of Solana Beach.
Restaurants, Bars & Cafes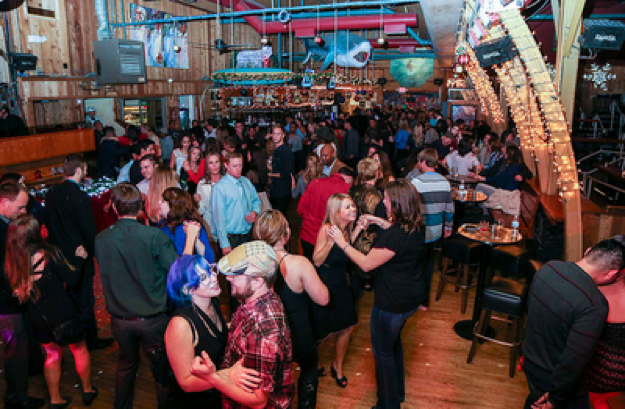 The restaurants in Solana Beach, California are sure to impress. Whether you've been craving Thai, Italian, or classic American, you won't be disappointed by the options surrounding you. Bangkok Bay is known for their incredible Thai food, Crush Solana Beach is a must for Italian, while the casual Beach Grass Cafe serves up some of the best American fare in the city. Feeling more like pizza? You have to try the California Pizza Kitchen known for their inventive pizzas.
Belly Up Tavern
Established in 1974, the Belly Up is a live music venue known far and wide. They have musicians of all types playing almost every night. Some notable performers have been The Rolling Stones (for a private party), Squeeze, Kenny Loggins, and the English Beat.
Real Estate Market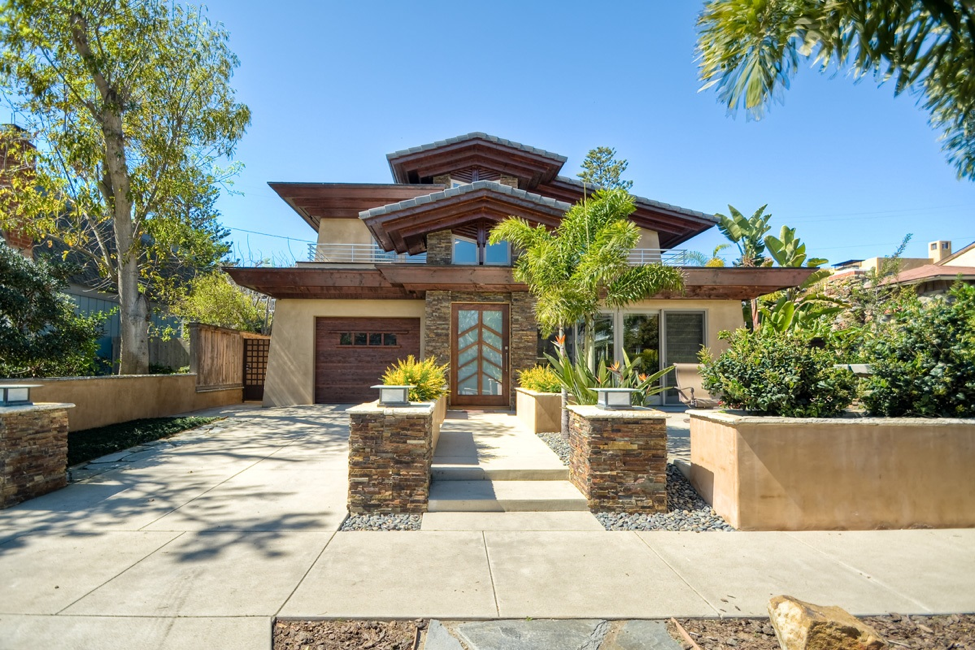 Solana Beach real estate is highly desirable given its coastal location, abundance of cultural activities, and plethora of quality schools. The median house price is $938,000 and the median rent is $3,850.
Schools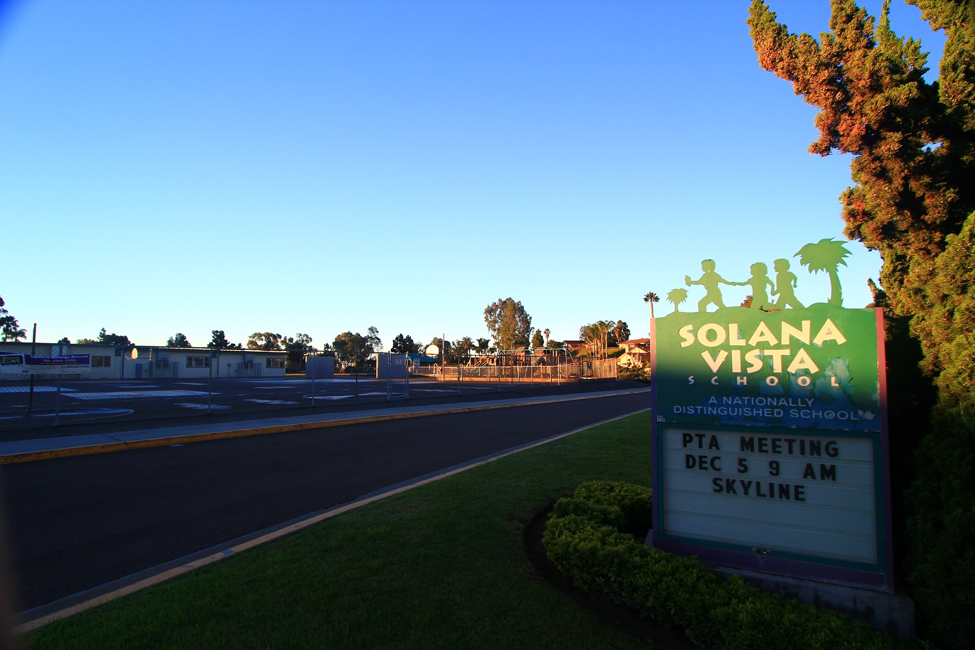 Home to several schools of all levels, the area is served by the Solana Beach School District and the San Dieguito Union High School District. In terms of elementary schools, your children can attend Skyline Elementary School or Solana Vista Elementary School (pictured above). After that, the city is home to one middle school, Earl Warren Middle School. Finally, your children can choose to receive their secondary education from Canyon Crest Academy, San Dieguito Academy, or Torrey Pines High School. The region is also home to one religious school that services K-12, Santa Fe Christian School.
Fun Fact
Solana Beach was the first city in the continental United States to ban smoking on public beaches.
Located 45 minutes north of downtown San Diego, Solana Beach is a wonderful community to call home. Boasting an incredible art scene, delicious restaurants, great schools, a low crime rate, and a booming real estate market, you'll surely love this coastal city.