Meet Charles McAlpine, Owner of Storm Wisdom
Summary
Storm wisdom is A Center For Intentional Living. They offer customers a place to find artwork from many local artists, metaphysical products and books, crystals, meditation services, intuitive services, and a one-stop shopping for all your spiritual needs.

In this 10 minute interview, Charles McApline shares his thoughts and history of this amazing neighborhood shop.
Describe your business
A Center For Intentional Living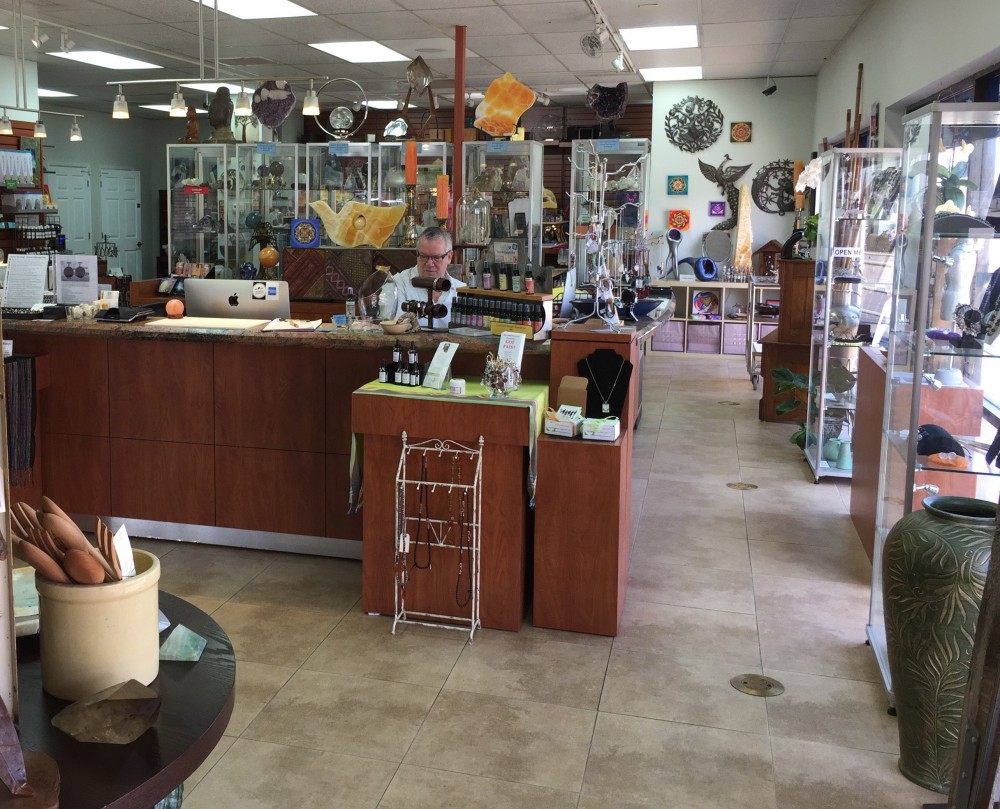 What made you decide to open this business?
After many years in Corporate America, Charles followed his dreams and created what has quickly become a very popular business in North Phoenix.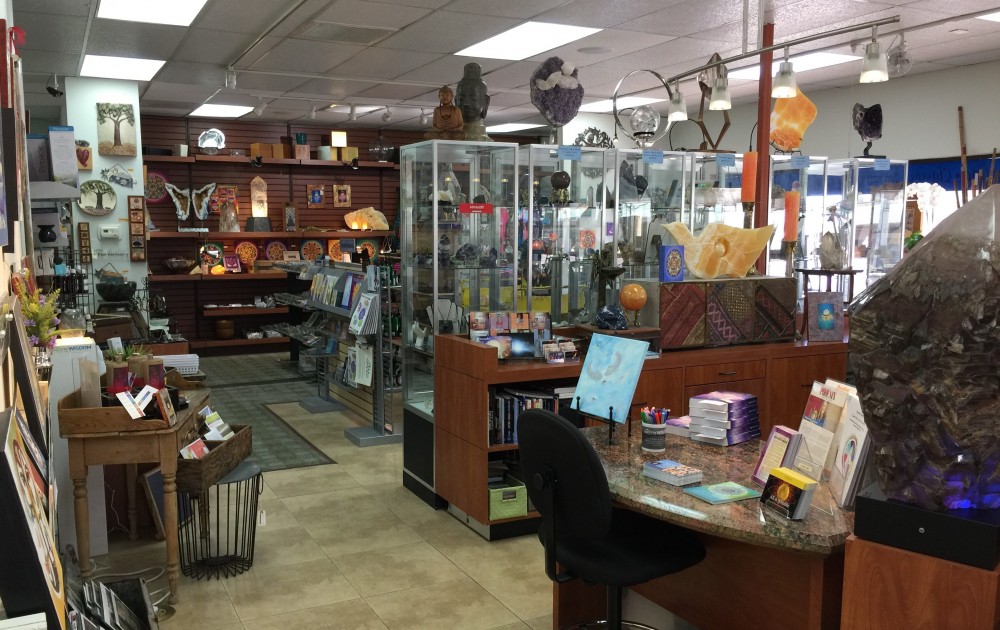 What would your customers say they love most about your business?
A very common comment and compliment that Charles gets from his clients is when they first come into his shop is that they get a feeling of relaxation when they first enter the shop. It gives them a sense of being able to take a breath.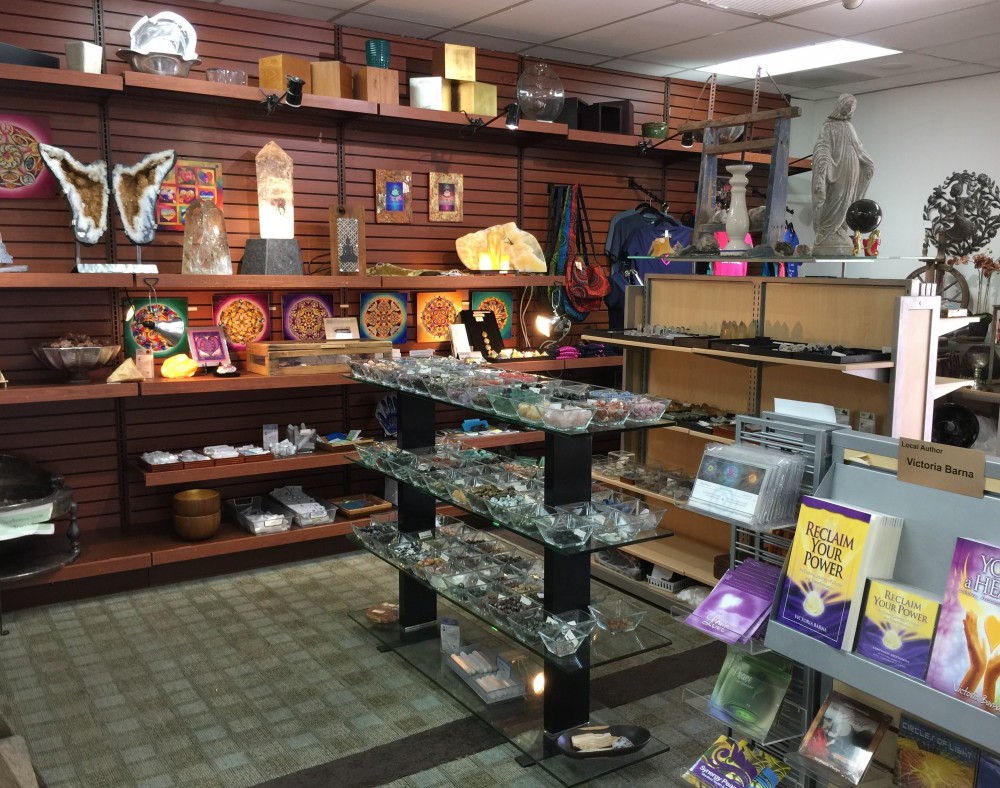 What is something most people don't know about the business?
This local business has brought many neighbors together creating friendships that have lasted for years. Storm Wisdom offers weekly Friday Meditation, events, and a space to meet people of like values and beliefs.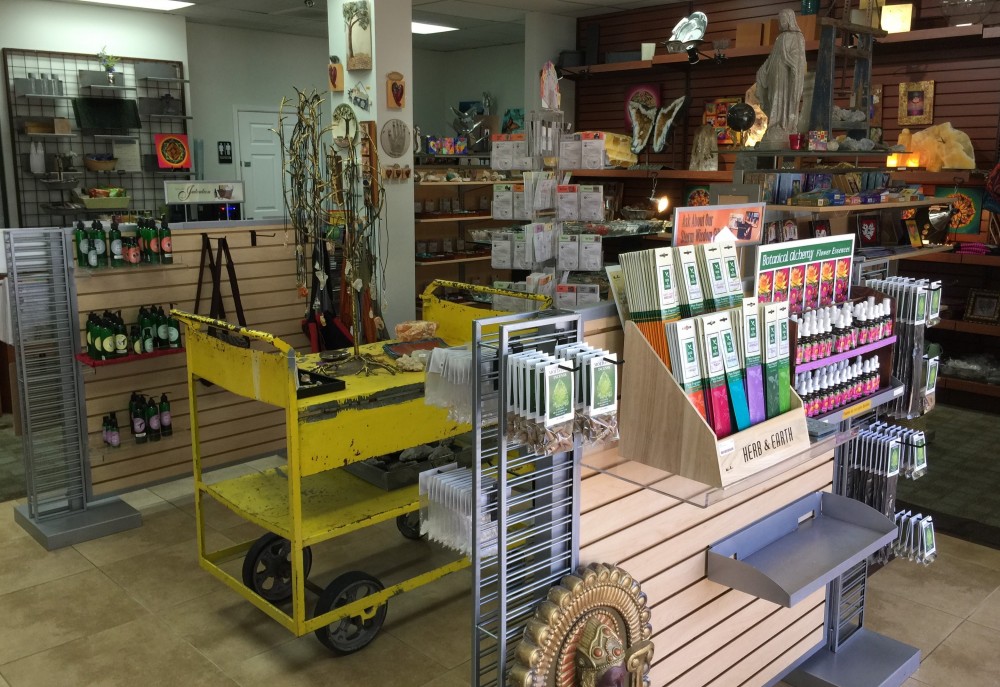 Do you have any exciting plans for the future that you want customers to know about?
Storm Wisdom is a place for local artists to showcase their work as well as a platform for writers and intuitives to meet like minded people. Charles will continue to provide the space for these events to continue and grow. Of course, he will keep us all informed of future events.