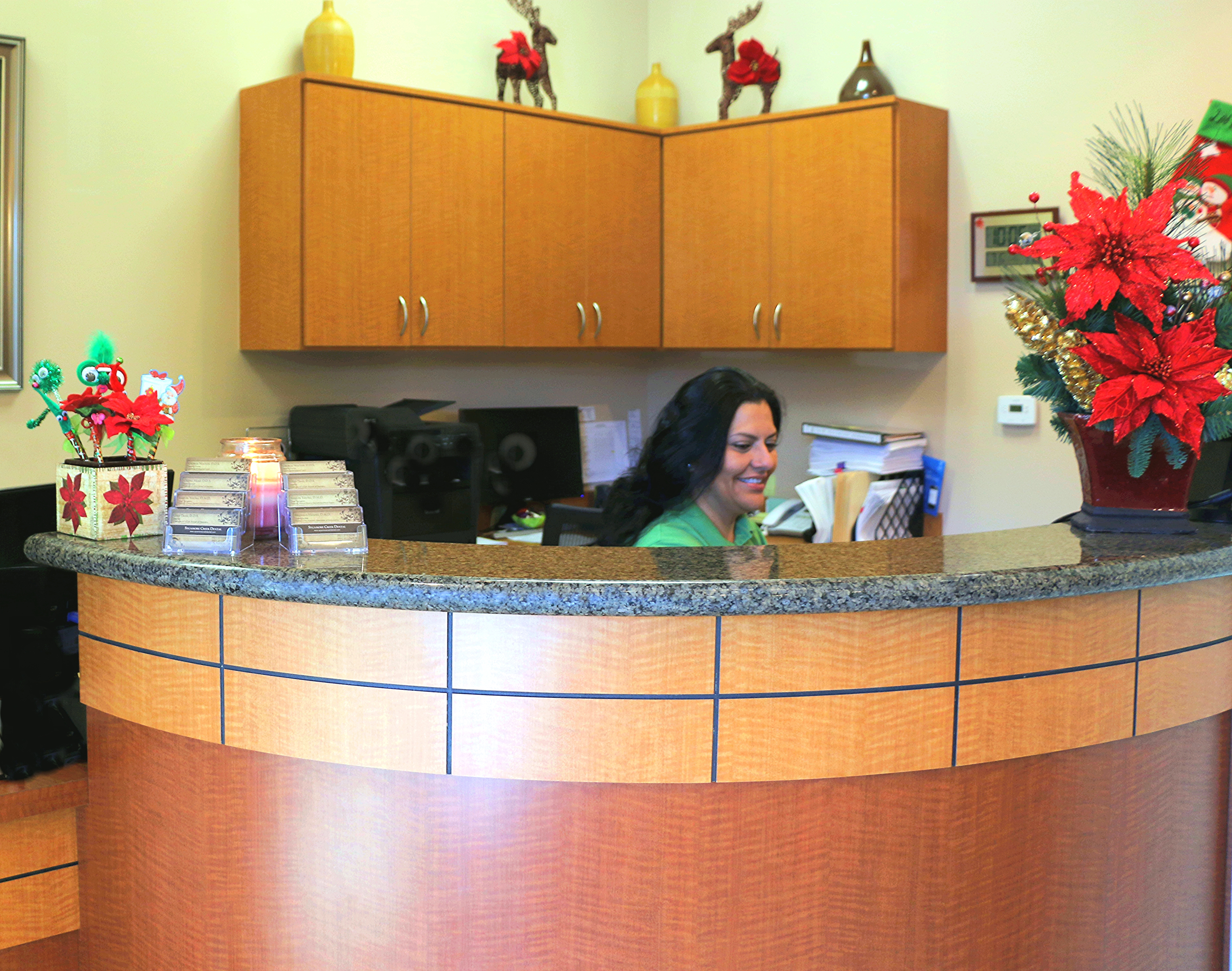 Temescal Valley Dental Office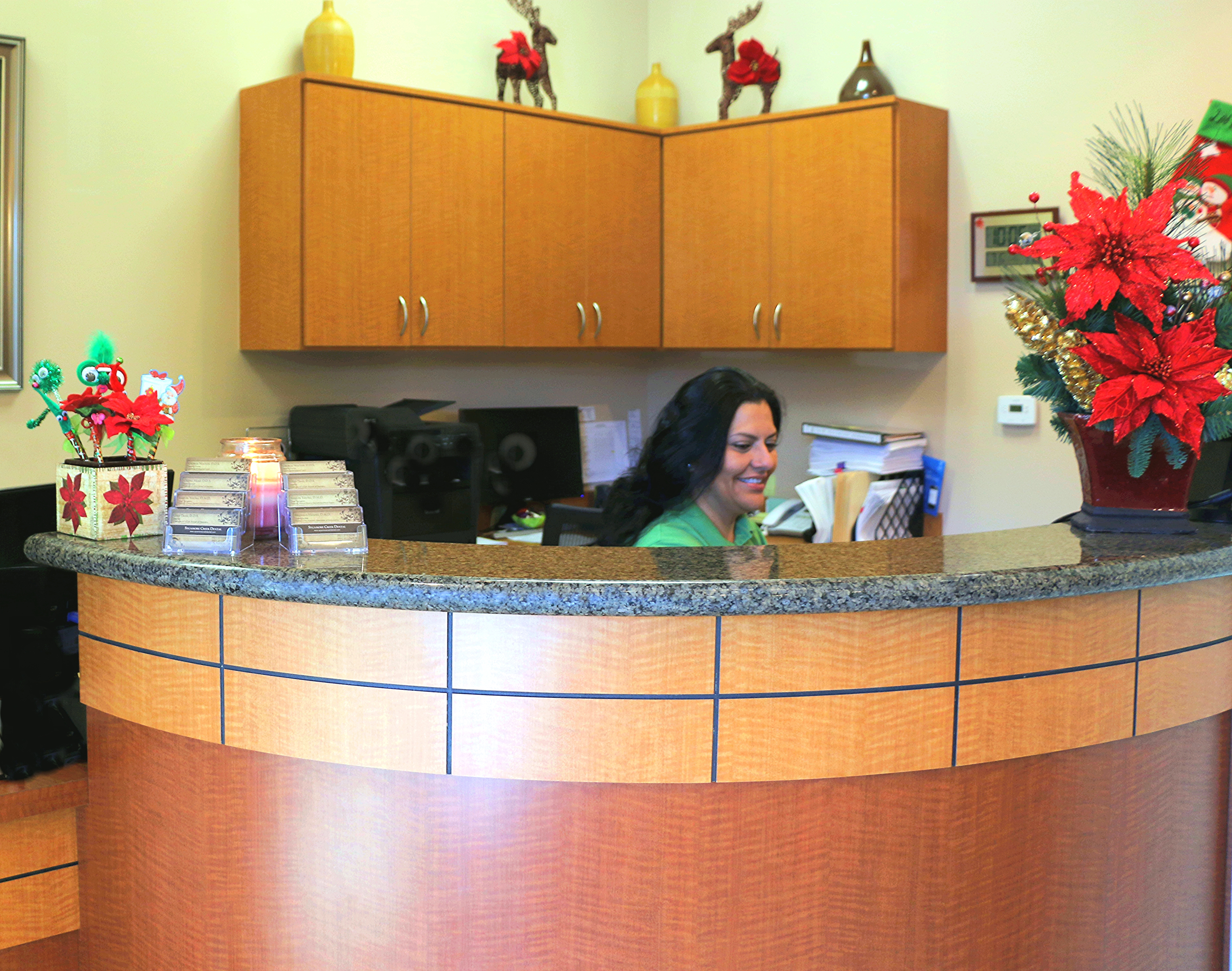 Interview with George Nguyen, DDS, conducted by local REALTOR® George Nguyen, DDS
Summary
We are a family dental group.
Describe your business.
We are a family dental group. We offer services from general dentistry to orthodontic treatment and wisdom teeth extractions, and implants.
What made you decide to open this business?
I opened this office to provide high quality dentistry to Temescal Valley.
What was it like when you first started?
Very nervous. I had no business experience.
What has surprised you most when owning a business?
The amount of paperwork we have to complete.
What would your customers say they love most about your business?
Our services. We treat our patients like we treat our family.
What's the most memorable experience you've had working with a customer?
It was the time I implanted the tooth back for a little girl. She had just had her tooth knocked out. She came during my lunchtime, but I was able to put the tooth back. We saved the tooth, patient was smiling!
Do you have any exciting plans for the future that you want customers to know about?
We plan to obtain a cerec machine to fabricate the crown in one hour.
What is something most people don't know about the business?
We also do appliances for Sleep Apnea.
Who are some of your business idols and role models? And why?
Starbucks: Quality products, well organized, and excellent customer service.
What do you like most about being an entrepreneur?
Flexible schedule.
Do you have any advice that you want to share with other entrepreneurs?
Just do it! The rewards are much higher than the risk.
What do you love about this neighborhood?
Family oriented and nice people.
What are your favorite places to go in the neighborhood?
Pinkberry Yogurt, BJ's restaurant, hiking trails.
What are your favorite things to do in the neighborhood?
Biking and playing tennis.
Why do you think it's important for people to shop local?
We can support each other and our community.
Facebook: http://www.facebook.com/pages/Sycamore-Creek-Dental/149198061788107
Website/Blog: http://www.sycamorecreekdental.com/