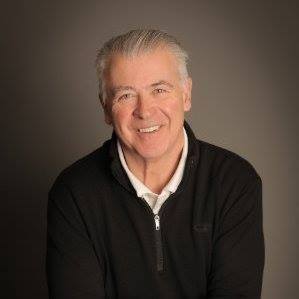 Truestar Home Inspection Services in Sunshine Coast, BC, meet the Certified Home Inspector, Owner Tom Pape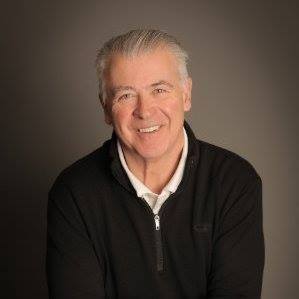 Interview with Tom Pape, conducted by local REALTOR® Fran Miller
Summary
Truestar Home Inspection Services does full home inspections for detached homes, apartments, townhomes and manufactured homes for clients. People needing inspections can be buyers, who have offered on a home and want to inspect it before they purchase, or sellers that either want to see how their home stacks up or so they can offer a full Inspection Report for potential buyers.
Describe your business.
Complete home inspection services.
What made you decide to open this business?
Love of buildings and people. The freedom to make a difference in peoples' lives.
What was it like when you first started?
Nerve-wracking. I wanted to do the best inspection ever. With a limited time of 3 to 31/2 hours, the inspection can be tense but the interaction with the client is great.
What has surprised you most when owning a business?
The length of time it takes to qualify with the various regulatory agencies. The actual complexity of doing home inspections and completing it is 3 1/2 hours.
What would your customers say they love most about your business?
Tom was very thorough and professional while being totally approachable. He demonstrated huge empathy during the home inspection process.
What's the most memorable experience you've had working with a customer?
The most memorable experience was having the customer thank me for such an interactive and thorough inspection.
Do you have any exciting plans for the future that you want customers to know about?
Future plans are to expand the offerings and services of Truestar by including thermographic services, Mould Inspections and Energy Conservation Inspection.
What is something most people don't know about the business?
To become a qualified home inspector the course takes a minimum of 12 months, 50 + exams, 50 hours of non-paid Inspections, 2 Peer Review Inspections. As well we need to be licensed with Consumer Protection BC and have Insurance and belong to ra recognized Association HIABC
Who are some of your business idols and role models? And why?
Paul Rosen: certified Home Inspector, Vince Burnett: President of HIABC Helene Barton: Executive Director, HIABC
What do you like most about being an entrepreneur?
i like the freedom to work as many hours as I like. I also love working with people.
Do you have any advice that you want to share with other entrepreneurs?
Follow your dreams with passion, integrity and 120% commitment.
What do you love about this neighbourhood?
I love the quiet, the space and the proximity to the recreational amenities of the area.
What are your favourite places to go in the neighbourhood?
Persephone Farm Brewery, Roberts Creek, the Black Fish, Dakota Ridge, Smuggler's Cove, Bonniebrook Beach, and the Gibsons Marina
What are your favourite things to do in the neighbourhood?
Walking the trails with my wife and dog, Cycling on the quiet roads, Fishing, boating, and crabbing.
Why do you think it's important for people to shop local?
If we don't support our local shops, they will close up and then we have to go elsewhere to buy goods. It's all about "paying it forward".
Facebook: http://www.truestarhomeinspections.com/home_inspection/contact_us.html
LinkedIn: http://ca.linkedin.com/in/tompape
Website/Blog: http://www.truestarhomeinspections.com/home_inspection/home.html