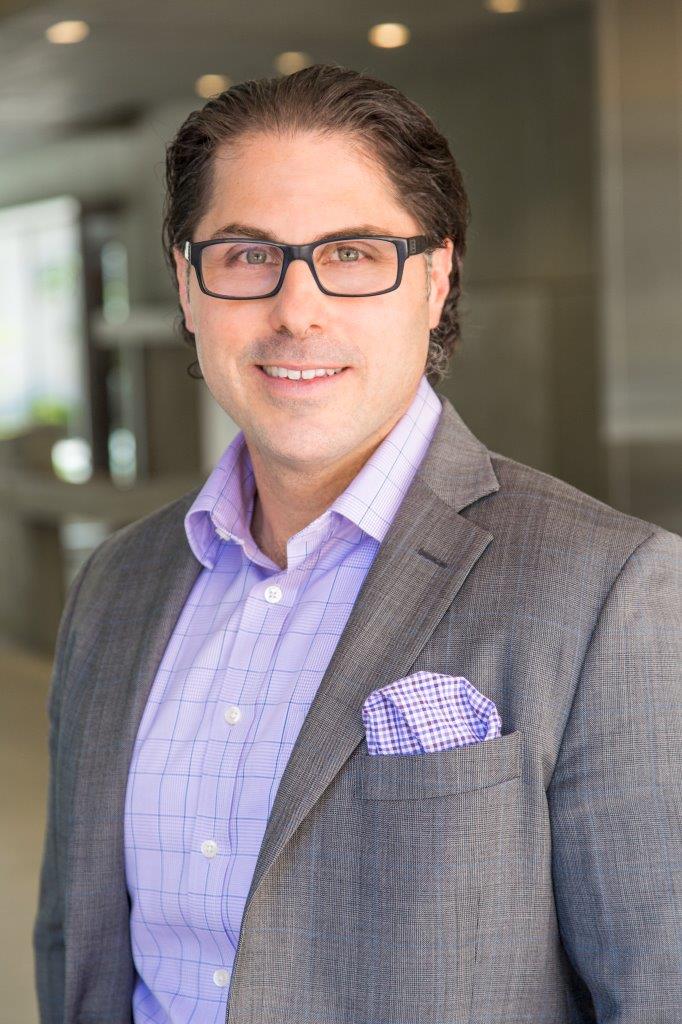 UBS Financial Services by Gino Stumpo in Palos Verdes and Redondo Beach, meet the Certified Financial Planner and Portfolio Mana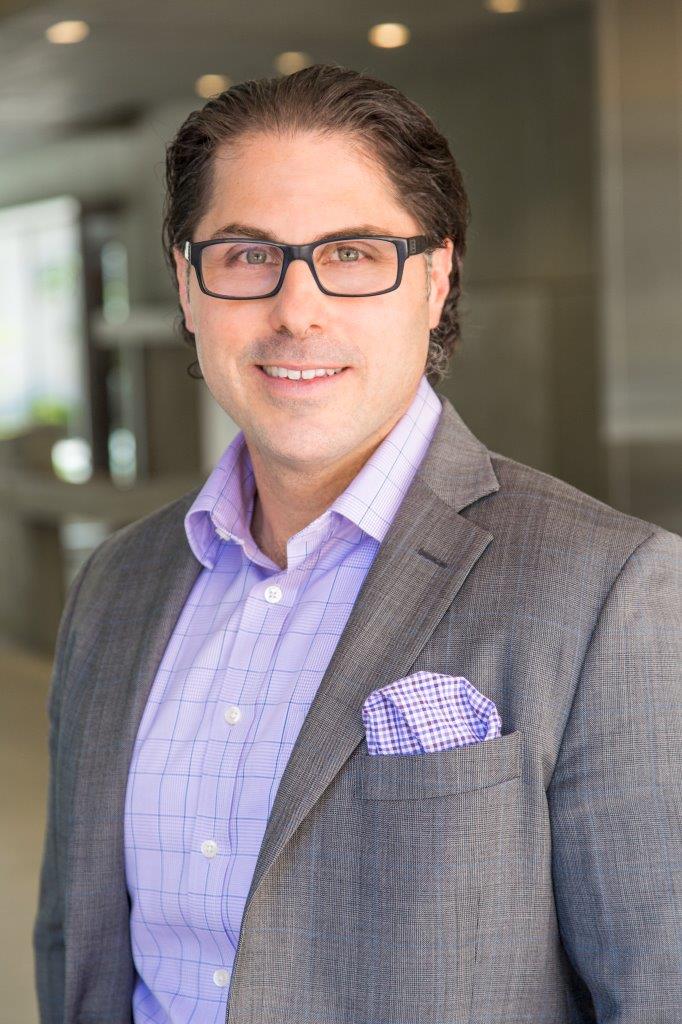 Interview with Gino R. Stumpo, conducted by local REALTOR® George Fotion
Summary
I've had the pleasure of knowing Gino and his wife Ana Maria for a number of years first meeting them through my real estate services. It's been a privilege to know Gino and Ana Maria.
Describe your business.
Gino spearheads his team, the Stumpo Wealth Management Group, at UBS Financial Services, Inc. where he has been able to keep his finger on the pulse of the financial markets for more than 15 years. He was recognized as a UBS 2016 Chairman's Council member, featured in Forbes magazine, 2012, Interviewed in the Long Beach Business Journal, retirement article, 2013 and Southbay magazine's feature article Finance and Wealth Management for three consecutive years, 2014-2016.
What made you decide to open this business?
I started my practice in 2000 and never looked back. Today I manage assets for wealthy families and have very deep relationships, in some cases spanning over three generations.
What would your customers say they love most about your business?
I hear often that clients appreciate how detailed I am with regards to their finances.
Do you have any exciting plans for the future that you want customers to know about?
My team and I enjoy hosting client appreciation events and we are in the midst of planning a large summer bash. My wife and I are expecting our first child in late August.
Who are some of your business idols and role models? And why?
I really admire my wife Ana Maria Martinez, an entrepreneur. She almost never shows signs of frustration or lets the stress of daily tasks get to her. Her general attitude is always positive, even when she juggles multiple jobs and people. She always remains optimistic. She embraces each day with a smile no matter what.. When I hear her whistle or sing, I think to myself " I need to be more like Ana."
What do you like most about being an entrepreneur?
I love being able to control my own hours. I work many long hours per week, but I love the freedom to decide when I want to check in or check out. Sometimes when I can't sleep, I will come in very early, like 4 am and accomplish a majority of my workload before my team arrives to start their day.
What do you love about this neighborhood?
The majority of my clients live in the Southbay area with many of them living in Palos Verdes. I love the sense of community and the focus on education in this community.
What are your favorite places to go in the neighborhood?
22nd Street Landing in Palos Verdes
What are your favorite things to do in the neighborhood?
I enjoy playing a round of golf at Trump National golf course.
Website/Blog: http://www.ubs.com/team/stumpo