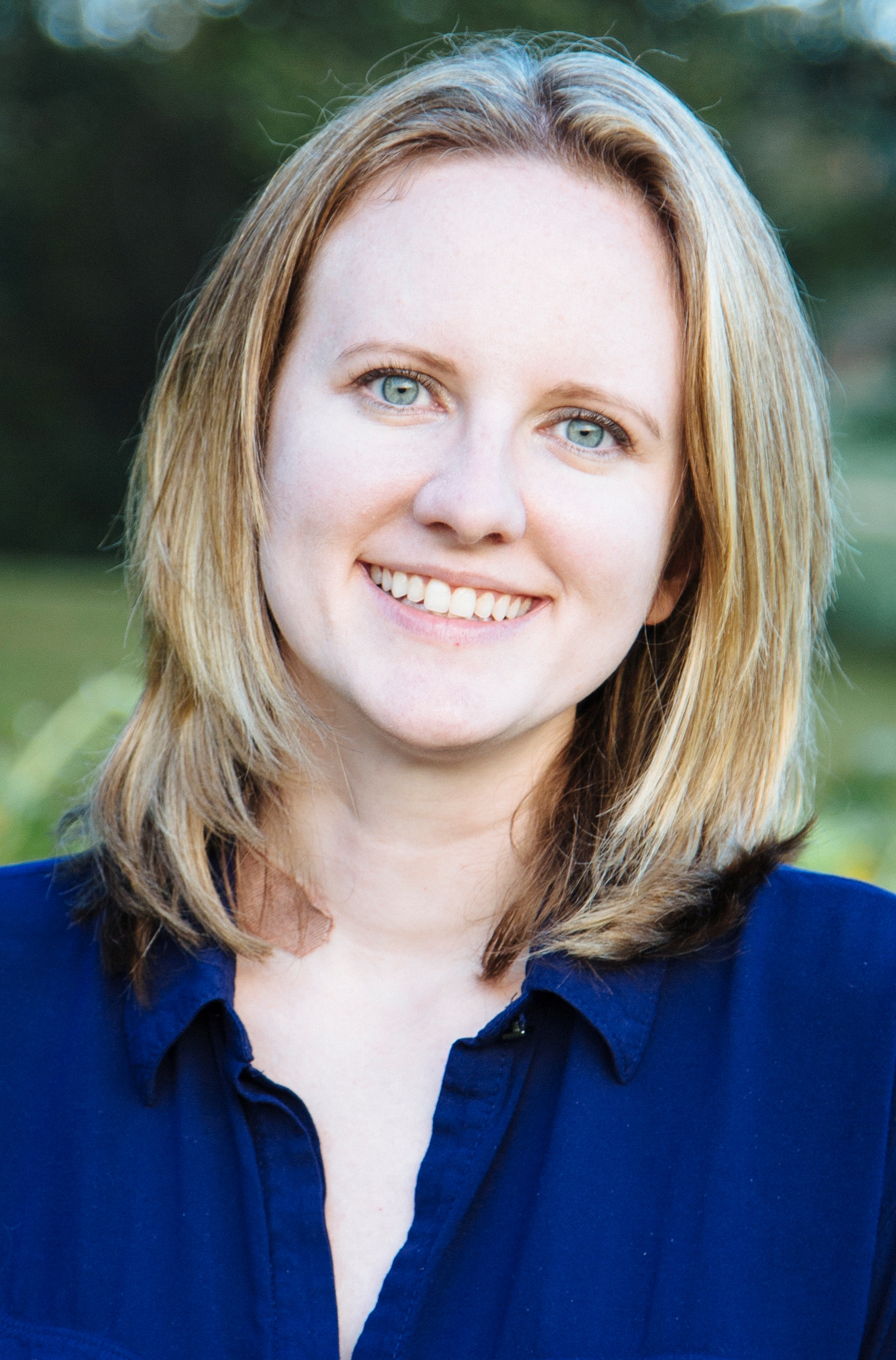 Interview with Kathleen Marks, your local REALTOR®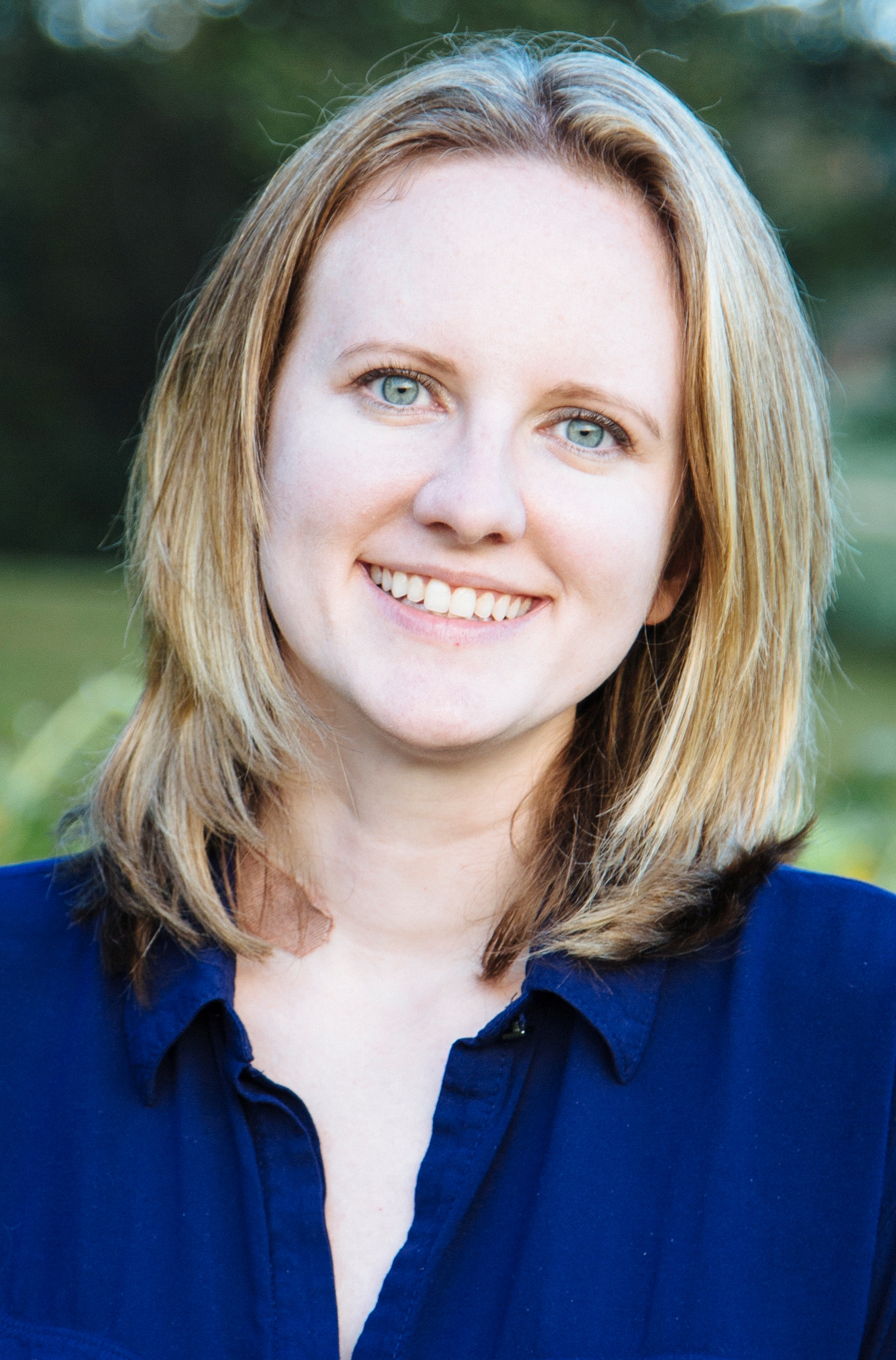 What are your favorite restaurants in the neighborhood?
I absolutely love small businesses that not many people know about. Currently my favorite place to eat is Tasty Thai Kitchen off Hendersonville Road in Fletcher. Yes, it is in a gas station, but don't let that deter you! The food is AMAZING. During the work week, their lunch specials are unbeatable. You get your entree, a side of soup, and an egg roll all for just $7. Another place I love to stop is at the Taqueria Del Sol taco truck off of Hendersonville Road in Fletcher as well. Their tacos are out of this world! Try the pork and pineapple ones...you won't regret it!
What are your favorite things to do in the neighborhood?
I love the outdoors so my favorite things to do are to visit the local parks and take a drive through the mountains to see waterfalls, get out and hike, or have a picnic with my family. I never tire of Western North Carolina's natural beauty.
What makes you stand out from other realtors?
The love I have for my clients and the amount of dedication I have to them. I am not just trying to put them in a house or sell their property; I really care about their whole life and want what's best for them. From the moment someone becomes my client, I work tirelessly for them in order for us to achieve their goals together.
Why did you become a real estate agent?
To help people through one of the biggest transactions of their lifetime. Buying or selling a home can be scary and confusing. I insist that my clients understand exactly what is happening in their home buying or selling process and want them to know exactly what they are signing when they complete the paperwork necessary to finalize a transaction. If my client is uninformed about what is going on, then I have failed at my job. Thus, I refuse to have uninformed clients!
What do you do for fun?
Read. I love non-fiction books and am always in the middle of one (or sometimes a couple!).
What's the most memorable experience you've had with a client?
I was touring an old, dilapidated house with an investor client while the homeowner was present. We asked if we could see the upstairs bedroom and were told to go ahead, so we went in. It was very dark in the room and there was only one light bulb that did not give off much light. After looking around for a few minutes, my client shined his flashlight across the bed and we saw a foot hanging out from under the covers. Someone was asleep in the bed (well, we hoped they were asleep!). We still joke about that creepy house tour to this day.
What are some odd requests you've had from clients?
Hmm...I can't think of any requests that my clients have made that struck me as odd. I guess I've just been lucky in the client department!
What's your favorite piece of technology?
My iPhone.
What is something most people don't know about you?
I can turn my arms 360 degrees. If you don't know what I mean, ask me to show you next time you see me!
Who are some of your business idols and role models? And why?
Actually, I have two previous bosses that I worked for before becoming an agent that I admire. Their scrupulous nature and ability to think outside of the box have made them tremendously successful and I hope to follow in their footsteps!
If we asked your five-year-old self what you want to be when you grow up, what would you say?
Teacher. I always wanted to be a teacher and, in a way, I am fulfilling that dream in a non-conventional manner. I get to teach people many things about real estate as they go through their own transactions, so I find this job very fulfilling.
If you were an animal, what would you be and why?
A lioness because they are strong, provide for their families, and work well with others (in the pride).
What do you love about this neighborhood?
The people. A place is only as good as the people and the people here are truly amazing.
Website/Blog: http://www.WelcomeHomeWNC.com
Facebook: http://www.facebook.com/WelcomeHomeWNC
Twitter: http://www.twitter.com/WelcomeHomeWNC
Instagram: http://www.instagram.com/WelcomeHomeWNC