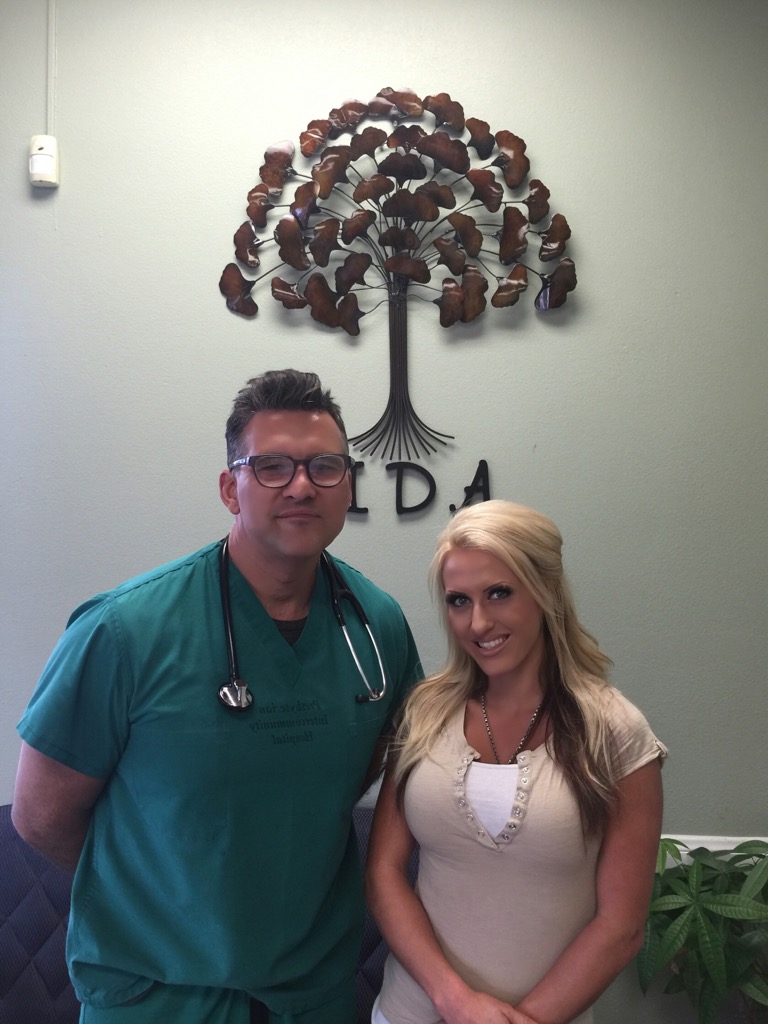 Vida Health Clinic and Urgent Care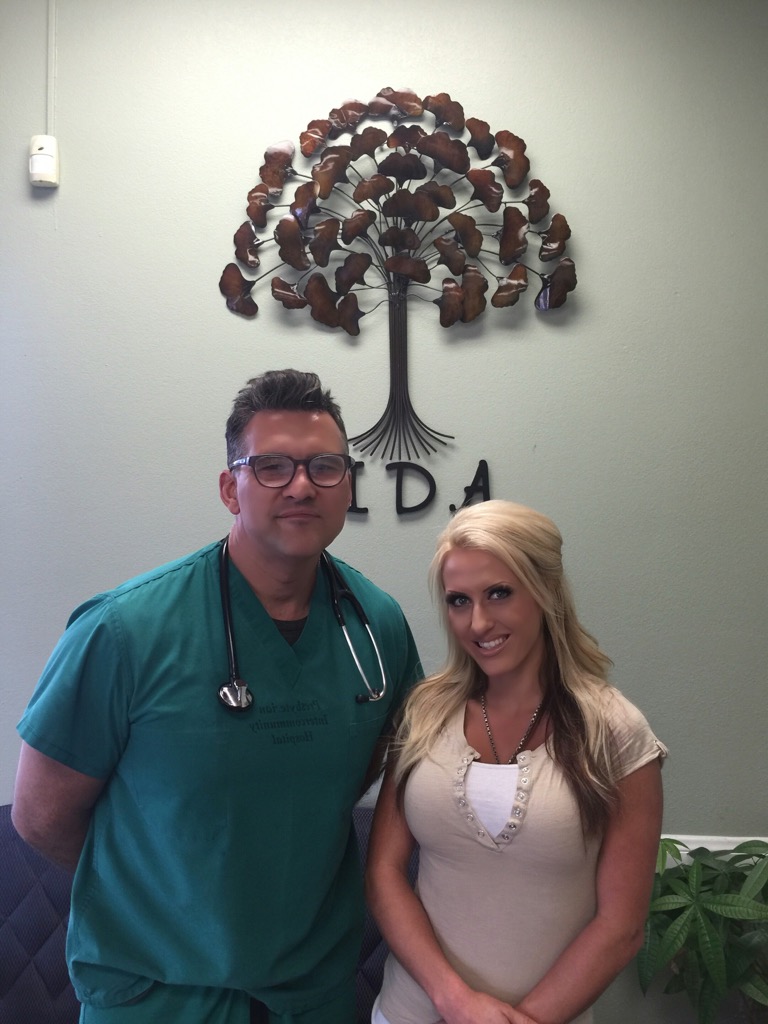 Website/Blog: http://vidahealthclinic.com/
Facebook: https://www.facebook.com/VIDAHEALTHCLINIC/?fref=ts
Twitter: https://twitter.com/vida_clinic/media
Instagram: https://www.instagram.com/vidahealthclinic/
Describe your business.
We are an urgent care and wellness center, combining traditional medicine with a holistic approach as well. The physician is really into anti-aging programs as well as IV Therapy. We offer a lot different supplements as well as prescribed medicine. It's about getting our patients to a healthy place and not relying solely on medication. We also try to provide the most affordable treatment and this location does not take insurance.
What has surprised you most while working here?
We have really gotten to know the patients and community. You get to know them after a while and establish relationships. Our reviews on other platforms have really helped us establish who we are.
What do customers say they love most about the business?
Were convenient and our patients love that they see the doctor quickly and don't wait very long. Some patients have a doctor though insurance but they may not be able to get an appointment for a few weeks so they come to us since we offer same-day appointments.
What is the most memorable experience you've had working there?
We have too many. We constantly have patients that give us gifts out of appreciation. From treats to art work, we love that they are thinking of us, even when they are healthy.
Why do you think it's important for people to shop local?
Giving back to the community is important and you can do that by spending in the town you live in.
What do you love about this neighborhood?
The people here are great. We have gone to local businesses that help compliment us and build relationships through networking.
What are your favorite places to go in the neighborhood?
We love G-Burger!