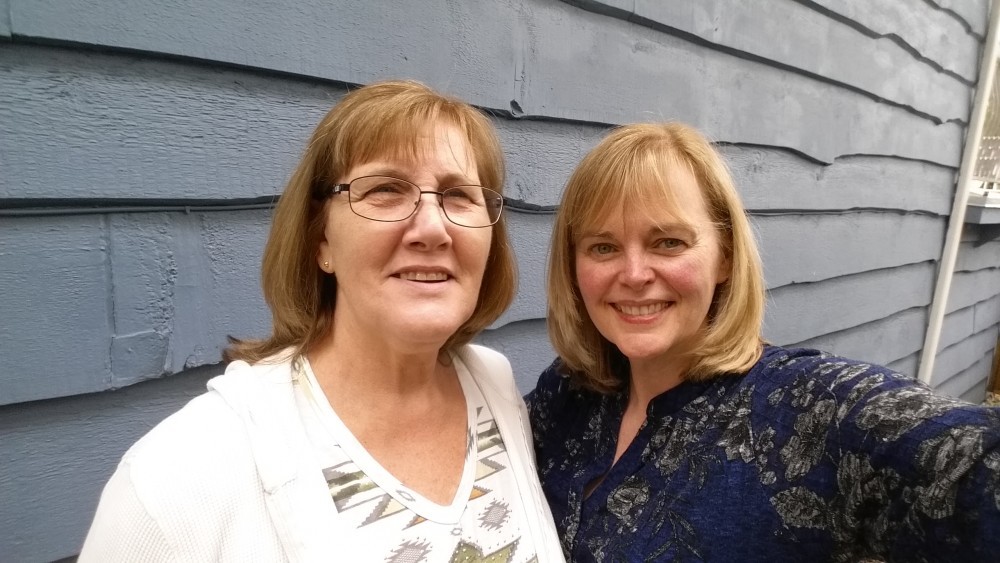 North Vancouver Sorority Giving Back to the Community
Summary
I met with Sandy Marshall today who is a member of the Xi Psi Sorority. I wasn't exactly sure what this meant as I only think of Sorority as a College or University term. Sandy shared what it meant to her and her sisters, she says it's all about social connections and giving back.

This fine group of women do things throughout the year to support our community and they are currently gearing up for RBC's Race for the Kids on June 4th. They've teamed up together to raise money in honour of Mo, a sister who has passed away. Sandy's personal goal is to raise $500.00 but hoping for $1,000 because the Wilson family of LuLu Lemon will match the donation of any team member to raise $1,000.

This Chapter of Xi Psi of North Vancouver has participated in this event for 8 years and has raised approximately $60,000 for BC Children's Hospital. Sandy herself has participated for three years and has a truly personal reason for wanting to support the cause. Her young nephew has been served by Children's and is healthy and happy thanks to the team at Children's.

These ladies get together twice a month to visit and plan their charity work. They regularly collect travel size (hotel) toiletries to donate to the women of Vancouver's Downtown Eastside. Giving to the Harvest Project of North Vancouver is also on the list of the wonderful things they do. Sandy has been a member for close to ten years and says "it's the best Chapter ever".

I was very inspired by what Sandy shared and will definitely be donating to the cause. My children have used the services provided by Children's and their team are wonderful.

Here is a link to Sandy's sponsor page for the Race https://secure.bcchf.ca/RFTK?12081 if you'd like to support the cause.