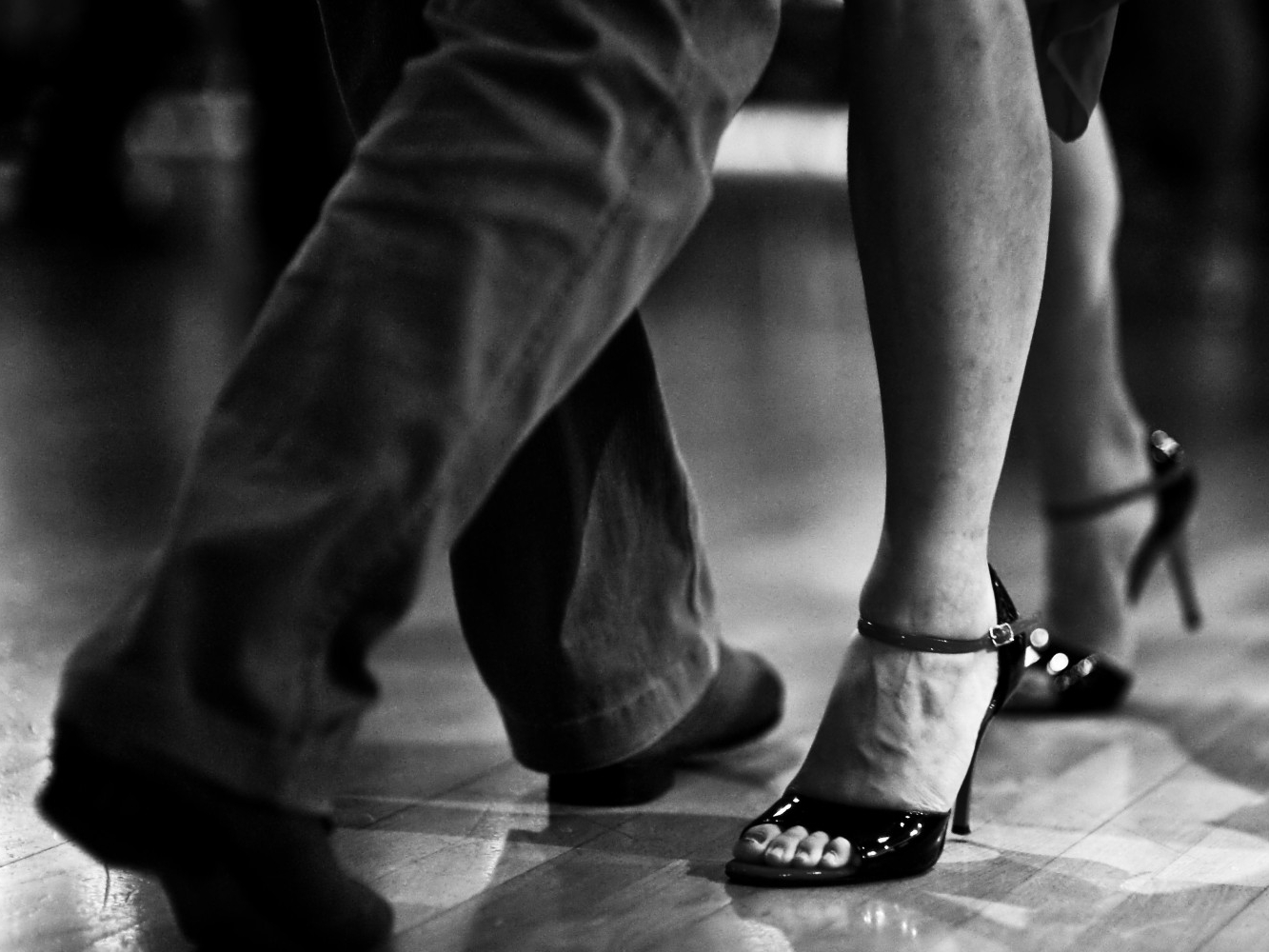 DC Dance Club in Inglewood / Ramsay, meet the Owners Miro Bartosz and Carol Violette
Interview with Miro Bartosz and Carol Violette, conducted by local REALTOR® Emmeline Noblet
Summary
Born out of passion and dreams DC Dance Club dedicates itself in providing the best experience in personalized Latin, Ballroom, Swing, HipHop, Breakdance, Country dance instruction in Calgary. We've dreamed of creating the perfect place to dance, a place that would be more than just a dance studio.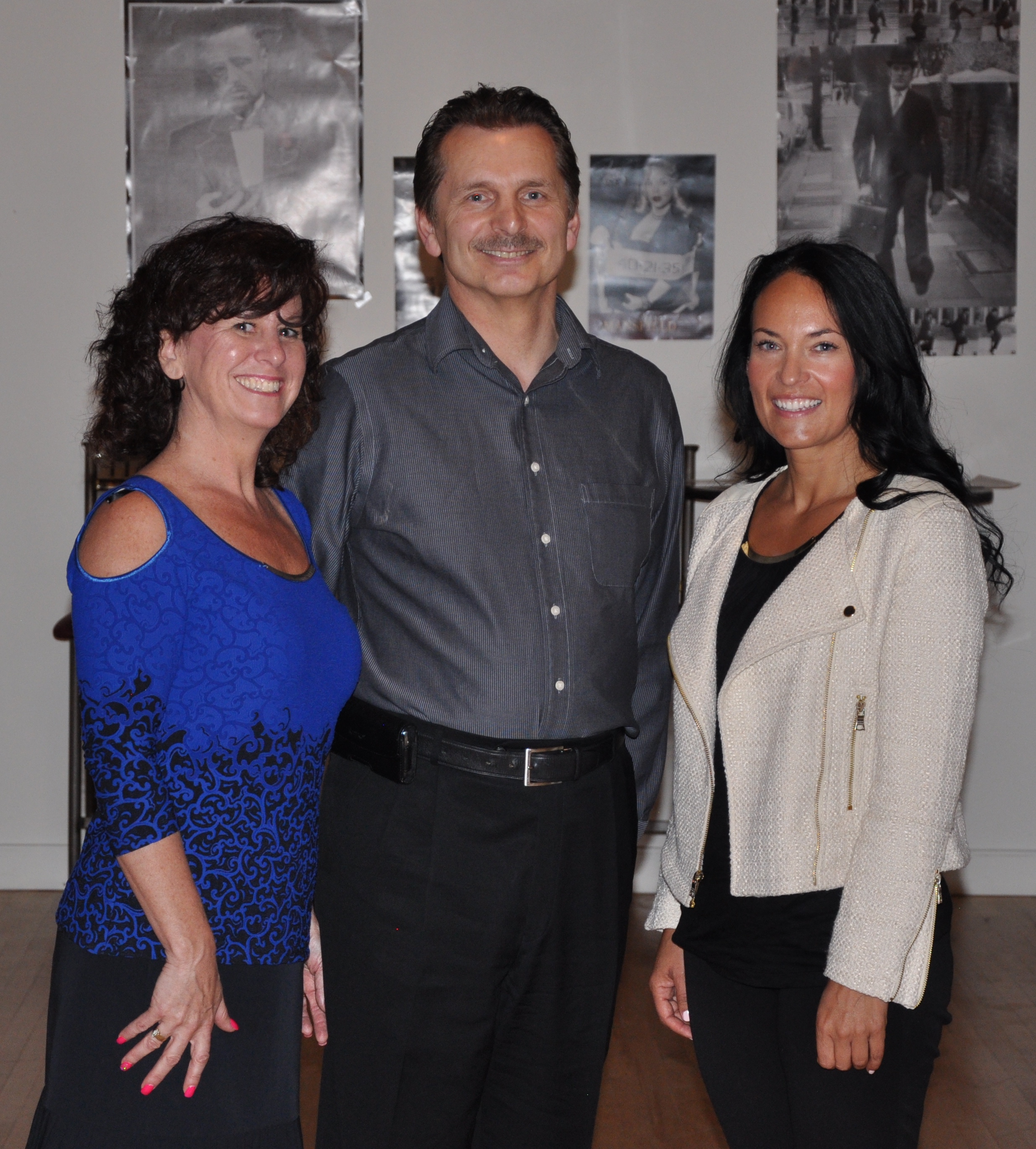 Describe your business.
We teach Latin, Ballroom, Hip-Hop, Break-dancing, Swing, Country.....pretty well every genre. A very wide variety.
I detect and accent...Where are you from?
Miro- I am originally from the Czech Republic and Carol is from Toronto but has been here most of her life.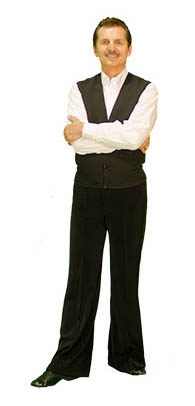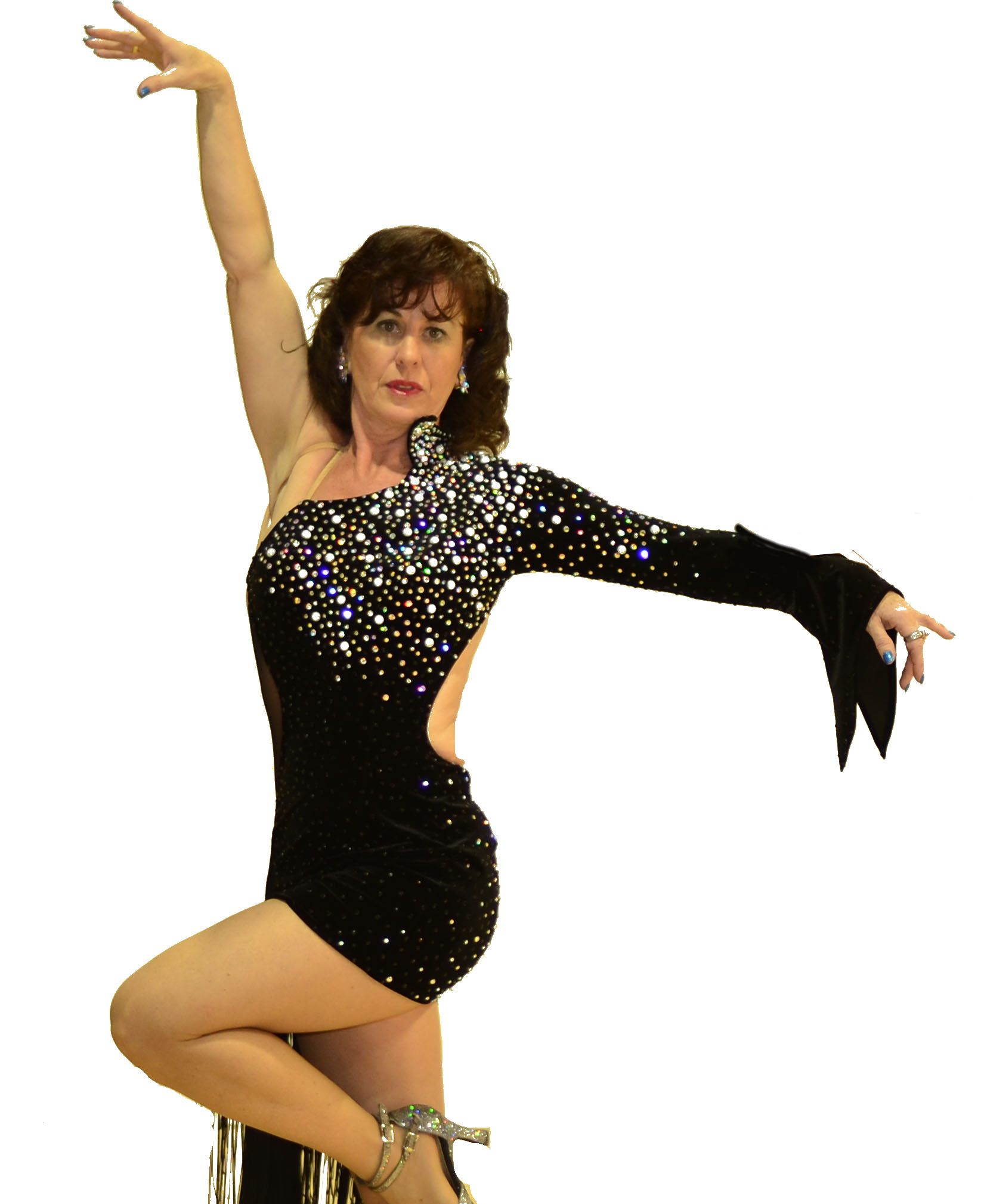 What made you decide to open this business?
I initially opened up because I always loved dancing. I always thought I would be in the restaurant business because my parents were in the restaurant business and I spent the first part of my life there. But I liked dancing too much. A week before I was supposed to to go study in Ottawa, a job opportunity came up in Calgary and I thought, well... it's my last chance to have kick at the can. I applied at a local school and after a year, I decided to start my own business. Now we are celebrating our 30 year anniversary....!
Has it changed a lot since you first opened?
The genres have changed and styles have changed. The level of expertise has grown and the variety of dances offered has grown for sure. Our business has definitely changed since the beginning. With our new location here in Bridgeland it has allowed us to make a lot of changes by offering social events, and showcasing students, have "recitals" and being able to offer a lot more genres.
How many different styles of dance do you teach?
We don't really do hip-hop or break-dancing ourselves (laughter), we have experts for that! We have tried it, but we are enjoying our 30 years in the business and don't want to cut it short! LOL!! But we teach everything else. Carol specializes in Country and I teach a lot of Ballroom, Latin, Swing, Salsa, Meringue... We've been dancing our whole lives, since we were young. But I (Miro) became a professional around the age of 27. We can both teach pretty much every style of dance ourselves.
Do you have a favorite dance to teach?
Carol- That is hard for me to pick just one dance. I would say it's between 4. It would depend on my mood. I love west coast swing, latin but then there's times I just want to have the ballroom as it's just so beautiful. Then there's the swing and country side. It all depends on my mood that day! Miro- My passion obviously being from Europe, has always been the Viennese Waltz because of the classical music that it brings. When I was competing, I had favorites like the Viennese Waltz or the Tango but as you teach and develop all the other dances, then you get to like them more. You develop a stronger love for the dance you had the most struggles with. You start to gain a passion for the music. It's really nice to have the variety.
Do you find dance is more popular now with a certain demographic?
Carol- It varies. We have a lot of young kids who get very excited about it, to teens and young adults. And then we have younger adults learning for the first time and of course our older adults who have been with us for 30 years! Our demographics are all over the place. We see a lot of younger children with a European background because the parents like the discipline part of it. The Hip-Hop and Break Dancing we find of course the teenagers like it because the freedom of it. The freedom of movement. It's not as restrictive as say the other dances. Less rules. And that's fine. We just want them to feel what it's like to move to the beat. We cater to all ages.
Have the TV shows like "Dancing with the Stars" changed things for you?
Carol- The biggest thing was the exposure on dancing. Especially for the men. We've always had a lot of guys that danced, but now they admit it! The biggest change we see is people know it takes more than one hour before stampede to learn the two step! We don't get a lot of that anymore. They will book months in advance for weddings, stampede etc....
Are "newbies" with two left feet like myself teachable?
Lots of laughter... :) Carol- YES! A very firm yes! That is the most common question we get. Absolutely! Everyone is different. Newbies in a group class are put in the proper level all together.
Do you have a most memorable experience working here?
Oh boy! So many! Miro- I can say that speaking of those with two left feet. The most memorable is when you have someone who comes in for the first time very reserved and shy and you see them develop confidence over time. And if they start competing as well. It's very rewarding to see them change and develop their skills. It's why we love teaching. That's our reward. Carol- Yes I agree. I think one of the biggest thing is the friendships we develop as well. Those who have stuck with us and are still here. That's huge for us. That tells us everything. We have those who are still with us from the very first day! 30 years!
What has surprised you most when owning a business?
I think its like any other business... just when you think you have it all figured out you can be surprised and realize you don't. Maybe a downturn in the market will throw you for a loop. For us we must always keep learning so we can progress. There are different styles that come and go, and we need to know them and offer them so we don't fall behind.
How many instructors do you have?
We have one other than ourselves that we employ but we have many independent instructors that teach out of our space because they love our space. We have a specialized floor. In fact we are starting a full time training in Sept where we will bring on several teachers that we will train ourselves and bring experts to train them in specific areas.
Do you have any exciting plans for the future that you want customers to know about?
Carol- It would be to let everyone know about the events and that it's more of a dance central. That we have opened it up to independent teachers to showcase different genres. That we put on amazing shows for family and friends to watch.
What is something most people don't know about the business?
Miro- I think perhaps since we moved to this location, they don't realize that we catered so much more to holding events and allowing independent teachers to teach. We have a facility to accommodate a very good sized event. Carol- And a big thing for us, we started getting corporate and wedding events since we moved to this new location. This was our dream to have a true full dance studio. More than mirrors and a floor. With our beautiful lounge area, and huge dance floor, and we are now the only licensed studio in Calgary which helps us host really fun events. Dance school during the day and more of a dance club in the evening! We have an 80's night with a DJ and everything!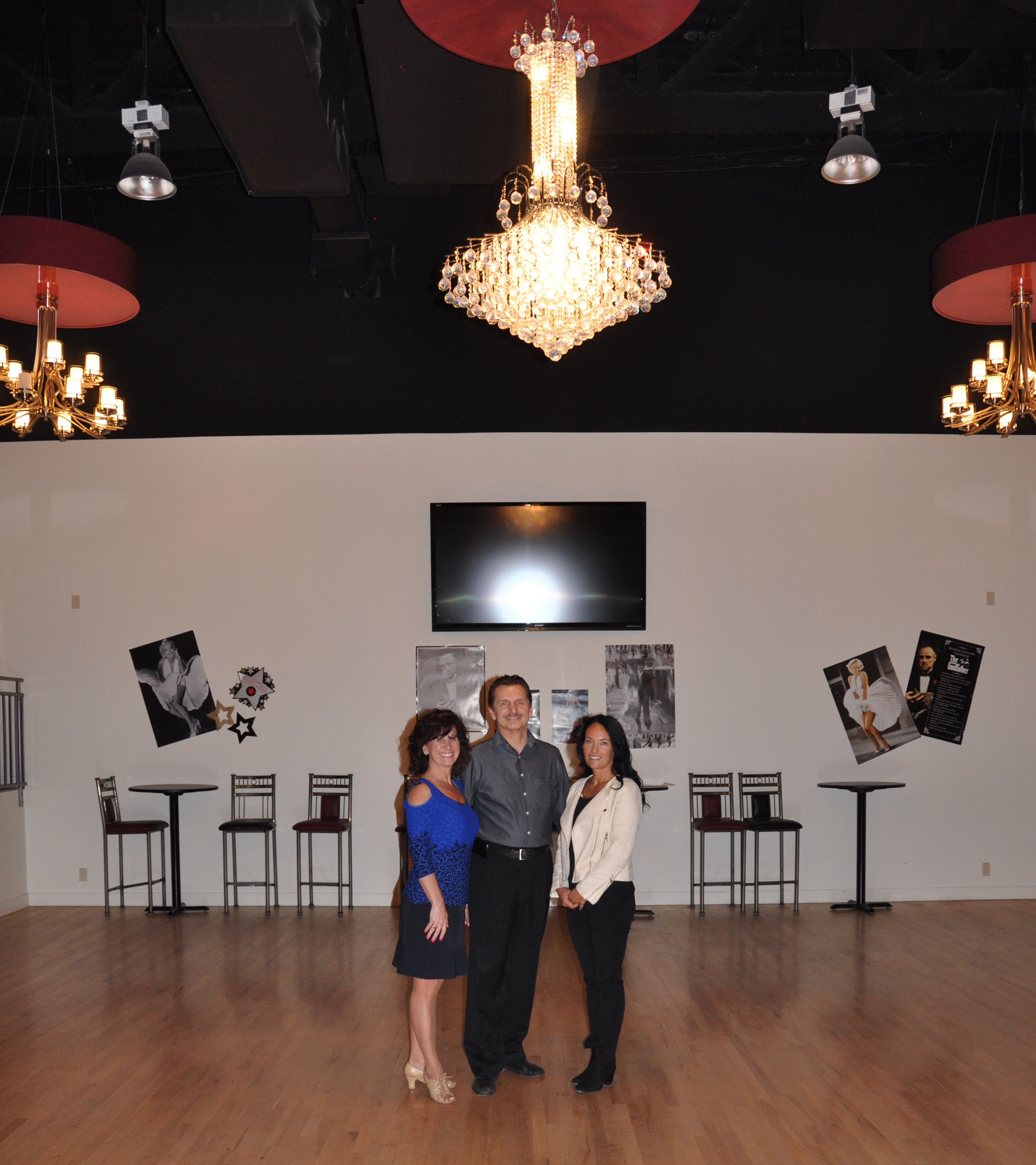 What do you love about this neighbourhood?
We've been in the Inglewood/Ramsay area since Dec 2013, and we love how the community has welcomed us and the direction it's growing. So many vendors below us in the crossroads market. We'd love to involve the Inglewood / Ramsay neighbours and businesses together to come down to our studio and co-host events together.
Facebook: http://www.facebook.com/DCdanceclubcalgary/
Website/Blog: http://www.dcdanceclub.com/