Touch Harmonics
| | |
| --- | --- |
| Sun | closed |
| Mon | closed |
| Tue | 09:00 - 17:00 |
| Wed | closed |
| Thu | 09:00 - 17:00 |
| Fri | closed |
| Sat | 09:00 - 17:00 |
About Touch Harmonics
Touch Harmonics is healing with acoustic sound, color and bodywork. Based in traditional Chinese medicine and the 5 elements, we address meridians through tuning forks and light. Aura and subtle field is addressed with acoustic sound from chimes and strings instruments. We have a special designed and build sound bed, that when played gives the receiver a concert of pure sound for ears but more important the vibration is physically felt in the body. This provides a unique and very deep experience. Various style of massage therapy is offered as a complement to sound session or by it self.
Articles & Interviews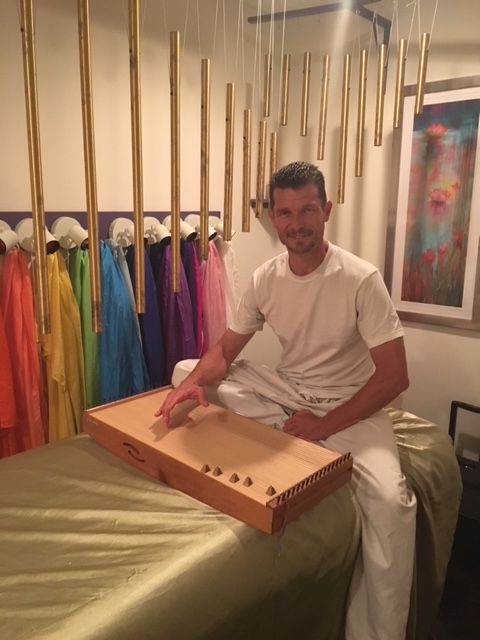 ---
Interview with Bo Nielsen, conducted by local REALTOR® Rachel Collins Friedman Describe...