About
Sellers - Your Home Sold under 29 days "Guaranteed" or I'll pay you $5000 CASH!
Our "Unique Selling Proposition" along with "Performance Guarantees" are your assurances that we will market your Home to sell fast at its current value.
Buyers - $10,000 Negotiated off of the Asking Price "Guaranteed" or I'll pay you $2500 Cash!
Our "Unique Value Proposition" along with a "Performance Guarantees" is your assurance that we will negotiate every step and help you navigate the complicated home buying process. We are all about saying you money! If we can't we pay you! You can't lose!
 
WHAT'S IN IT FOR YOU? You ask yourself that question before hiring a Realtor? How do you hold your Realtor accountable? Will a Realtor put their money where their mouth is? What happens when they don't perform? Edso Realty Group, Inc. offers Cash Guarantees that benefit YOU first!  We also offer a Contract Cancelation Guarantee! If we don't perform, Fire us! It's that simple! HOLD US ACCOUNTABLE! We expect you too! Not many Realtors will do what we do! Our "Unique Value Propositions"are for your benefit, not ours.
Call Vince and the Edso Realty Group. Inc. today and Start Packing!
I've been a resident of Orange County since 1973. Having graduated from FVHS in 1979, I continued to raised my family here.  My wife also Graduated FVHS in 1982.  I've been fortunate to have many friends in just about every neighborhood in FV so I can honestly say, I know this City well and much better than most!
 
Skills -  Real Estate, Construction, Managing, Negotiating, Supervising multi-million dollar project, Flipping Homes, Design and Photography.
Edso Realty Group. Inc. which is powered by Keller Williams Realty, is giving back to community by sponsoring this FREE Fountain Valley Website.  
As Team Leader, I am giving back to our Community by being active within the FV Chamber of Commerce as a City Ambassador. Attending the functions & events in Fountain Valley helps stay informed and in tuned with what is happening within our Community.
With your Referrals, we donate a portion of our commission to the Make a Wish Foundation to order help terminally ill children fulfill their dreams. When you refer Edso Realty Group, Inc. your family and friends Win, especially the children!
Awards & Designations
Certified Home Buyer Advisor
Fountain Valley Chamber of Commerce Ambassador
Active in the Community
2015 - Keller Williams Southern California Winner
Credit Repair Analyst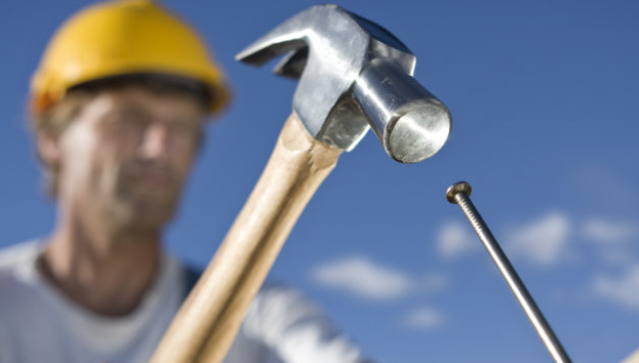 It's Hammer Time! 4 Concrete Reasons to Remodel Your Home in 2017 You know how you've al...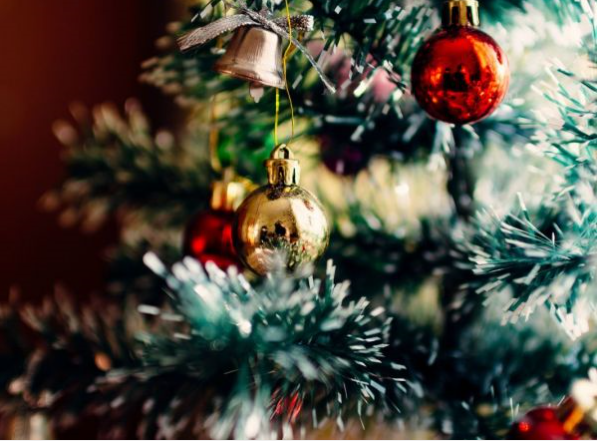 FOUNTAIN VALLEY, CA — In Fountain valley, it's time to dispose of and/or recycle your re...
My Team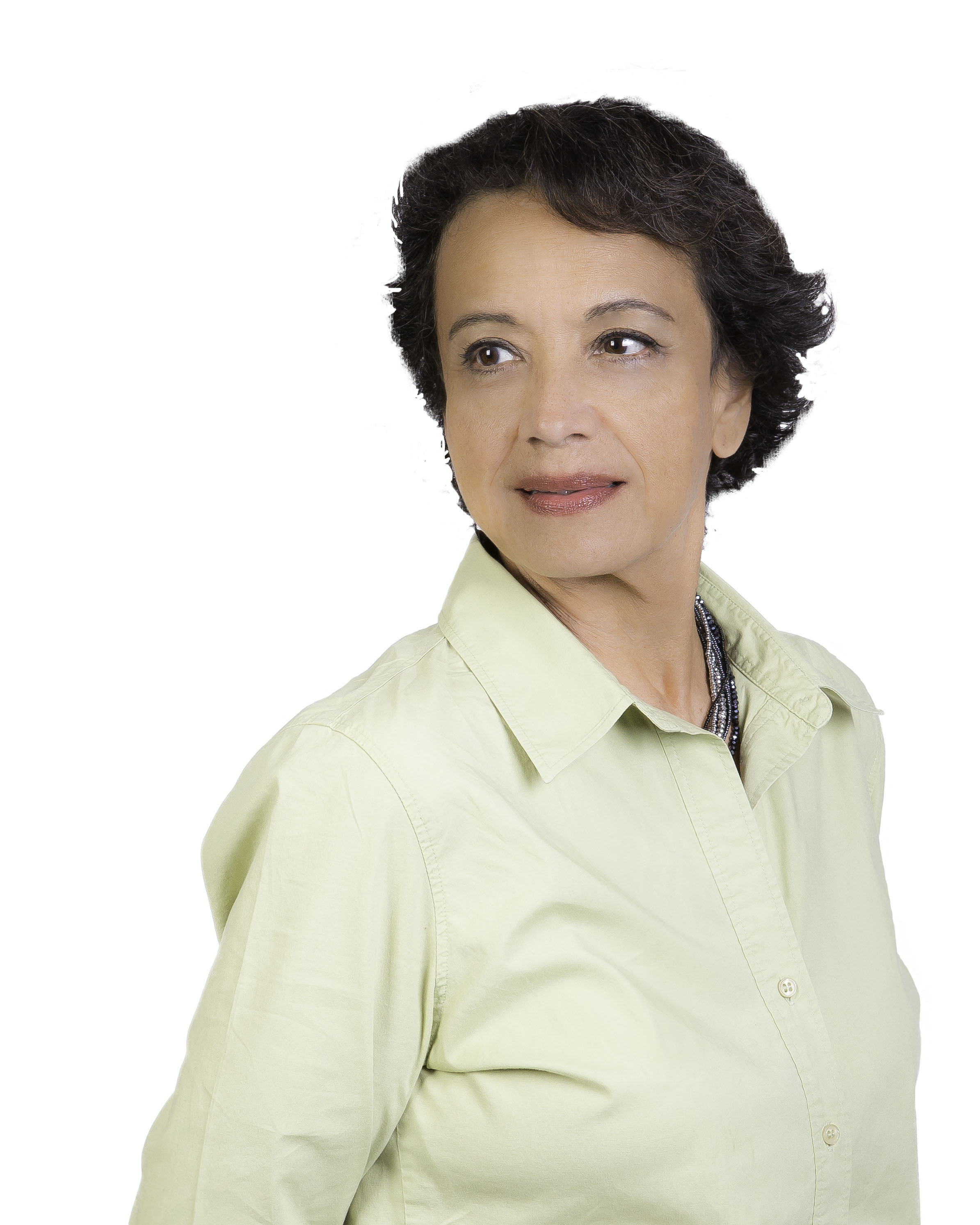 Elvia Bahena Realtor
Elvia has been a Realtor for over 10 years. She lives in Lake Elsinore and covers Riverside, San Bernardino and parts of Orange County. Her specialty is helping people Sell or Buy homes and has many years dealing with Short Sales, REO's & Foreclosures.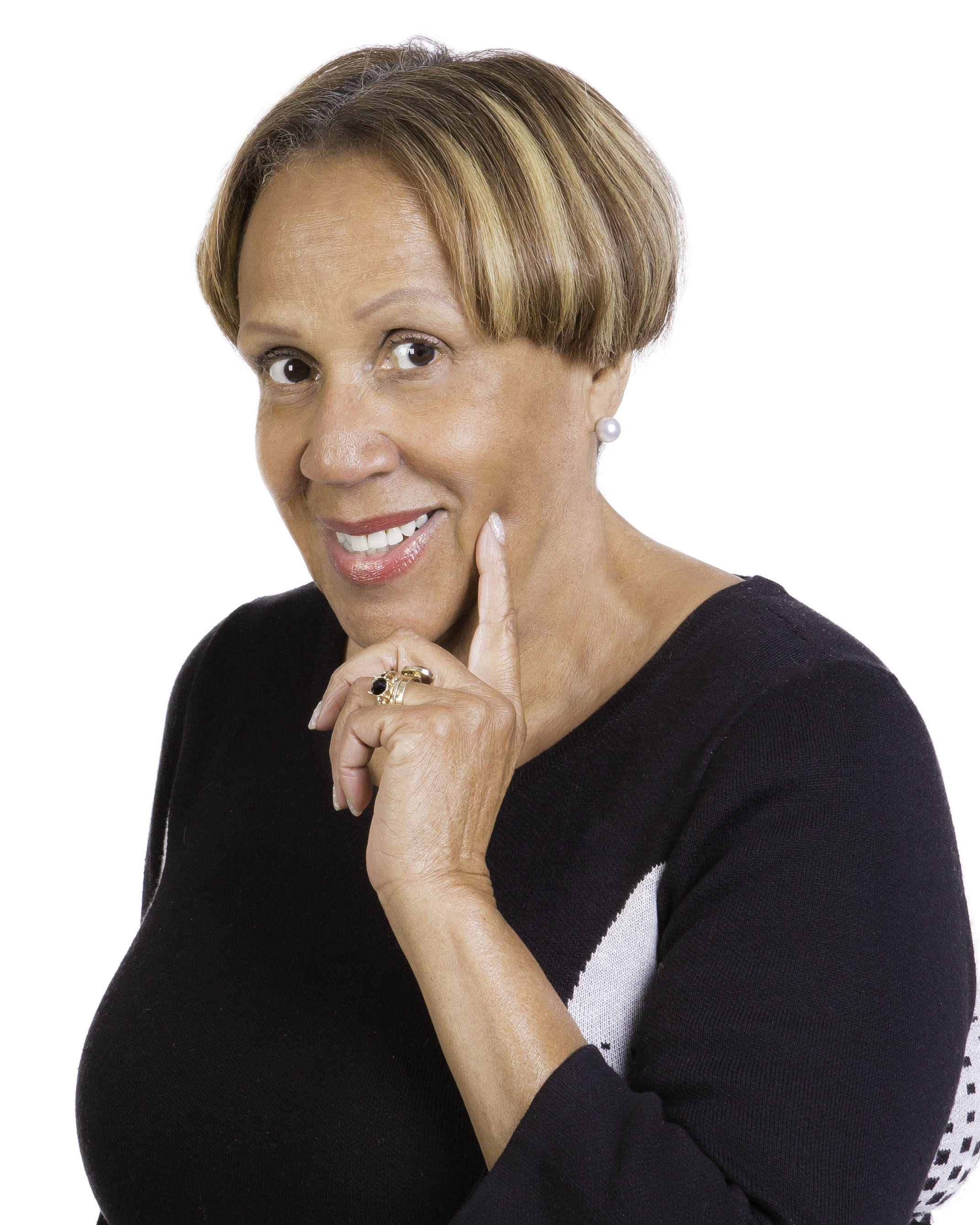 JoDell Coy Realtor
JoDell has been a Realtor for over 10 years working mainly in the Riverside, San Bernardino and parts of Orange County. She lives in Corona, CA. Her specialty is helping people Sell or Buy homes and has many years dealing with Short Sales, REO's & Foreclosures.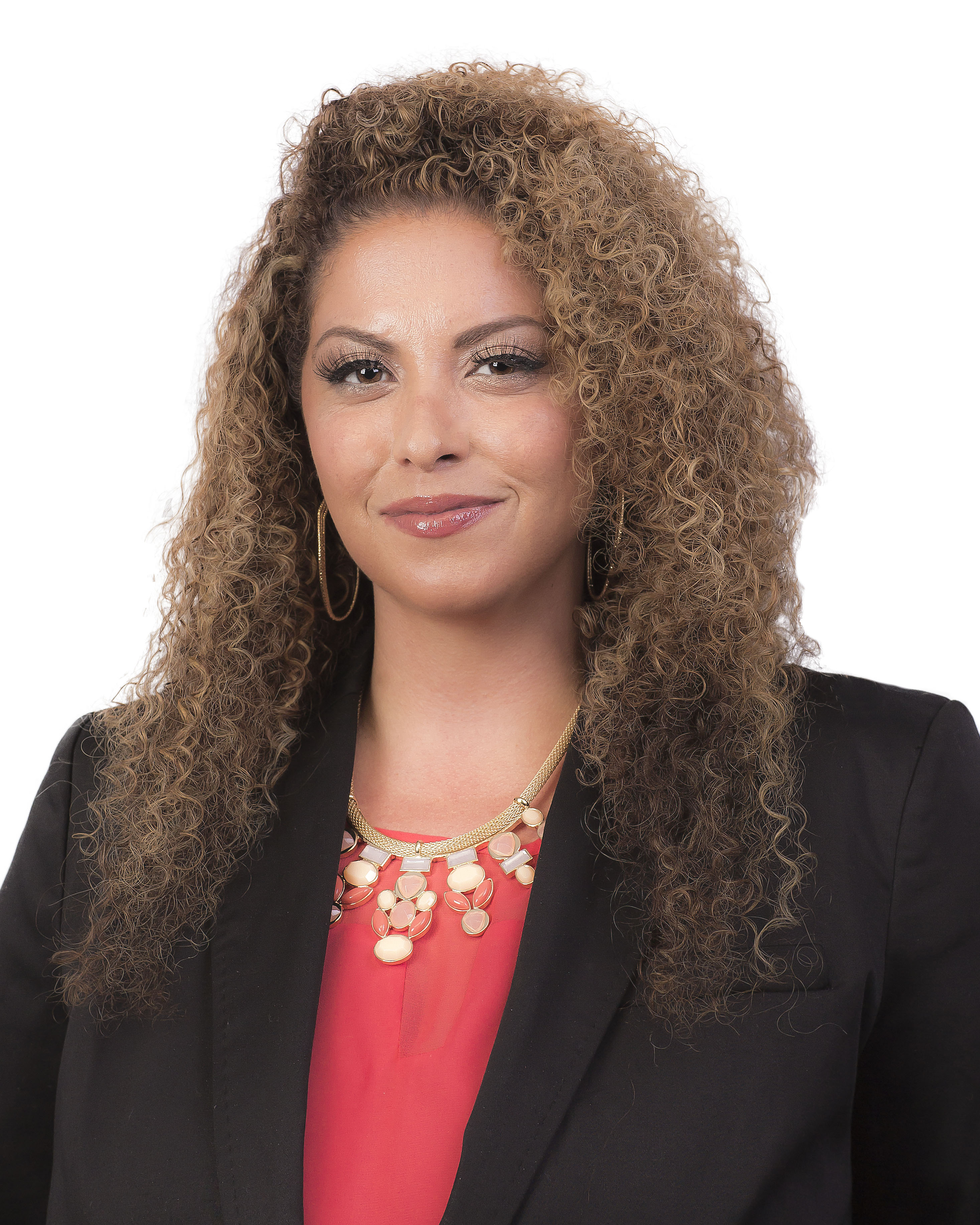 Aime Gutierrez Realtor
Amy is a energetic, fun, and is very caring. Being licensed in Property & Causality Insurance she knows what Customer Service is all about! Aime is also a Notary and very professional in everything she does. She also speaks Spanish! Aime works closely with the people in Santa Ana and surrounding areas.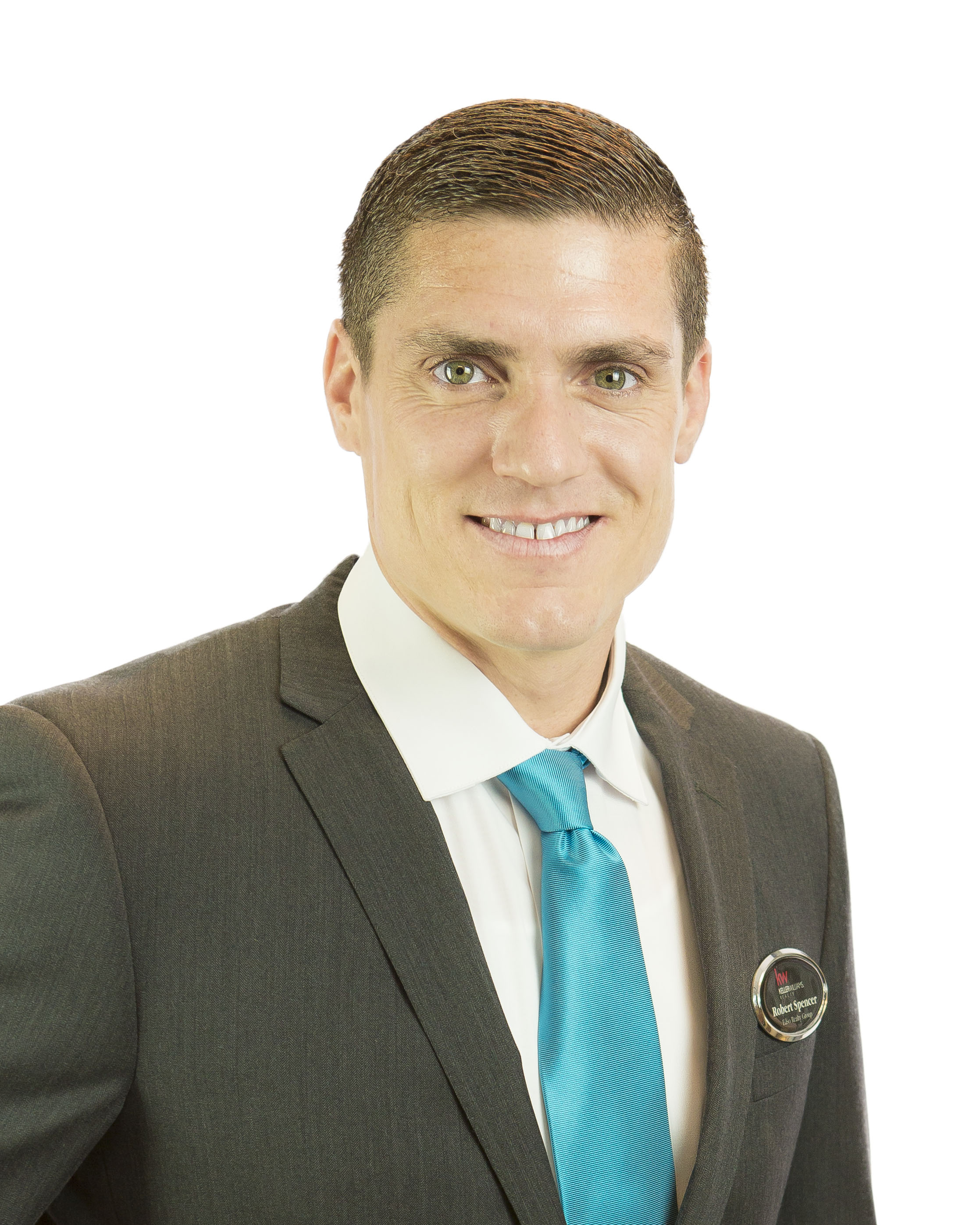 Robert Spencer Realtor
Robert is a young professional that has been working in the financial business for several years. He understands the importance of Customer Care and providing his clients with exceptional service. He is knowledgeable in Real Estate and Insurance. Robert's area covers Orange County and parts of LA.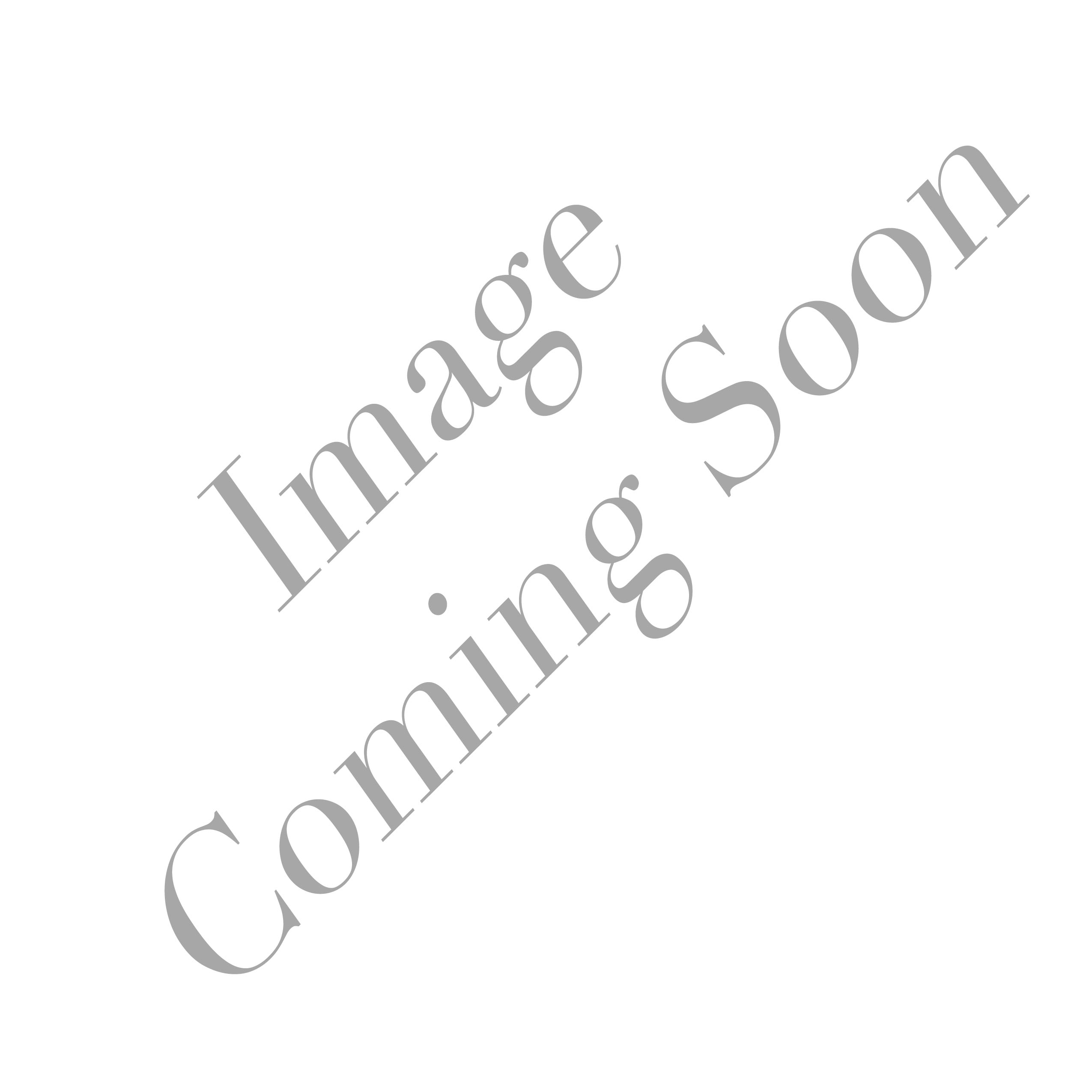 John Beltran Realtor
John was has a Lender background and has been in Real Estate for many years. He has invested in Real Estate over the years and has found it to be very rewarding. Working from the City of Eastville, CA near Corona John continues to sell homes in the area and the Cities around him. Great Guy who is very knowledgeable.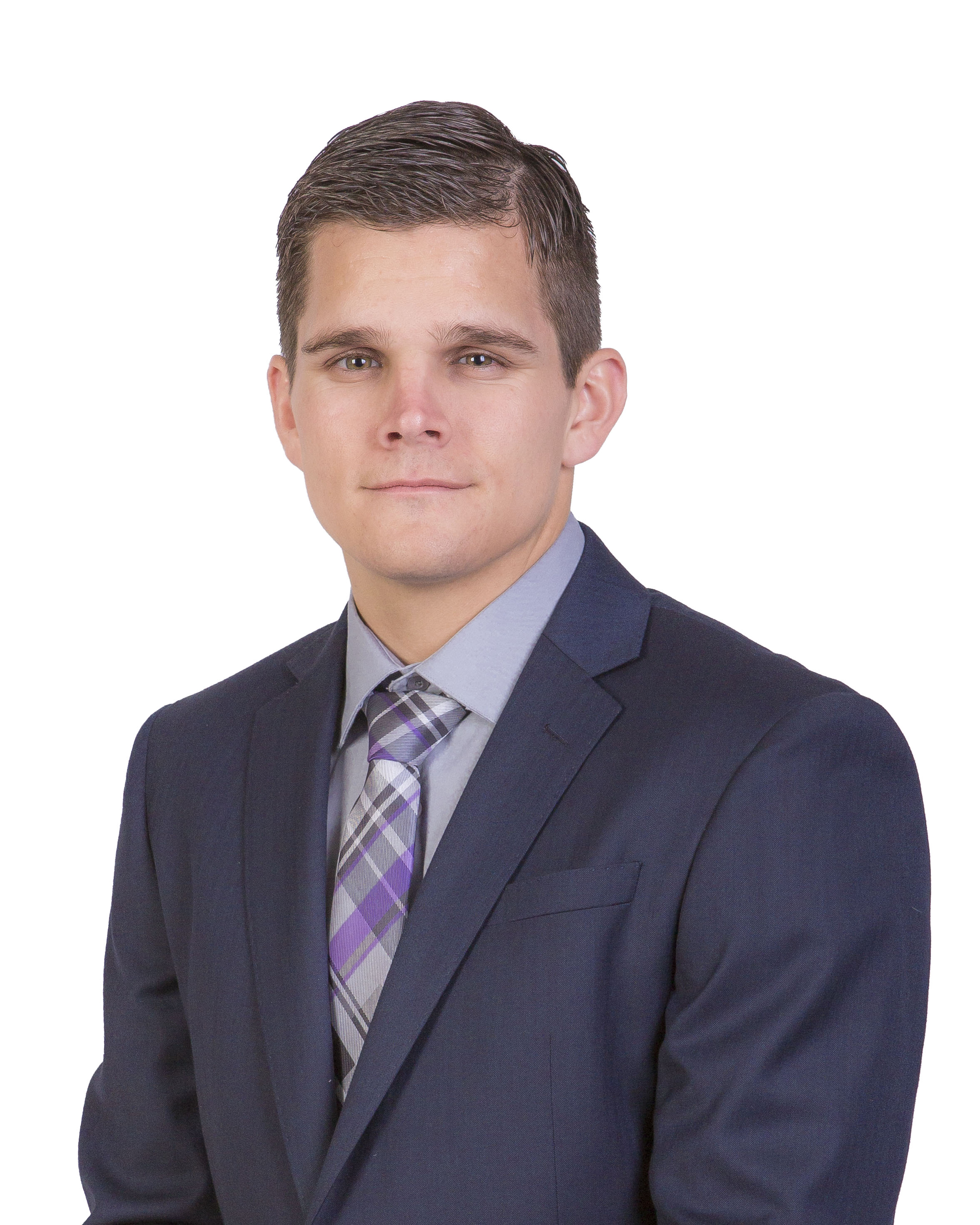 Nick Sosa Associate
My Son Nick will be joining our Team soon. He's looking forward to learning the Real Estate business soon. Nick is a hard worker, full of energy and spunk with a great personality. Nick is currently in a Customer service business helping people. He knows what it takes to make those he helps, happy and satisfied! We look forward to have him on our team! The Plan for Nick is to serve the Beach Cities and many areas of Orange County. Nick and Austin will be teaming up to better serve our clients.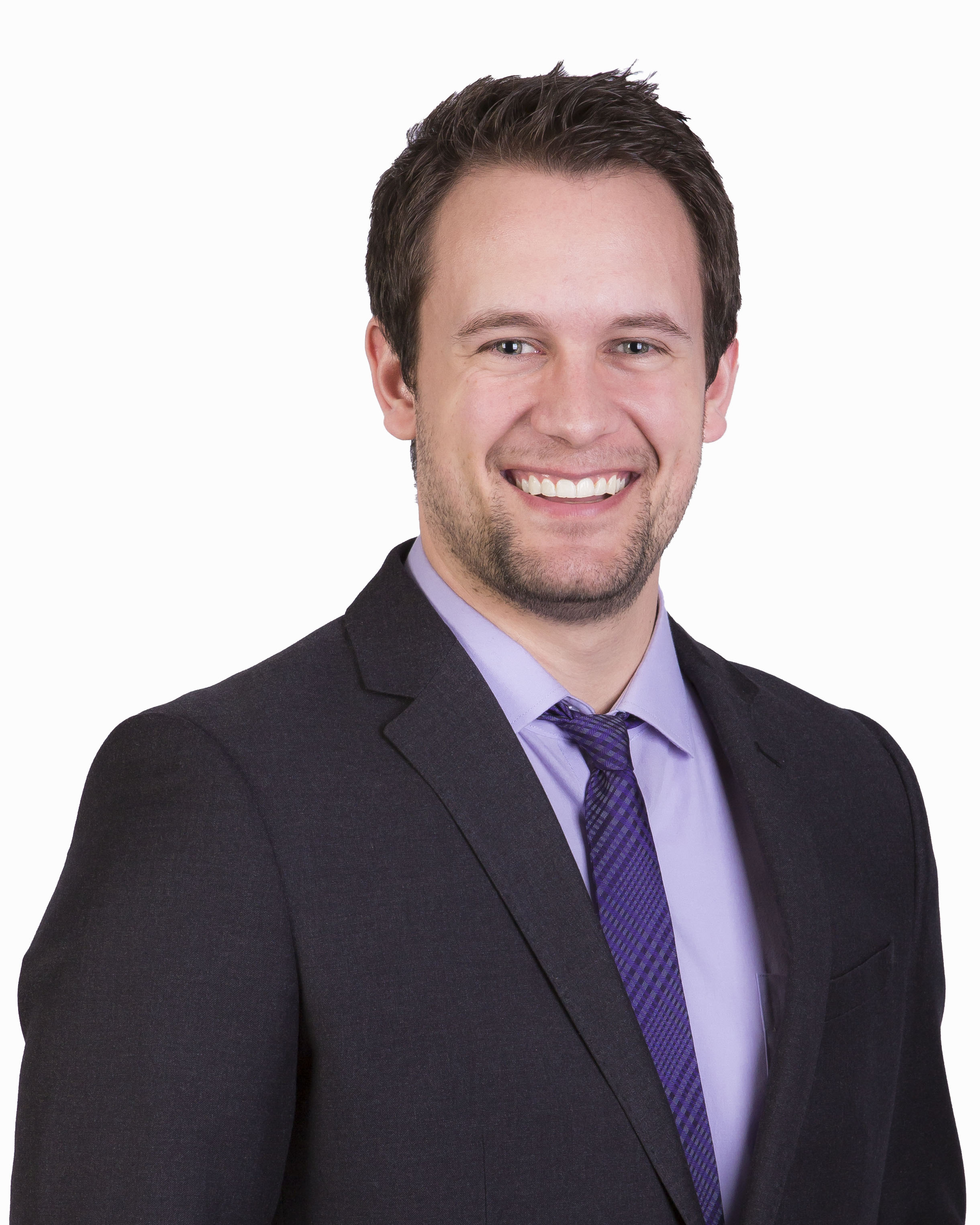 Austin Wood Associate
Austin Wood is an upcoming Agent. Great computer skills, personality, motivated to becoming an awesome Realtor. When he puts his mind to get the job done, it happens! Austin is likable and knows what his current clients what by being a good listener. Austin plans on serving Huntington Beach, Fountain Valley, Newport, Costa Mesa and many areas of Orange County. Nick and Austin will be teaming up to better serve our clients.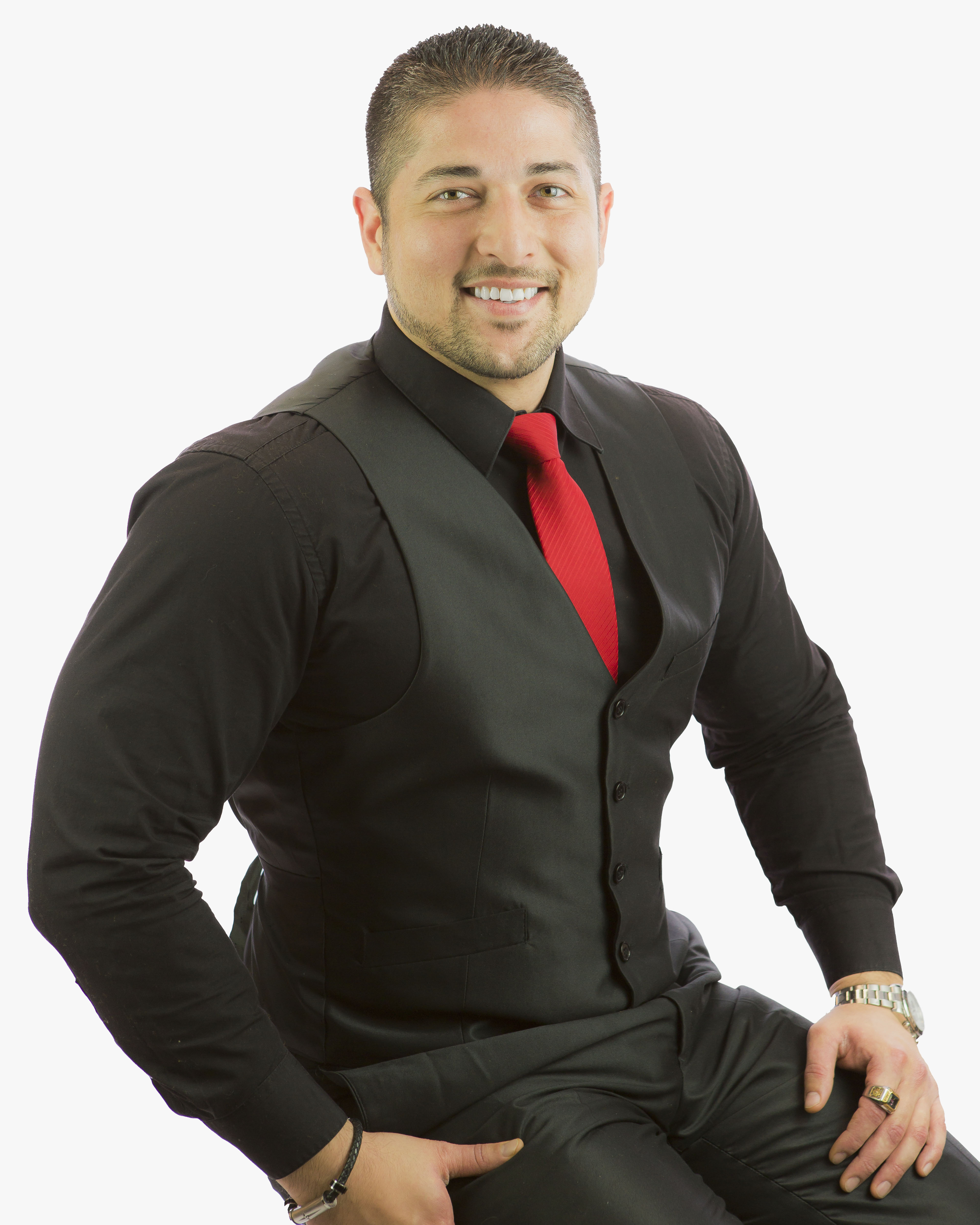 Tito Ortega Associate
Tito has been a professional for several years now. Once a business owner, Tito knows how to serve his clients well. He holds many licences in Insurance. He will soon be adding a Real Estate License to his professional career to help those in need of Buying and Selling homes. Tito will be serving Westminster, Garden Grove, Santa Ana and many other cities.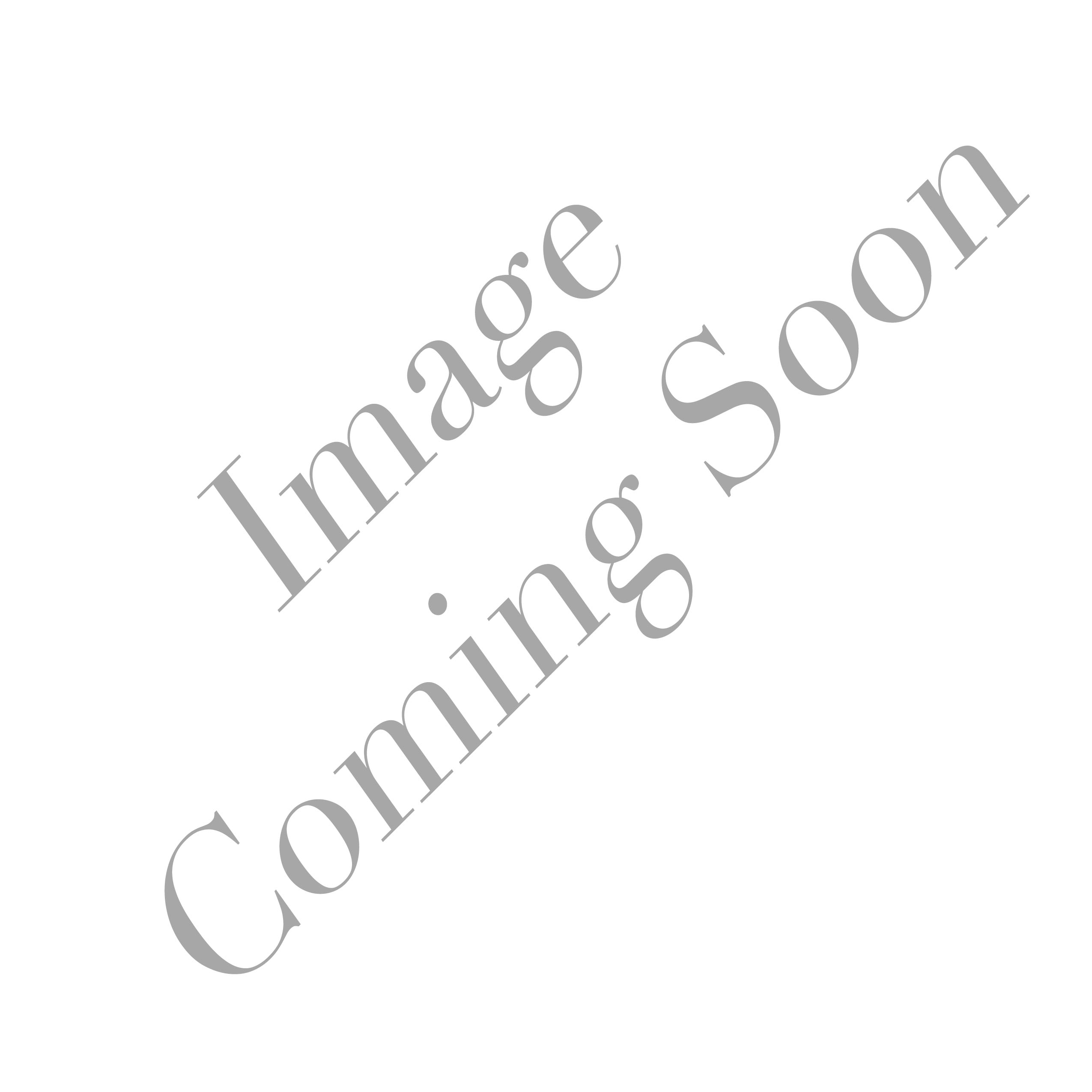 Cyndie Cordeiro Associate
Our newest Team Member serving Riverside, Temecula, Murrieta, Lake Elsinore, Wildomar, Hemet, Canyon Lake and many other areas. Cyndie is witty and full of life. This eager lady is ambitious and energetic. She is one of the rare people who have a positive outlook in all she does. She do what she can to make sure all outcomes are a positive ones. When you're happy, she is happy!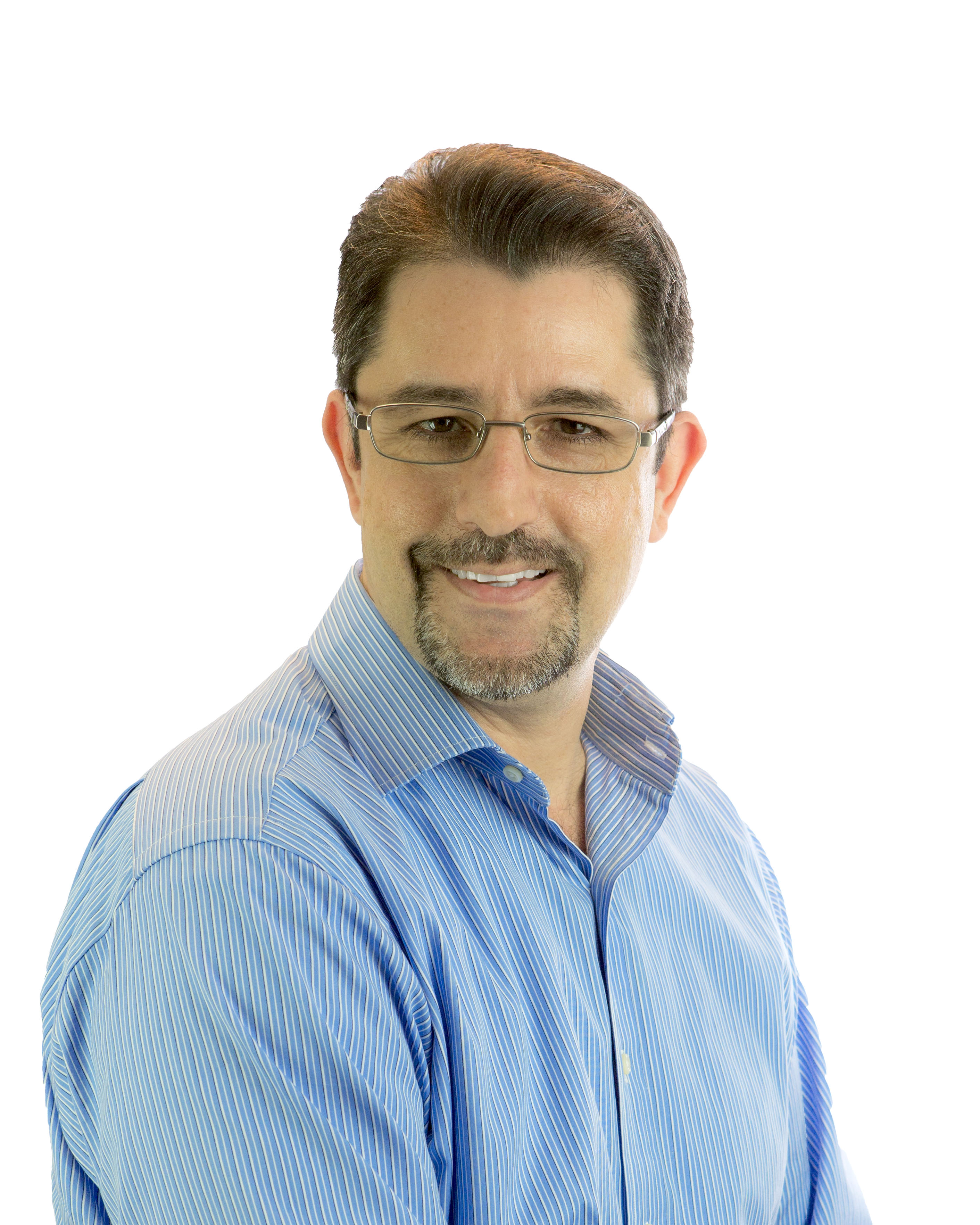 Robert Childs Associate
Mr Credit Repair! Robert's specialty is Credit Repair. He goes around the Country holding seminars teaching Credit Repair to people who need it. He fills the house every time! Robert is a gentleman and a teacher of Credit who is driven in helping people achieve their goals! Robert's mission is to continue helping people in Real Estate with Buying, Selling and Investing in a home.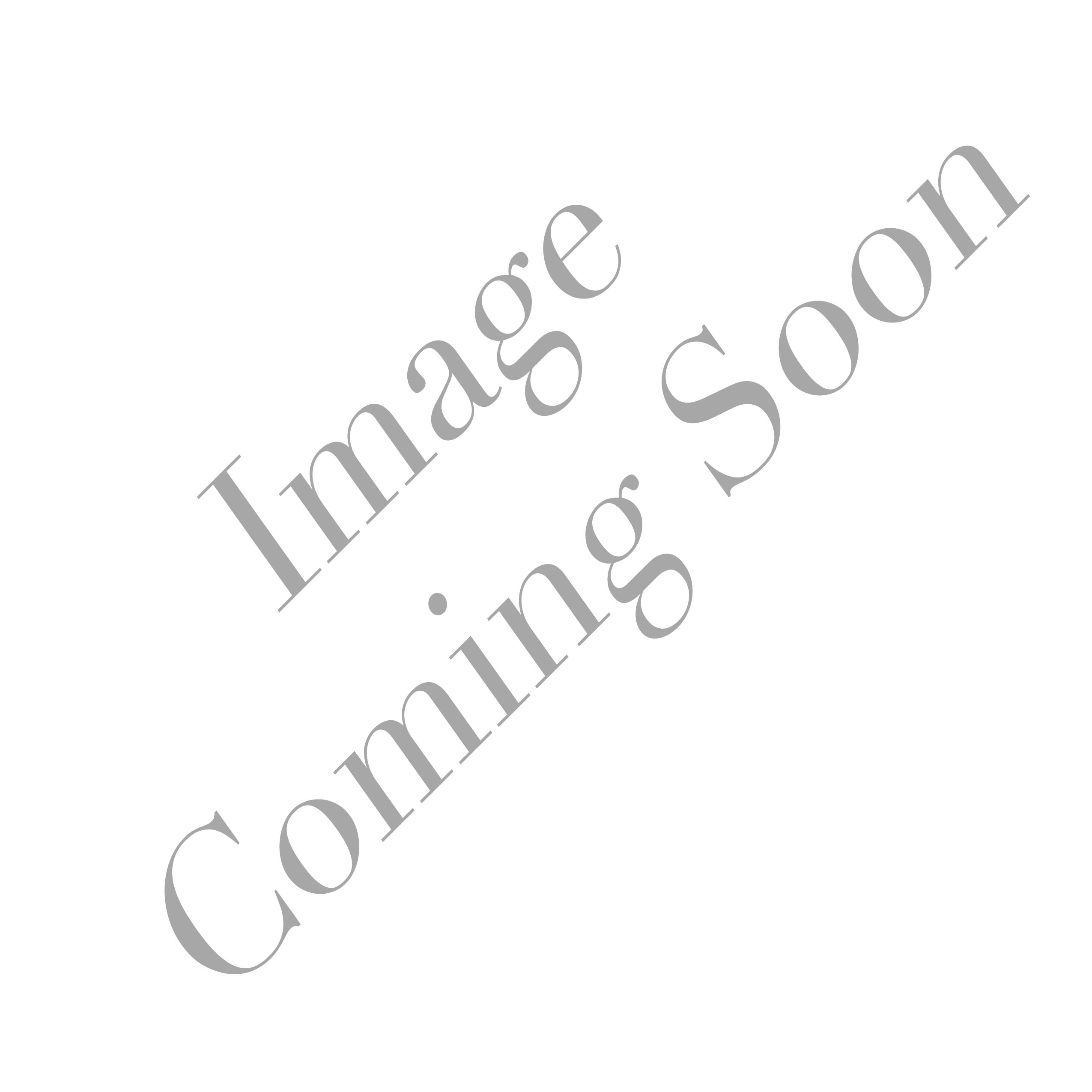 Shari Sosa Agent
Shari is skilled in many areas. I'm a lucky man to have her in my life. She has flipped homes herself, designed & decorated interiors and can do just about anything to a home. Shari is our Teams Stagger who also works behind the scenes. She recently worked hard and received her licence in Real Estate. We are a great team together in life and business. Did I say I was a lucky man?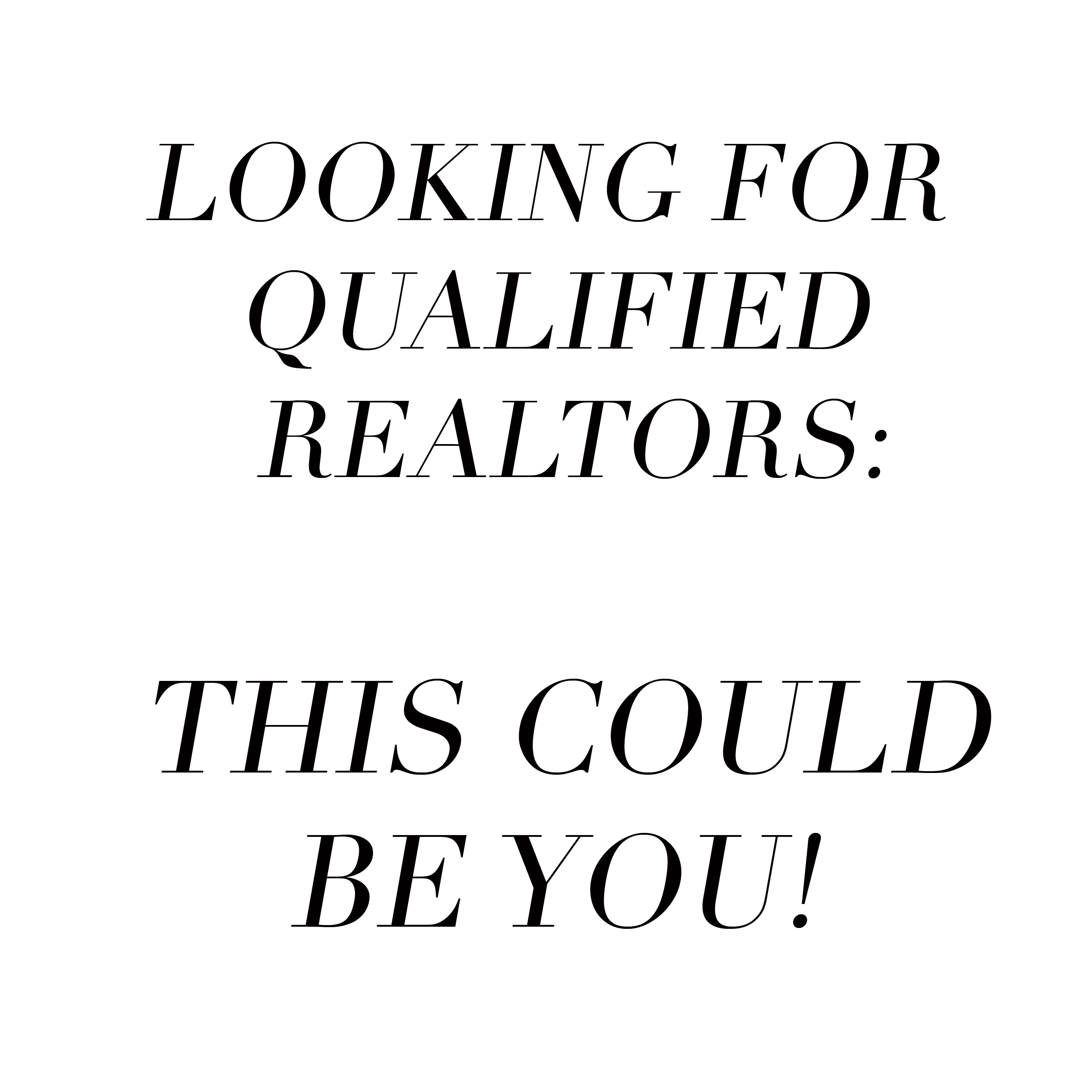 This could be you! New or Experienced Realtor
* LEADS *MANY PERKS * PROFIT SHARING * GREAT SPLITS *TEAM UNITY * TRAINING * MUCH MORE **MUST BE ETHICAL AND WILLING TO PUT CLIENTS NEEDS FIRST! CALL TEAM LEADER VINCE SOSA AT 714-767-0127 TO BE INTERVIEWED
Recent Listings
Contact me
Information
address:

Fountain Valley, CA 92708, USA

website:

licence#:

01975813 & 01993725
Communities I Sponsor
Fountain Valley