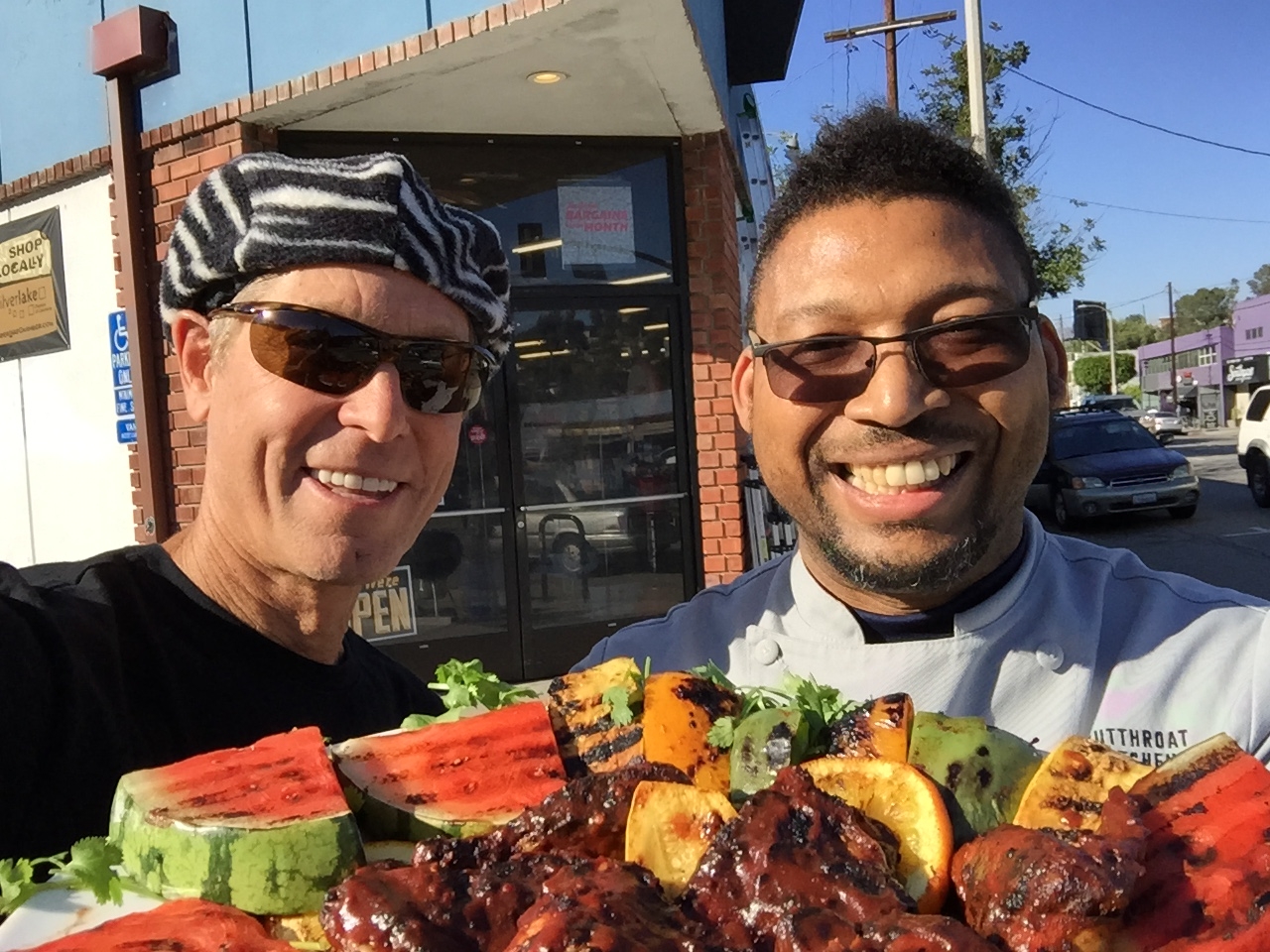 Chef Mick Brown, G.M. of TASTEE BQ GRILLING CO. Some of the Tastiest BBQ in Los Angeles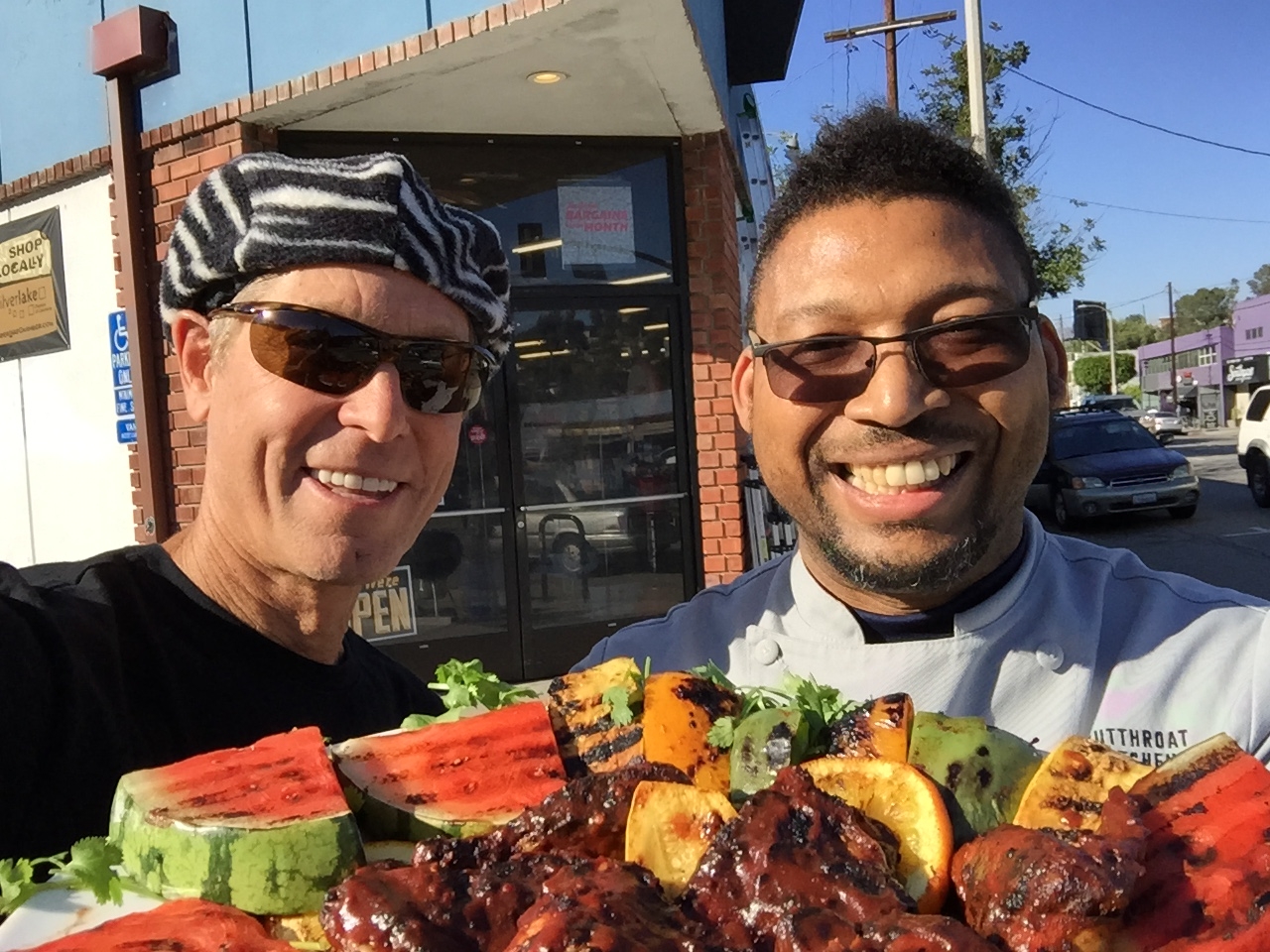 Interview with Mick Brown, conducted by local REALTOR® Keith Kurlander
Describe your business.
Since 2011, TasteeBQ Grilling Co. has been catering Private/Company parties throughout Los Angeles, plus as far as Oxnard to Palm Springs. We are one of the only companies that offer Individual and Group Grilling Lessons. California Gold BBQ Rubs is a Private Label we started in 2013, which offers a Gluten Free, No Salt/Sugar BBQ Rub called HEROIC! It is available locally at Baller Hardware and Cheech's Pizza, and sold internationally on Amazon.com.
What made you decide to open this business?
Barbecue is the food that I love the most, and that I am the best at making. After tasting what local BBQ restaurants had to offer, I started catering to offer more gourmet and healthier Menus. The spice company was created to give people the opportunity to cook at home with our unique flavors. It is also a BBQ Sauce Recipe for people who are Gluten Free, Diabetic or use alternative sodiums and sweeteners. My latest project BBQ RESCUES! http://bbqrescues.com/ has a free website, Blog Talk Radio Show, Youtube Channel and iTunes Podcasts where people can learn new Grilling Recipes and Techniques.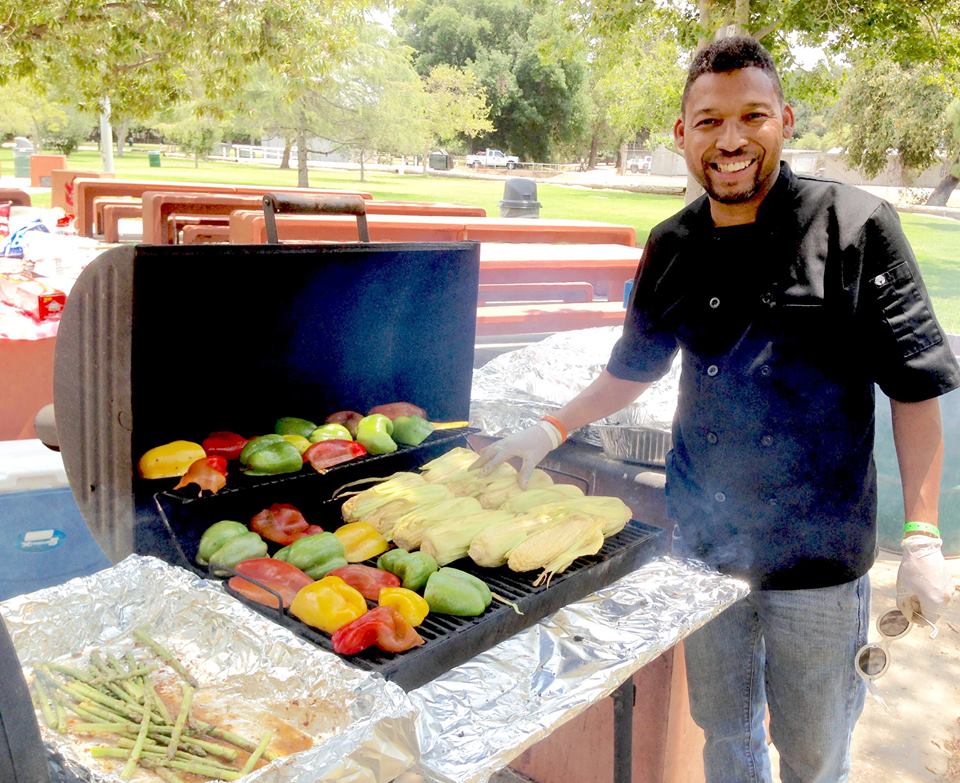 What was it like when you first started?
Our very first public event was a Super Bowl Fundraiser for the Lyric Hyperion Theater. It was heartwarming to see so many neighbors come out to show support. Some of them we knew, others we didn't. Since then, we have met lots of locals doing BBQ Demonstrations at Baller Hardware, and at annual events like American Cancer Society's Walk for Life in Griffith Park and the Franklin Hill Residents Association Picnic at Marshall High School.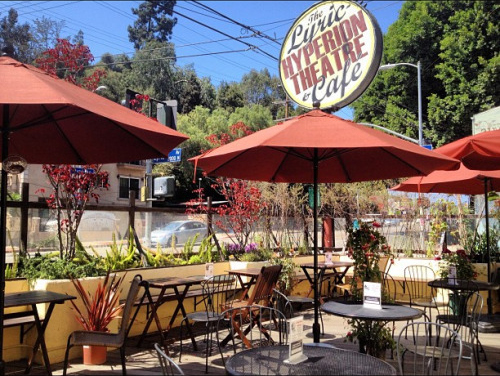 What has surprised you most when owning a business?
After starting small and slowly growing a positive online reputation, I have been surprised and very fortunate to be invited to participate in several TV projects. Last year I won for Grill Master Champion on Food Network's Cutthroat Kitchen. Most recently, we did on-camera BBQ Catering on the Season Finale of Vanderpump Rules on BravoTV. My first television appearance was on SpikeTV's Frankenfood. For that one, it really helped for me to have a sense of humor.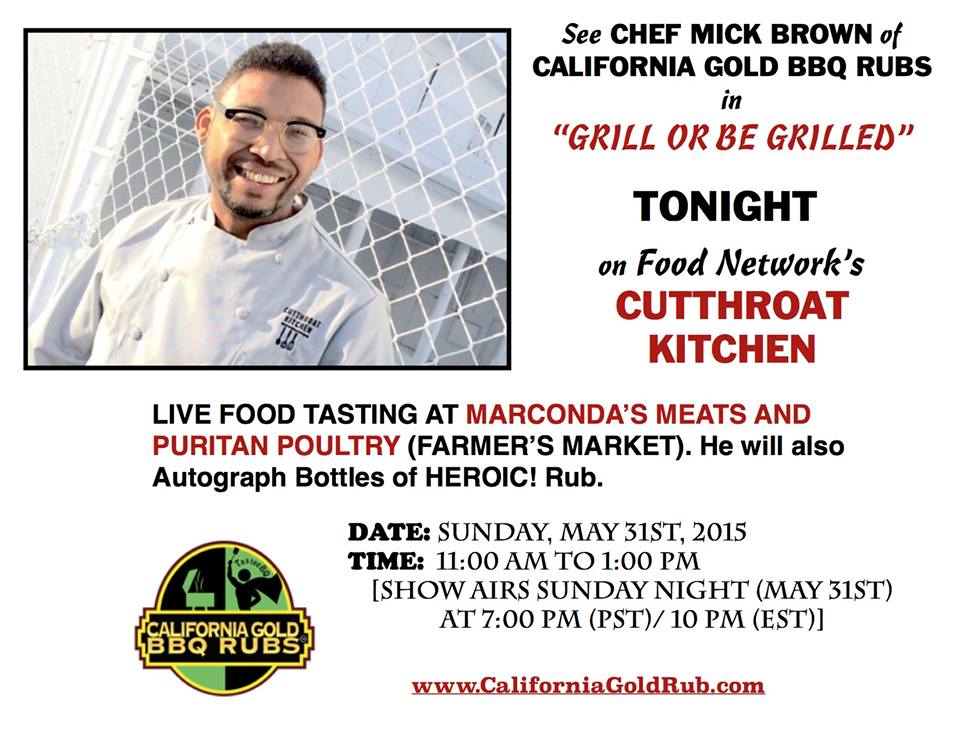 What would your customers say they love most about your business?
Tastee BQ Grilling Co. is usually rated 4.5 to 5 Stars on Yelp because when we say "Catering" we mean just that. There is no Price List on our website because every party is unique. We try to create the right Menu for each occasion and budget to deliver healthy and delicious BBQ. HEROIC! spice rub is also rated 4.5 to 5 stars on Amazon.com, because it is a flavorful blend of premium superfoods found all over the world.
What's the most memorable experience you've had working with a customer?
First, let me point out that we are very satisfied with catering at regular Backyard Parties, at Parks, Beaches, etc… With that said, I was shocked after doing a 4th of July cookout in Beverly Hills to find out that the home had been the famous Beatles' Mansion. Another time, I was honored to create a pre-Red Carpet Menu for Diplomats, an Oscar-Nominated Film Director and some of the former Presidents of AAMPAS.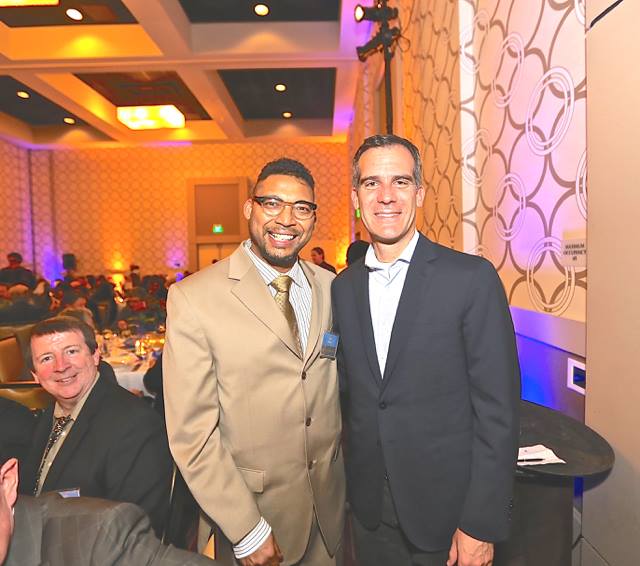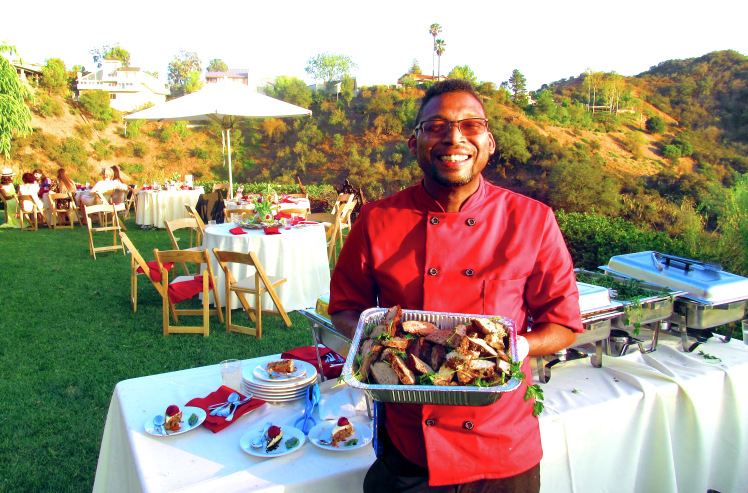 Do you have any exciting plans for the future that you want customers to know about?
Our biggest upcoming event is a Summer BBQ Cookout for 500 members of the Santa Monica Police Dept., and their families. I also hope to expand BBQ RESCUES! to include Sponsors and do more on-camera Grilling Lessons at people's homes [with discounts to those willing to appear on Youtube]. Otherwise, I hope to appear on more TV if given the opportunity. People should contact me if they'd like to do Youtube Video with me helping them make great BBQ.
What is something most people don't know about the business?
That we are based in Los Feliz. Walking my dogs in Franklin Hills, I see so many unused grills gathering dust. I'd really like to teach more people how to use their Grill to it's fullest potential (in person or through online education). Also, few people know that there is a Smoked Pizzas Menu (based on our Recipes) now available at Cheech's Pizza on Hillhurst Ave.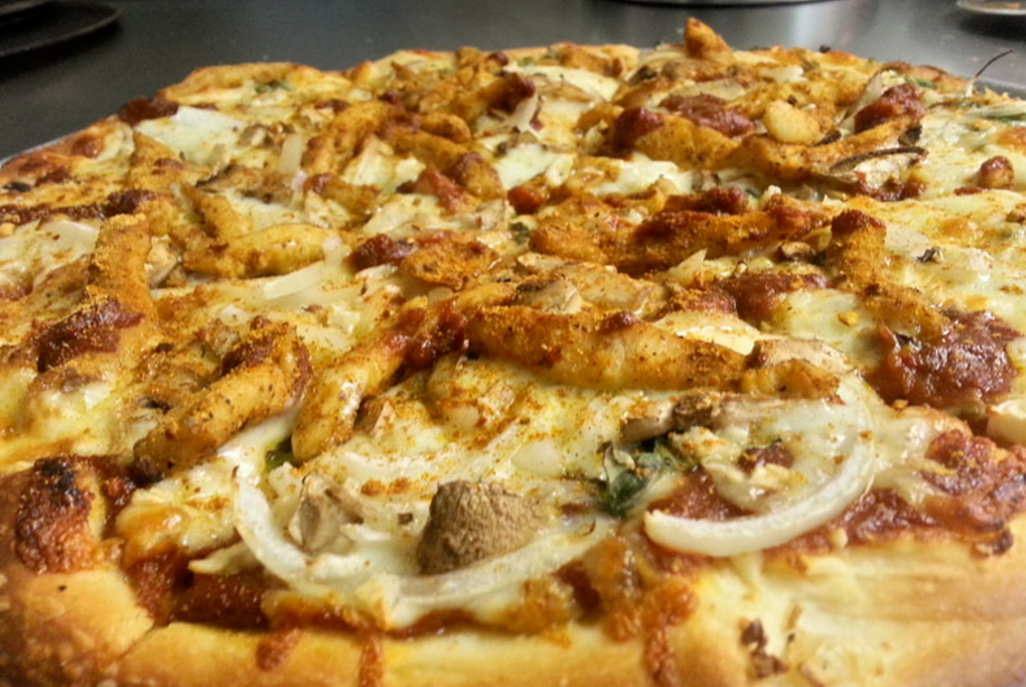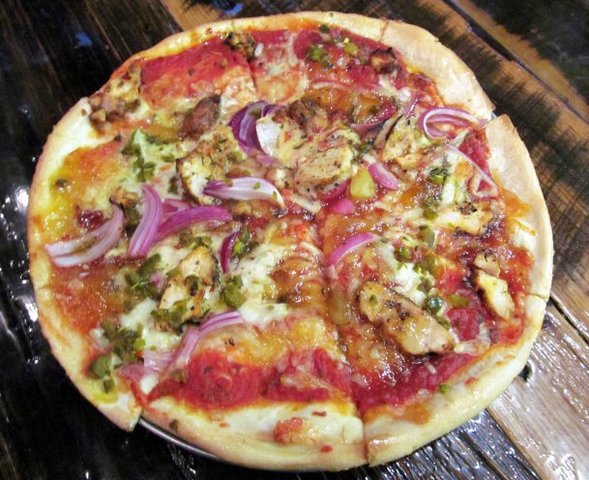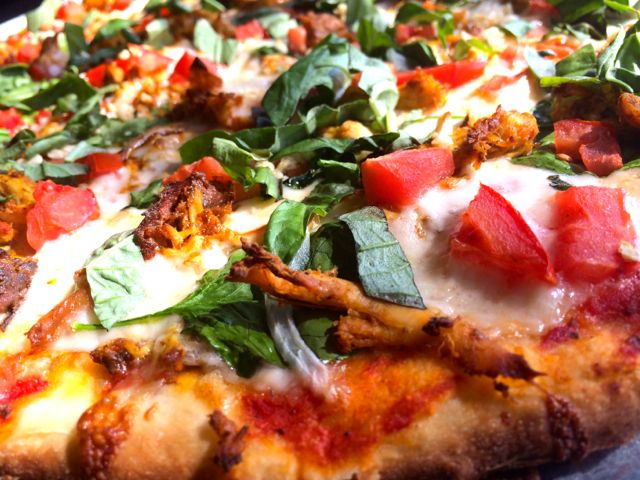 Who are some of your business idols and role models? And why?
My original idol was Emeril Lagasse. He was the first TV chef who inspired me to actually try making their recipes at home- which all came out tasting fantastic. I still can't believe that they allowed him to get away with promoting his Spice Rub each week on the Essence of Emeril. Commercial buyers would never stand for it nowadays, which is why you only see sponsored brands mentioned of TV. It was also an honor to finally meet Alton Brown. I really admire how he made it fun to learn about Cooking on Good Eats.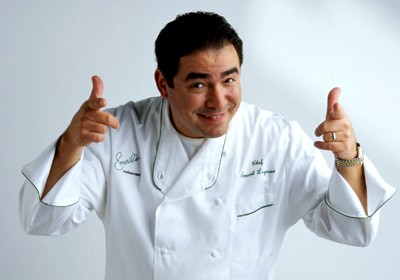 What do you like most about being an entrepreneur?
Never having to ask anyone's permission to pursue my Dreams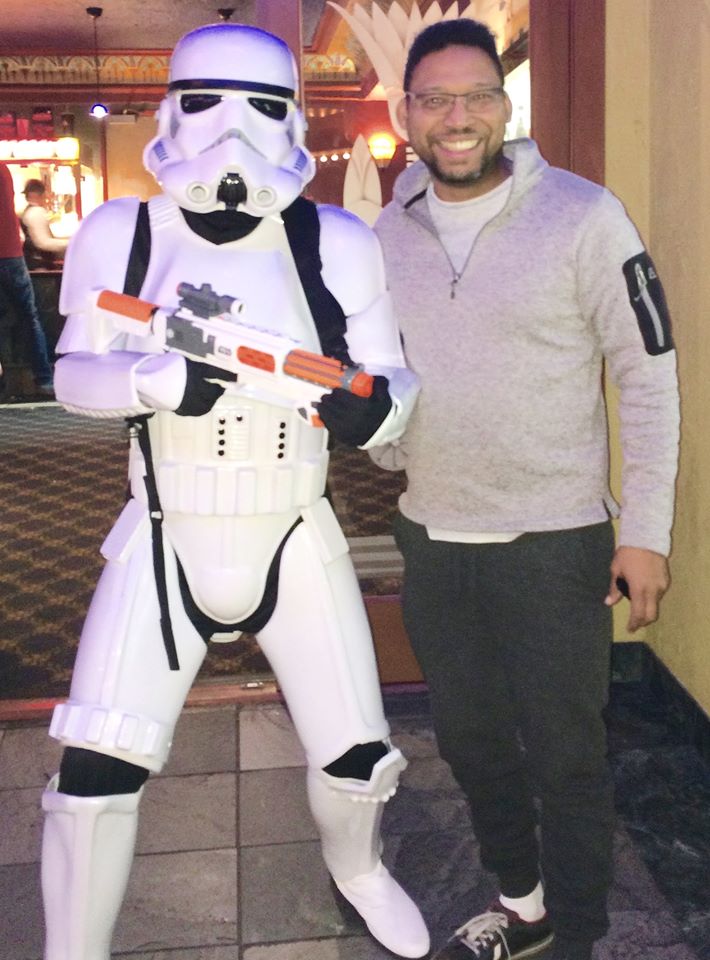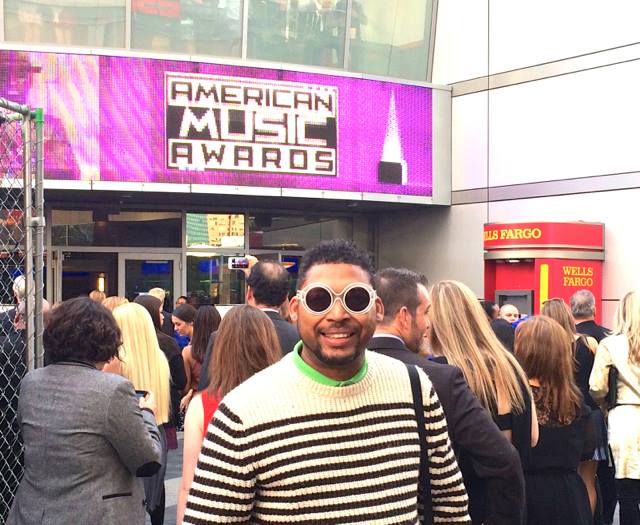 Do you have any advice that you want to share with other entrepreneurs?
If you'd like to turn your passion into a company, do as much research as possible and create a detailed Business Plan. Then "Go For It!" Also, the local Small Business Development Center (SBDC) is an excellent free resource to help you get started. I would never have made it this far without their mentoring and counseling

.
What do you love about this neighborhood?
That neighbors really care for one another. Apps like Nextdoor and the new Parkbench website are great examples. I also like the diversity of people who all seem to get along. No wonder home values are going up and celebrities like Katy Perry continue to buy in Los Feliz. I also think we have some of the most beautiful View Homes in the City of Los Angeles. Otherwise, you'd have to go to Mulholland Dr. or Beverly Hills.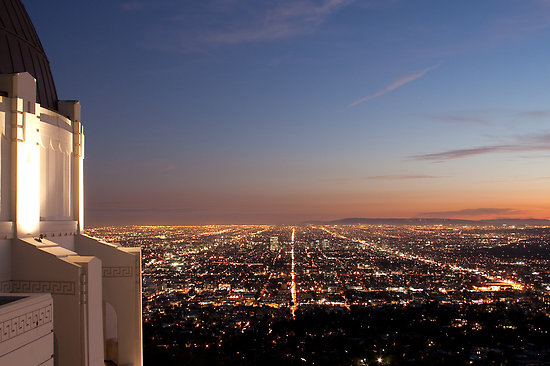 What are your favorite places to go in the neighborhood?
There are always fun things to do in Griffith Park. I really don't get there enough (when I'm not working). I also like to patronize the growing list of nearby Restaurants that offer amazing food at reasonable prices. I like to visit different places for Brunch and Dinner every Sunday.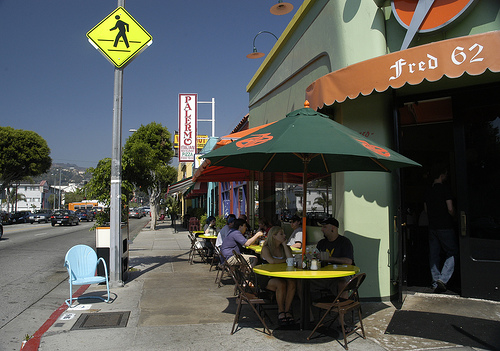 Which are your favorites?
My favorite restaurants know my face because I am a Regular. Being in the food service business, I don't Yelp or review area restaurants very much, unless I receive terrible service. Some places mentioned in my blogs, or posted on Facebook, include Cheech's Pizza, Modern Eats, Casita Del Campo and The Palace. I also miss the Truffle Pizza at Mother Dough, which recently closed. Slightly outside the area, I have been a longtime cheerleader for Musso Frank Grill. Hopefully, I have had some small part in getting them rediscovered by New Hollywood.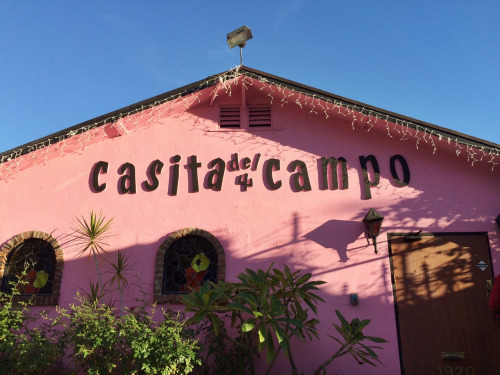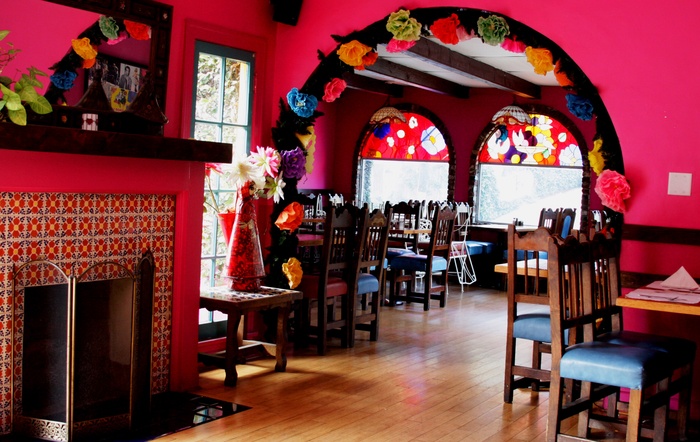 Why do you think it's important for people to shop local?
It is vital to support the small local shops and specialty merchants that offer goods and services in the Los Feliz area. A lot of them are struggling to survive the onslaught of competition from big box stores and online retailers. It is nice to see new nearby shops and restaurants opening on a regular basis, but sad to watch some landmark businesses fold.
Facebook: http://Facebook.com/tasteebqgrillingco
LinkedIn: https://www.linkedin.com/pulse/la-tastee-bbq-chef-mick-brown-won-food-networks-cutthroat-amy-levy
Website/Blog: http://tasteebqgrilling.com/, http://www.tasteebq.com, http://californiagoldrub.com/, http://bbqrescues.com/