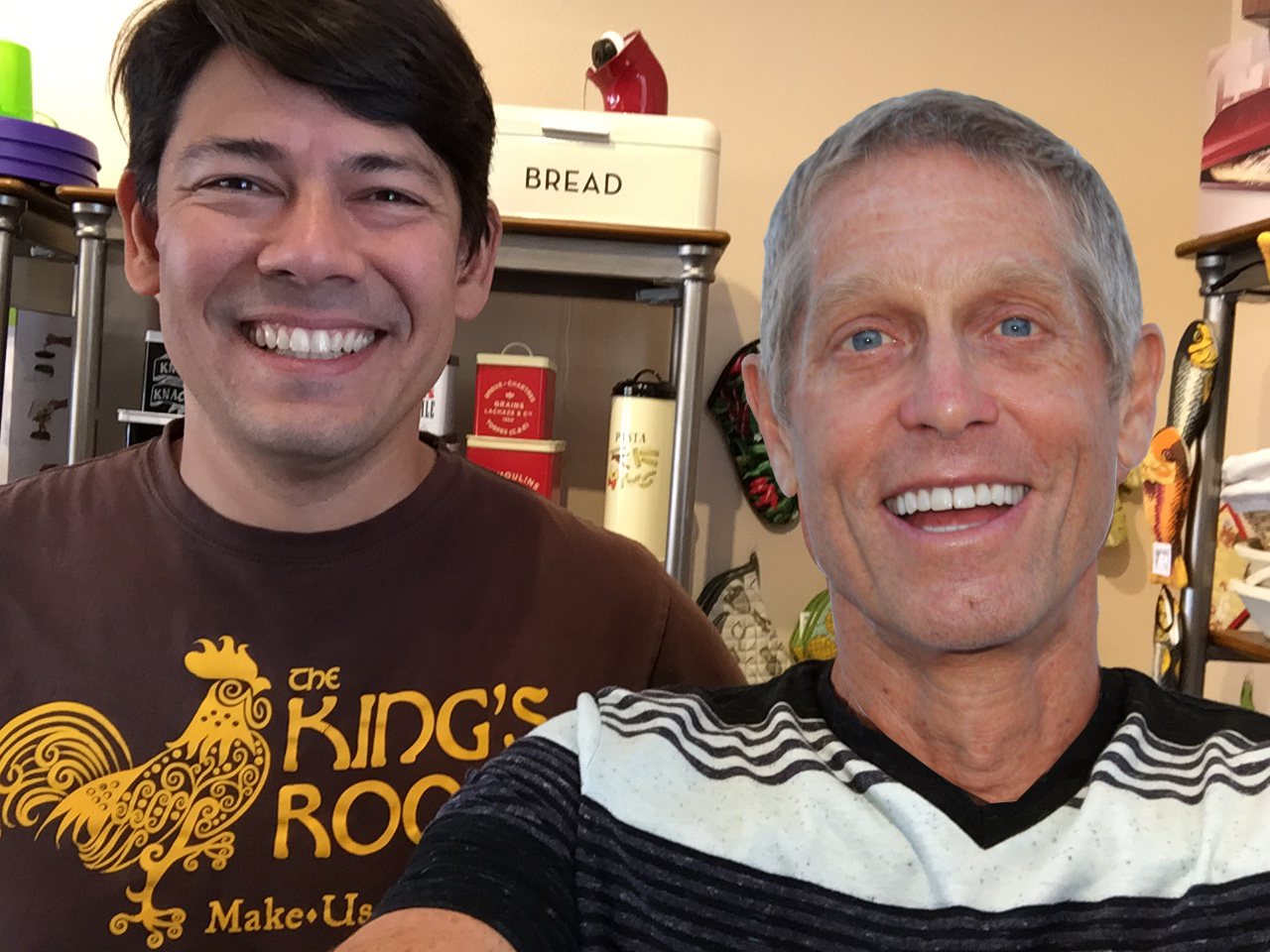 Interview with Roe Sie, Co-Owner of KINGS ROOST, The finest in Urban Homesteading Supplies and Learning Center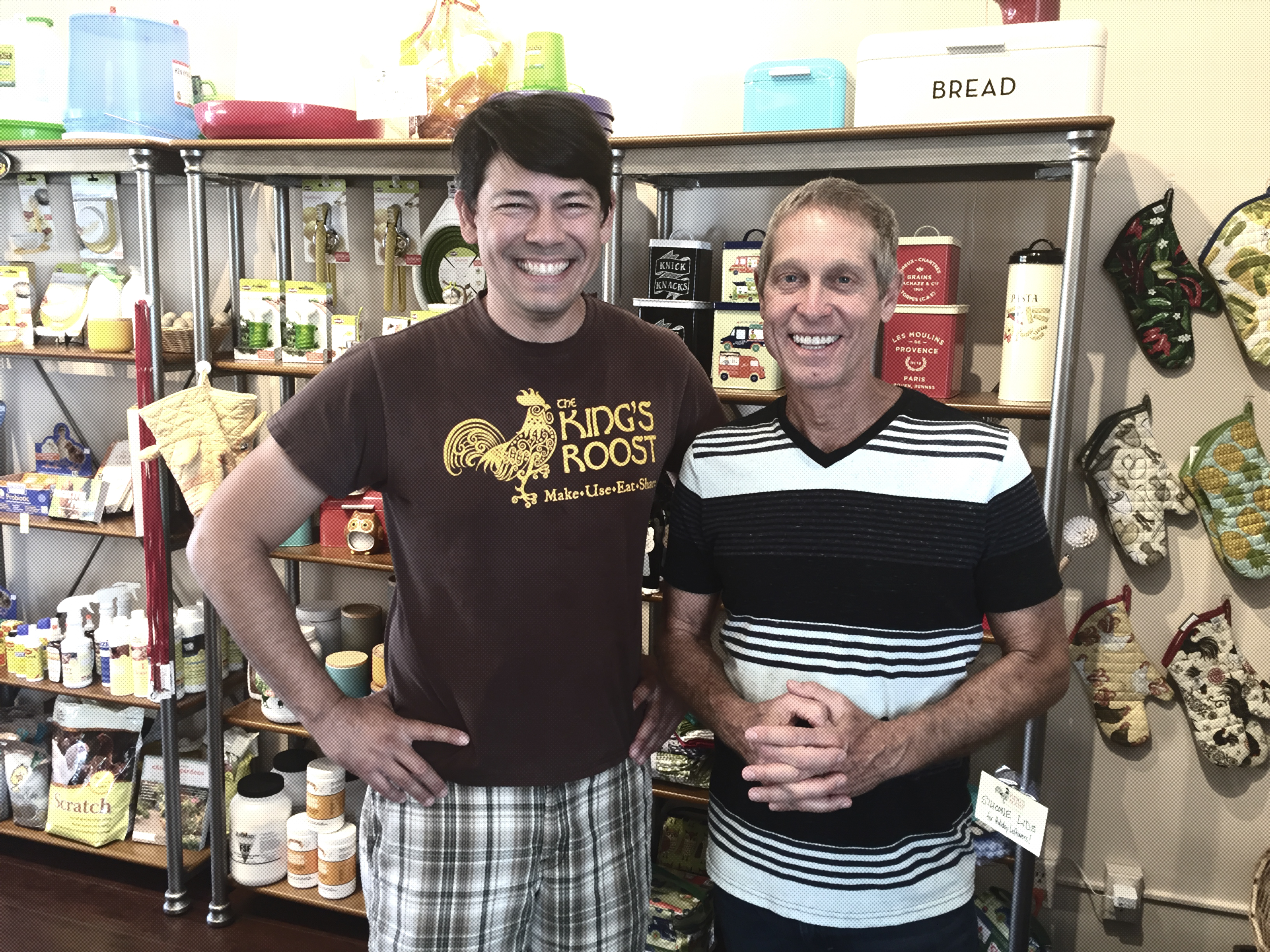 Interview with Roe Sie, conducted by local REALTOR® Keith Kurlander
Summary
My name is Roe (pronounced Roo) Sie, and along with my wife Trish Sie I'm the founder and owner of The King's Roost, LA's only urban homesteading store. We opened in October of 2014 over at the corner of Talmadge and Fountain, then moved last year to Sunset & Lucile.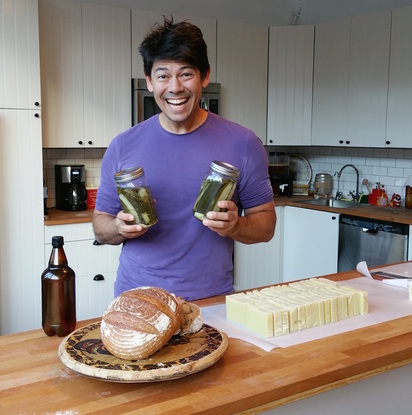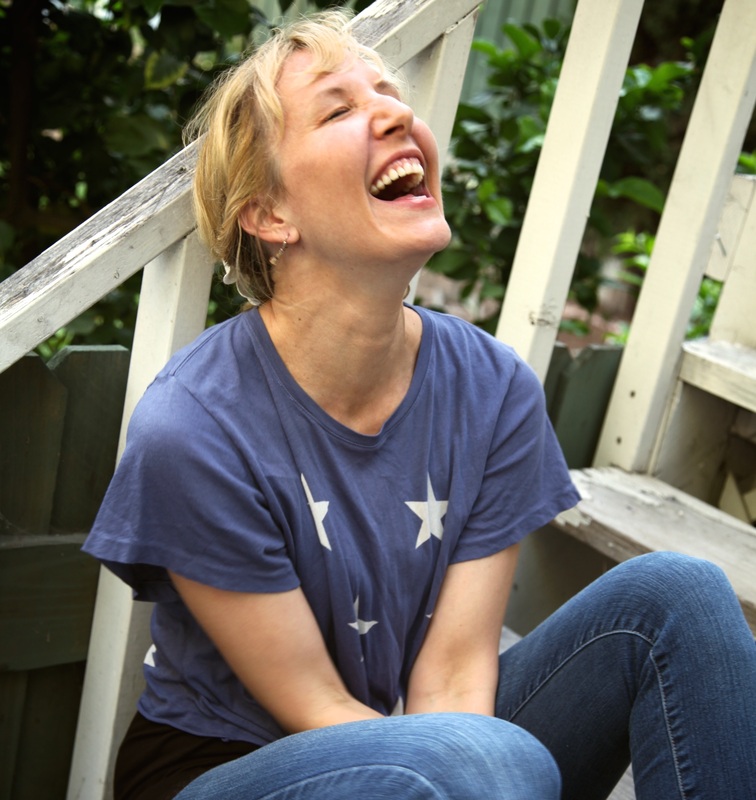 Describe your business.
We are LA's only urban homestead supply shop and learning center. We carry kits and supplies for all sorts of stuff from soap and cheese, to bread and candles, backyard chickens and aquaponics. beautiful grain mills (and grains) for the home baker, a small but curated bookstore and lots of great gift items. I also offer regular workshops on all sorts of homesteady DIY topics like grain milling, bread baking, soap making, candle making, kombucha, yogurt, beer and cider brewing, sauerkraut and pickling and more.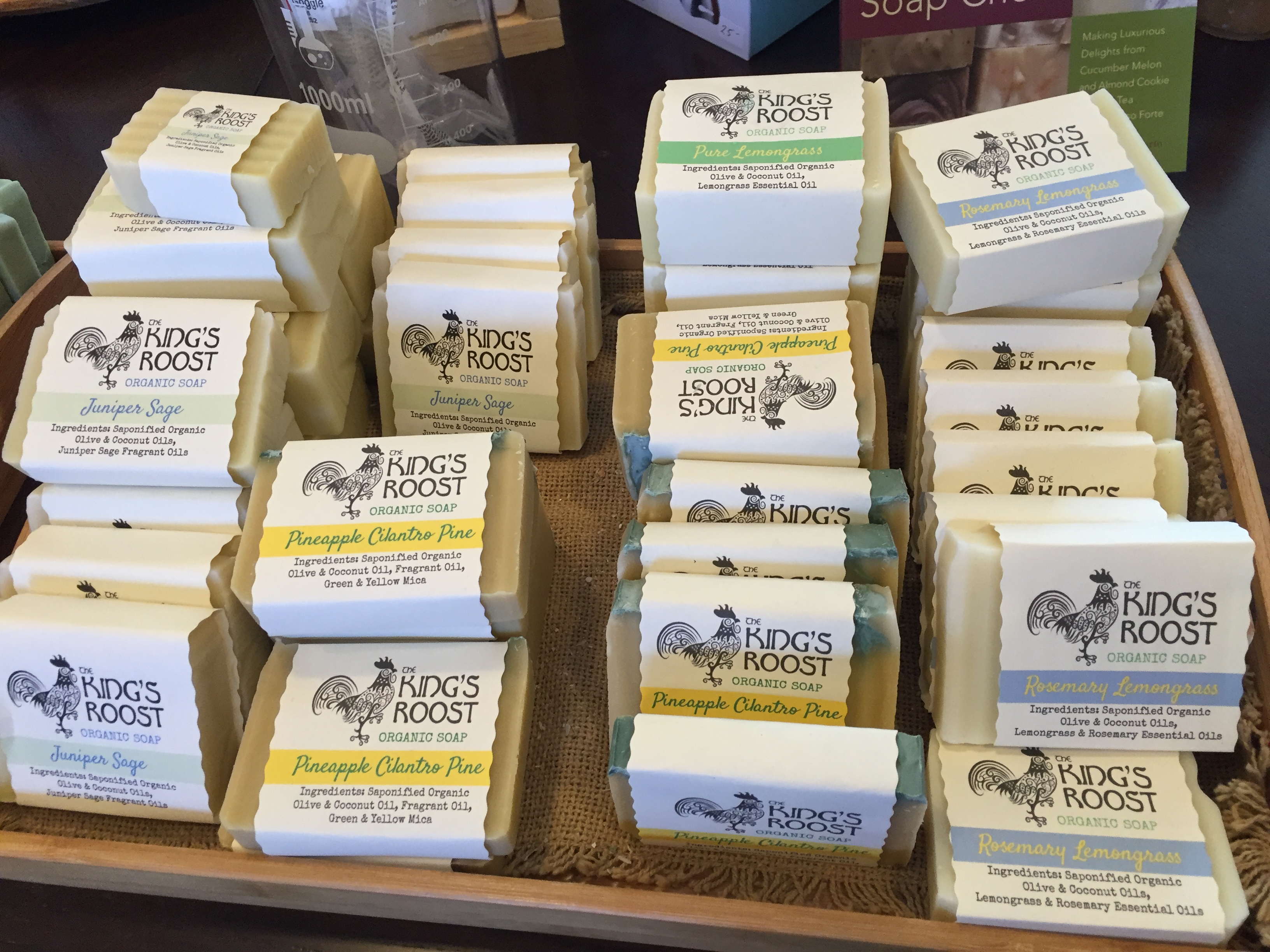 What made you decide to open this business?
Well, at our home in Los Feliz, my wife and I mill fresh flour and oats for all our baking, keep chickens & bees and we have an aquaponic garden stocked with tilapia. I found it difficult to find the supplies and advice I needed for all my weird hobbies in one place - I was bouncing between the feed store, the hydro store, craft stores, the hardware store and ordering all sorts of stuff online. I was lamenting the fact that there wasn't a farm store geared specifically to the urban homesteader anywhere in Los Angeles. So I decided to open one. You know, I don't believe there is a store anywhere in the country where you can see first hand how these mills work and buy them on the spot.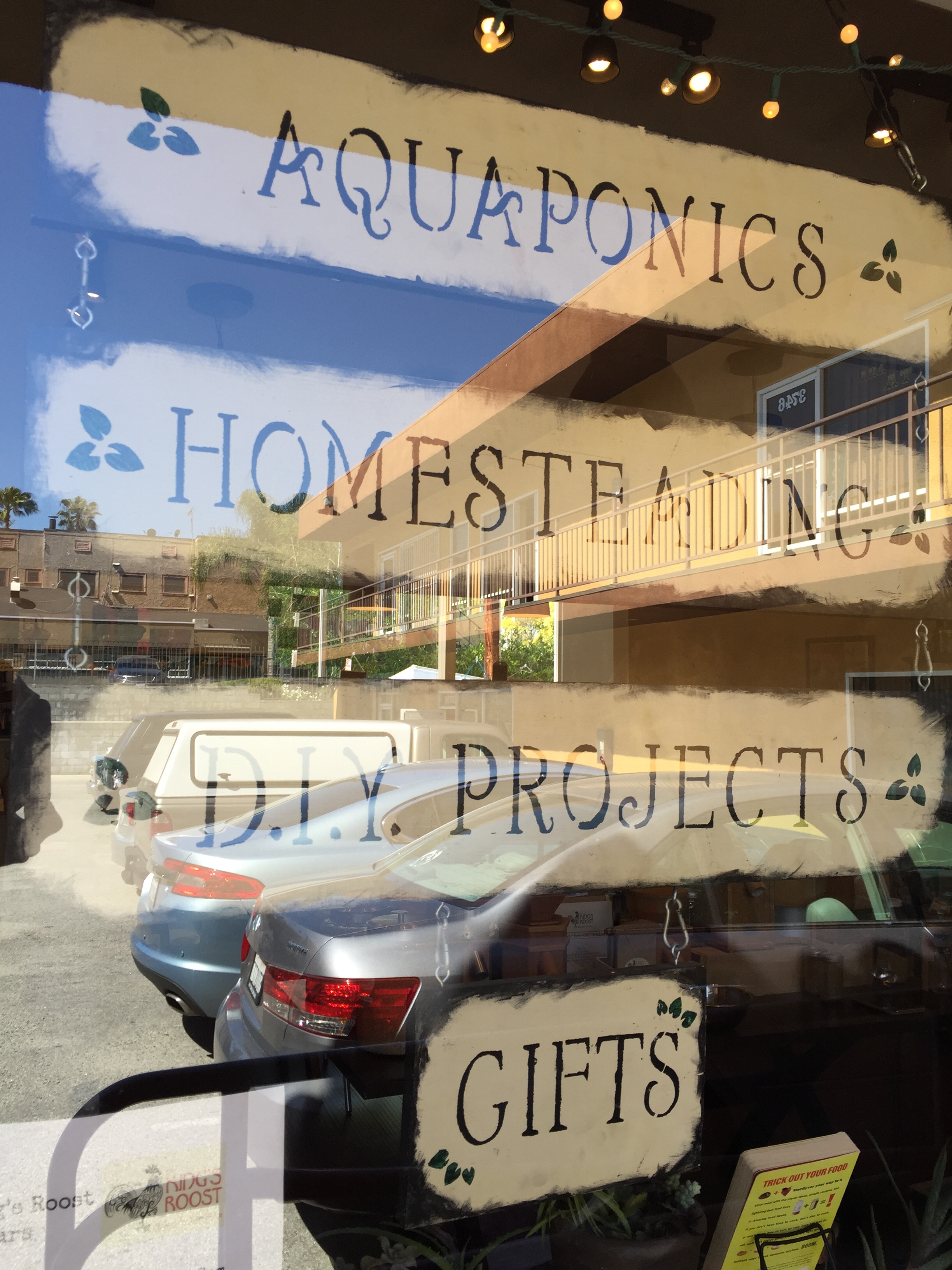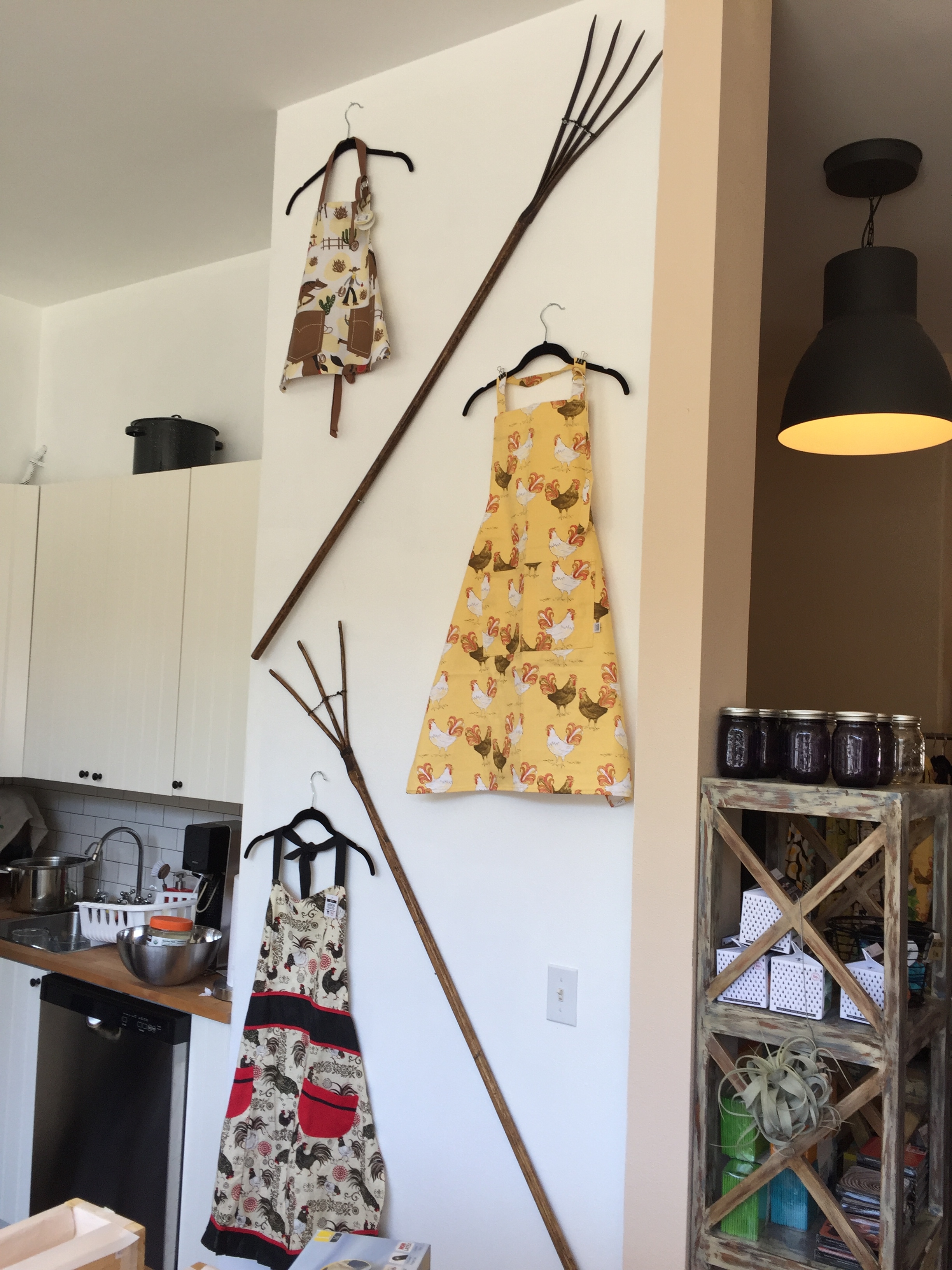 What was it like when you first started?
Starting a new business is terrifying enough when people understand what you're doing, like when you open a coffee shop, or a dry cleaner, people come to you when they need caffeine or clean clothes. Not so much with an unusual and obscure concept like urban homesteading (what does that even mean?). So it's doubly scary to open a brand new idea that no one has seen before. That's compounded by the fact that when you first open any business, it can be slow. Like, really slow. So you have a lot of time to sit there and wonder why on earth you're doing this.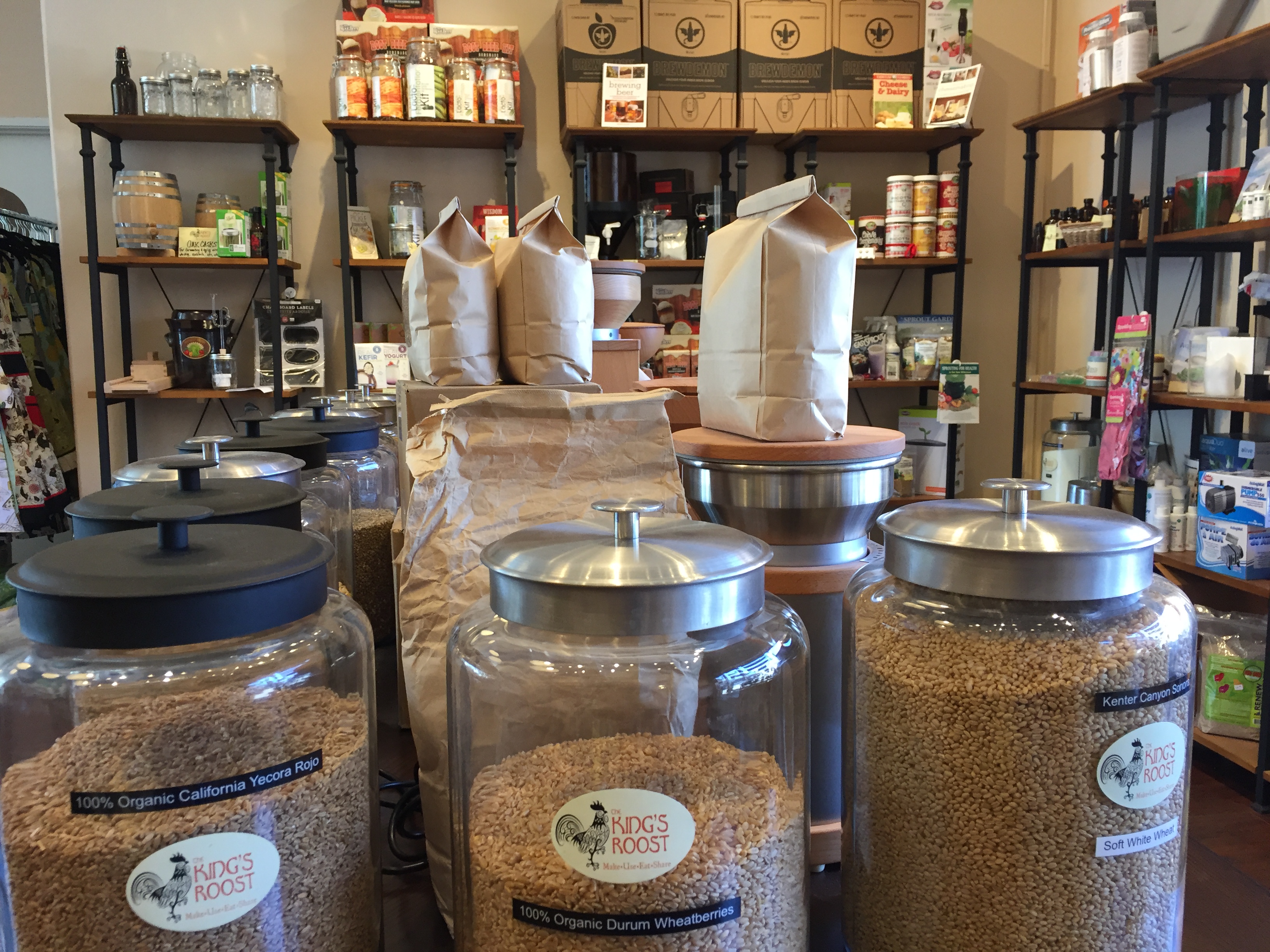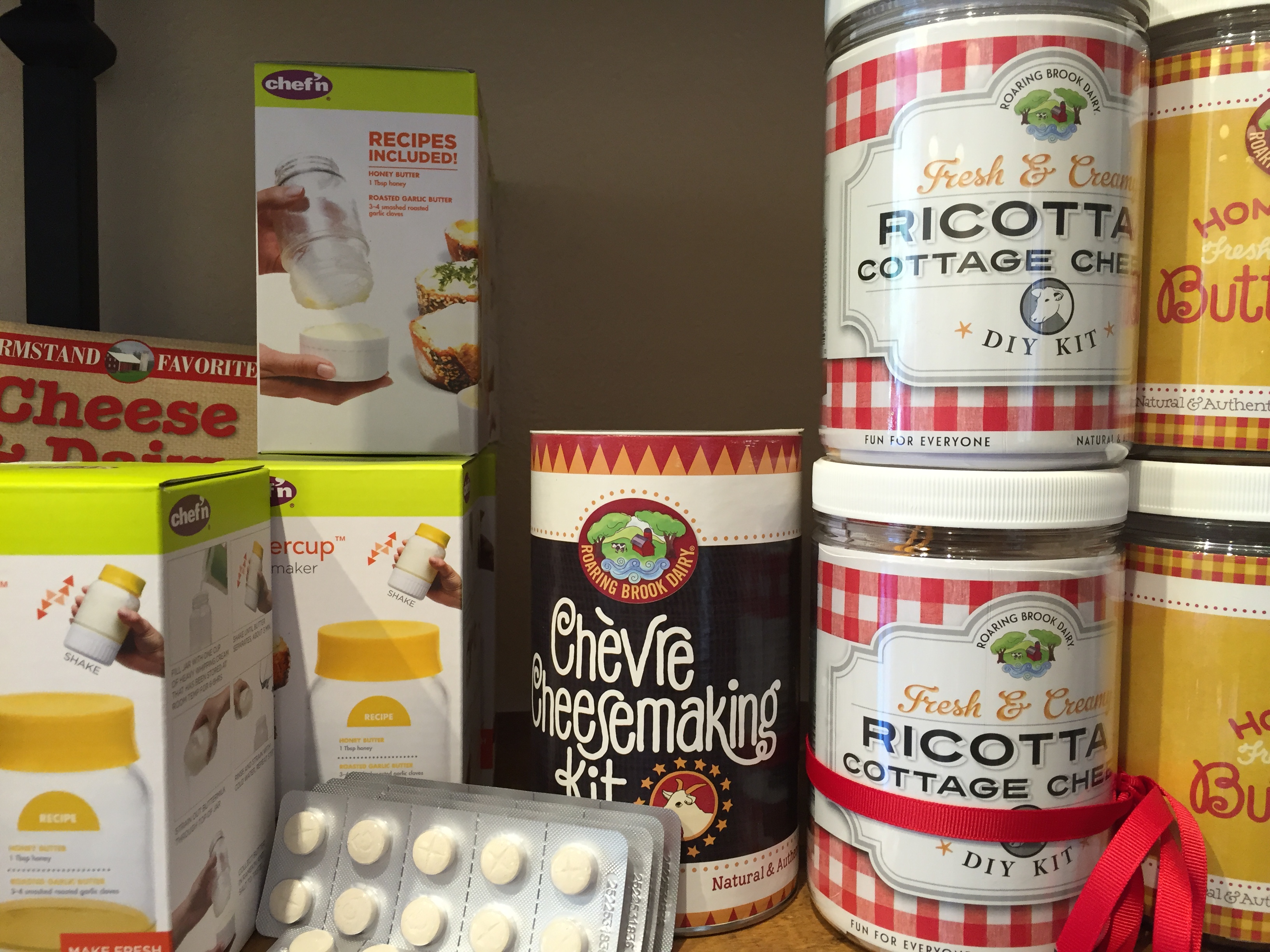 What has surprised you most when owning a business?
I feel like every day brings new surprises. No matter how long you're at this, you can never predict what each day will bring. For example, finding out less than 30 days before my lease was up that the building sold and I had to move my business was one of the bigger ones we ran into, but resulted in a much better location over by Sunset Junction.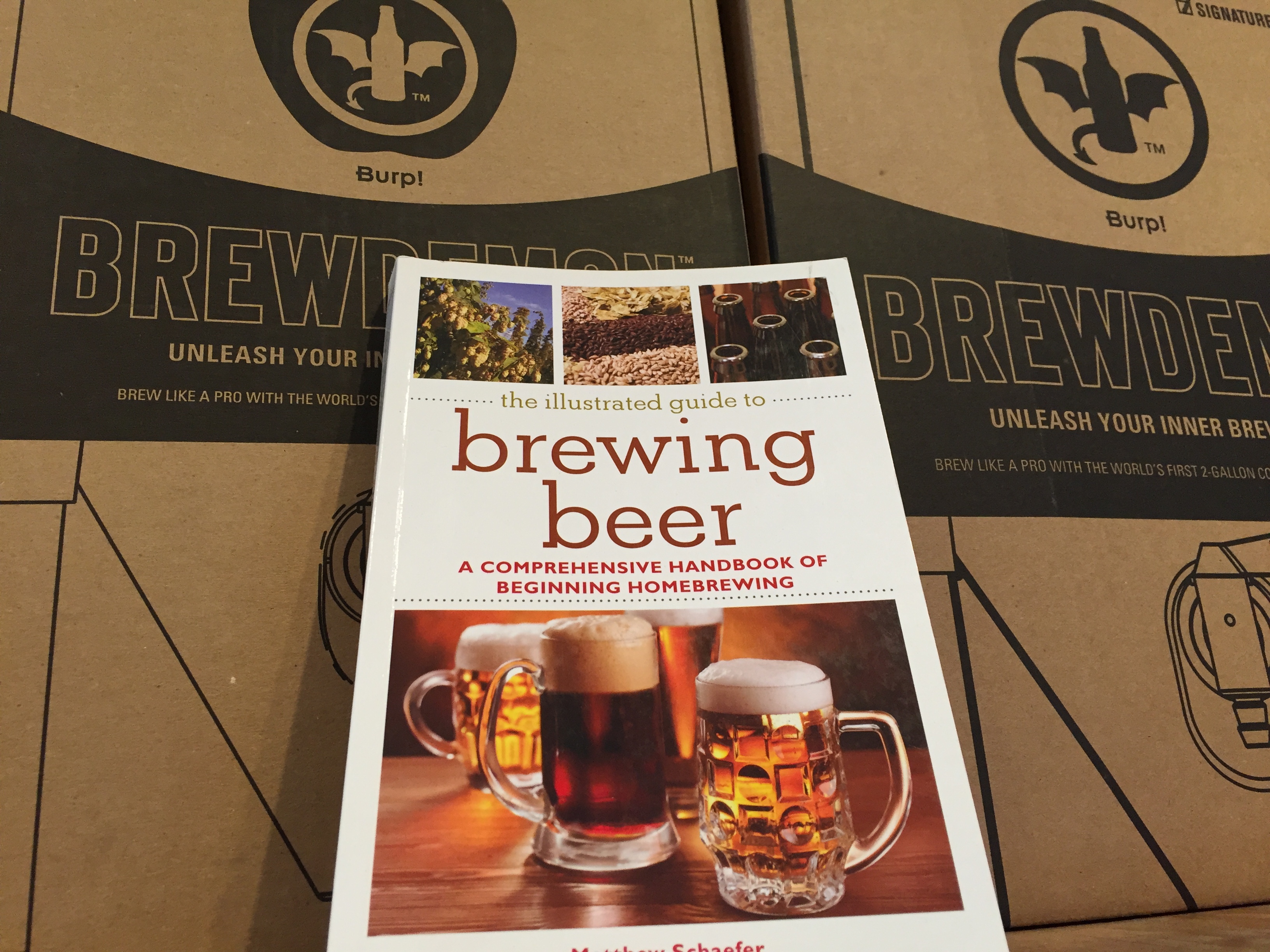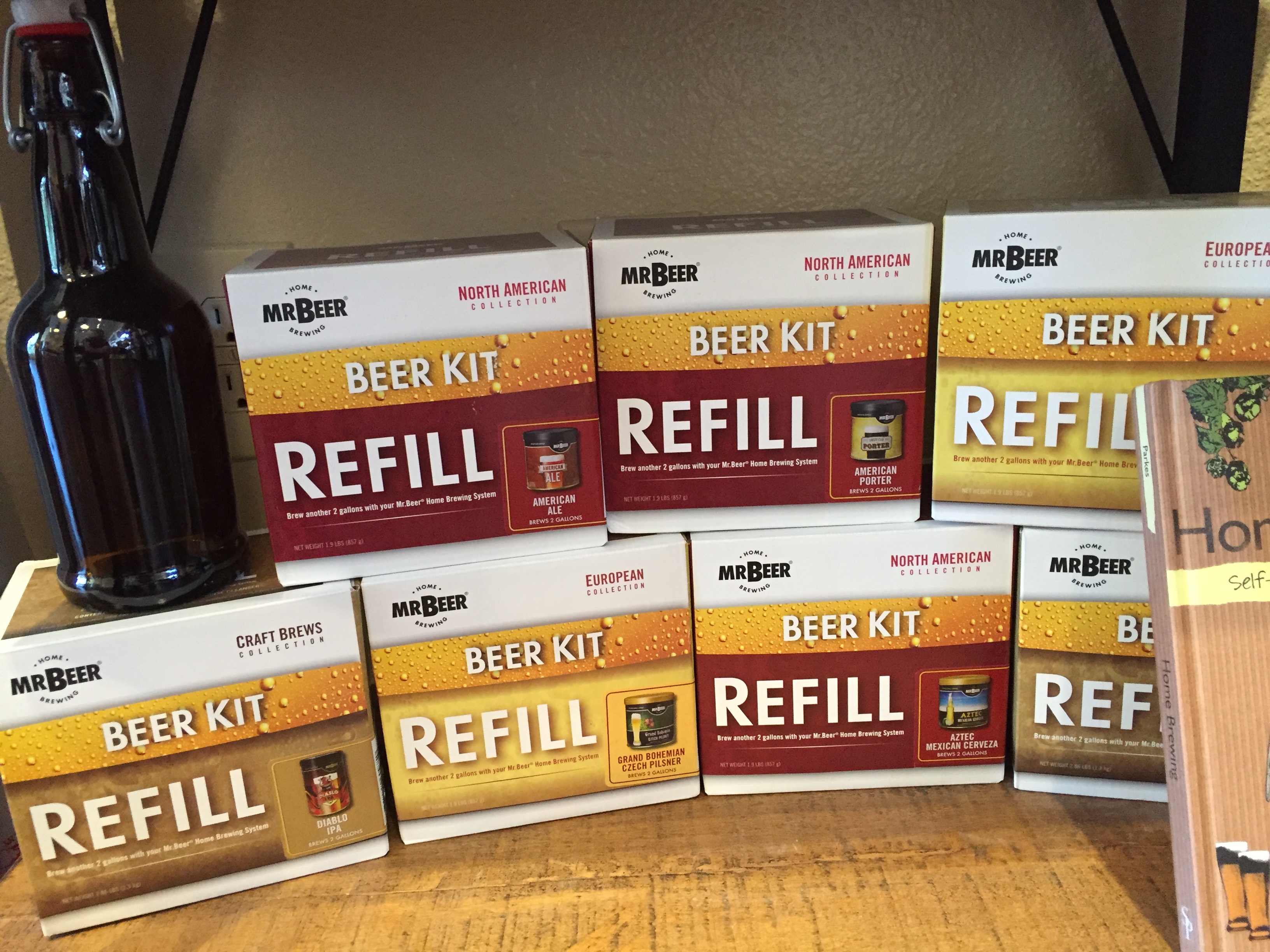 What would your customers say they love most about your business?
Two things. First, people often mention to me how enthusiastic everyone that works here is. We're all into something a little different and we love what we do. I love raising chickens and baking freshly milled bread, Caterina makes homemade deodorant and kombucha, Randy makes soap and lotions, Claire makes many of the candles here, and Sims has done a lot of the art around the store along with chicken portrait artist extraordinaire, Sandi Picazo. And we're almost always working on this stuff when people stop in. Second, The store always smells great.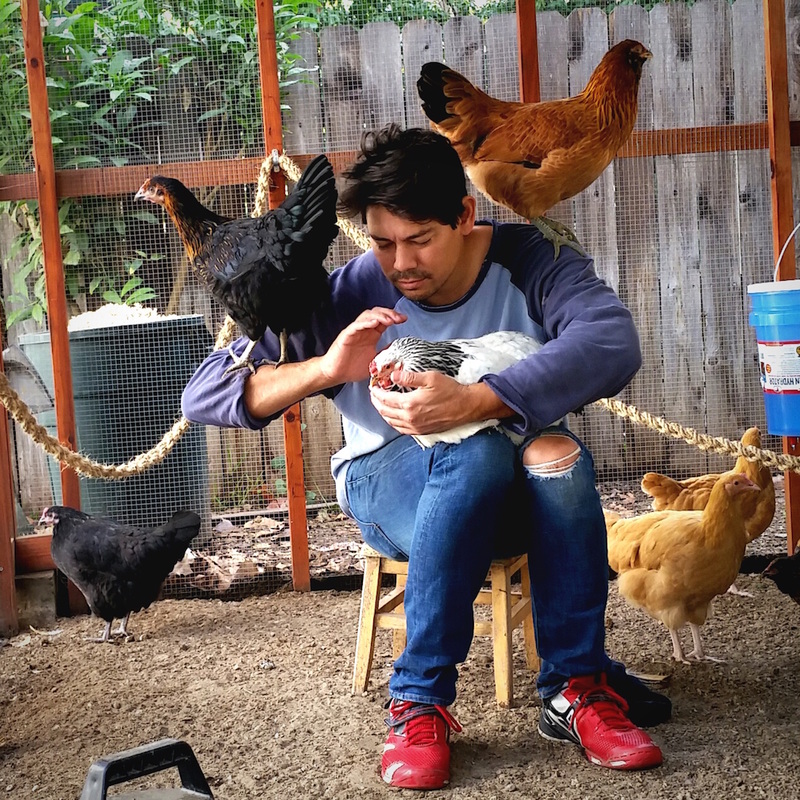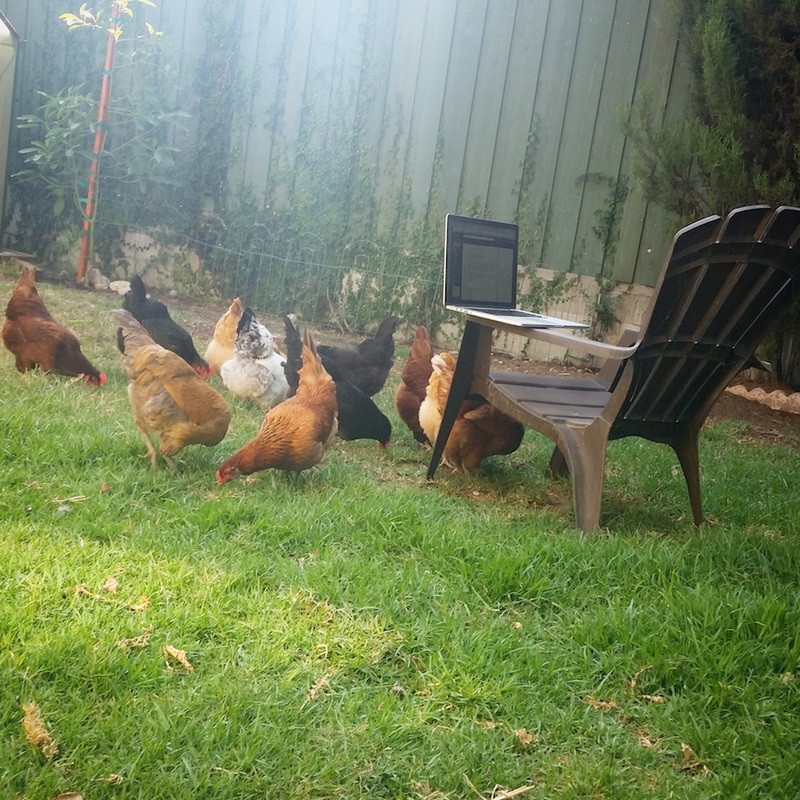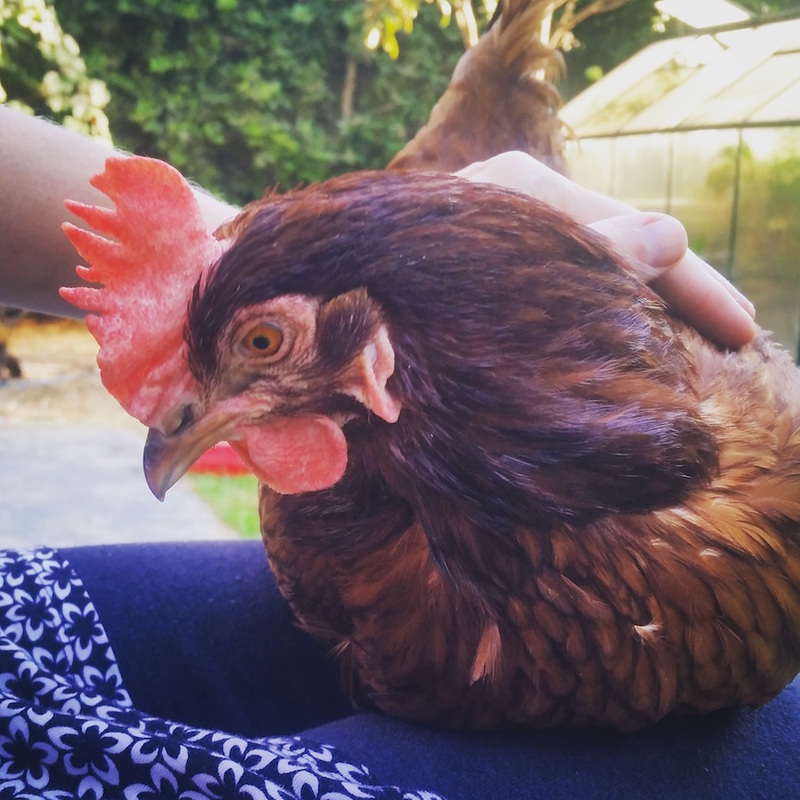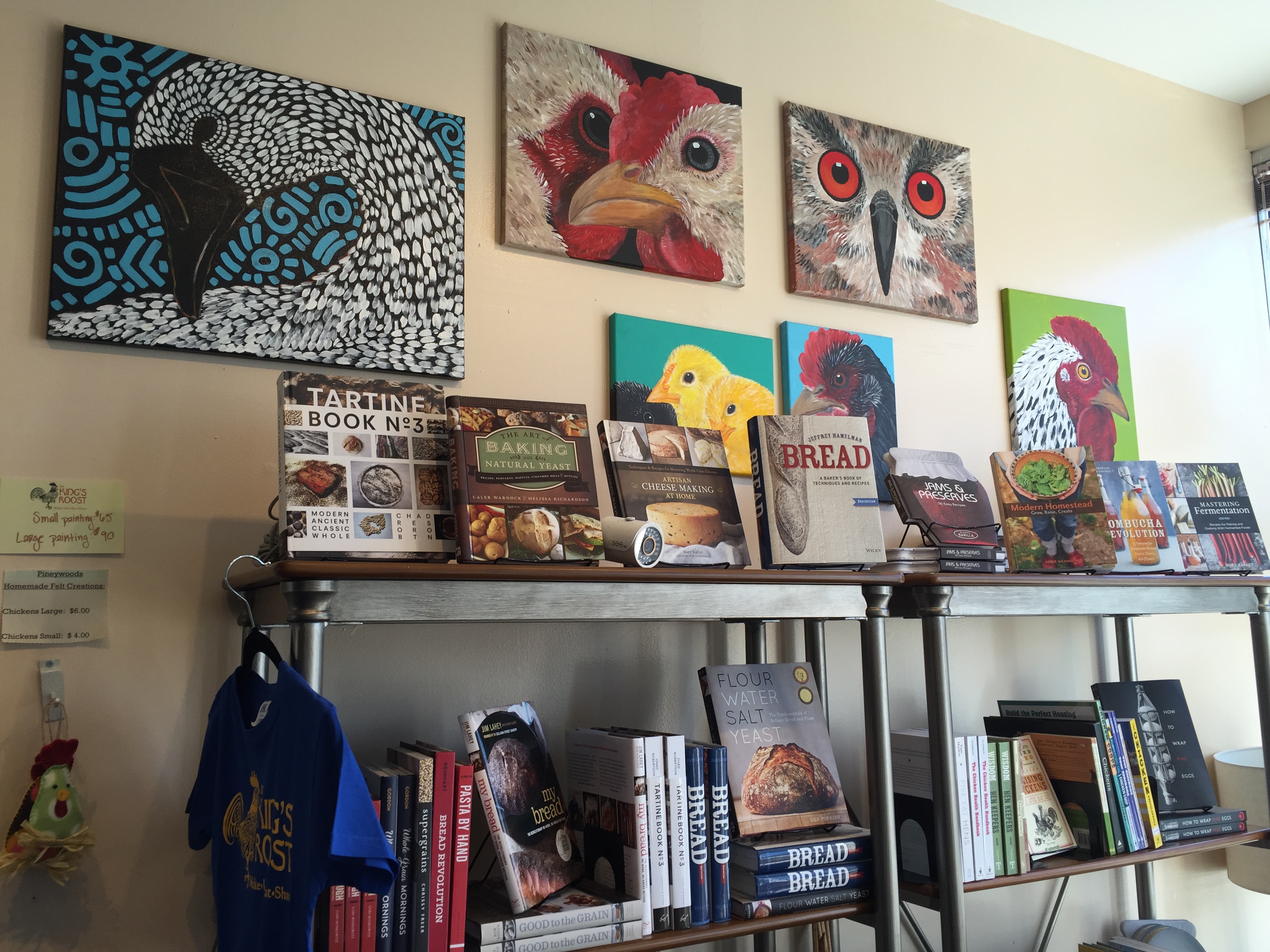 What's the most memorable experience you've had working with a customer?
One of my favorite things to do is show everyone that comes in how oats are rolled. I love seeing the great surprise (especially the kids) when they see an oat groat squished into a delicious and fresh oatmeal flake. After hundreds of customers I can say that 99% of the people that stop in have never seen that before. Seeing the light that comes on when they realize how easy it is to replace stale, store-bought GMO oatmeal with freshly rolled organic grains is a delight.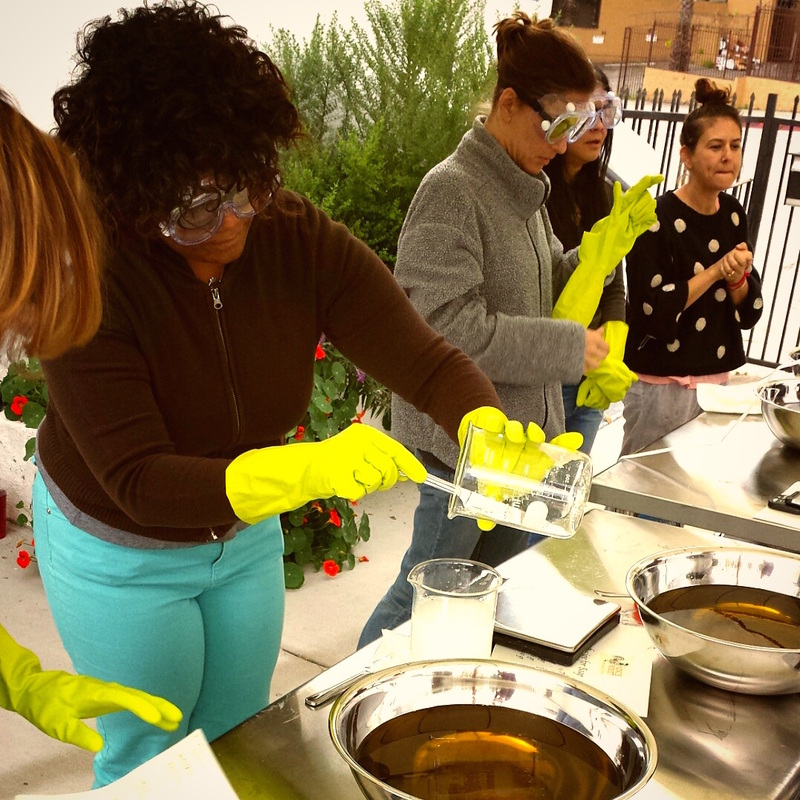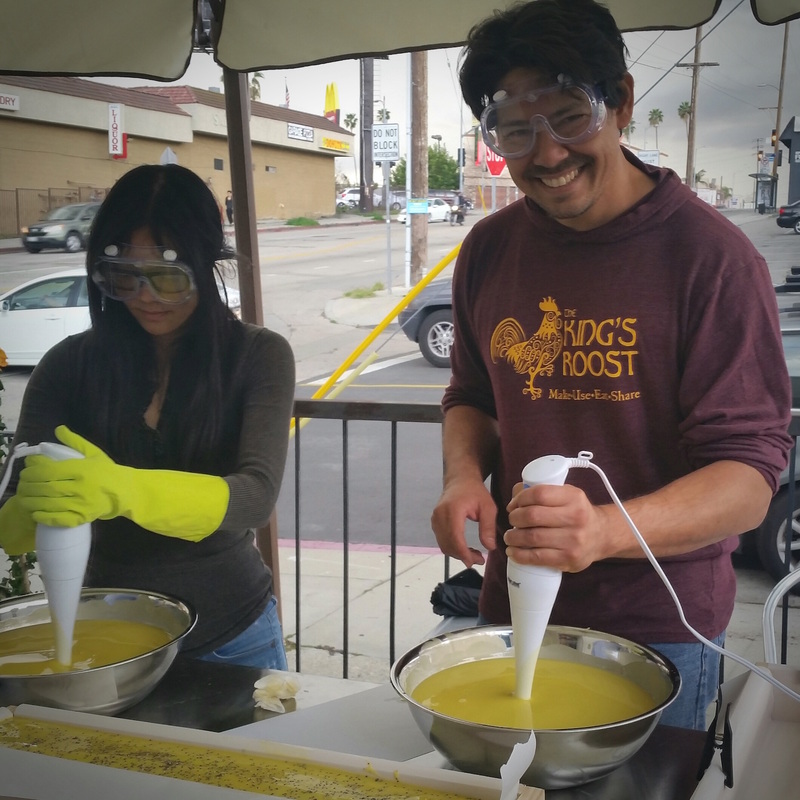 Do you have any exciting plans for the future that you want customers to know about?
The volunteers at the Micheltorena Elementary Garden have just finished assembling a 2-bed, 300-gallon aquaponic garden they purchased here with funding from the Silverlake Neighborhood Council, and I'm very excited to start stocking it with tilapia as soon as it's ready.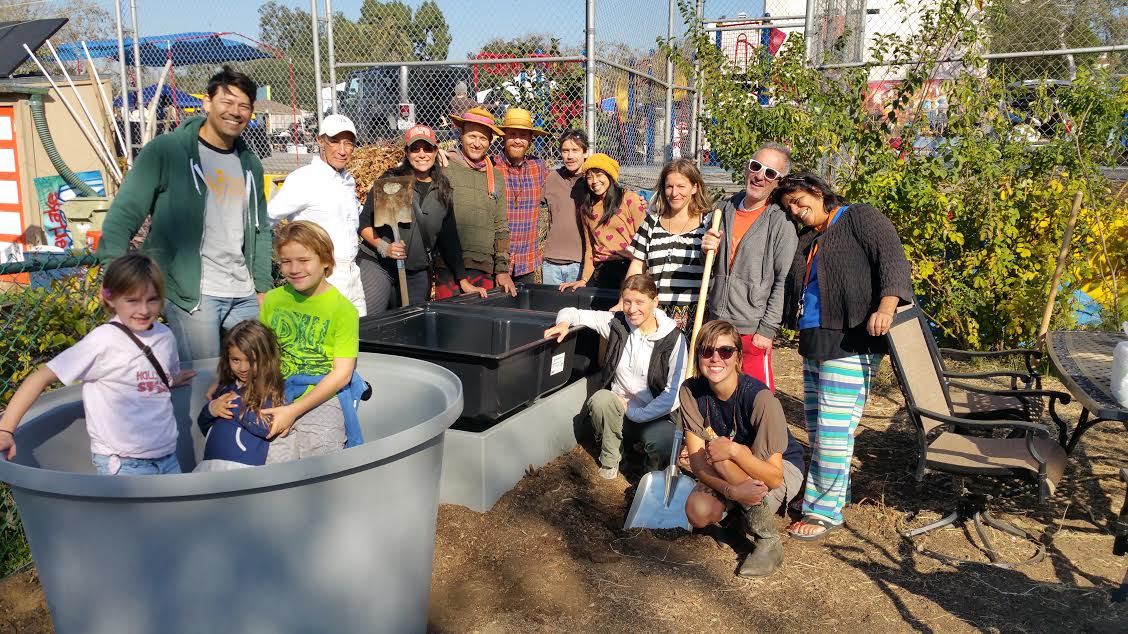 What is something most people don't know about the business?
That we sell chicken coops and full size aquaponic systems! I don't have a lot of space, but because I only pick a very small number of carefully curated items from each vendor what's here in the store is just the tip of the iceberg. In fact, we just helped Ms. Perez's 2nd grade class over at Franklin hatch a dozen eggs in class, and one of the moms needed a chicken run which we were able to supply at a lower price than Amazon.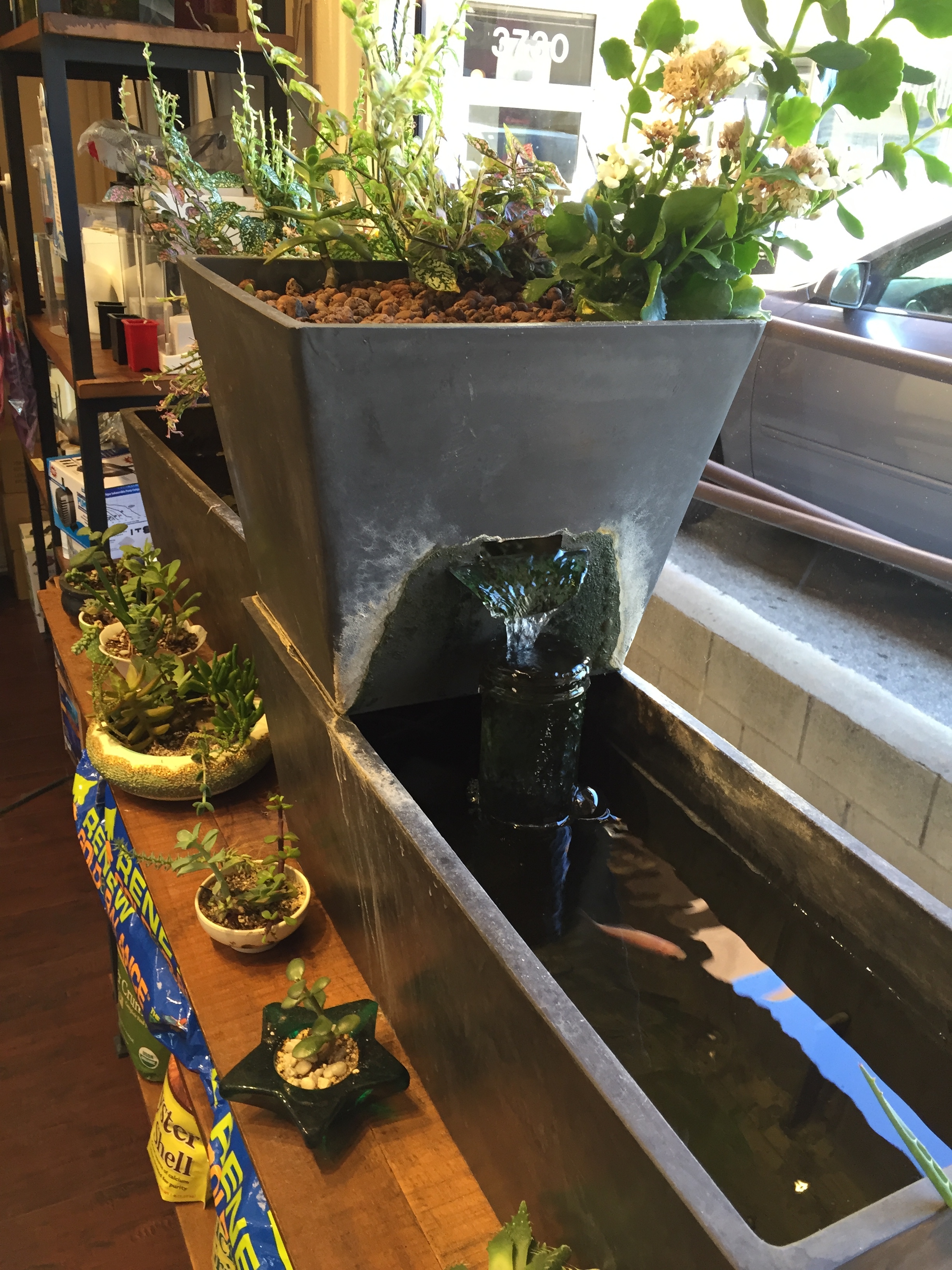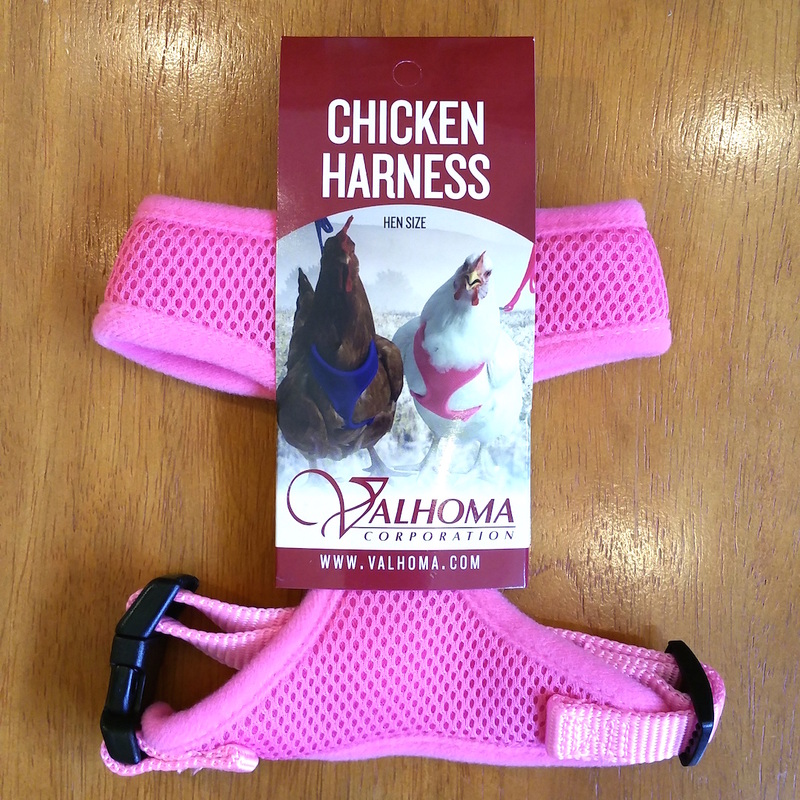 Who are some of your business idols and role models? And why?
Anyone who is crazy enough and brave enough to put their money on the line to start a small business that they don't know is going to succeed (which is all of them). I think it takes more courage to do that than it does to run a billion dollar corporation. I've read a lot of business books and entrepreneurs have much better advice than most of the corporate executives I've worked with.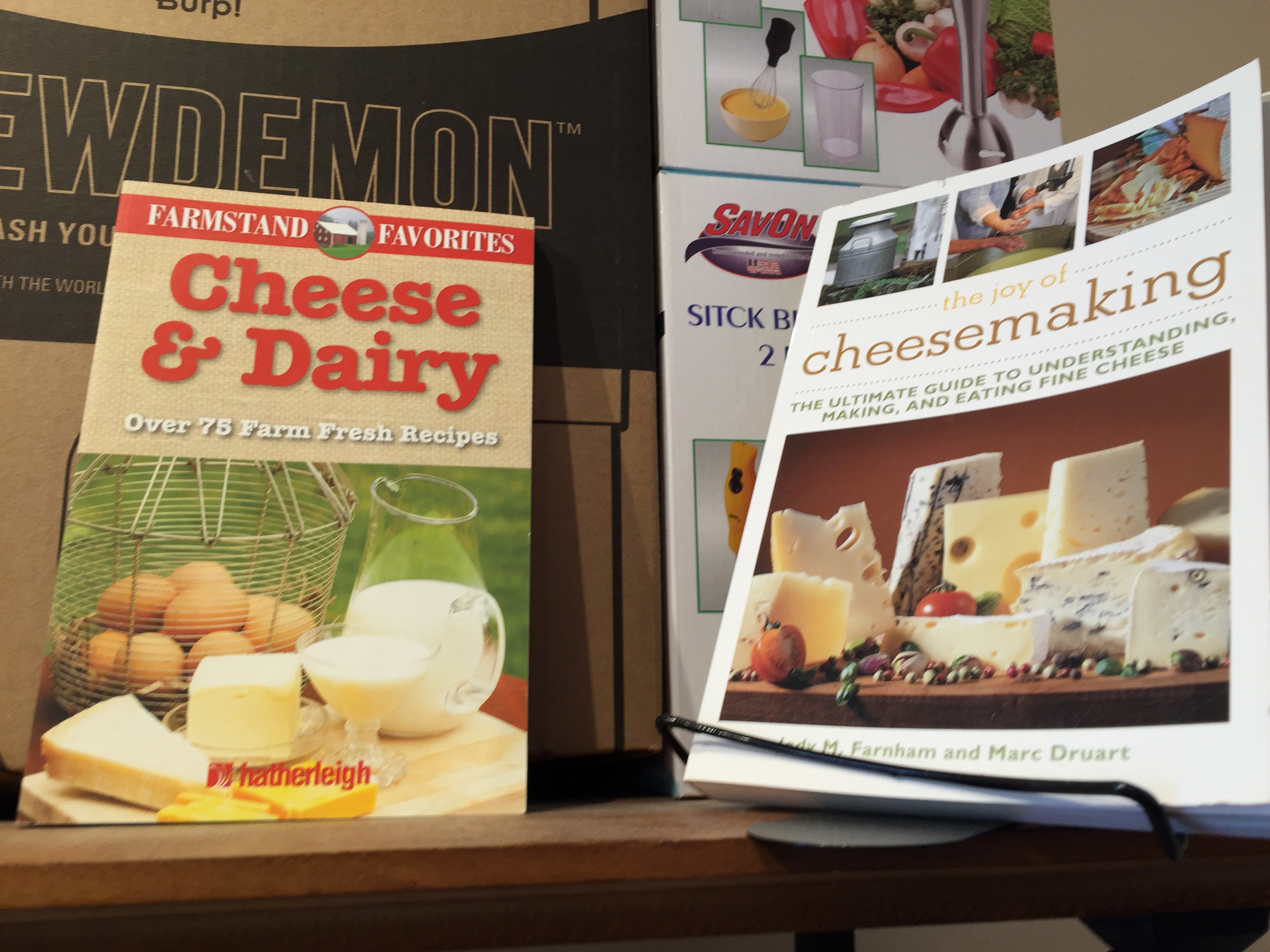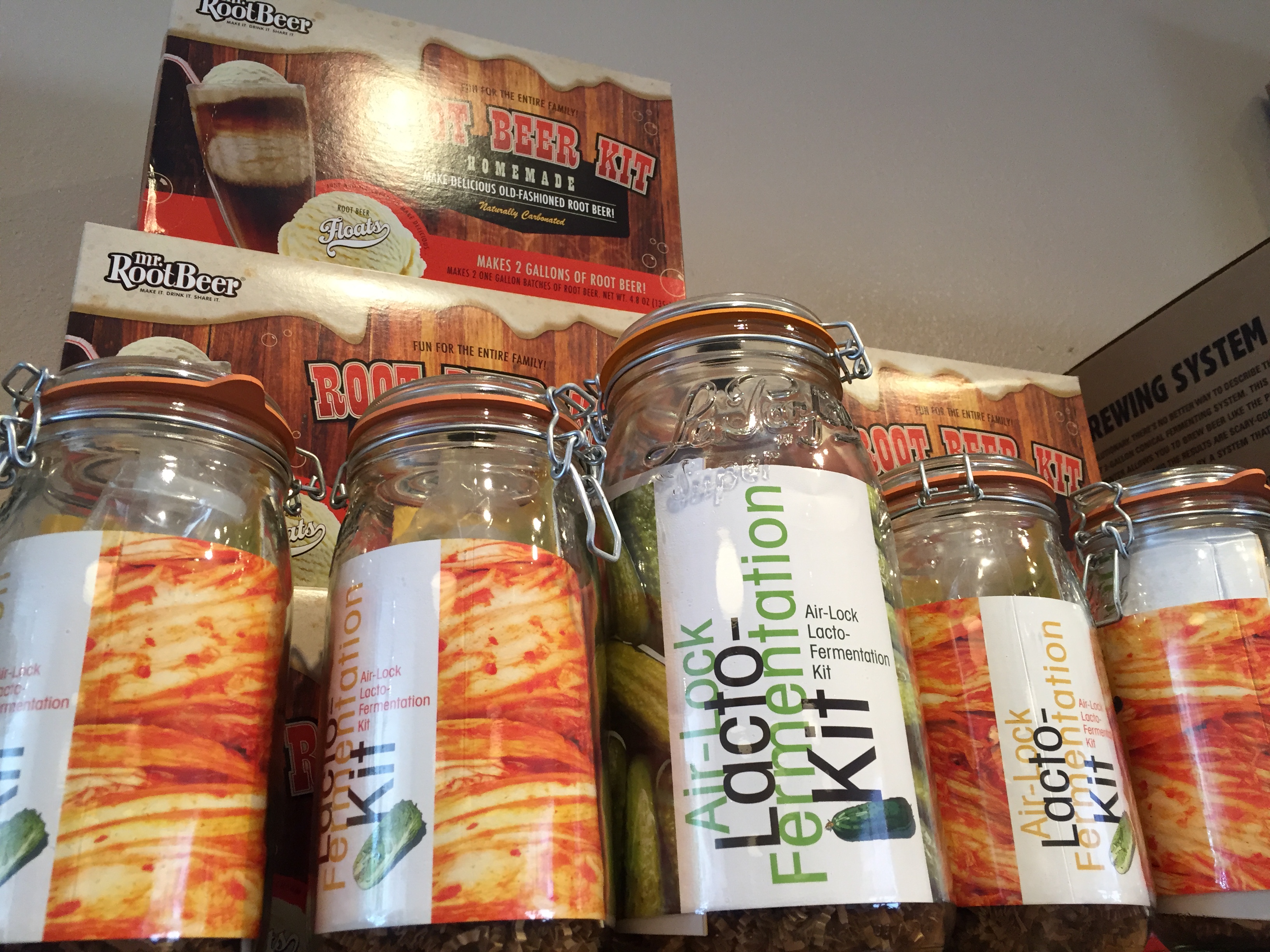 What do you like most about being an entrepreneur?
After so many years in a bureaucratic corporate environment, where change is slow, it's wonderful to be able to adapt and react quickly to a changing world in real time. It's super fun watching a business idea grow from nothing and evolve and grow in ways I could't predict. The other great thing is the state of technology and social media. Despite the fact I mill my own flour, ferment my own sauerkraut and grow my own fish, I'm still kind of a computer nerd, it's amazing to me to see the technology of running a retail store advancing so quickly. Payroll used to take me ages - now, it's just a few minutes per week. Cash registers? We don't have them anymore, we just use our smartphones.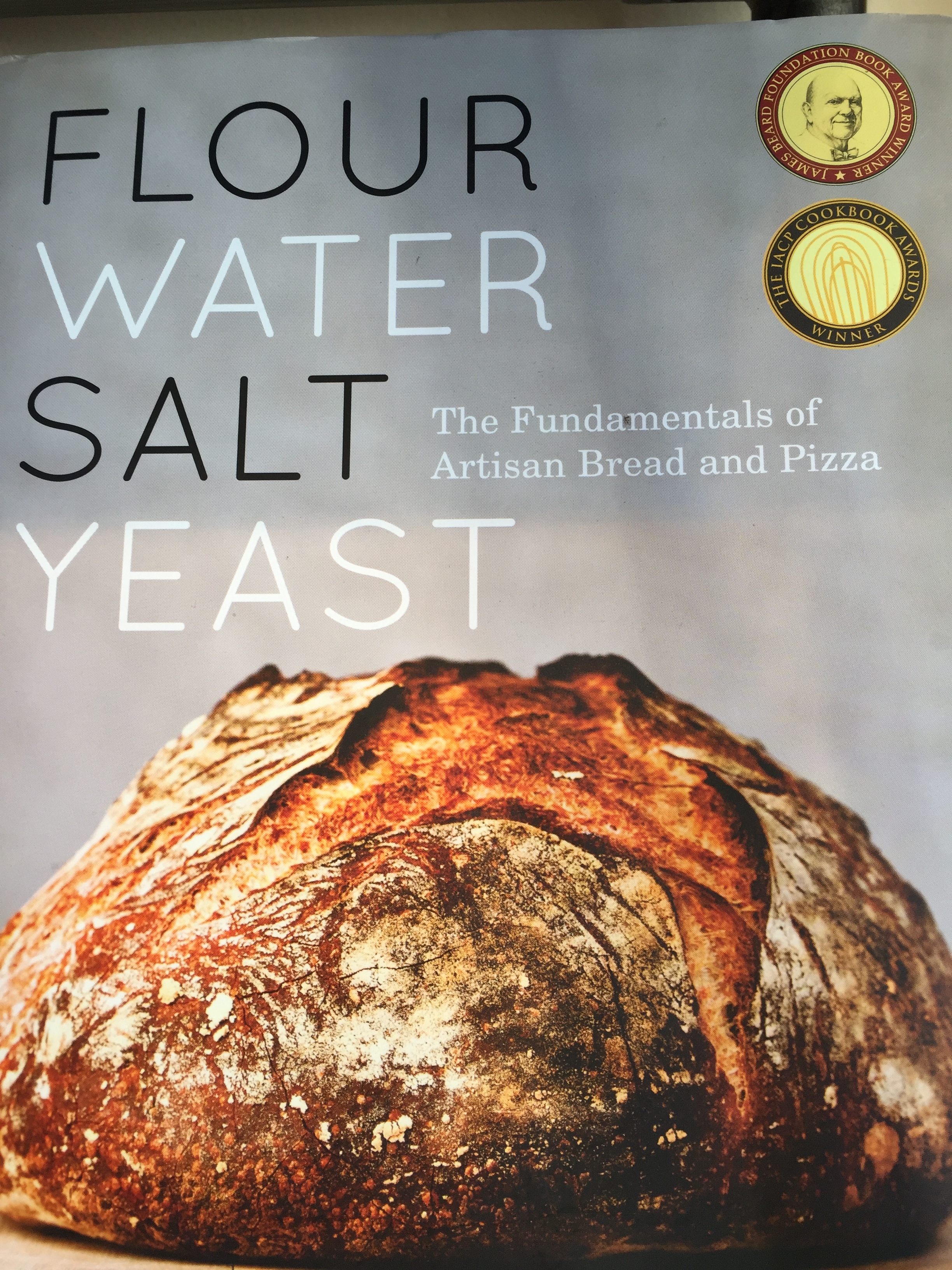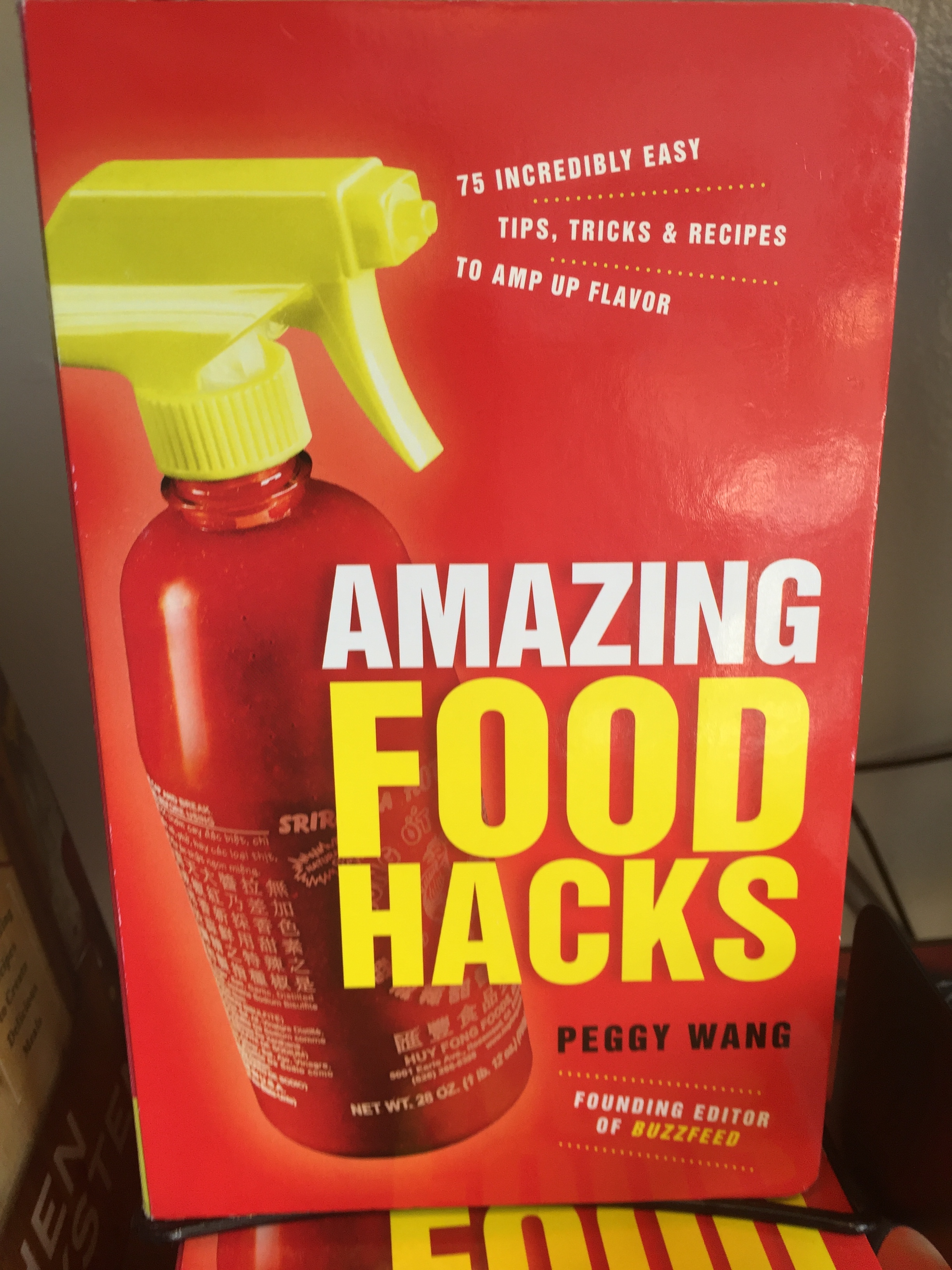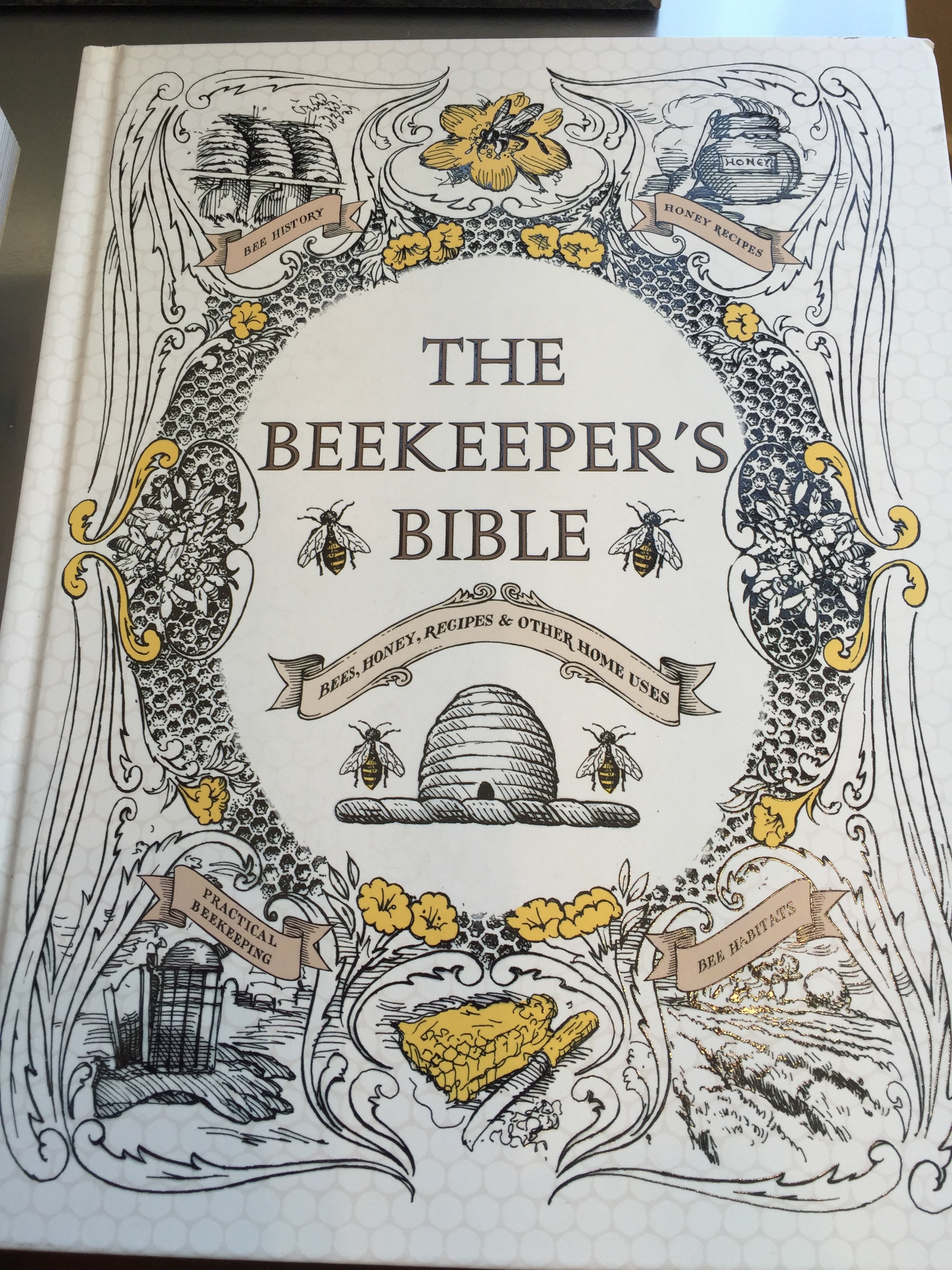 Do you have any advice that you want to share with other entrepreneurs?
Watch carefully what works and what doesn't work take the advice of people around you. Then be prepared to let go of ideas that didn't work, even if they were your own. The King's Roost is now quite different than the one I envisioned 2 years ago in ways I would not have predicted.
What do you love about this neighborhood?
I love that so many of the businesses are independently owned. It makes for an incredibly unique and surprising mix of businesses with shopkeepers that really care about what they're doing. Think of your experience talking to anyone at the big hardware stores, compared to anyone over at Baller Hardware. Totally different experience.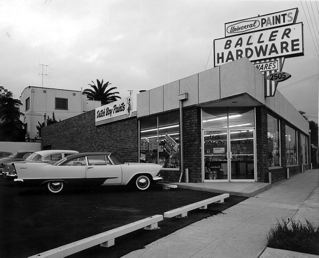 What are your favorite places to go in the neighborhood?
Well, I love to eat, and we've been going to Starfish sushi since we moved here 10 years ago, and we hang out at Froyo Life all the time. For our pets we love Echo Bark, for drink supplies, Barkeep, and of course there's the staples like Baller Hardware and the Racket Doctor over in Atwater.
What are your favorite things to do in the neighborhood?
Walk. We love walking the neighborhood with our dogs, walking the kids to both King Middle School and Franklin Elementary school, and of course, there's the great Halloween block party loop around Holly Knoll every year we look forward to.
Why do you think it's important for people to shop local?
Well, I'm new to retail, and I knew it would be tough, but just how tough was a surprise. Here's my advice about shopping local. Don't assume stuff is cheaper online. Trust me, merchants know how much stuff costs there and you'd be surprised how often we're competitive especially when weighing the financial (and environmental) cost of shipping. So look for stuff that you regularly buy online and see if you can buy it for a fair price here in the neighborhood. That's one way to beat back the encroaching big box stores and national chains without actually spending much more money.
Facebook: https://www.facebook.com/kingsroostLA
Twitter: http://@kingsroostla
Website/Blog: http://www.kingsroost.com
Instagram: http://kingsroostLA