About Parkbench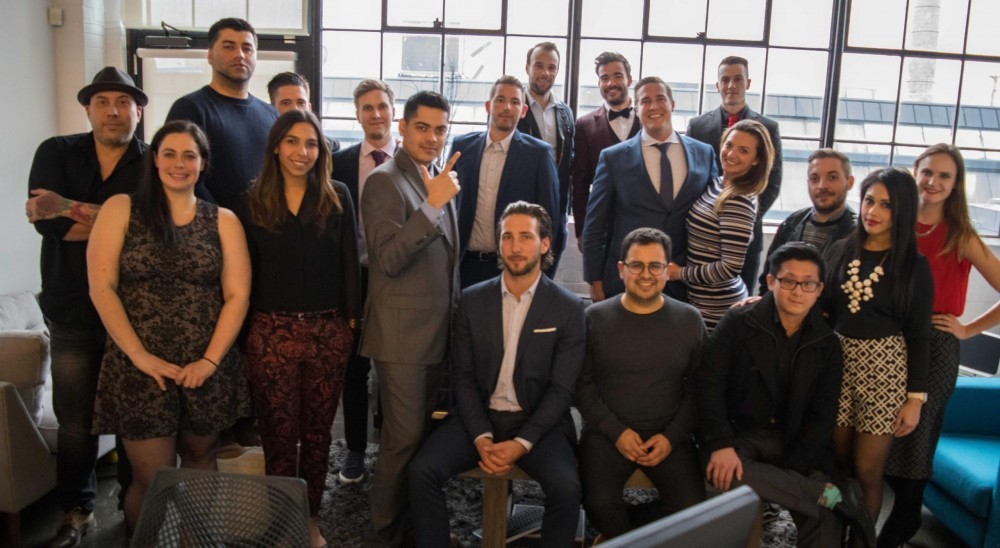 We're the Parkbench Family!
Parkbench is one of the most comprehensive sources for local events, deals, and news in each community. We have developed a proprietary technology that automatically aggregates local content from around the web.
For local businesses and professionals, Parkbench provides a free marketing platform to advertise their products, services and events directly to their neighborhood.
The Parkbench platform and marketing tools for small businesses are free because one local real estate professional chooses to "sponsor" the neighborhood they specialize in.
Are you a real estate professional and want to be a sponsor? Click here.
Co-founders
Marketing Guys